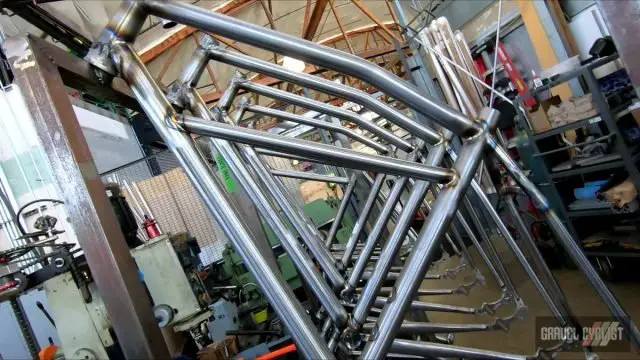 "Simple Bicycle Co. is a bicycle manufacturer based in Portland, Oregon. We produce small runs of high-quality bicycle frames for independent brands." – https://simplebicycleco.com
Simple Bicycle Co. Video
Alternative Video Link for those reading via email subscription.
In this video, JOM Of the Gravel Cyclist crew joins Oscar for a tour of Simple Bicycle Co. "Simple specializes in small-batch runs of ~15-25 bicycle frames at a time. Titanium, steel, and aluminum—road, gravel, or mountain."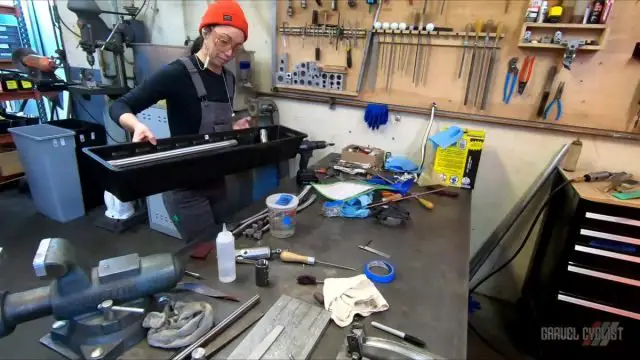 "Simple supplies independent framebuilders and global brands alike with high-quality bicycle frames and forks. We are a behind-the-scenes partner for some of the most respected names in the business."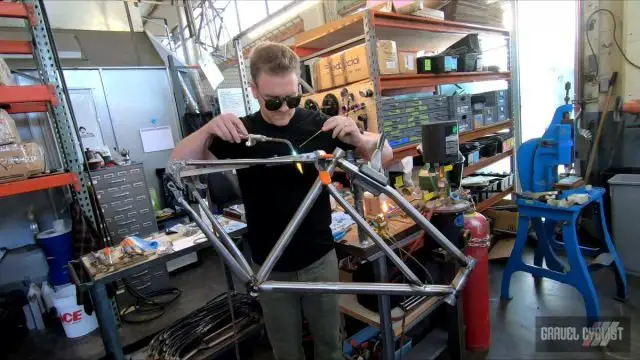 Arctos Brand Tools
"In addition to building frames, we make our own line of framebuilding tools, including the original Arctos® frame fixture."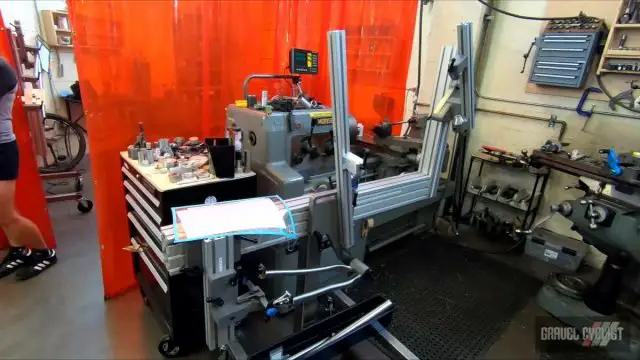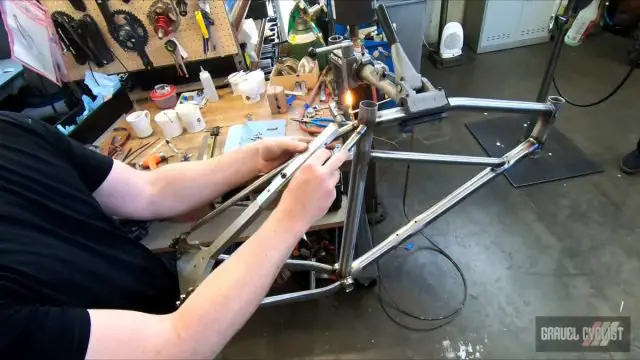 Additional Photos from the Video Tour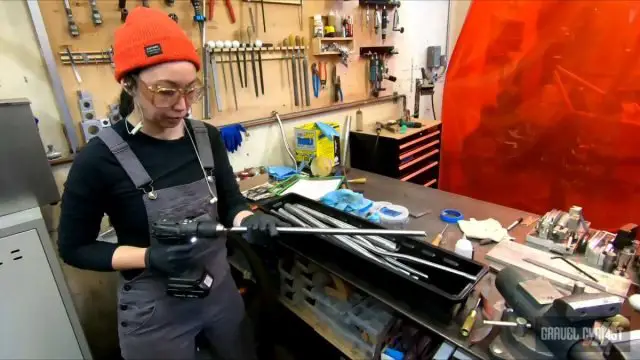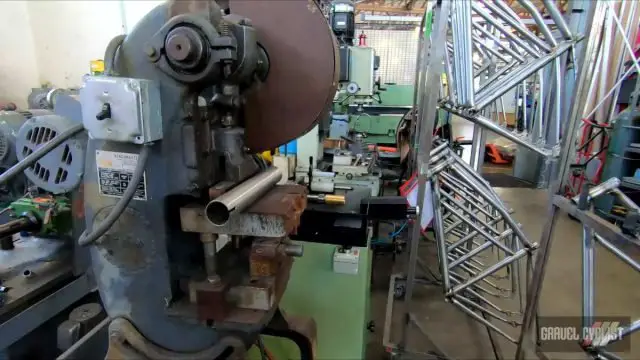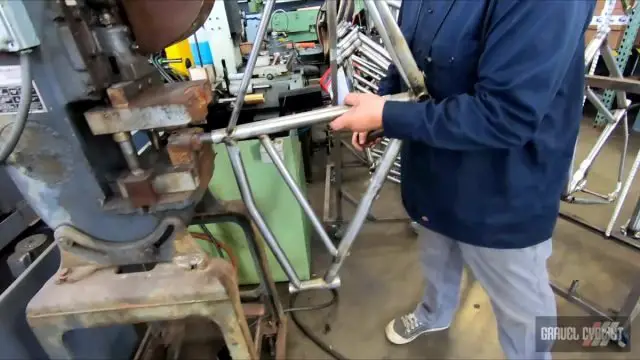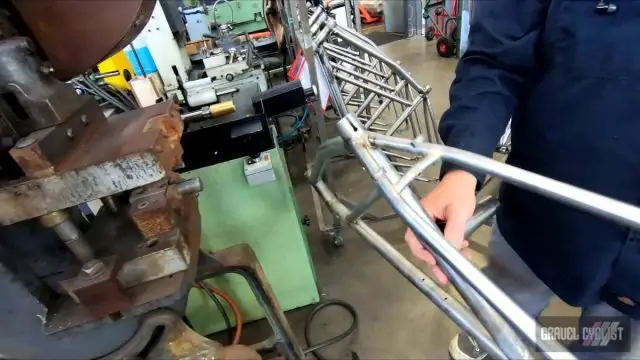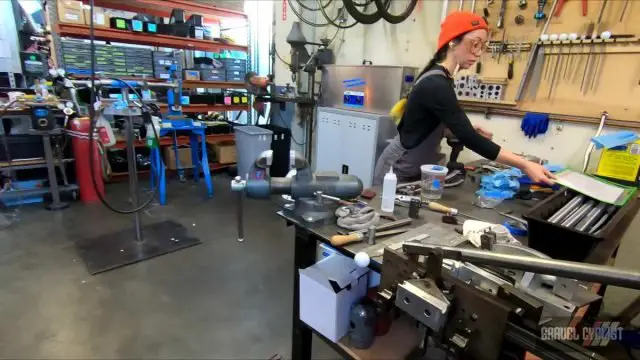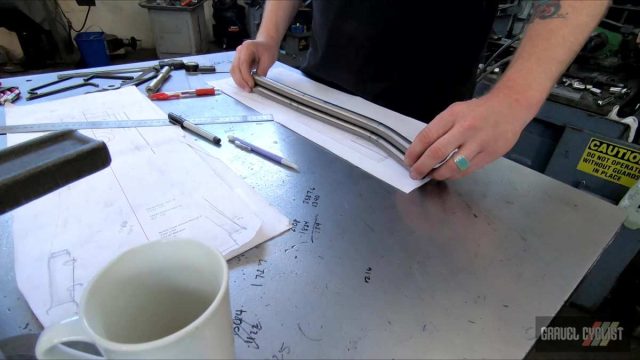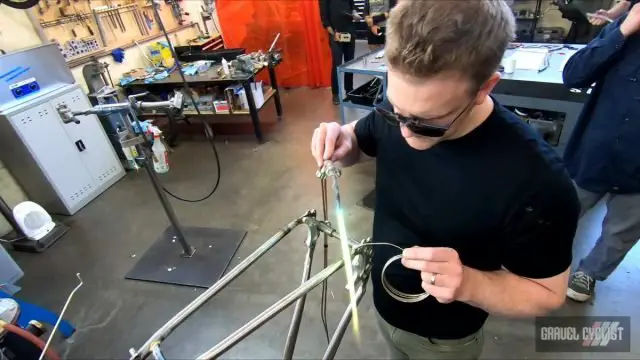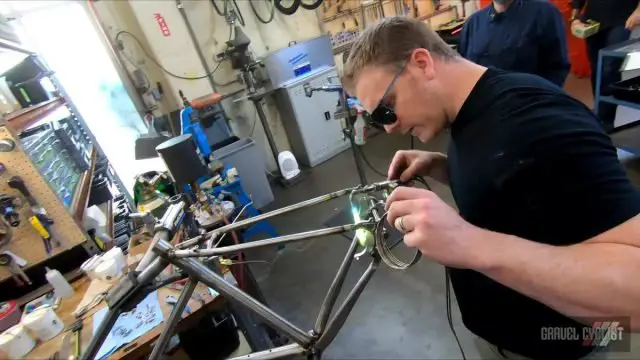 Learn more at Simple Bicycle Co.'s website, linked below.
Support Gravel Cyclist:
Buy Me a Coffee – https://www.buymeacoffee.com/gravelcyclist
OR
Patreon – https://www.patreon.com/gravelcyclist
Links of Interest:
Don't forget to Like the Gravel Cyclist Facebook page, follow G.C. on Instagram, and subscribe to our Youtube Channel. We are also on Twitter!