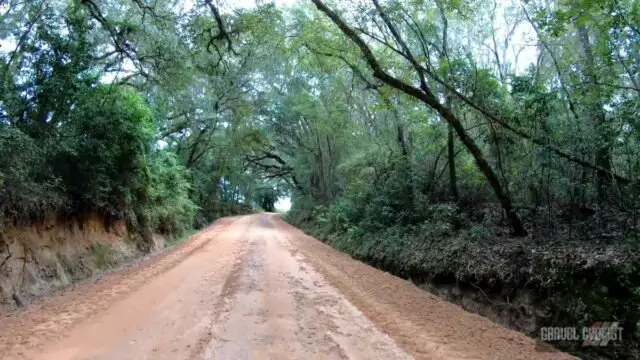 In this video, JOM of the Gravel Cyclist crew wanders about the southern Georgia countryside, through cotton fields, and several towns in the area. Ridden and recorded in October of 2020, this time of year is primo cotton viewing season, if you enjoy that sort of thing. Quiet mixed-surface roads, small town USA, the sort of thing the Founder of Gravel Cyclist thoroughly enjoys.
Fluffy Cotton Fields of Southern Georgia
Alternative Video Link for those reading via email subscription.
Towns featured in this video include Quitman, Morven, Pavo, Barwick, and Dixie. Additionally, JOM was riding a review bike, review groupset, and review wheels. See those details in the links towards the bottom.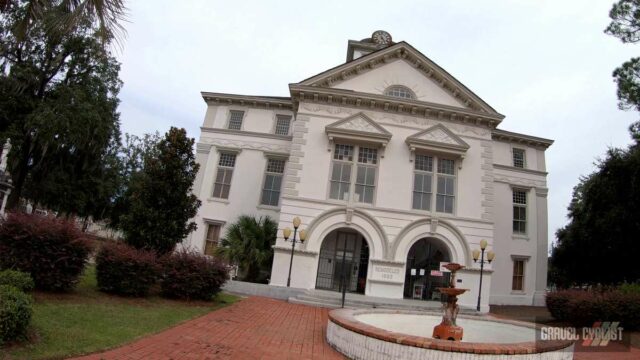 Quitman, Georgia
"Quitman is a city in and the county seat of Brooks County, Georgia, United States. The population was 3,850 at the 2010 census. The Quitman Historic District is listed on the National Register of Historic Places. Quitman was a home of James Pierpont, author of the song "Jingle Bells" (1857), and uncle of American financier J.P. Morgan. Pierpont was organist for the First Presbyterian Church. A local Quitman ordinance prohibits chickens from crossing the road. It is called the "Camellia City", as the tree grows in profusion around the area." – Wikipedia.org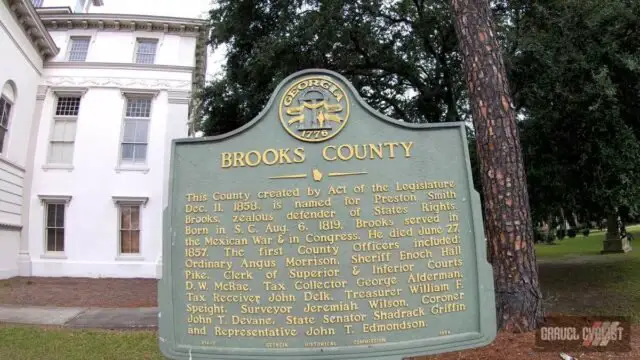 Morven, Georgia
"Morven is the oldest community established by Europeans in Brooks County. The Coffee Road was opened through Morven circa 1823. Sion Hall, one of the first settlers, saw an opportunity to use his sawmill and to farm. The area was developed for large cotton plantations."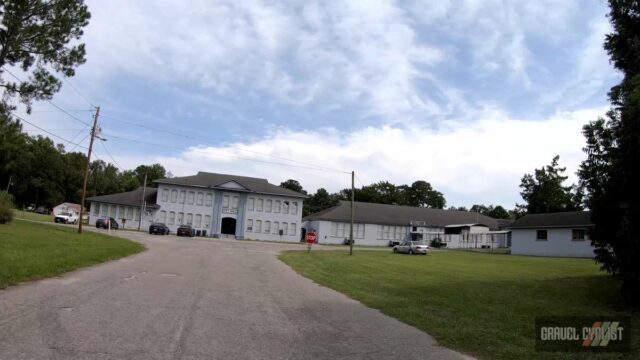 Pavo, Georgia
"Pavo is a city that is divided by the county line between Brooks and Thomas counties in the U.S. state of Georgia. It is part of the Valdosta, Georgia Metropolitan Statistical Area. The population was 627 at the 2010 census. Pavo was featured in country music star Alan Jackson's video for his hit song "Little Man", lamenting the decline of small-town America."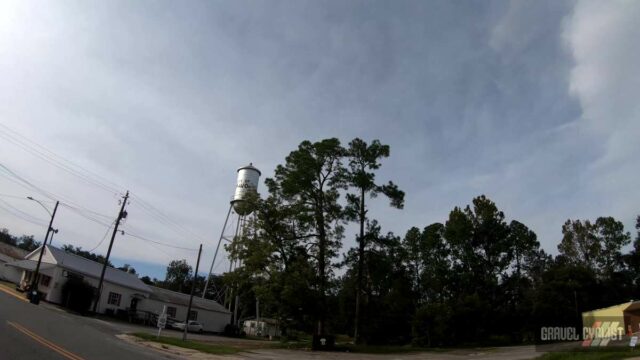 Barwick, Georgia
"Barwick had its start in the early 1890s when the railroad was extended to that point. A post office has been in operation at Barwick since 1894. The community was named after R. H. Barwick, a Primitive Baptist leader. Barwick was incorporated by the Georgia General Assembly as a town in 1903."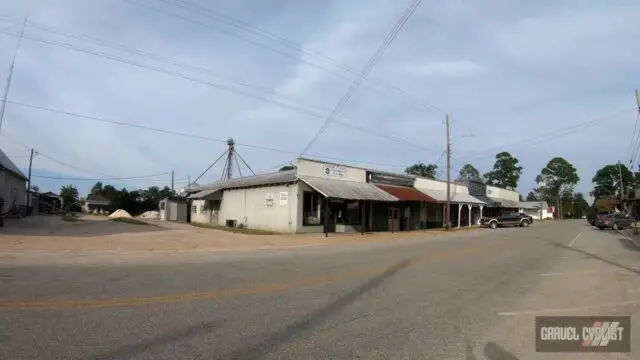 Dixie, Georgia
"Dixie is an unincorporated community and census-designated place (CDP) in Brooks County, Georgia, United States. Dixie is located near U.S. Route 84, 6.2 miles (10.0 km) west of Quitman. Dixie has a post office with ZIP code 31629."
Additional Photos along the Route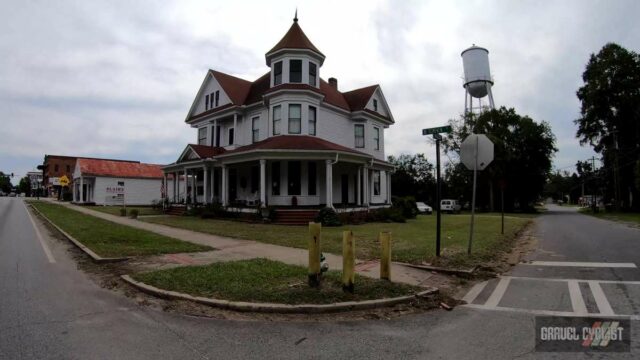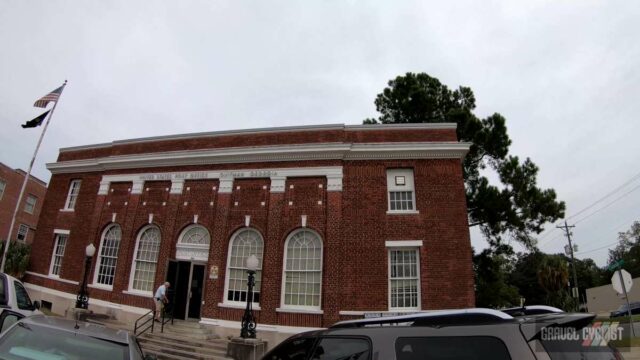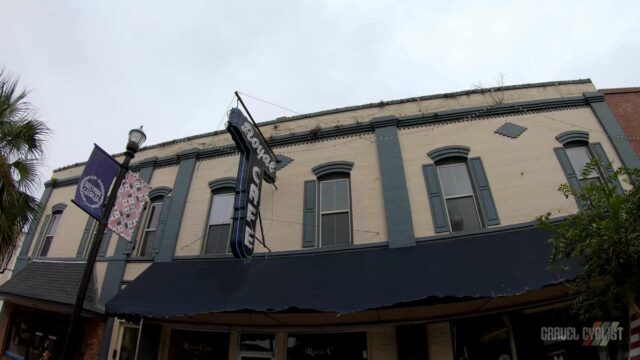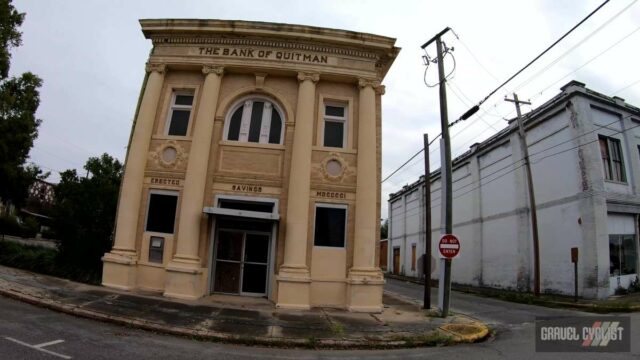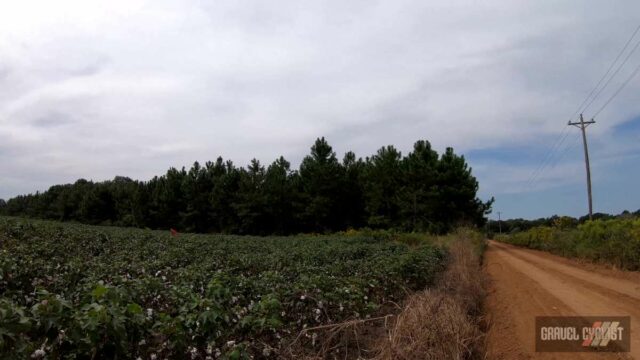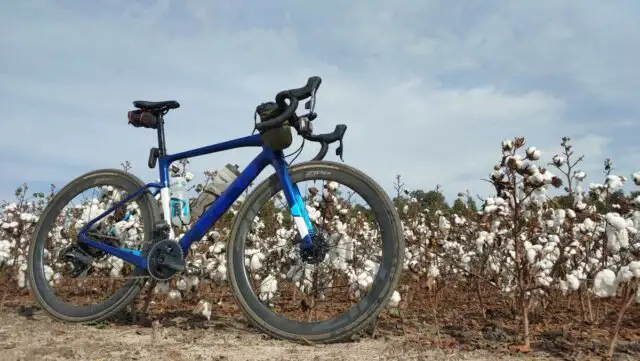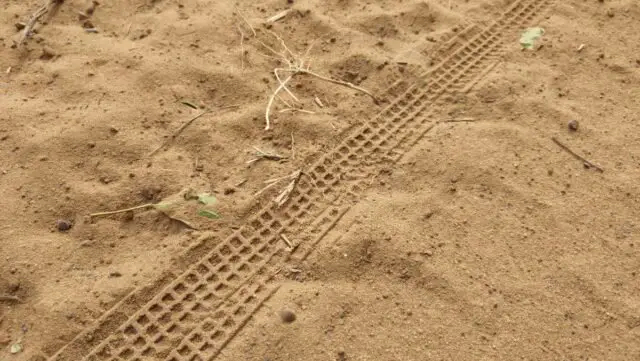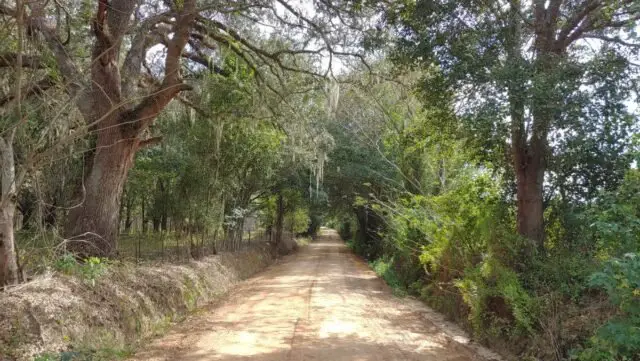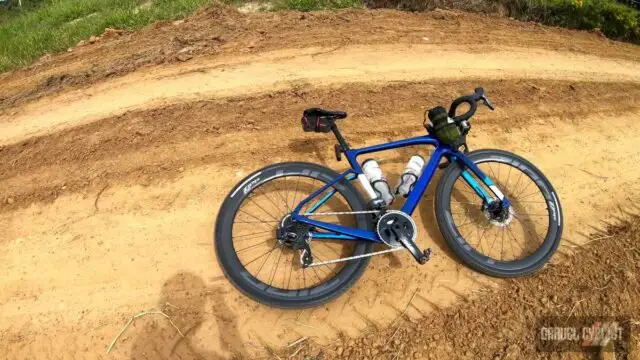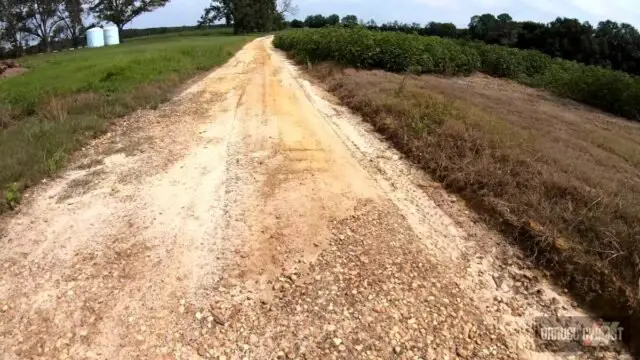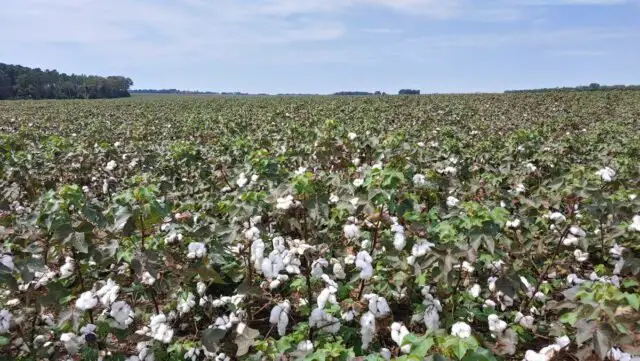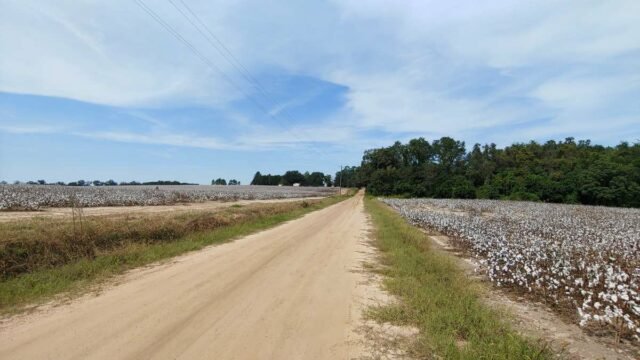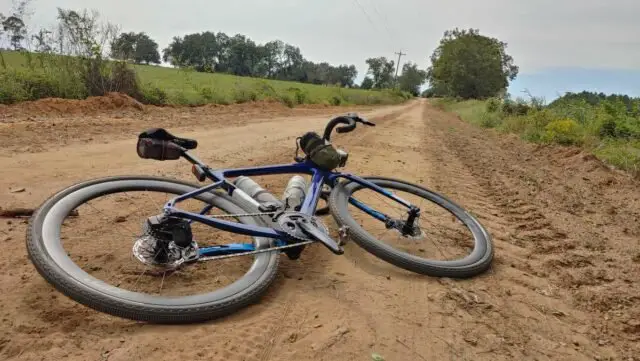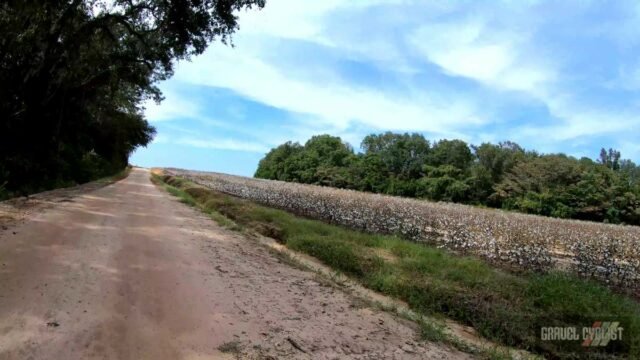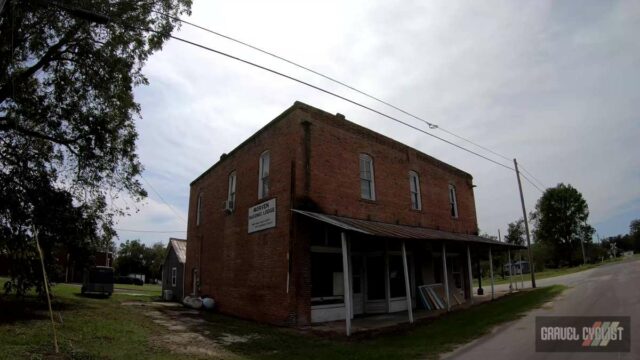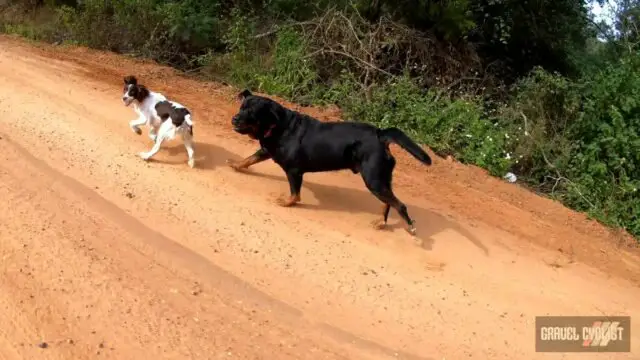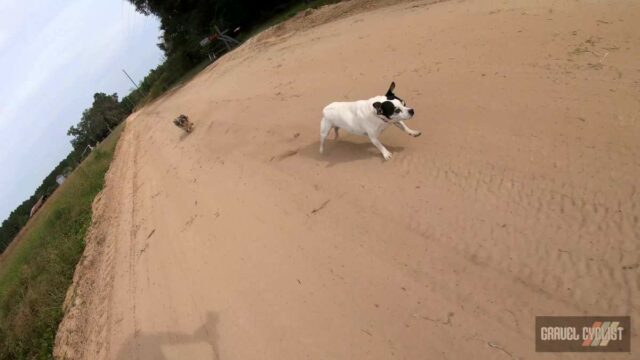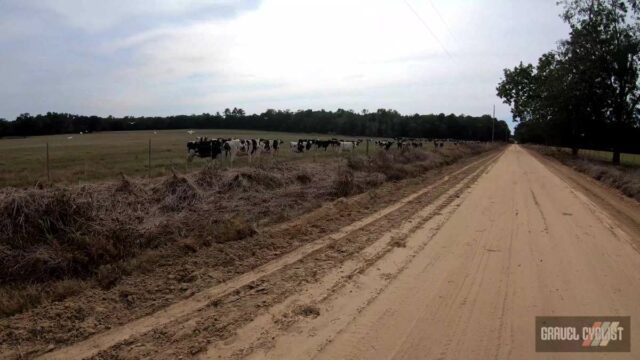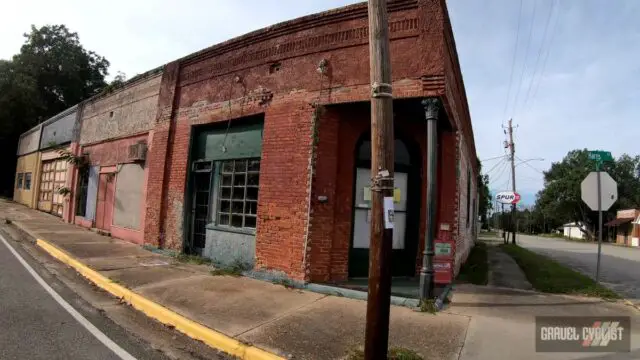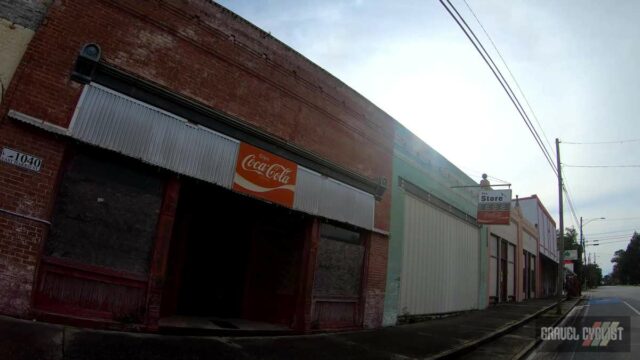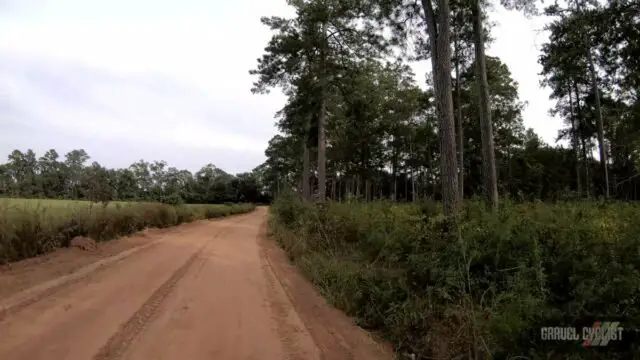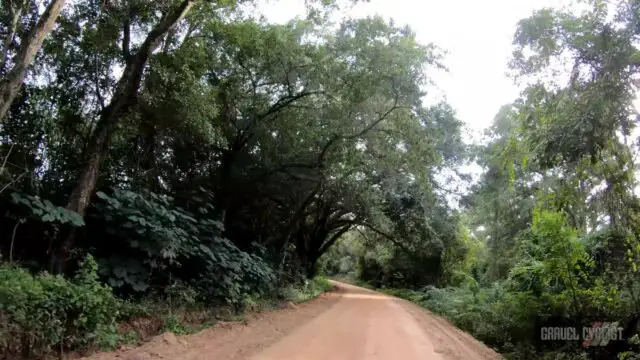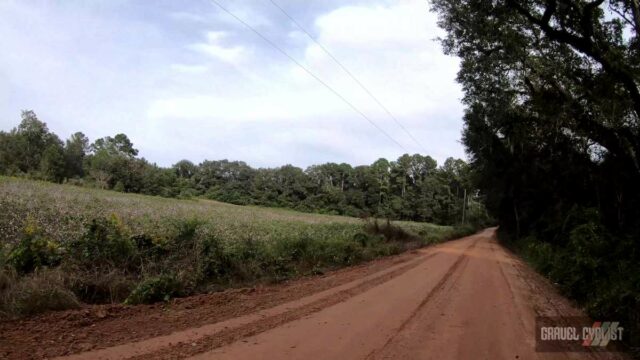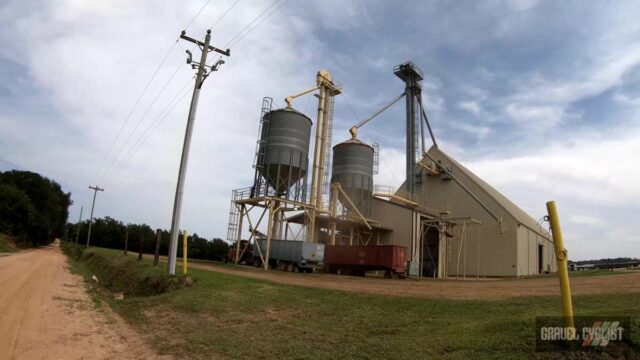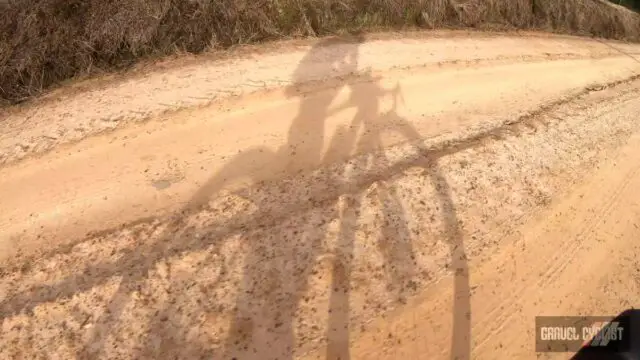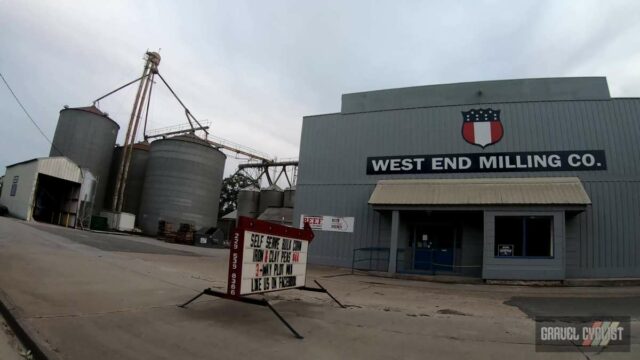 Support Gravel Cyclist:
Buy Me a Coffee – https://www.buymeacoffee.com/gravelcyclist
OR
Patreon – https://www.patreon.com/gravelcyclist
Links of Interest:
Don't forget to Like the Gravel Cyclist Facebook page, follow G.C. on Instagram, and subscribe to our Youtube Channel. We are also on Twitter!