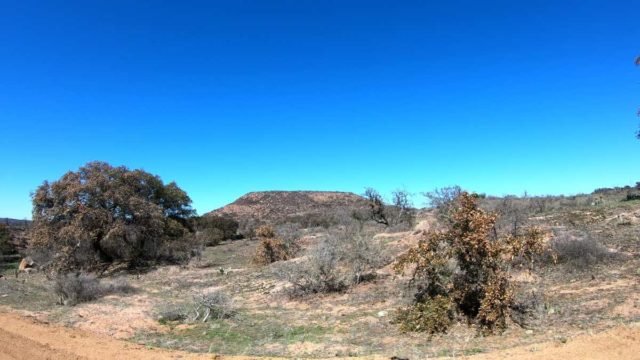 "Castell is a small unincorporated riverside town in Llano County, Texas, United States. The population was 104 at the 2010 census. Located in the heart of the Texas Hill Country, its northern border is formed by the Llano River. It was designated a Recorded Texas Historic Landmark in 1964, marker number 9440." – Wikipedia.org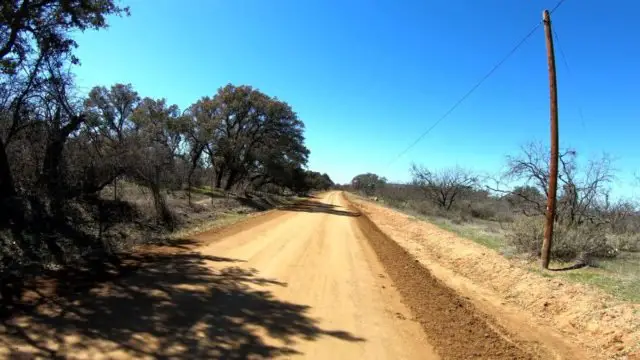 "The Texas Hill Country is a geographic region of Central and South Texas, forming the southeast part of the Edwards Plateau. Given its location, climate, terrain, and vegetation, the Hill Country can be considered the border between the American Southeast and Southwest. The region represents the very remote countryside of Central Texas but also is home to growing suburban neighborhoods and affluent retirement communities."
Ride Experience Video
Castell is home to the Castell General Store and the Castell Grind:
"The Castell Grind is comprised of three separate endurance gravel races, the Full Grind 100K, 3/4 Grind 72K, and Half Grind 50K. All races will begin in Castell following remote gravel roads through the rolling Texas Hill Country in the middle of nowhere. You can expect amazing views, wildlife, cattle guards, minimal traffic, adventure, and a gravel challenge worthy of bragging rights. The Full Grind will follow a figure 8 course intersecting through the center of Castell at the halfway point."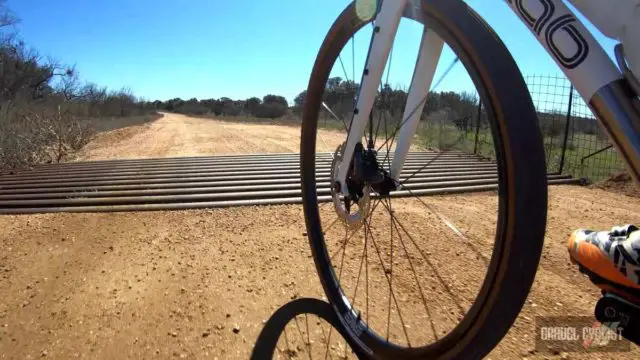 "The Castell General Store is just steps away from the beautiful Llano River which offers great fishing, floating, and kayaking. The building which the General Store calls home was built in 1927 by the local blacksmith and is in the center of Castell. Famous for their burgers and BBQ, Castell has hosted numerous events with many returning fans."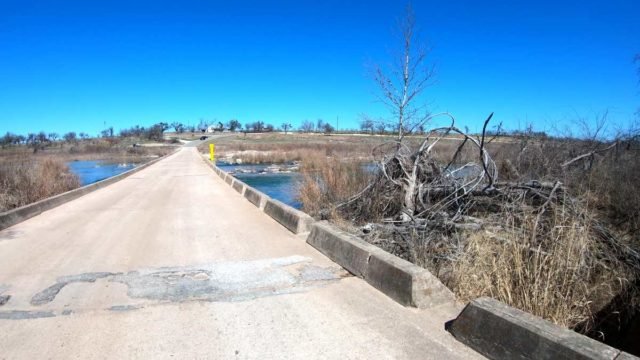 In this video, JOM of the Gravel Cyclist crew rides the Full Grind 100K starting and ending at the Castell General Store. He also meets area resident and owner of the store, Mr Randy Leifeste. Do yourself a favor, visit Castell, ride the Castell Grind race or course, and visit Randy at the Castell General Store.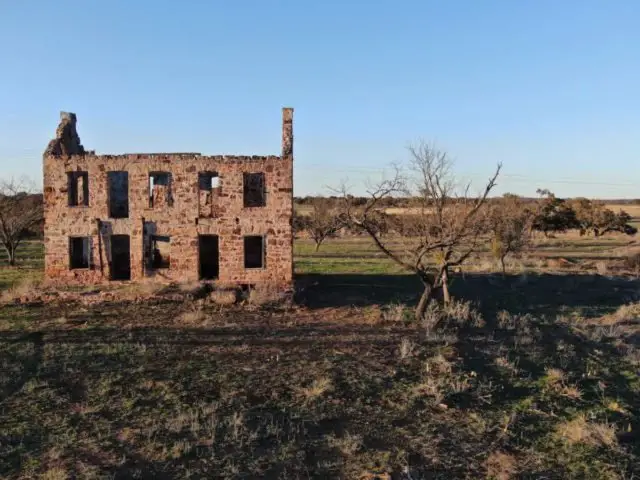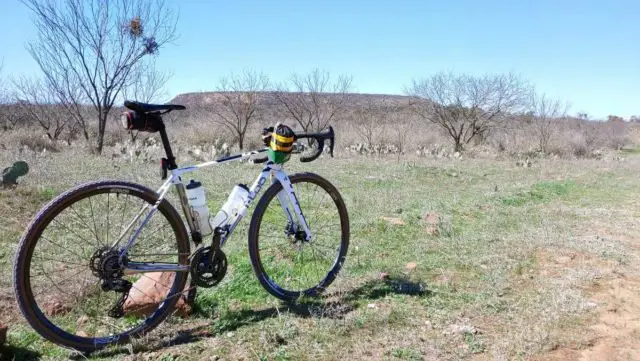 Heaps more ride experience videos in the hopper, watch this space!
Support Gravel Cyclist:
Buy Me a Coffee – https://www.buymeacoffee.com/gravelcyclist
OR
Patreon – https://www.patreon.com/gravelcyclist
Links of Interest:
Don't forget to Like the Gravel Cyclist Facebook page, follow G.C. on Instagram, and subscribe to our Youtube Channel. We are also on Twitter!