"Driving through the Flinders Ranges and Outback, you'd be forgiven for thinking you were navigating the unexplored face of Mars. Towering ancient cliffs and deep craters border dusty red roads." – SouthAustralia.com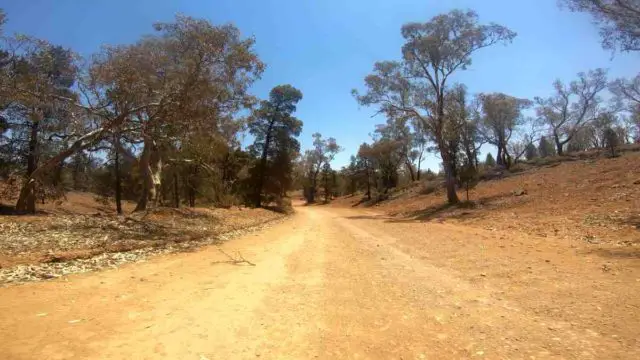 "The Flinders Ranges are the largest mountain range in South Australia, which starts about 200 km (125 miles) north of Adelaide. The discontinuous ranges stretch for over 430 km (265 mi) from Port Pirie to Lake Callabonna. Its most characteristic landmark is Wilpena Pound, a large, sickle-shaped, natural amphitheatre that covers 80 km2 (31 sq mi), and contains the range's highest peak, St Mary Peak (1,171 m (3,842 ft)." – Wikipedia.org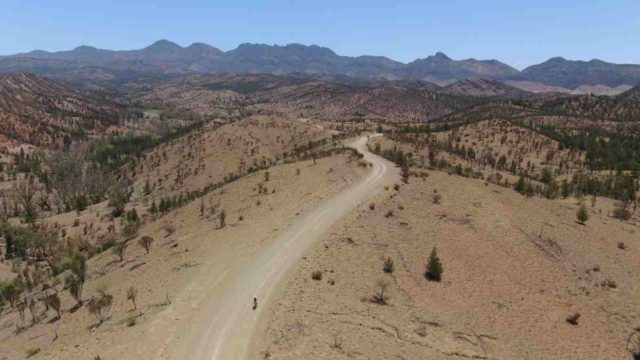 In this video, JOM of the Gravel Cyclist crew departed his home town of Adelaide, South Australia early on the final day of 2019, destination, the Flinders Ranges. After a long drive, JOM was acquainted almost immediately with some of the local wildlife; kangaroos are quite abundant in this area of the world. A little later JOM set out for a 90-ish kilometre loop of his own design, that took in amazing scenery with no humans or vehicular traffic to be seen.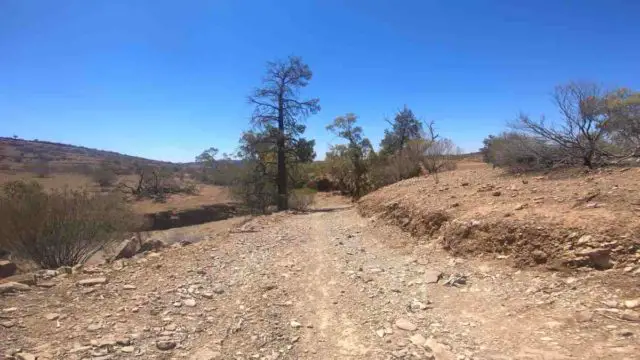 Filmed during the Australia Summer, this part of the world must be treated with respect. There is virtually no phone service, and riding in the heat of summer can be a dangerous proposition with little to no opportunities to rehydrate. It isn't like there's a convenience store just around the bend of the road. JOM chose his day carefully, temperatures the day of the ride were much cooler thanks to heavy rainfall the previous day.
Links of Interest:
Thanks for watching!
Don't forget to Like the Gravel Cyclist Facebook page, follow G.C. on Instagram and subscribe to our Youtube Channel. We are also on Twitter!