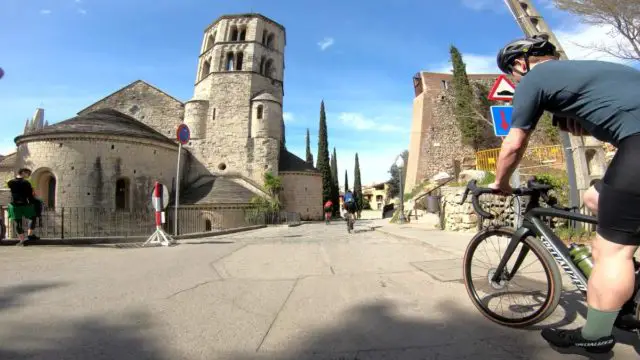 Girona is a city in northern Catalonia, Spain, at the confluence of the Ter, Onyar, Galligants, and Güell rivers. The city had an official population of 101,852 in 2019. Girona is the capital of the province of the same name and also the capital of the comarca of the Gironès.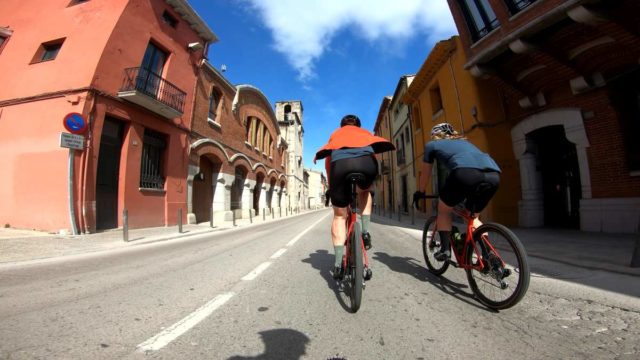 Since much of the old quarter of this ancient city has been preserved, Girona is a popular destination for tourists, and film productions have used it as a filming location. The city is located 99 km (62 mi) northeast of Barcelona – Wikipedia.org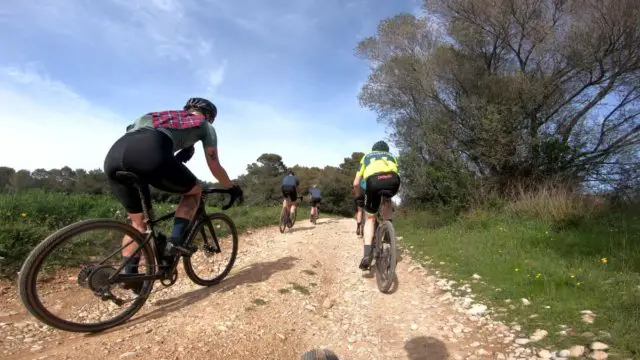 Specialized Bicycles graciously invited me to attend the launch of the all-new Diverge gravel bike for 2020 / 2021, held in Girona, just a few days before the lockdown of Spain due to Coronavirus.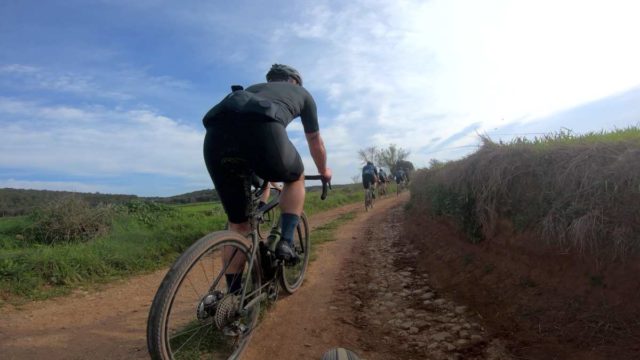 Due to the abbreviated timeframe brought about by Coronavirus, I spent only three days in Spain before making a hurried exit out of the country for the United States. This video features one of three rides I managed whilst in Girona and surrounds.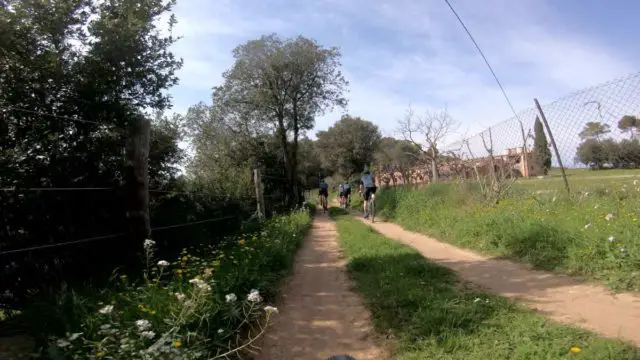 In this video, I enjoy a pleasant cruise ride in the company of assembled media and Specialized staff members around the beautiful countryside surrounding Girona. The ride ends Banyoles, where we enjoy a great evening of socializing and amazing food (sorry folks, I didn't record any behind-the-scenes footage).
Part Three will feature my final ride with the Specialized crew and assembled media for the Diverge launch.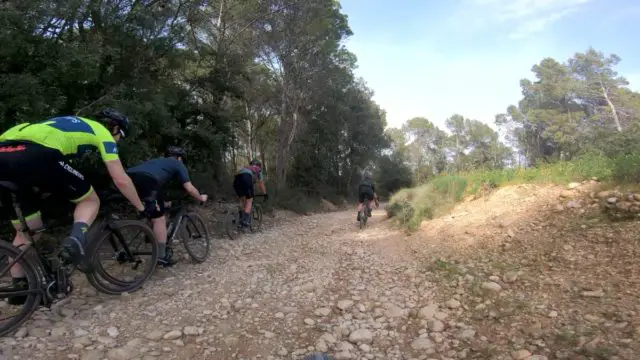 Girona and surrounds Ride Experience Video
Links of Interest:
Don't forget to Like the Gravel Cyclist Facebook page, follow G.C. on Instagram and subscribe to our Youtube Channel. We are also on Twitter!