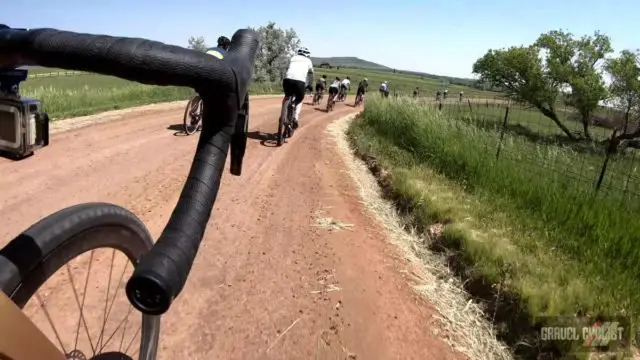 Rideaway Experience – "Come Play in the Dirt"
"Think back to when you were a kid. Imagine those long summer nights where it seemed like time would go on forever. The endlessness of your reality was met with a youthful exuberance that made you feel… free." – https://rideawayexperience.com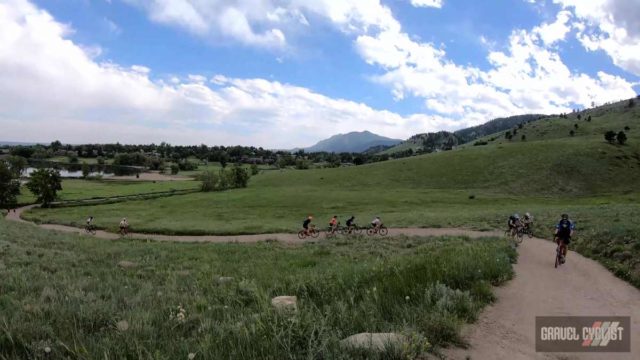 "At Life Time, we create experiences. It's our goal with the Rideaway Experience to create something that not only provides a memorable weekend getaway, but an experience that can change your life. The Rideaway is about more than just pedaling your bike (there's plenty of that), these long weekends are built to intertwine culture, social life, food and music, all engulfed with the lifeblood of human movement."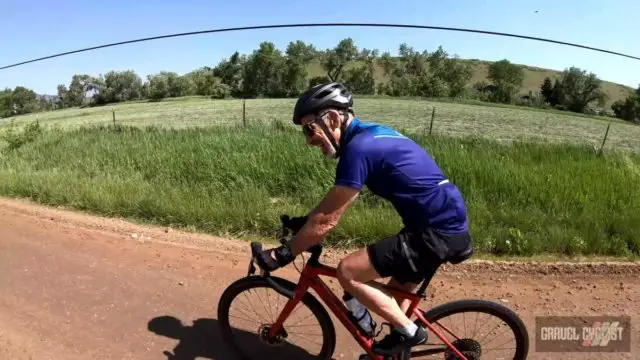 Boulder Rideaway Experience Video
In this video, JOM of the Gravel Cyclist crew was invited along to ride with the Lifetime crew, ride guides, and attendees of the Boulder Rideaway Experience. Four days of top-notch fun cycling with good people, in an amazing location!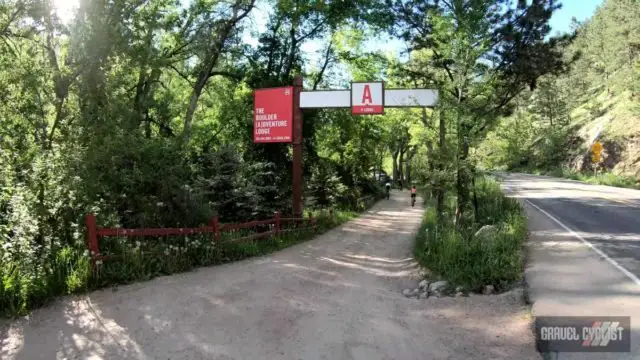 Boulder Experience, June 10 – 13, 2021
Continued from above. "Boulder has been on the map as a world-class cycling destination for decades. On June 10-13, 2021, we're going to show you the other side. Taking you on some of the best gravel routes in North America."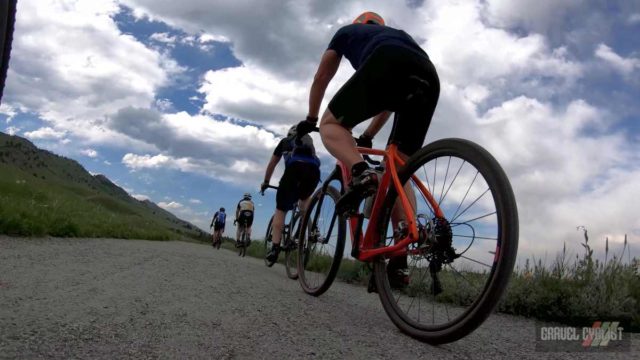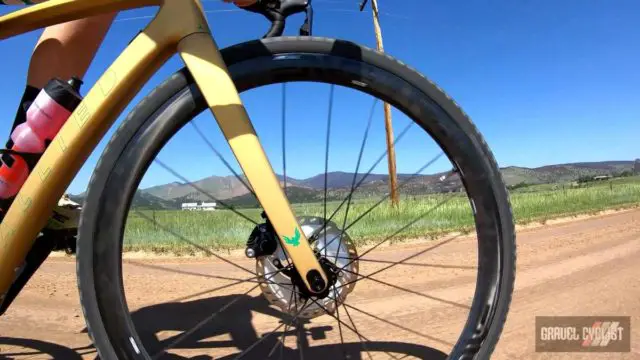 Photos by Dane Cronin Photography
Support Gravel Cyclist:
Buy Me a Coffee – https://www.buymeacoffee.com/gravelcyclist
OR
Patreon – https://www.patreon.com/gravelcyclist
Links of Interest:
Don't forget to Like the Gravel Cyclist Facebook page, follow G.C. on Instagram, and subscribe to our Youtube Channel. We are also on Twitter!