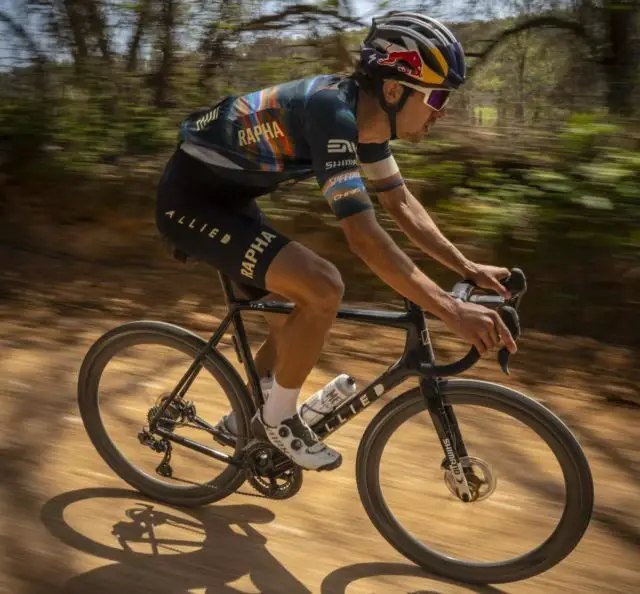 The ECHO isn't an everyday racing beast. It's actually two everyday racing beasts, each with a distinct personality. At the heart of ECHO's duality is its ability to transform from a road race thoroughbred to an allroad/gravel dominator via flip chips at the dropouts. The chips, and dropout design, allow the ECHO's geometry to be changed in minutes. Flipping the chips transforms the bike:
From a Road Setup:
415mm Chainstay
368mm Fork
73-Degree Headtube
Tire clearance up to 30mm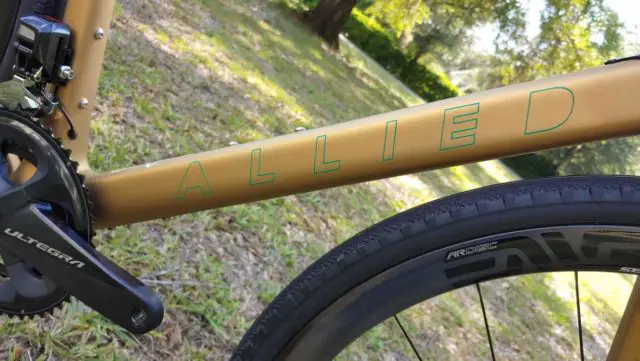 To a Gravel Setup:
425mm Chainstay
378mm Fork
72.5mm Degree headtube
700c x 40mm Tire clearance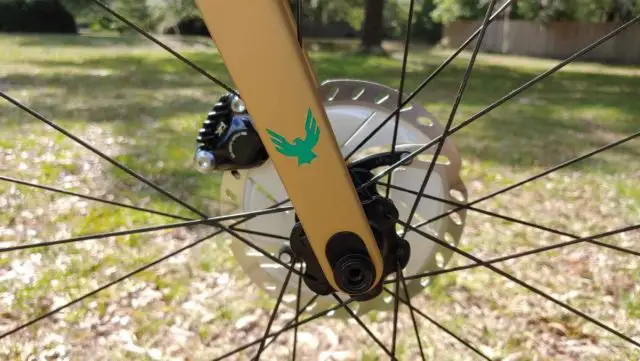 Whether you're racing crit, gravel, or just needing your daily dose of speed, the ECHO delivers. Go fast everywhere.
Sneak Peek Preview Video
In this video, JOM of the Gravel Cyclist crew unboxes and runs through many of the standout features of the Allied Cycle Works Echo. Long-term review is coming later, be sure to watch this space, and Subscribe to the Gravel Cyclist YouTube channel if you haven't already. Thank you!
The Echo's Stem
The ECHO Stem is a fully integrated system designed in tandem with the fork. It conceals the cables while using a standard headset allowing the rider to easily swap stem lengths, and it works with a growing list of handlebars designed with integrated cables in mind.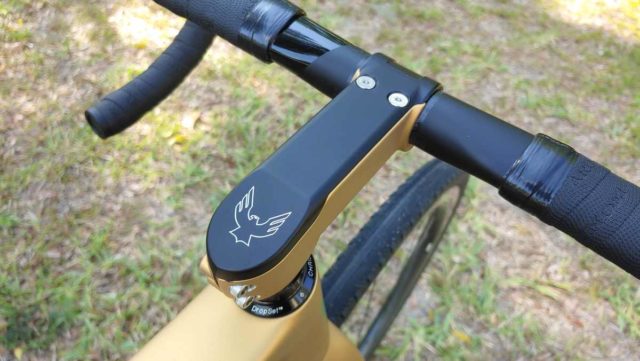 The ECHO stem system is the simplest and most user-friendly on the market today. The cables run through a channel on the top of the stem and are concealed by a faceplate, top cap, and the steerer tube. Headset adjustment is moved from the traditional position at the top of the stem to a threaded portion on the bottom of the stem, effectively increasing the steerer clamp length to provide headset preload, much like a threaded headset.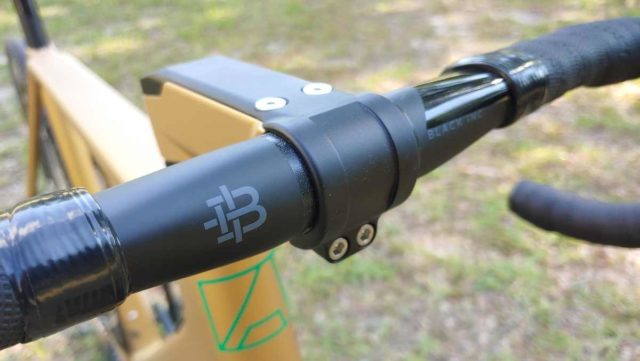 The Echo stem is available in 5 sizes at 10mm increments (90-130mm) and is a -6 degree drop. Like all things designed by Allied, the ECHO stem is made in our Bentonville factory.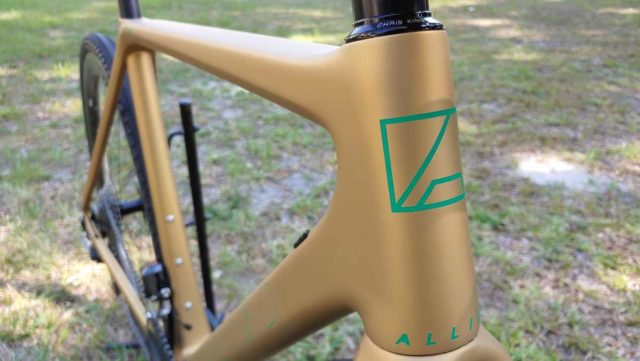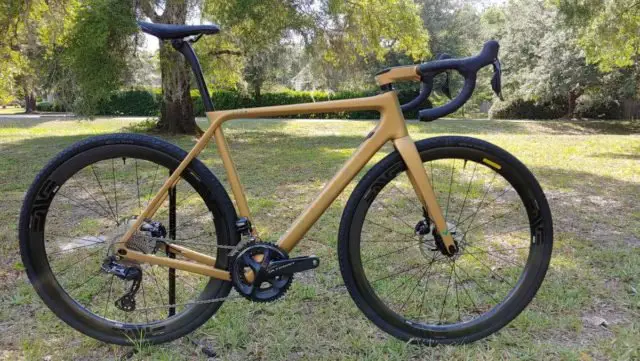 Geometry

Allied Cycle Works Echo Promo Video
Pricing
ECHO SRAM Rival AXS Complete – $6,430
ECHO SRAM Force AXS Complete – $7,900
ECHO SRAM Red AXS Complete – $10,575
Additional Photos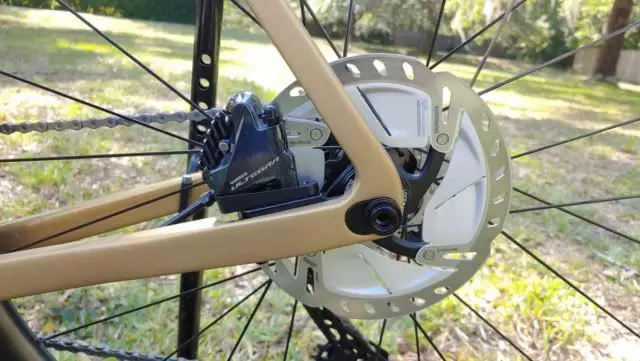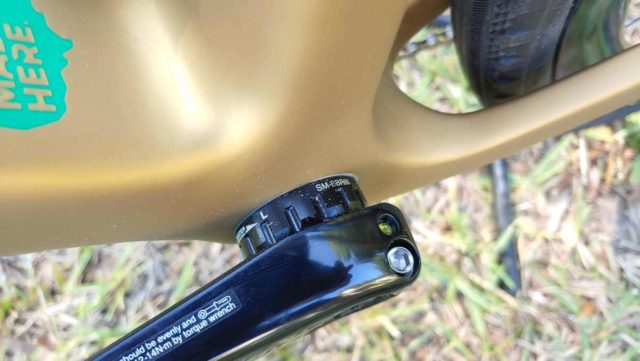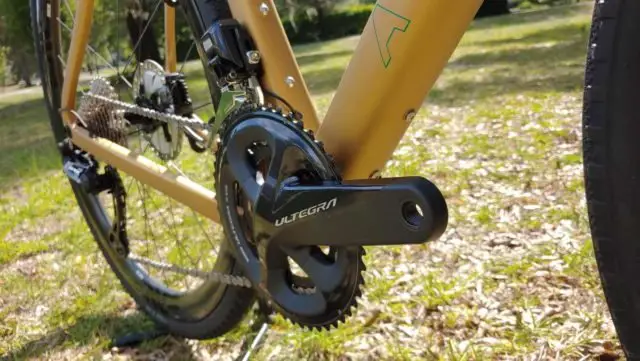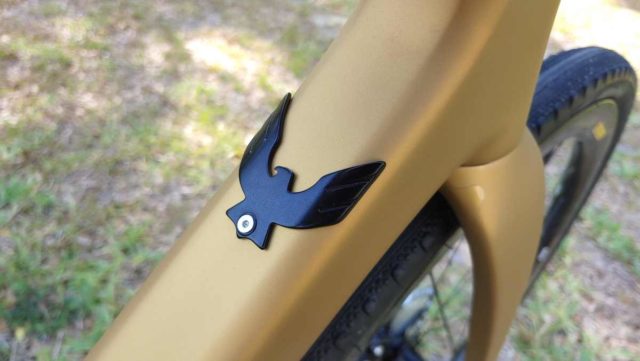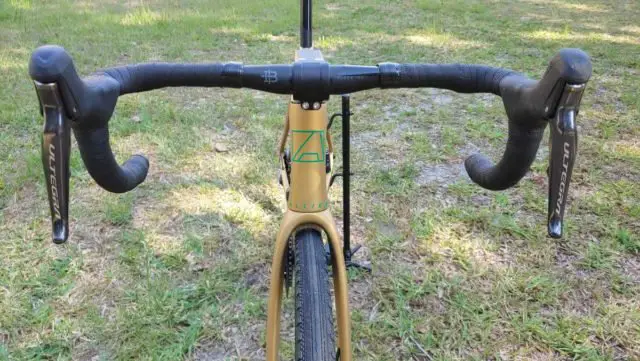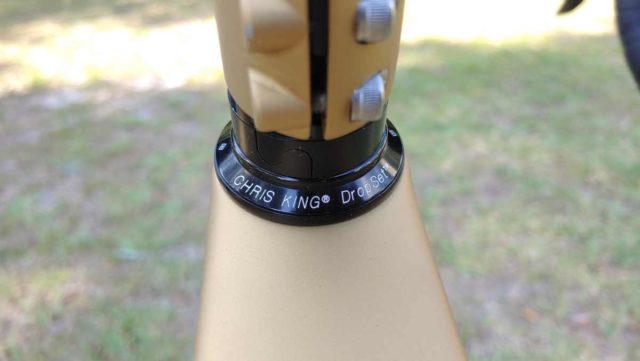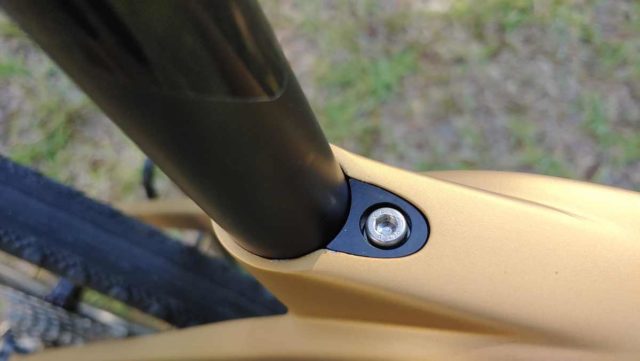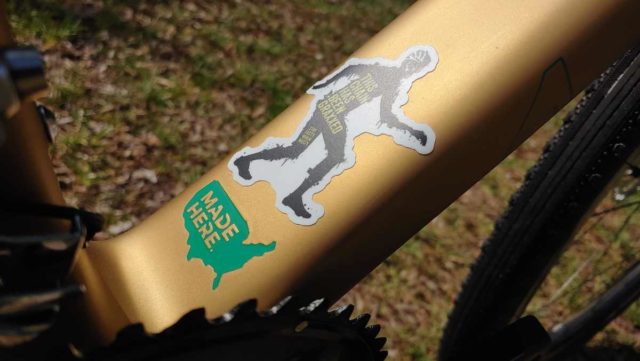 Allied Cycle Works Echo Frame Prototyping
Even More Photos!