An adventure on the red clay roads around Thomasville, Georgia and beyond! All proceeds from this ride go directly to camp scholarships for kids with Type 1 Diabetes in North Florida and South Georgia.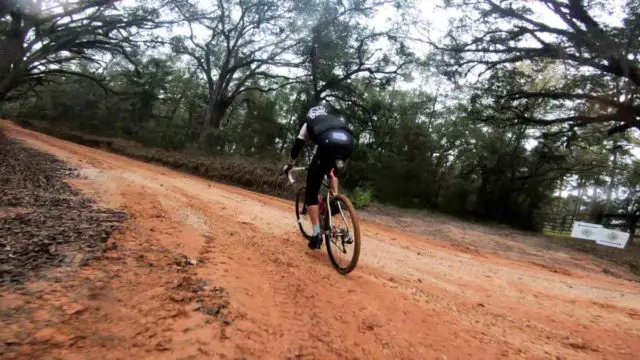 Riders could choose between 25, 50 and 75 miles of riding between Thomas County, Georgia and Jefferson County, Florida, and take in some of the oldest intact canopy roadways in South Georgia and North Florida.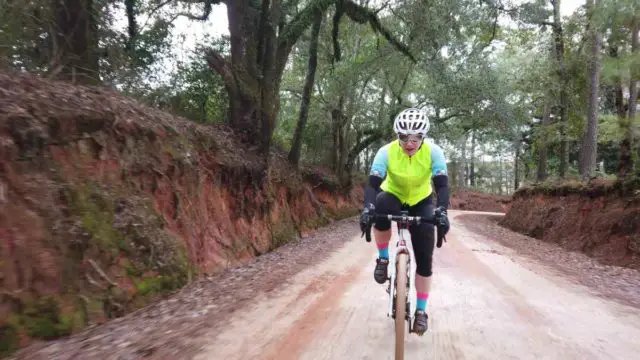 All riders faced an additional challenge thanks to heavy road conditions caused by heavy rain the day before. But life is what you make it, and everyone I spoke with during and afterward had a grand time.
You can find more information at http://redhillsride.org
Links of Interest:
Thanks for watching!
Don't forget to Like the Gravel Cyclist Facebook page, follow G.C. on Instagram and subscribe to our Youtube Channel. We are also on Twitter!