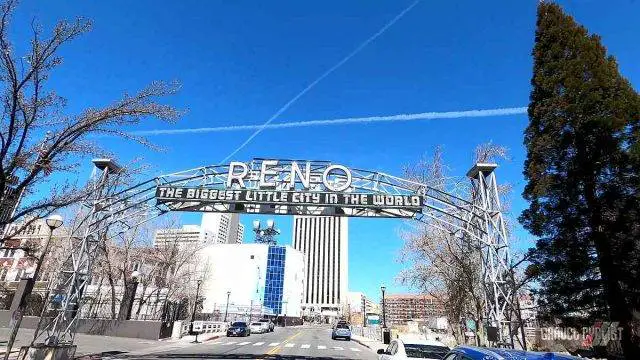 "Reno is a city in the northwest section of the U.S. state of Nevada, along the Nevada-California border, about 22 miles (35 km) north from Lake Tahoe, known as "The Biggest Little City in the World". Known for its casino and tourism industry, Reno is the county seat and largest city of Washoe County and sits in the High Eastern Sierra foothills, in the Truckee River valley, on the eastern side of the Sierra Nevada." – Wikipedia.org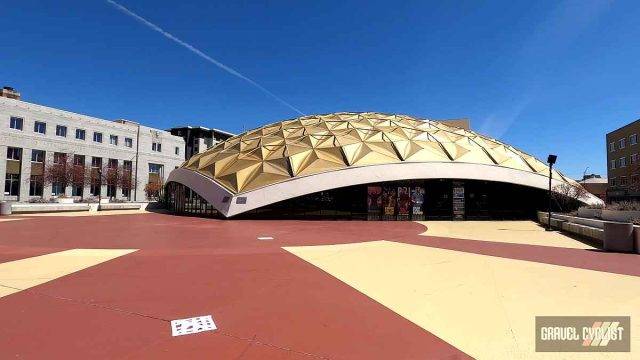 "The Reno metro area (along with the neighboring city Sparks) occupies a valley colloquially known as the Truckee Meadows which because of large-scale investments from Greater Seattle and San Francisco Bay Area companies such as Amazon, Tesla, Panasonic, Microsoft, Apple, and Google has become a new major technology center in the United States."
Reno, Nevada Cycling Tour Video
In this video, JOM and the Lady Gravel Cyclist visit Reno, Nevada, and conduct a random tour of the city. By no means is this the most comprehensive tour of Reno, but it may inspire you to visit, and conduct your own tour of the city.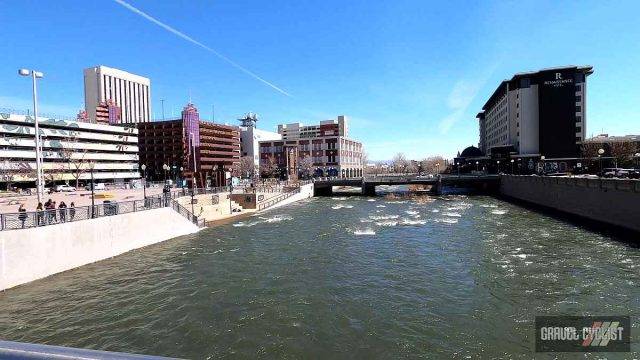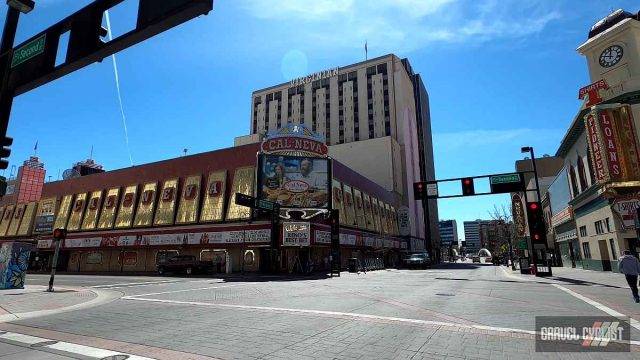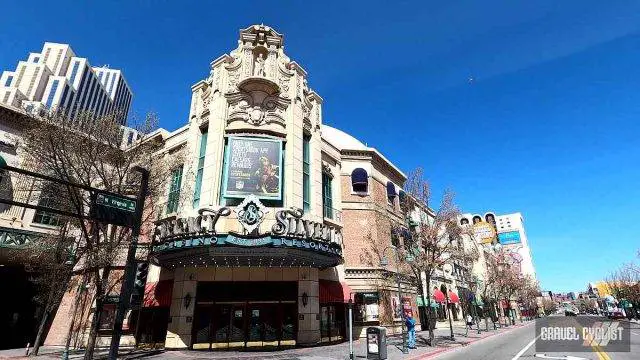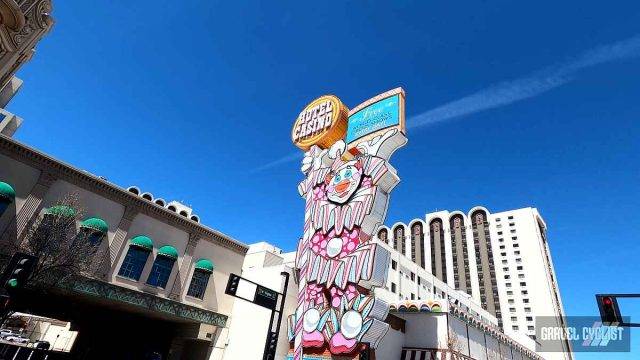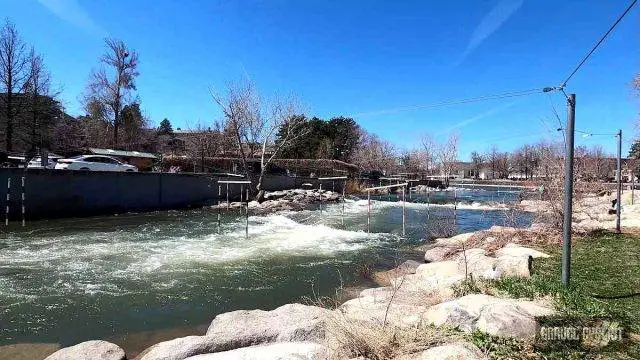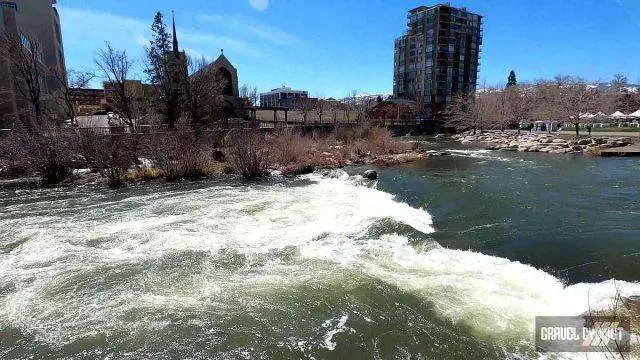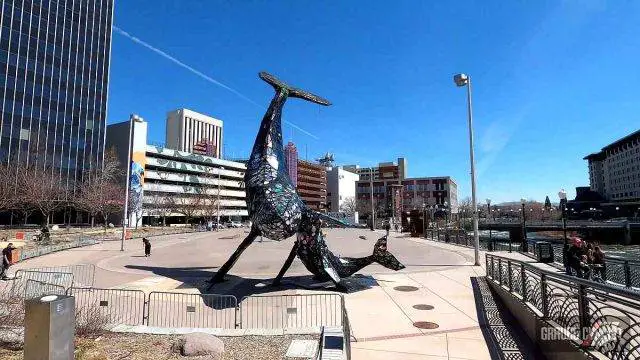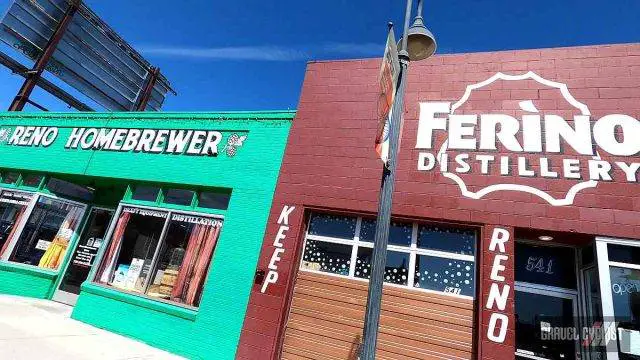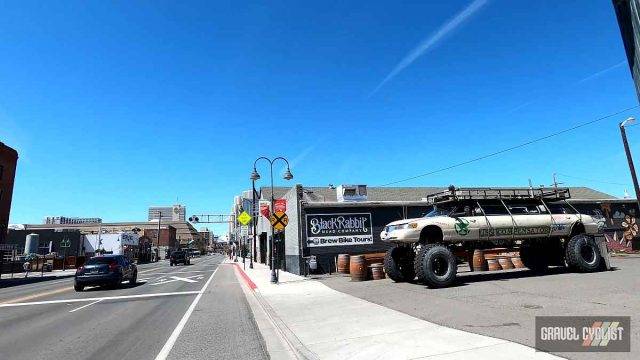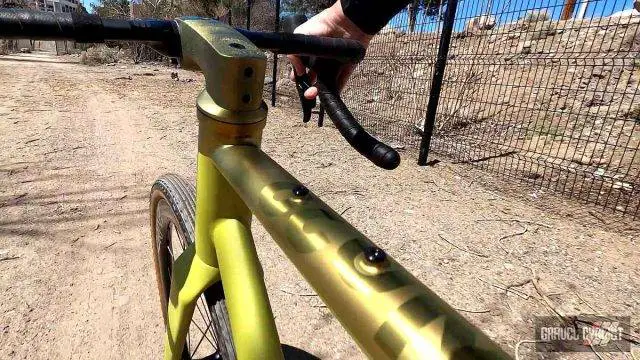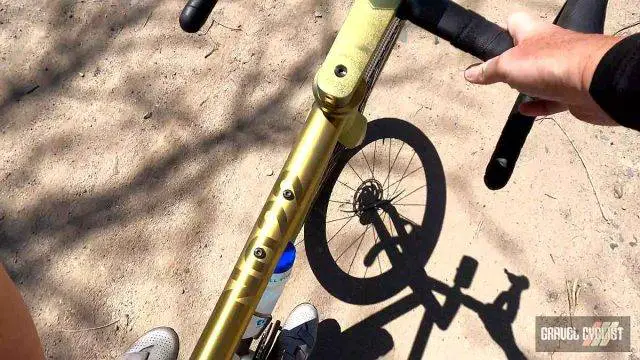 Support Gravel Cyclist:
Buy Me a Coffee – https://www.buymeacoffee.com/gravelcyclist
OR
Patreon – https://www.patreon.com/gravelcyclist
Links of Interest:
Don't forget to Like the Gravel Cyclist Facebook page, follow G.C. on Instagram, and subscribe to our Youtube Channel. We are also on Twitter!