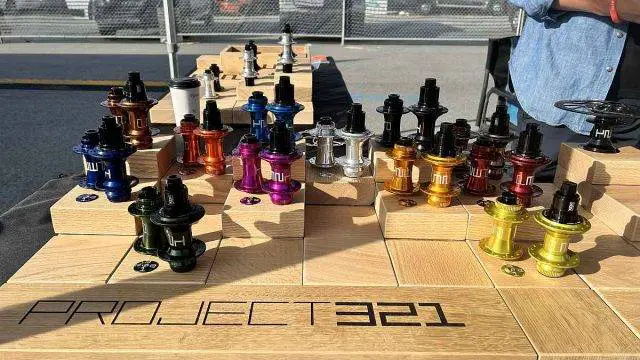 Project 321 Timeline
"Project 321 was founded 17 years ago by Jake Liles in Fresno California, and initially produced motorcycle gas caps. The foray into bicycle components began in 2005 with the development of Lefty fork adapters. Bicycle hub manufacturing started in 2011, initially utilizing drive rings and pawls sourced from Industry Nine." – https://project321.com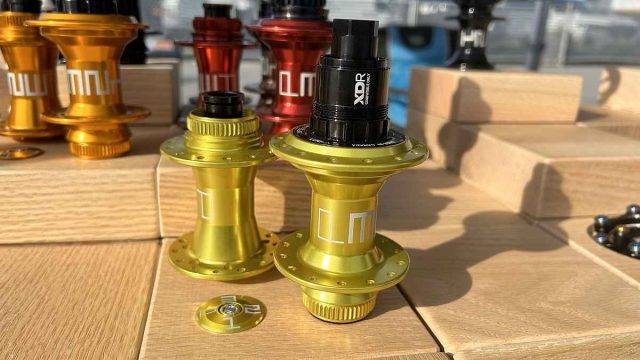 "Project 321 introduced its magnet-actuated pawl hubs in January of 2017 with the launch of the G2 Hub. The G2 was equipped with a class-leading 216 points of engagement and unique optionality for both quiet and loud driver configuration. Overall, the G2 offered a compelling combination of high-engagement and low-drag, quickly developing a reputation for outstanding performance and reliability. In late 2017, Jake moved shop from Fresno to Bend, Oregon. The move enabled him to increase quality and production capacity by bringing nearly all manufacturing in-house. In the years following, Jake and his partner Sam grew Project 321 into an internationally recognized brand with a dedicated following."
Project 321: Sea Otter 2023
In this video, JOM of the Gravel Cyclist crew visits Project 321 at the 2023 Sea Otter Classic. Many thanks to the staff of Project 321 for their time, and Lady Gravel Cyclist for her photos in this video.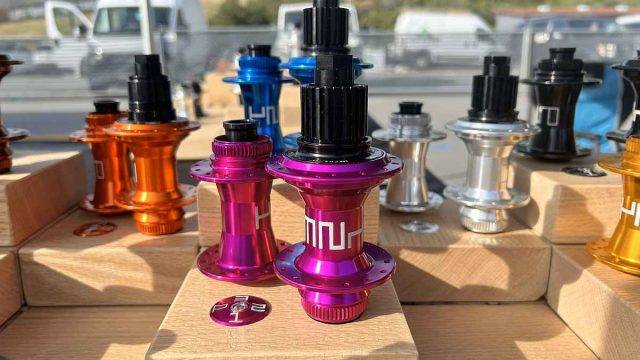 Continued from Above:
G3 Hub and Stan's
"With over five years of experience manufacturing and refining the G2 hub design, Jake was confident that any issue observed in the field with early versions had been addressed with running design changes; the G2 was now tested and proven. True to his nature, Jake got restless and started thinking of a new and improved G3. Around the same time, Stan's No Tubes approached Project 321 for help developing a rear hub, and Jake went to work on a new design."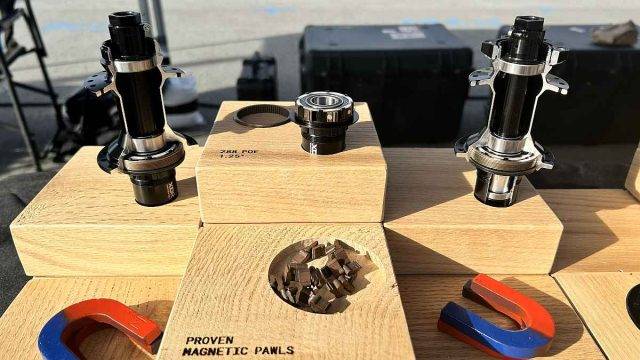 "Ownership Transition & Moving North: "With the launch of the Stan's MPluse hub (which includes several G3 components manufactured by Project 321), the global increase demand for cycling components, and the commitments of a growing family, Jake and Sam started to feel that it might be time to start to look to transition Project 321. Around this time, Jake was introduced to Bryden Richardson, the CEO of a precision manufacturing company that was exploring the idea of designing and manufacturing bicycle hubs."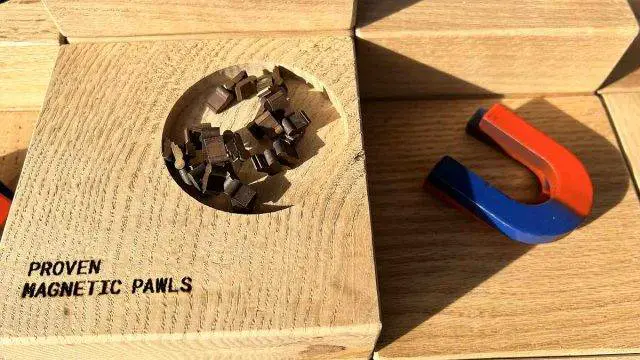 "It's funny how the world can work, as they both had exactly what the other was looking for. Jake had a strong brand and a product known for quality and reliability. Bryden and his team had experience scaling businesses in precision manufacturing (North Arc Precision) and sporting goods components (TriggerTech). TriggerTech was founded in 2013 and has grown to become an industry leading supplier of trigger components to OEMs, aftermarket, and consumers in the firearms and crossbow space. To meet the growing needs of TriggerTech, North Arc Precision was created to act as a stand-alone precision manufacturing business with specific expertise in Wire EDM fabrication, CNC machining and complex assembly processes. North Arc Precision has the capacity and expertise to meet Project 321's growing manufacturing needs on day one."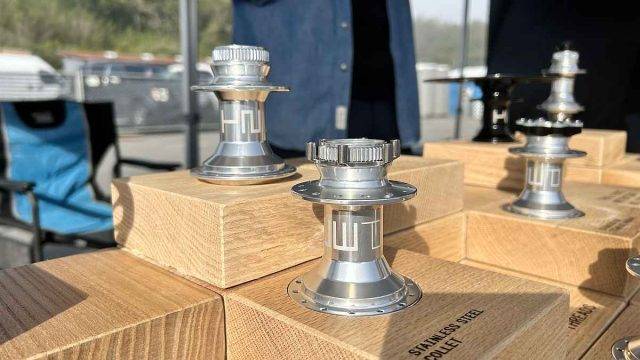 "Research quickly turned to negotiations and after a few months Project 321 Inc. was formed as a stand-alone entity to acquire the brand and hub related assets from Jake and Sam's holding company, JLSO Inc."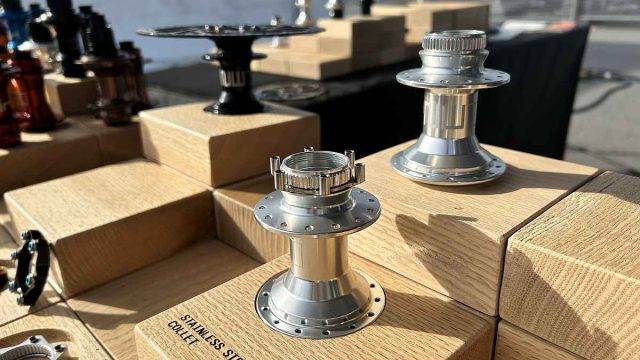 What's Next?
"Project 321 is moving all operations to a 42,000 square foot manufacturing facility in Mississauga Ontario. From Canada, Project 321 will have the capacity and ambition to scale into an industry leading cycling component manufacturer that will supply OEMs, wholesalers, wheel builders, retail shops, and consumers directly."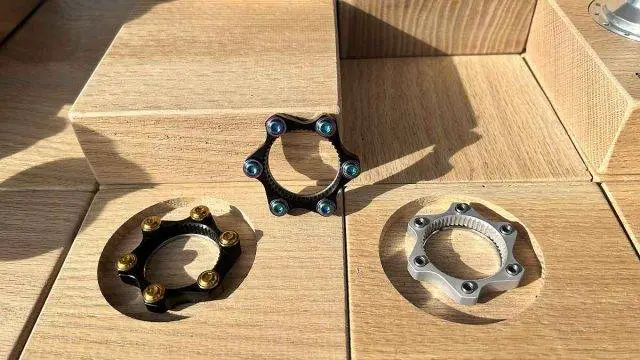 "A brand-new G3 hub is currently in the final stages of testing and its official release date will be announced this quarter."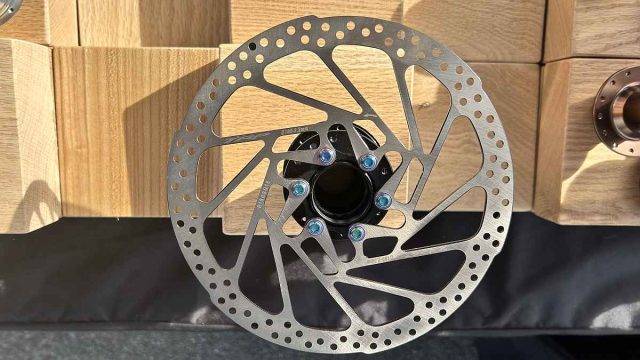 Visit the Project 321 Website for more information.
Additional Photos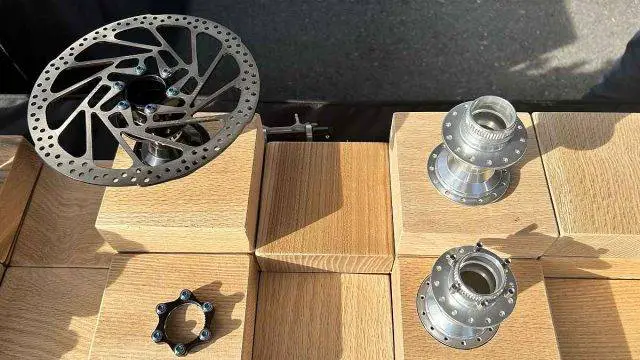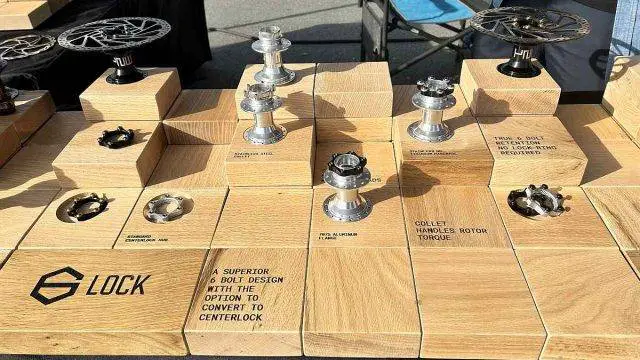 Support Gravel Cyclist:
Buy Me a Coffee – https://www.buymeacoffee.com/gravelcyclist
OR
Patreon – https://www.patreon.com/gravelcyclist
Links of Interest:
Don't forget to Like the Gravel Cyclist Facebook page, follow G.C. on Instagram, and subscribe to our Youtube Channel. We are also on Twitter!