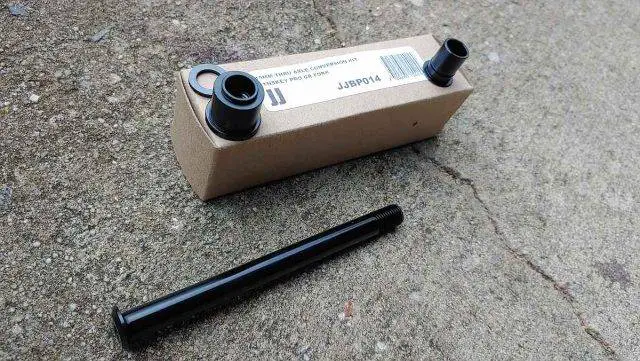 "Thru Axle conversion kits for road, gravel, and MTB forks. Convert your 15×100 fork to 12×100, your 15×110 fork to 12×110/12×100 or your 20×110 fork to 15×110/15×100!" – Buy JJBP direct from Amazon.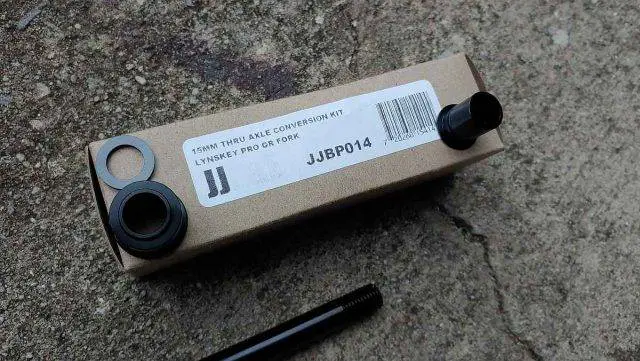 The cycling industry has developed hundreds of standards relative to all areas of the bicycle; bottom brackets, headsets, and in this case, thru-axles. During the early days of manufacturers specifically producing gravel bikes, circa 2015ish, the 15mm thru-axle was one of the early standards developed to replace the venerable 9mm quick release for disc brake bikes at the front wheel.
JJBP 15mm to 12mm Thru-Axle Conversion Kit Video
In this video, JOM of the Gravel Cyclist crew demonstrates a Lynskey PRO GR fork conversion from 15mm to 12mm. JJBP offers fork and axle solutions for brands such as 3T and many more, be sure to visit their Amazon store!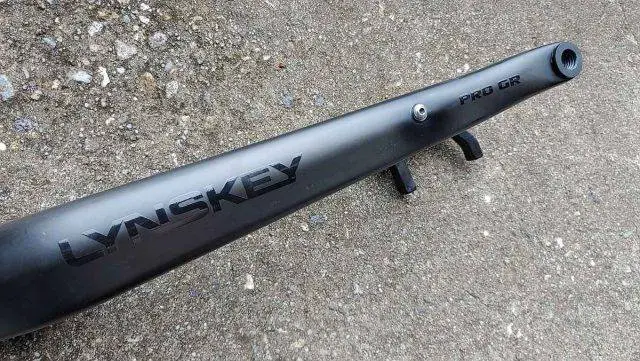 Continued from Above:
Some years later, 12mm was developed by a certain well known hub manufacturer, and quickly adopted as the standard for disc brake road bikes, and disc brake gravel bikes for the front axle. Consequently, the 15mm standard has all but been abandoned, rendering those bikes somewhat orphaned.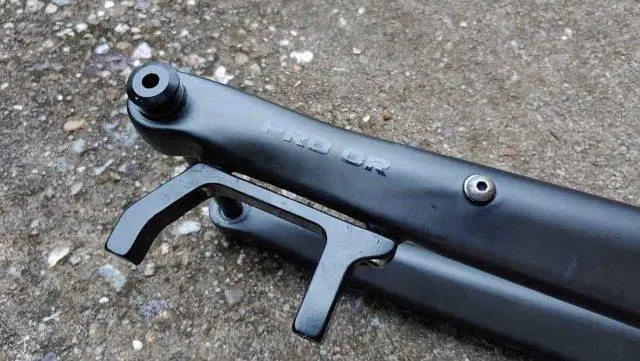 Many wheelset manufacturers offer 12mm or 15mm end caps, but 15mm is getting more and more difficult to find. But, a company such as JJBP is here to help!
Support Gravel Cyclist:
Buy Me a Coffee – https://www.buymeacoffee.com/gravelcyclist
OR
Patreon – https://www.patreon.com/gravelcyclist
Links of Interest:
Don't forget to Like the Gravel Cyclist Facebook page, follow G.C. on Instagram, and subscribe to our Youtube Channel. We are also on Twitter!