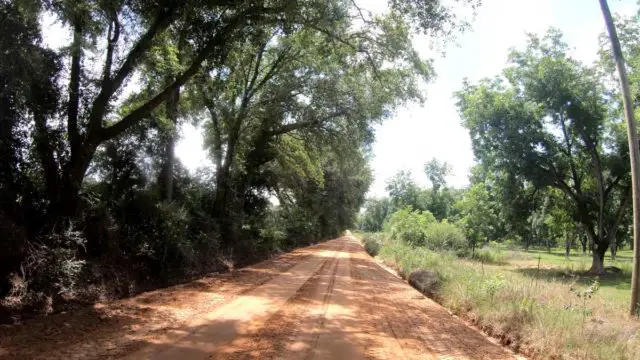 Circa May / June / July 2020, the Coronavirus pandemic continues to persist, but that isn't stopping me from continuing my solo exploration of mixed-surface roads and towns far off the beaten track. My travel opportunities of late have been limited to weekend getaways as I simply refuse to fly at the time of this article, but there is so much good riding nearby or just a few hours away in the car. I hope you're having your own adventures, solo style.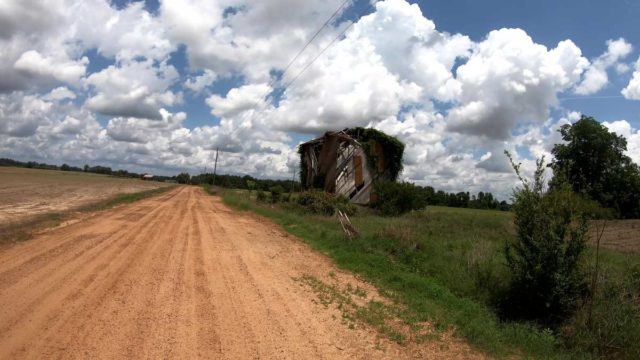 Pelham is a city in Mitchell County, Georgia, United States. The population was 3,898 at the 2010 census and the area is well-known for its agriculture, with vast farming of cotton and pecans in the area. – Wikipedia.org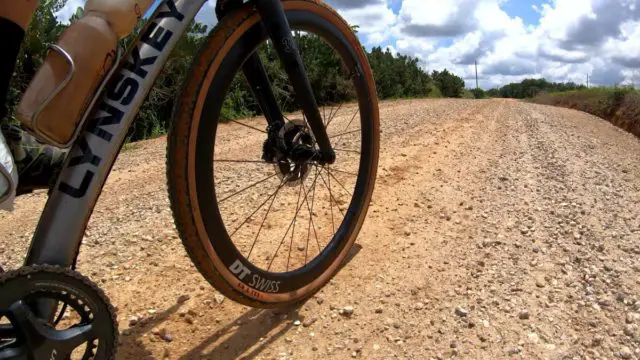 Recorded on May 30, 2020, my ride begins in the small Georgia town of Pelham, and wanders for over 100-miles through towns such as Sale City, Baconton and Camilla, Georgia.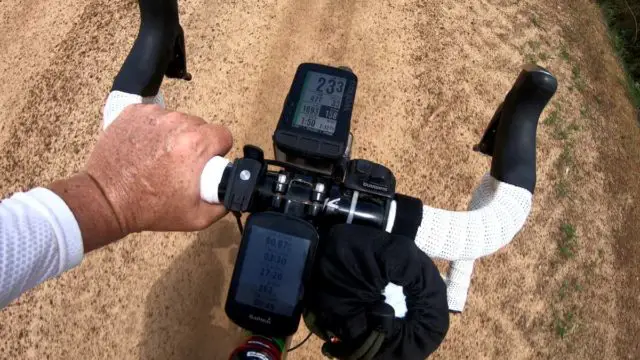 Due to the heat and open nature of these farming roads, one can be sure of a challenging but rewarding ride experience, one made better with good preparation and plenty of miles / kilometres in the legs.
In this video, you'll see historic sites of interest, beautiful roads with barely any vehicular traffic, and witness yours truly re-route around a huge solar farm… that wasn't there the last time I rode in the area, oops.
JOM's bike in this video was the Lynskey PRO GR, reviewed on the Gravel Cyclist website some time ago, fitted with DT Swiss GRC1400 wheels in 700c (currently under review), and WTB Resolute tyres.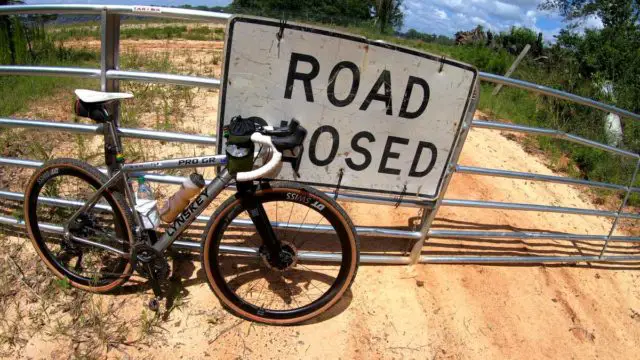 Links of Interest:
Don't forget to Like the Gravel Cyclist Facebook page, follow G.C. on Instagram and subscribe to our Youtube Channel. We are also on Twitter!