"UNFORGETTABLE DAYS. UNRIVALED COMPANY. UNBELIEVABLY FUN BIKES." – OcoeeBikes.com
"The world is full of incredible places. Some of them are thousands of miles away and take multiple flights to get there. Others are a short spin from your doorstep. Either way, life's too short to leave them undiscovered."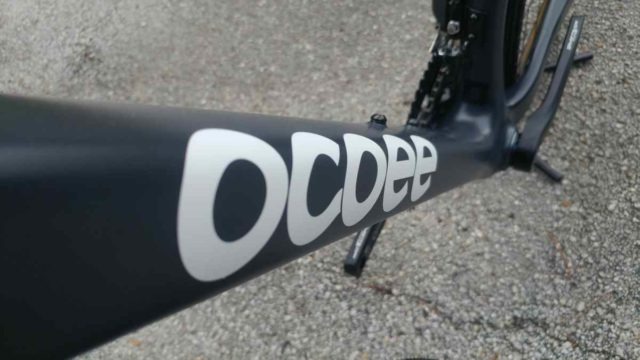 "Ocoee was born out of a passion for exploring the hard-to-reach routes that lead to breathtaking views. We believe one of the best ways to experience the outdoors is on two wheels. With our range of bikes, you can tackle tougher terrain, plan bigger expeditions, and discover new destinations."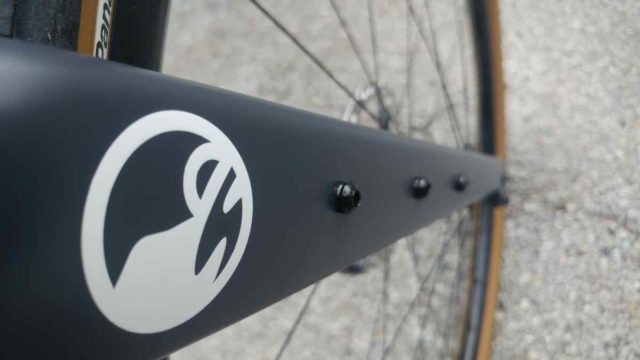 Ocoee Bikes is a sister brand of legendary titanium bicycle manufacturer, Litespeed Titanium of Chattanooga, Tennessee. Ocoee Bikes is a direct-to-consumer brand, meaning no dealer network. Visit the website, order and the bike is shipped directly to you. The bike are prepped and built on-site at Ocoee's facility in Chattanooga.
Ocoee Bikes Boundary Gravel Bike
"A rugged and dependable gravel bike ready to kick up some dust as you redefine what's rideable. The Boundary has the geometry of a road bike with the heart and handling of a trail bike so you can rumble confidently across all kinds of mixed terrain."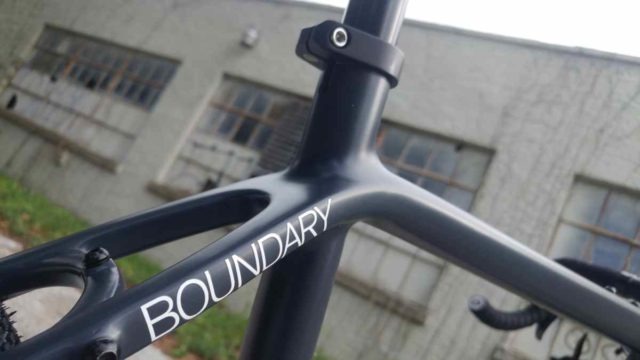 "According to the Federal Highway Administration, there are 1.4 million miles of unpaved roads in the U.S. just waiting to be explored—and we haven't even looked up the international mileage. So take the roads less traveled, or the ones that don't even show up on the map. Are you ready to push your boundaries?"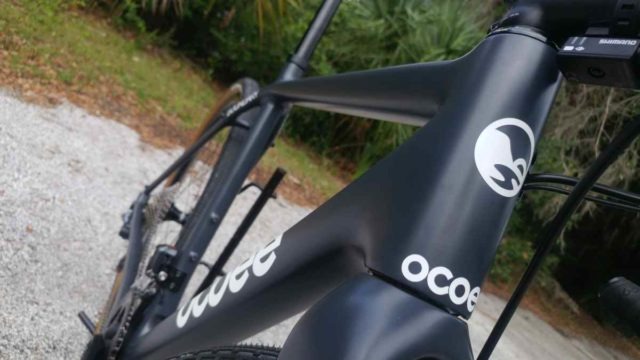 In this video, JOM of Gravel Cyclist unboxes and runs through the key features of the Boundary, with a full review coming later.
Links of Interest:
Thanks for watching!
Don't forget to Like the Gravel Cyclist Facebook page, follow G.C. on Instagram and subscribe to our Youtube Channel. We are also on Twitter!