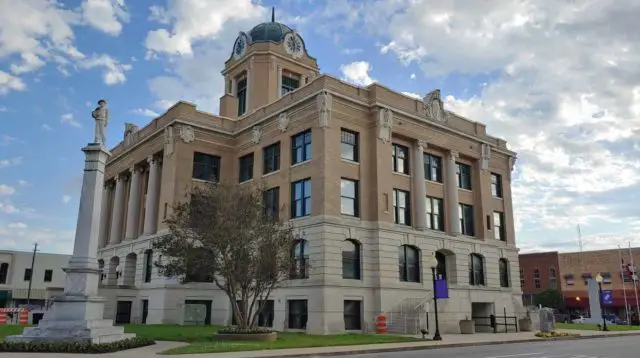 Gainesville, Texas
"Gainesville is a city in and the county seat of Cooke County, Texas, United States. Its population was 16,002 at the 2010 census. It is part of the Texoma region and is an important Agri-business center." – Wikipedia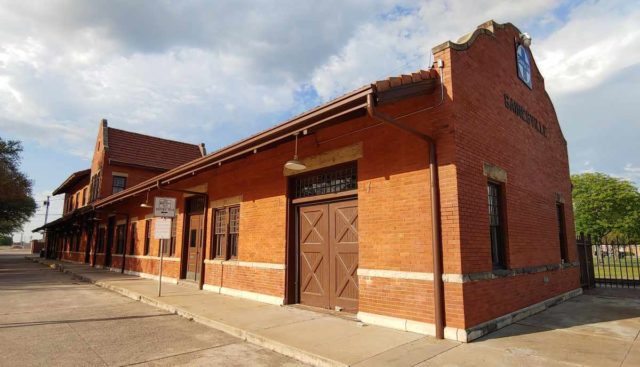 "Founded in 1850, the city of Gainesville was established on a 40-acre (16 ha) tract of land donated by Mary E. Clark. City residents called their new community "Liberty", which proved short-lived, as a Liberty, Texas, already existed. One of the original settlers of Cooke County, Colonel William Fitzhugh, suggested that the town be named after General Edmund Pendleton Gaines. Gaines, a United States general under whom Fitzhugh had served, had been sympathetic with the Texas Revolution."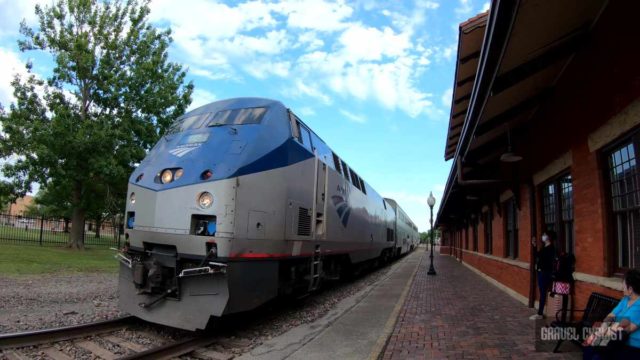 Gainesville, Texas Ride Experience Video
In this video, JOM of the Gravel Cyclist crew explores downtown Gainesville, Texas, before kicking off a ride of 60.5 miles / 97kms that heads in a northeasterly directly away from town. On the return leg, he passes through the small town of Callisburg, Texas, and returns to Gainesville to call it a day. An excellent, low traffic-ride with some nice roller hills, and plenty of farmland and tree-lined canopy roads.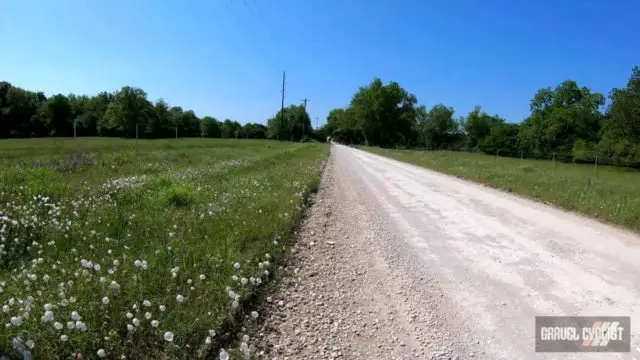 Continued from above:
"Within 20 years, its population increased from a few hundred to more than 2,000. Gainesville was incorporated on February 17, 1873, and by 1890 was established as a commercial and shipping point for area ranchers and farmers. In the late 1870s, two factors drastically altered the historic landscape of North-central Texas. The first of these was barbed wire. In 1875, Henry B. Sanborn, a regional sales agent for Joseph Glidden's Bar Fence Company of DeKalb, Illinois, traveled to Texas. That autumn, he chose Gainesville as one of his initial distribution points for the newly invented barbed wire, which his employer had patented the previous year. On his first visit to Gainesville, he sold 10 reels of the wire to the Cleaves and Fletcher hardware store—the first spools of barbed wire ever sold in Texas."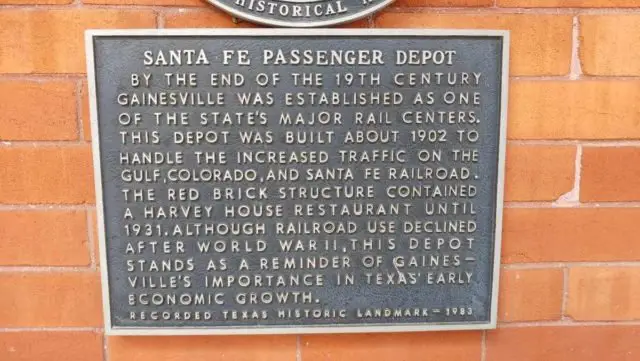 Scenes along the Course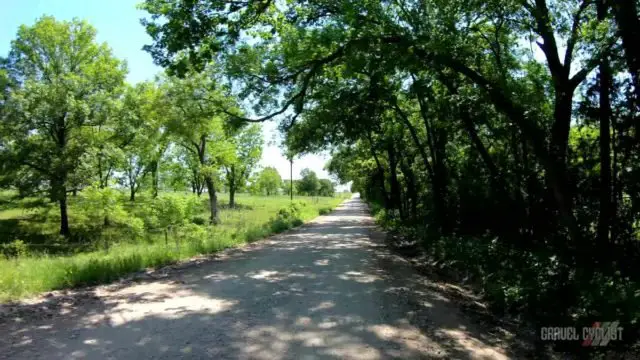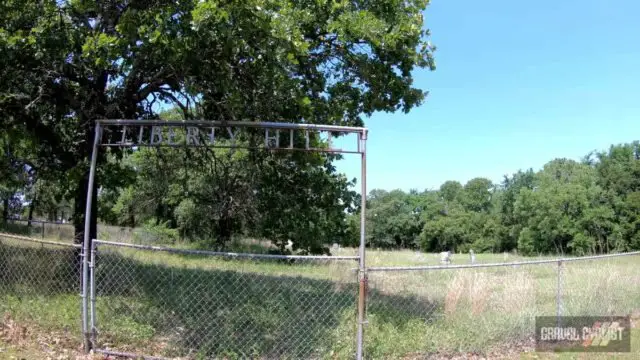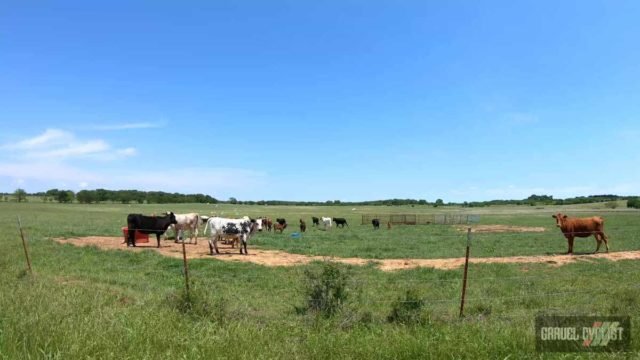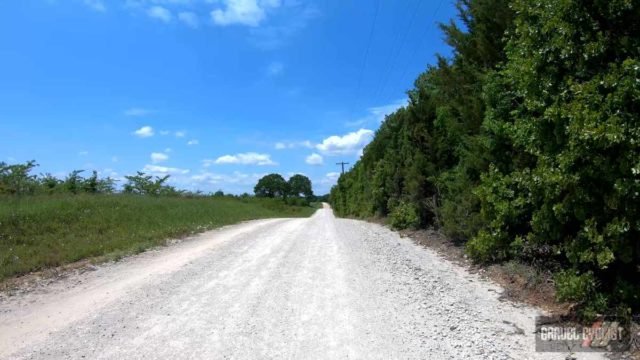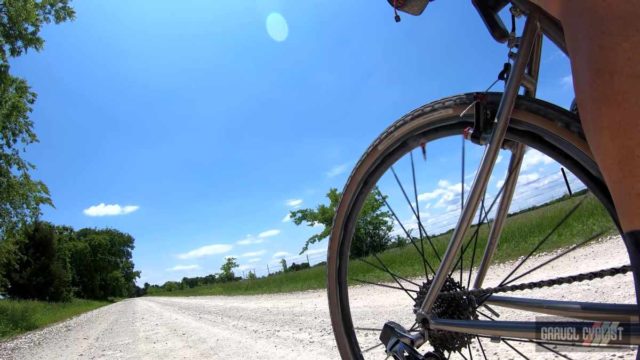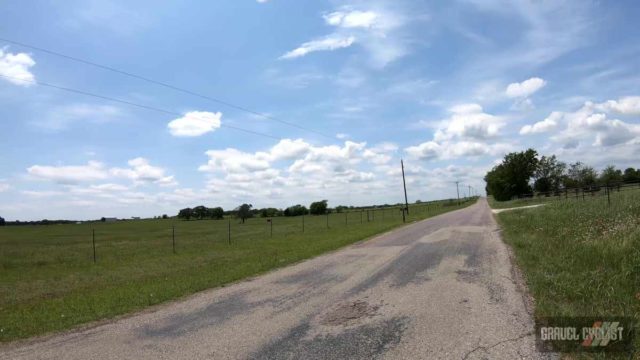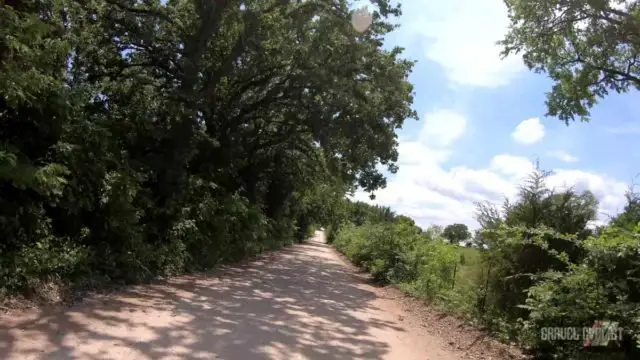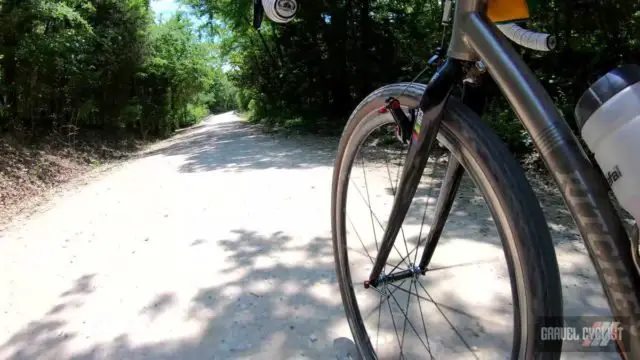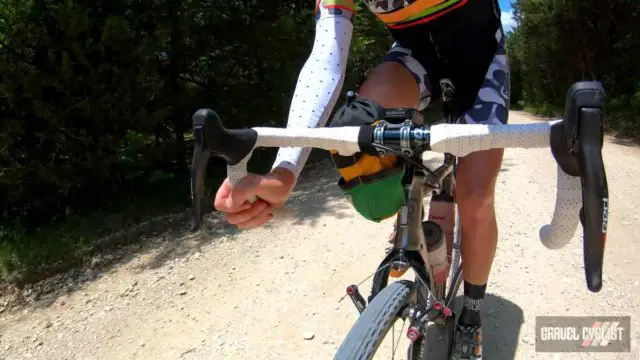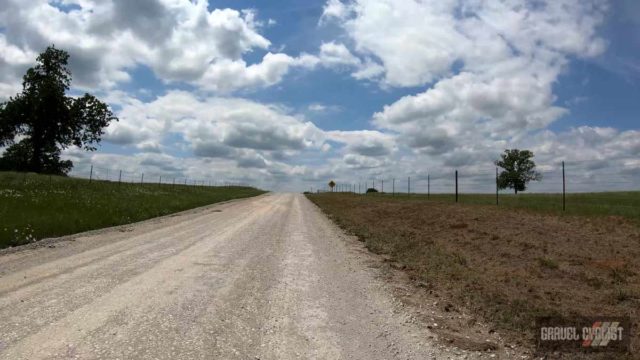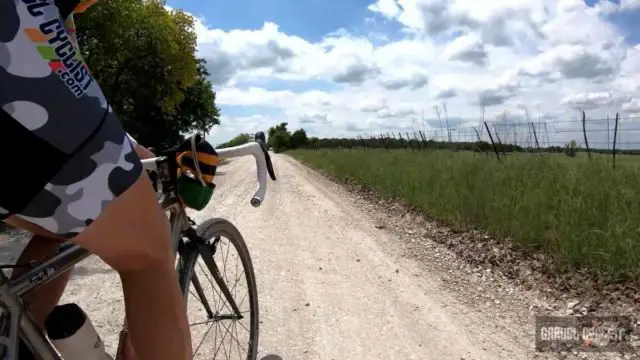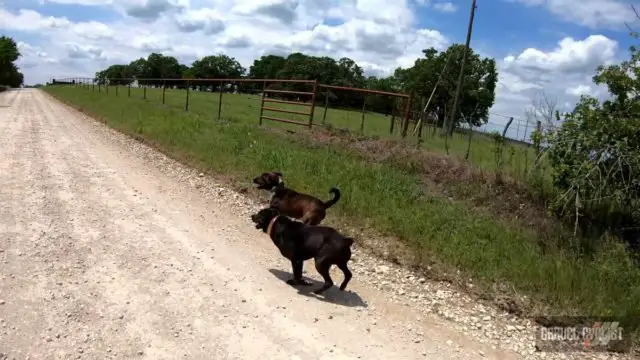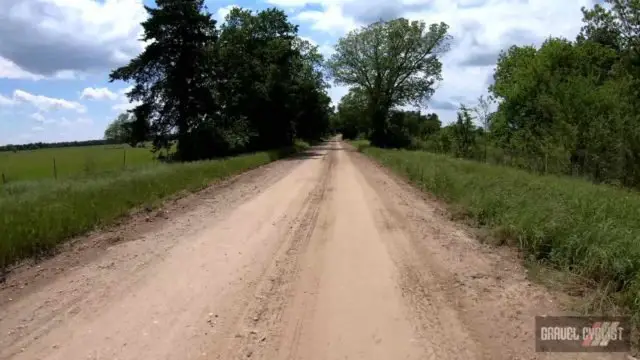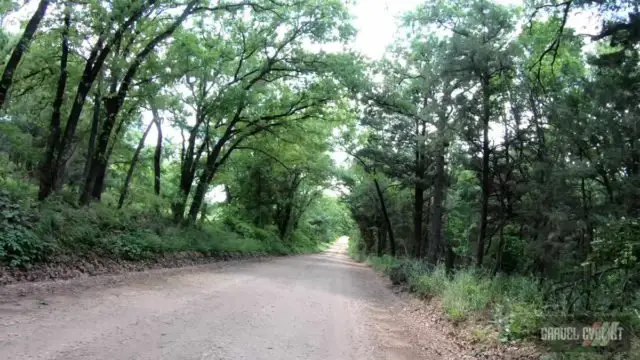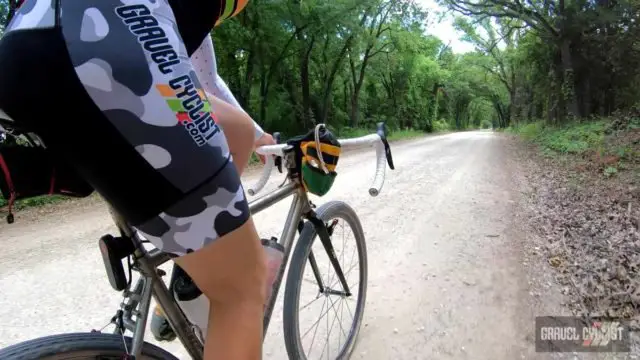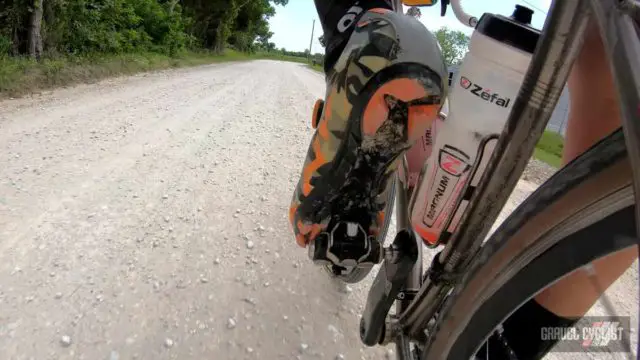 Support Gravel Cyclist:
Buy Me a Coffee – https://www.buymeacoffee.com/gravelcyclist
OR
Patreon – https://www.patreon.com/gravelcyclist
Links of Interest:
Don't forget to Like the Gravel Cyclist Facebook page, follow G.C. on Instagram, and subscribe to our Youtube Channel. We are also on Twitter!