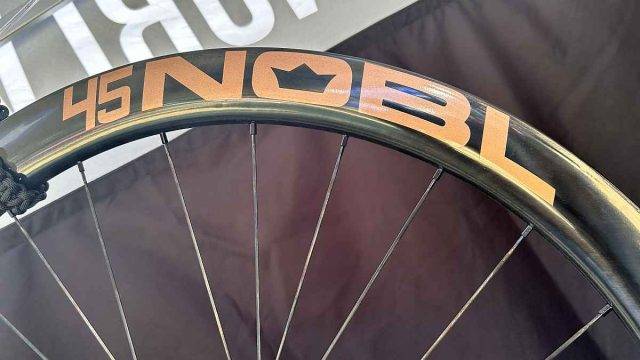 "NOBL Wheels is composed of composite experts, cycling industry veterans, and trail builders who are passionate about the development and delivery of our products. We are custom wheel specialists who understand what it takes to produce a wheel that meets the requirements of the modern rider." – https://noblwheels.com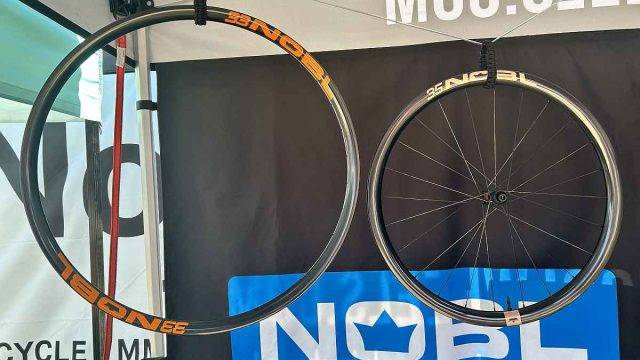 NOBL Wheels CR35
"Our 700c CR35 rims are optimized for skinnier road tires, but still versatile enough to be road/gravel ready. Whether you want to chase breakaways at your local road race, or get some miles in on hard-packed dirt, the CR35 is up for the challenge."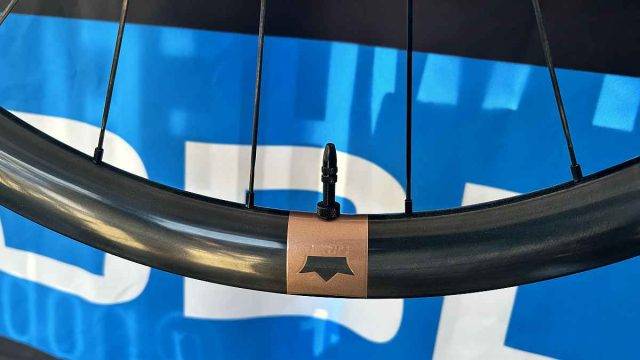 "At 35 milimeters deep our CR35 (Clincher) rims offer an aerodynamic advantage while still remaining lightweight without harshness. They feature front and rear specific layups with a new 24h rear hole count! The CR35 has a 29mm external width and a 22mm internal width. Find our tire and pressure recommendation chart below for guidelines which will help you determine which model is best for you."
NOBL Custom Carbon Wheels: Sea Otter 2023
In this video, JOM of the Gravel Cyclist crew visits NOBL Wheels at the 2023 Sea Otter Classic. Many thanks to the staff of NOBL Wheels for their time, and Lady Gravel Cyclist for her photos in this video.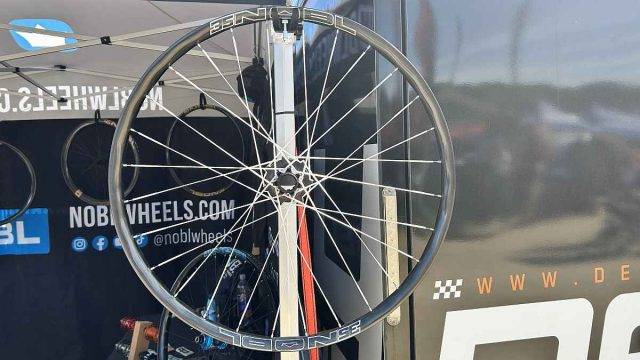 Continued from Above:
NOBL Wheels CR45
"Our 700c CR45 rims are designed to handle everything from chasing breakaways at your local road race to fast & light bikepacking trips. Optimized for wider road and gravel tires, our new HR/CR series has you covered regardless of what surface you're riding on."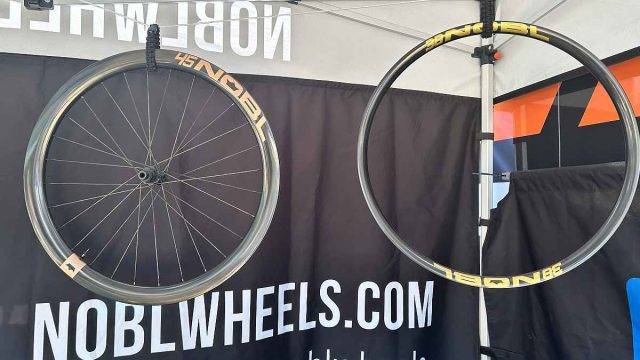 "At 45 millimeters deep our CR45 (Clincher) rims offer an aerodynamic advantage and a dampened ride-feel while remaining light and responsive. They feature front and rear specific layups with a new 24h rear hole count. These rims have a 22mm internal and 29mm external width and can be paired with the CR35 if you're looking for a shallower, more comfortable ride up front. Find our tire and pressure recommendation chart below for guidelines to help you determine which model is best for you."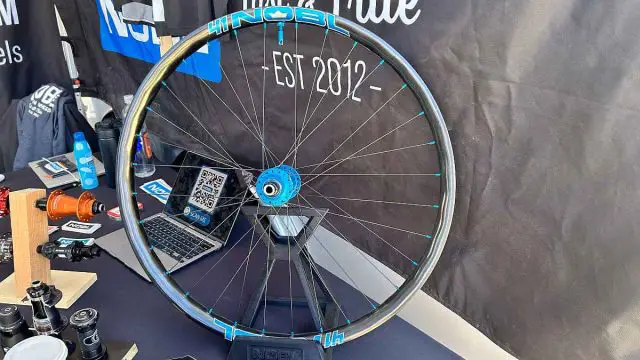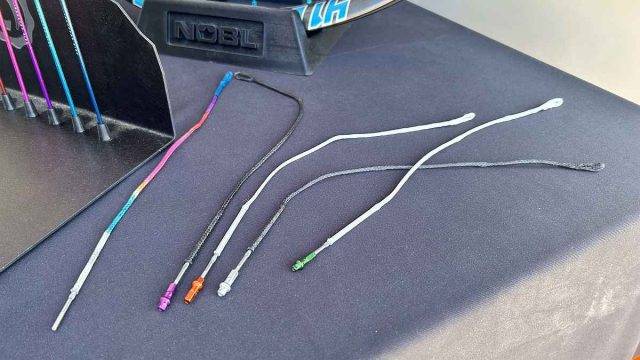 Visit the NOBL Wheels Website for more information.
Support Gravel Cyclist:
Buy Me a Coffee – https://www.buymeacoffee.com/gravelcyclist
OR
Patreon – https://www.patreon.com/gravelcyclist
Links of Interest:
Don't forget to Like the Gravel Cyclist Facebook page, follow G.C. on Instagram, and subscribe to our Youtube Channel. We are also on Twitter!