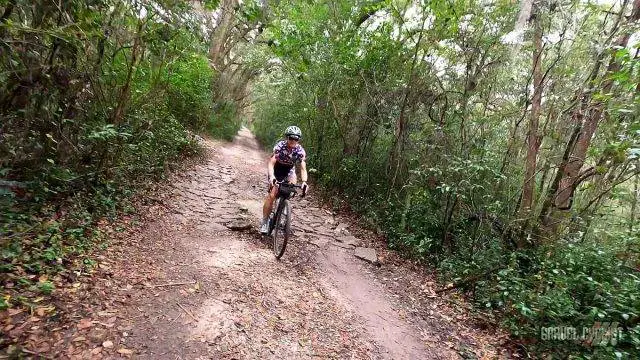 Gainesville is the county seat of, and the largest city in, Alachua County, Florida, and is both the principal city of the Gainesville, Florida, metropolitan statistical area and the largest city in North Central Florida. In 2018 the US Census Bureau estimated Gainesville's population at 133,997, a 7.6% increase from 2010, and the metropolitan statistical area's population at 288,212. All information thanks to Wikipedia.org
New Year's Day 2023 Video
Alternative Video Link for those reading via email subscription.
In this video, JOM of the Gravel Cyclist crew is joined by his partner, the Lady Gravel Cyclist, for a relaxing stooge ride about Gainesville, Florida.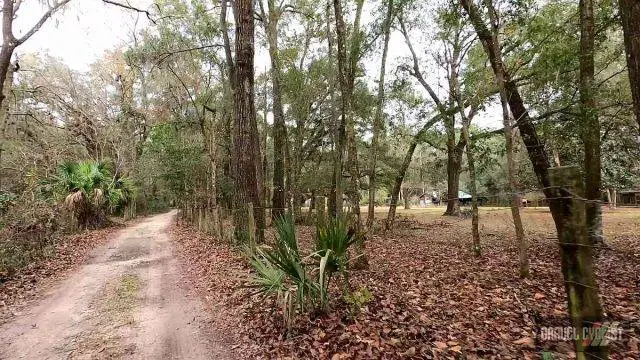 Continued from Above:
Gainesville is home to the University of Florida, the fifth-largest university campus by enrollment in the United States. Gainesville is also the USA home base of JOM of Gravel Cyclist.
Additional Photos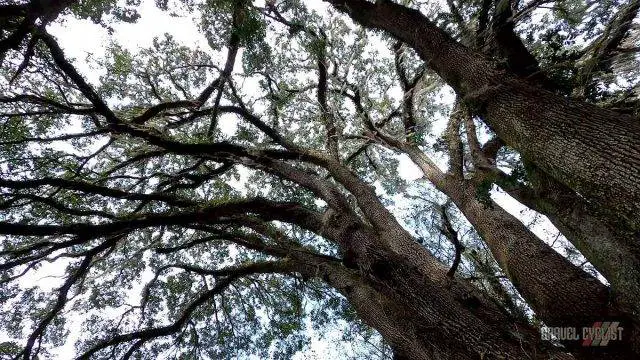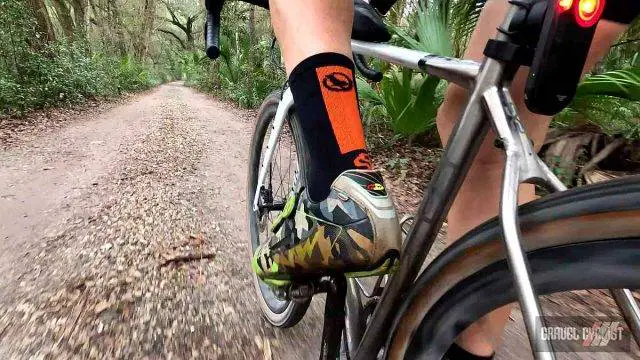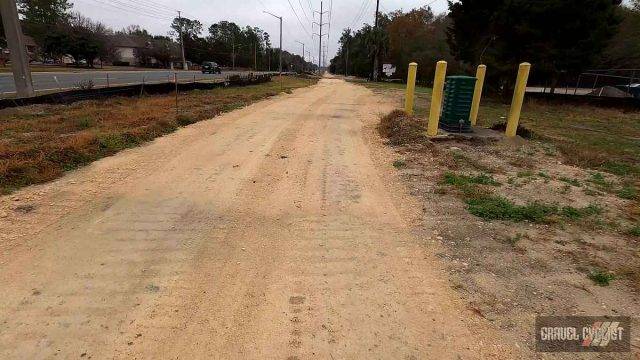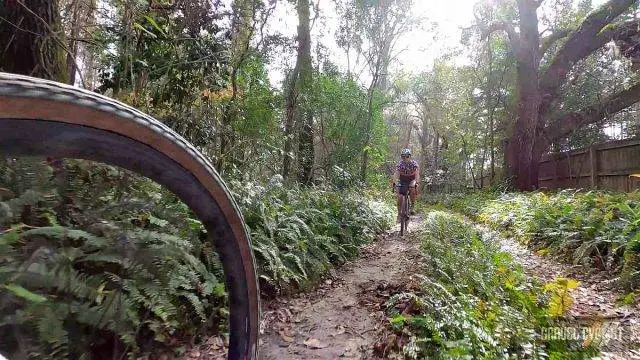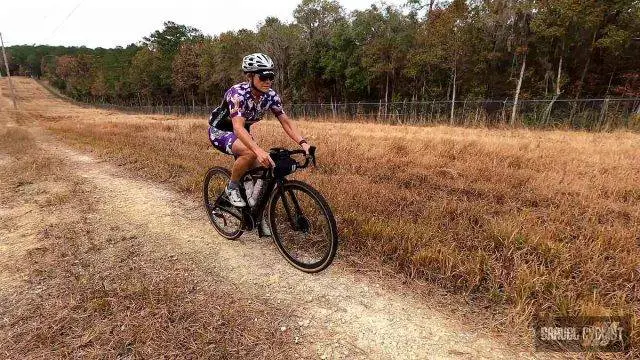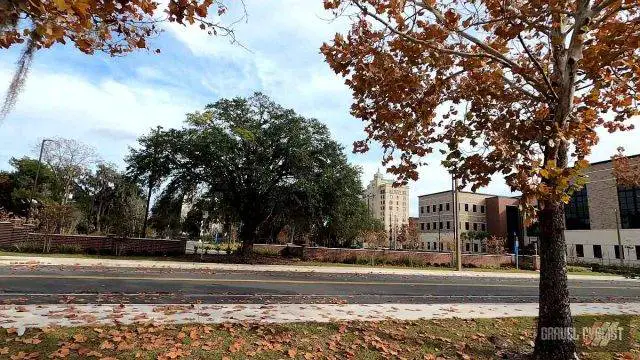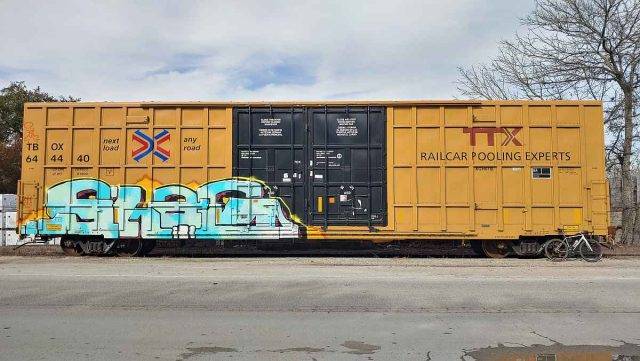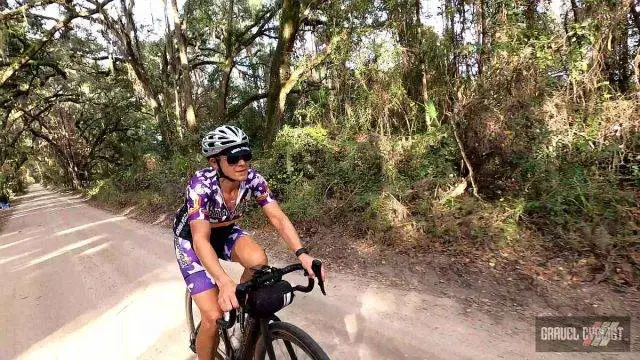 Support Gravel Cyclist:
Buy Me a Coffee – https://www.buymeacoffee.com/gravelcyclist
OR
Patreon – https://www.patreon.com/gravelcyclist
Links of Interest:
Don't forget to Like the Gravel Cyclist Facebook page, follow G.C. on Instagram, and subscribe to our Youtube Channel. We are also on Twitter!