Gainesville is the county seat of, and the largest city in, Alachua County, Florida, and is both the principal city of the Gainesville, Florida, metropolitan statistical area and the largest city in North Central Florida. In 2018 the US Census Bureau estimated Gainesville's population at 133,997, a 7.6% increase from 2010, and the metropolitan statistical area's population at 288,212. All information thanks to Wikipedia.org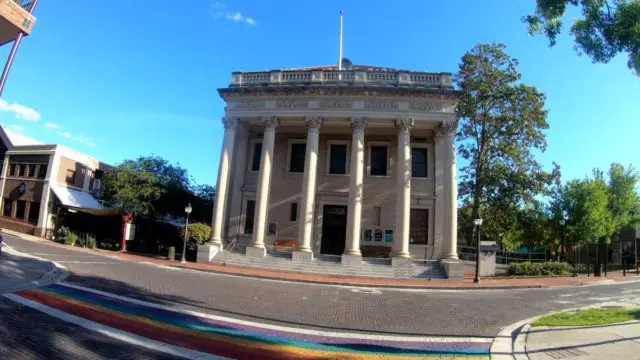 Gainesville is home to the University of Florida, the fifth-largest university campus by enrollment in the United States. Gainesville is also the USA home base of JOM of Gravel Cyclist.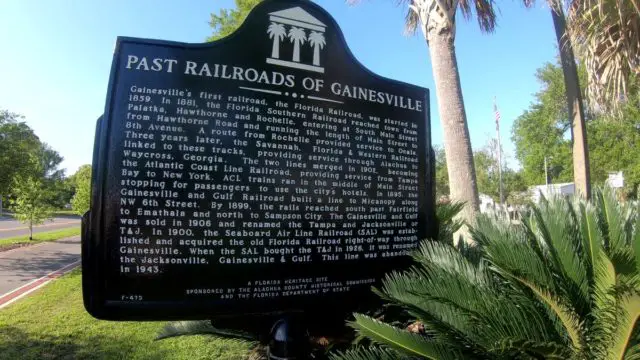 Gainesville was established in 1854 and named after Edmund P. Gaines. The town of Gainesville was incorporated in 1869 and chartered as a city in 1907. The University of the State of Florida was moved from Lake City to Gainesville in 1906 and its name was simplified to University of Florida in 1909.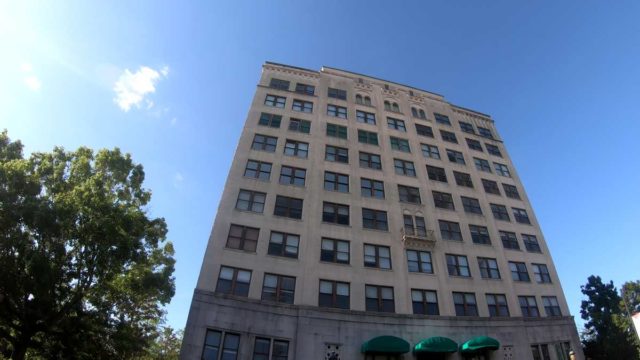 Gainesville's tree canopy is both dense and species rich, including broadleaf evergreens, conifers, and deciduous species; the city has been recognized by the National Arbor Day Foundation every year since 1982 as a "Tree City, USA". A 2016 ecological assessment indicates Gainesville's urban tree canopy covers 47 percent of its land area. Hopefully, that doesn't change due to development (JOM is not a fan).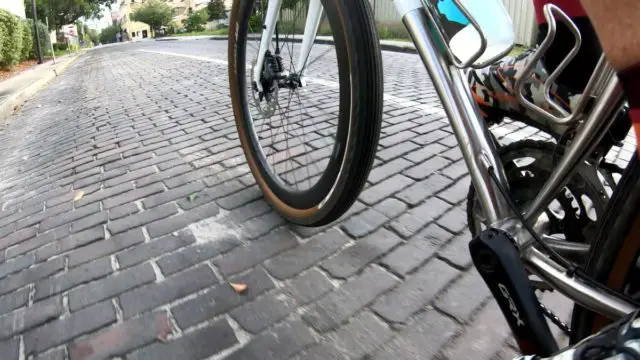 Gainesville's climate is defined as humid subtropical (Köppen: Cfa). Due to its inland location, Gainesville experiences wide temperature fluctuations, and it is part of USDA Plant hardiness zone 9a. During the hot season, from roughly May 15 to September 30, the city's climate is similar to the rest of the state, with frequent afternoon thunderstorms and high humidity. Average temperatures range from the low 70s (21–23 °C) at night to around 92.
Read more about Gainesville – https://en.wikipedia.org/wiki/Gainesville,_Florida
Please enjoy, there is much more content like this in the hopper!
Links of Interest:
Don't forget to Like the Gravel Cyclist Facebook page, follow G.C. on Instagram and subscribe to our Youtube Channel. We are also on Twitter!