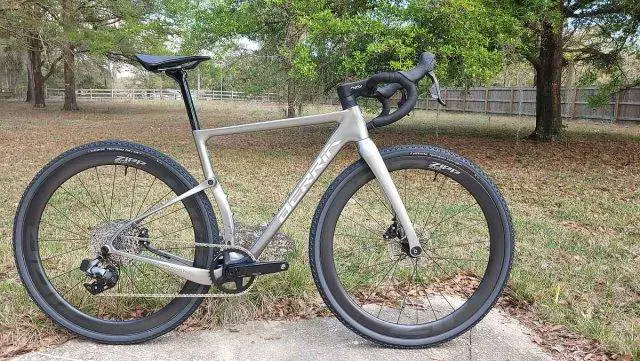 "Berria Bikes was born in 2012, the brainchild of brothers José and David Vitoria. José – the elder brother – embodies the passion and spirit of cyclists the world over. A fan, professional cyclist, and connoisseur of cycling culture, he spent his childhood wide-eyed and hungry to learn about its rich history, obsessed with how bikes work as performance machines." – https://berriabikes.com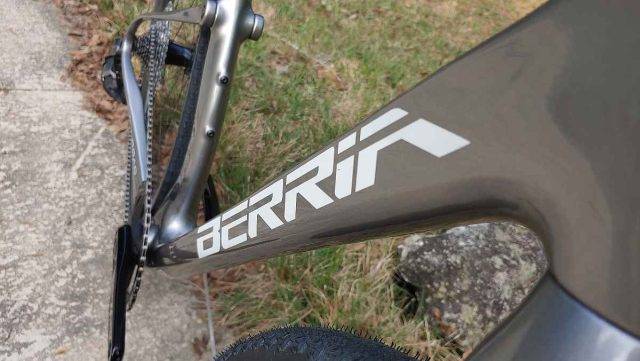 "David, meanwhile, made it to the very top of the sport, racing on the road for Phonak, BMC Racing, Rock Racing and Footon-Servetto, as well as representing Switzerland, the country of his birth. His ability to push a bike to its limit in the crucible of pro racing uncovered a deep understanding of where the boundaries of human performance exist – of where we can be better."
Berria Belador Feature Video
In this video, JOM of the Gravel Cyclist crew conducts a quick runthrough of the Berria Belador Allroad, as a preview to a coming long-term review.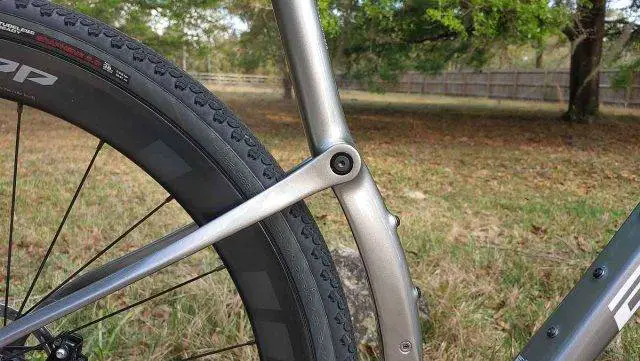 Continued from Above:
Berria Belador Allroad
"The ultimate gravel bike with a special suspension system for vibration reduction, combining the high performance you expect from a road bike with the flexibility of a MTB bike."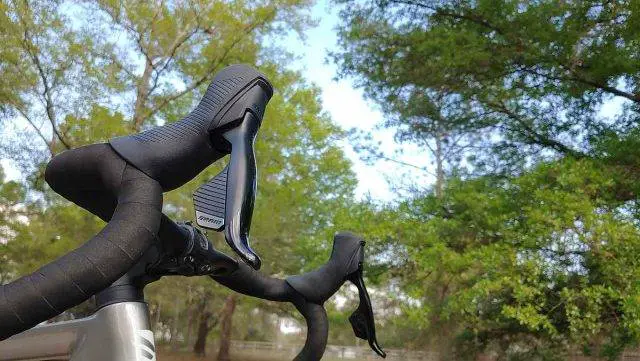 "Belador Allroad's frame profile is designed to strike an optimum balance between aero efficiency and lightweight performance. The HM2X carbon frame weighs just 1,060g in size medium*, with tubes shaped to minimize resistance through the air when traveling at speed while offering stability on technical terrain."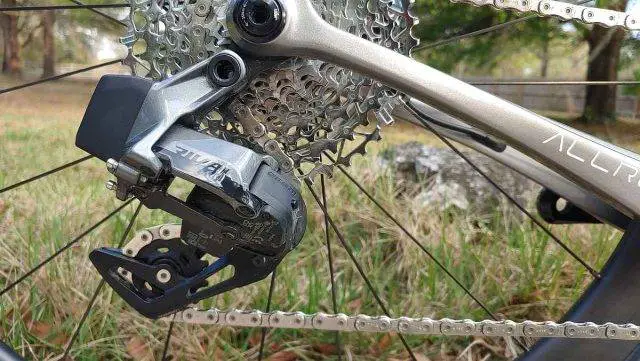 "With lightweight HM2X carbon ensuring a high stiffness to weight ratio with a focus on compliance, Belador Allroad delivers true GRAVEL FAST performance in all of its five available sizes."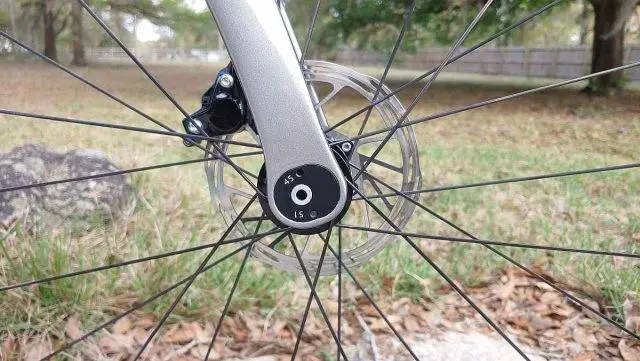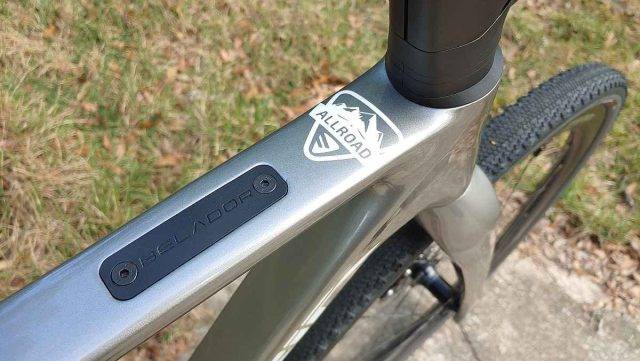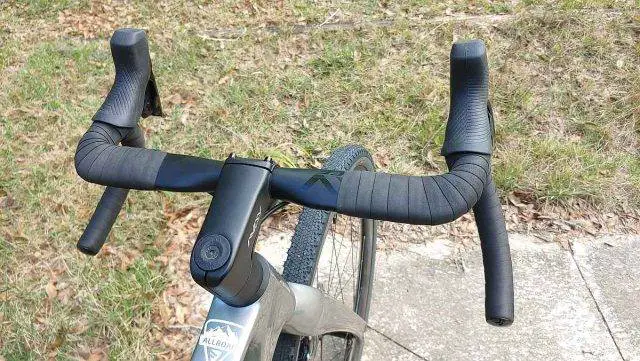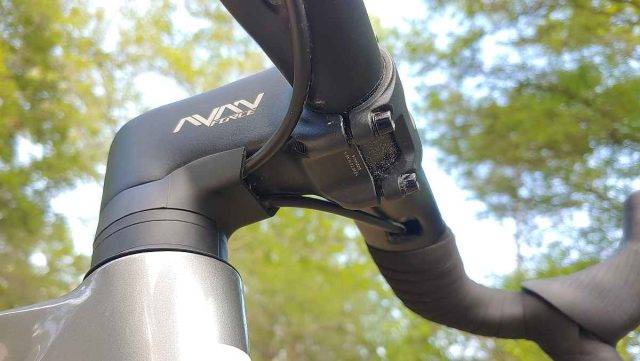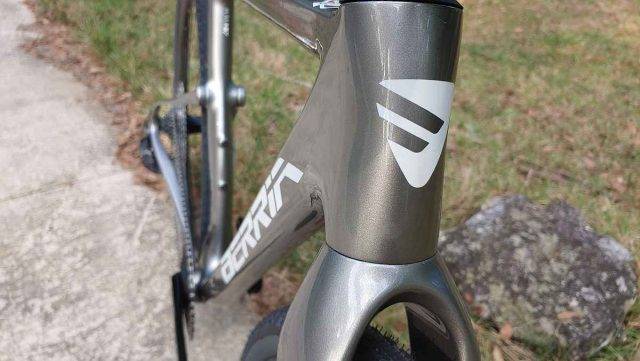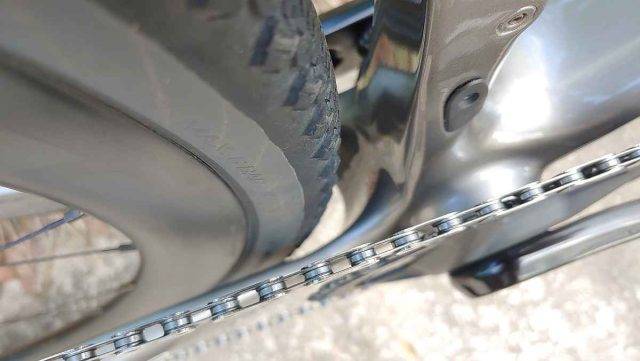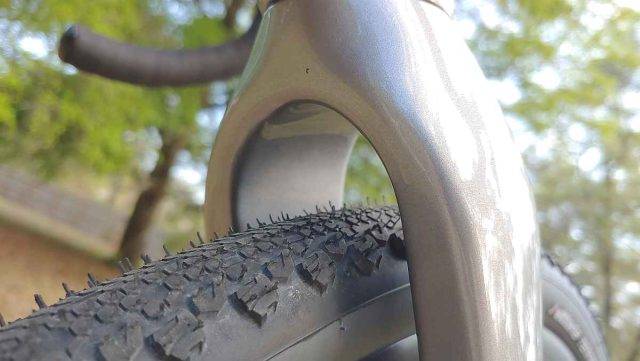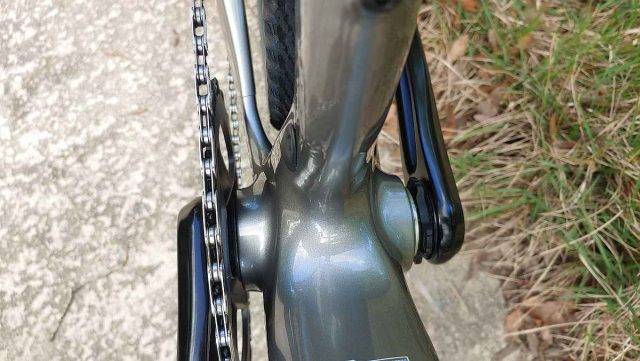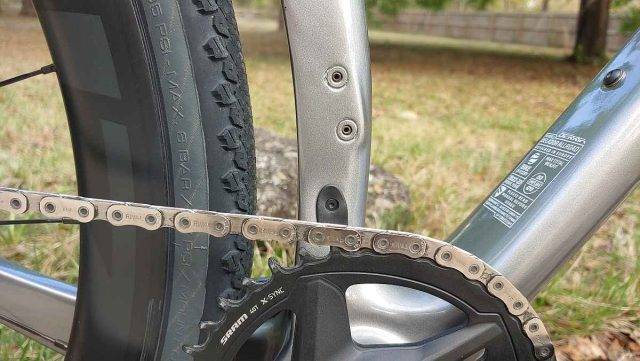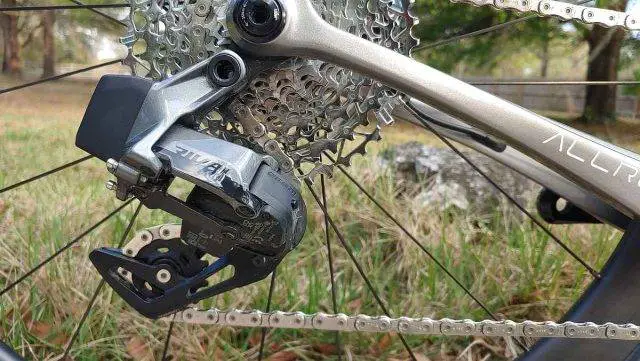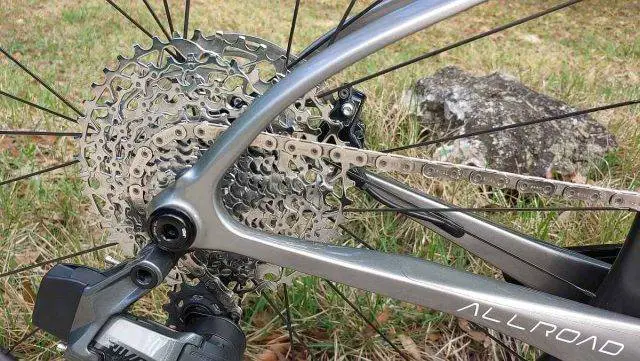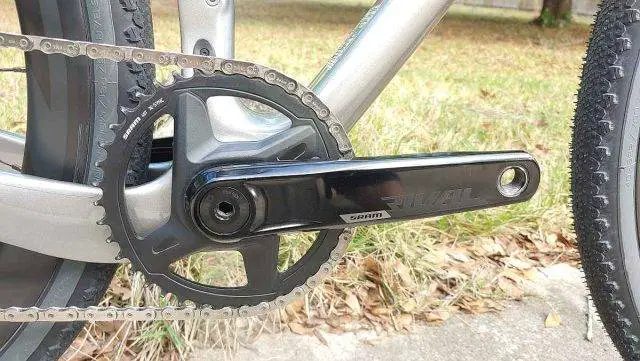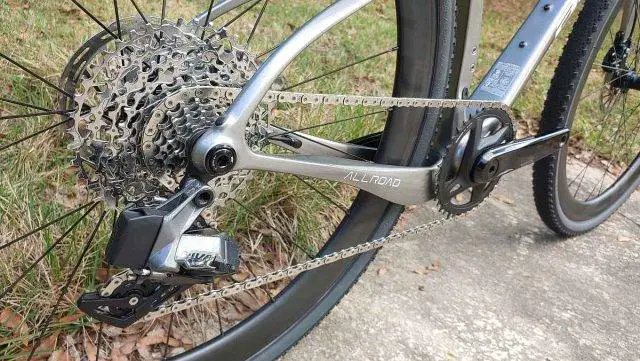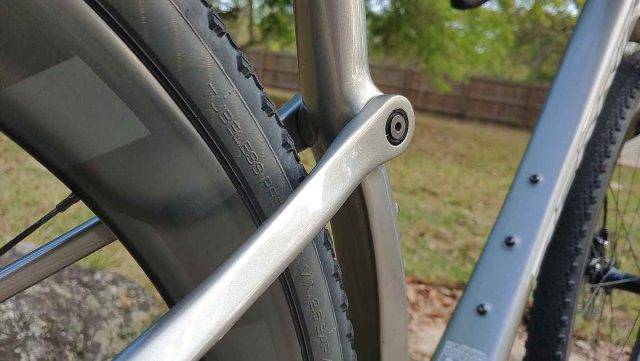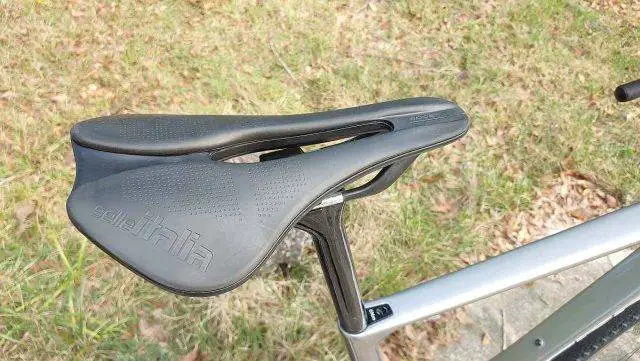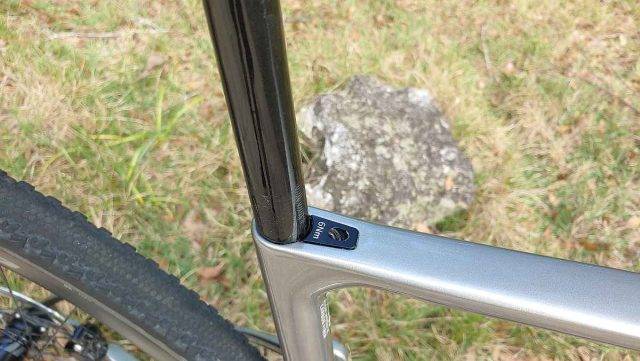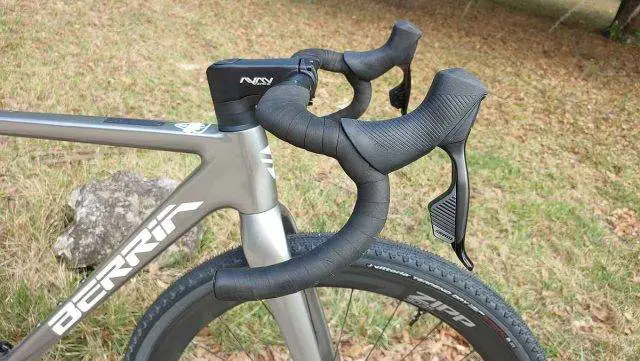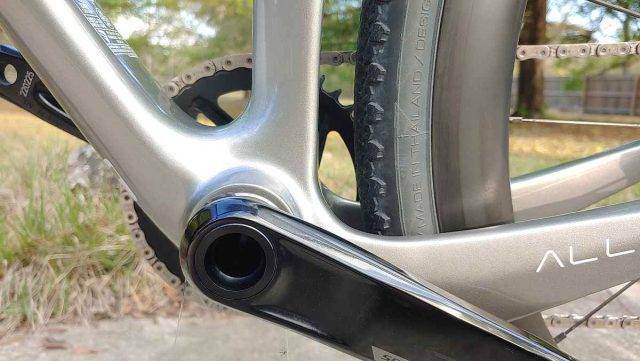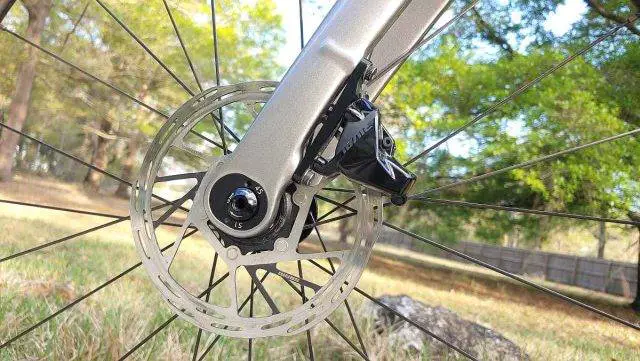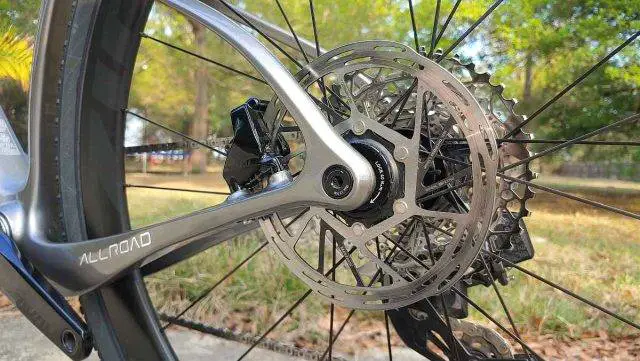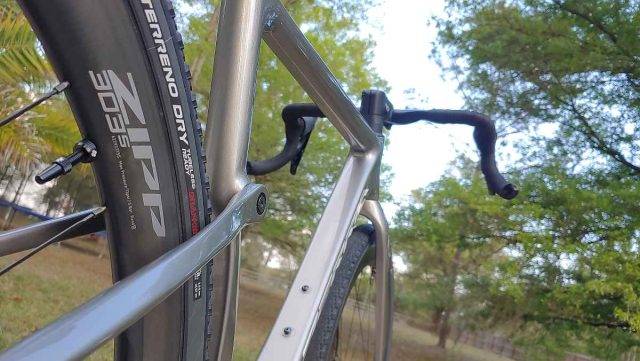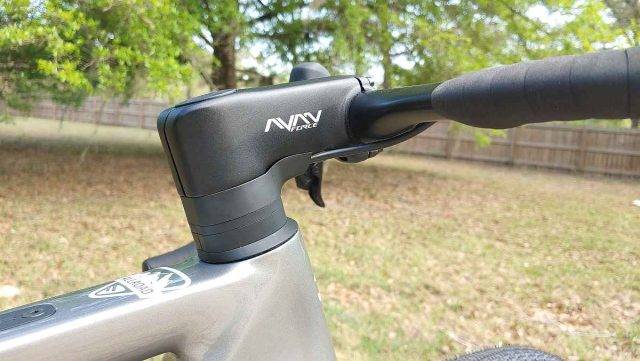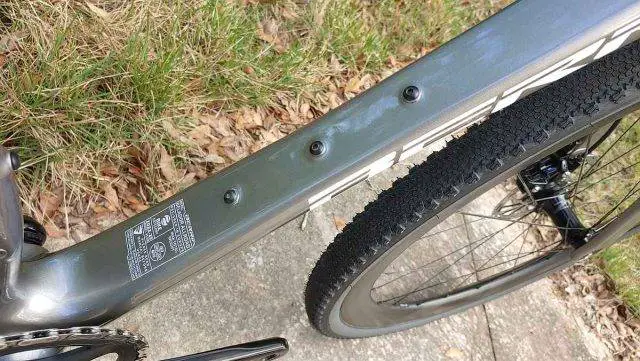 Support Gravel Cyclist:
Buy Me a Coffee – https://www.buymeacoffee.com/gravelcyclist
OR
Patreon – https://www.patreon.com/gravelcyclist
Links of Interest:
Don't forget to Like the Gravel Cyclist Facebook page, follow G.C. on Instagram, and subscribe to our Youtube Channel. We are also on Twitter!