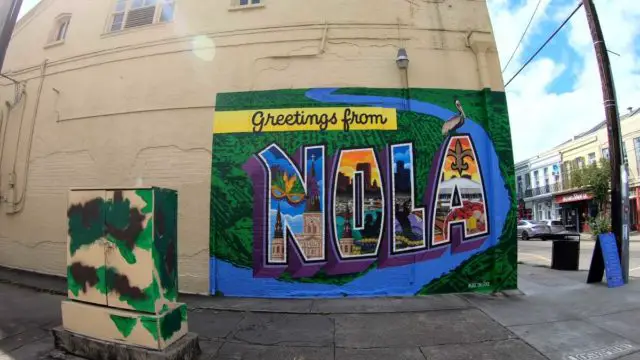 "New Orleans is a Louisiana city on the Mississippi River, near the Gulf of Mexico. Nicknamed the "Big Easy" and "NOLA", it's known for its round-the-clock nightlife, vibrant live-music scene, and spicy, singular cuisine reflecting its history as a melting pot of French, African and American cultures. Embodying its festive spirit is Mardi Gras, the late-winter carnival famed for raucous costumed parades and street parties." – Google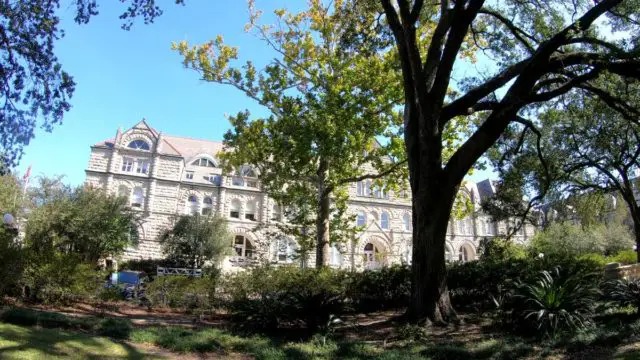 "Founded in 1718 by French colonists, New Orleans was once the territorial capital of French Louisiana before being traded to the United States in the Louisiana Purchase of 1803. New Orleans in 1840 was the third-most populous city in the United States, and it was the largest city in the American South from the Antebellum era until after World War II. The city has historically been very vulnerable to flooding, due to such factors as high rainfall, low lying elevation, poor natural drainage, and location next to multiple bodies of water. State and federal authorities have installed a complex system of levees and drainage pumps in an effort to protect the city." – Wikipedia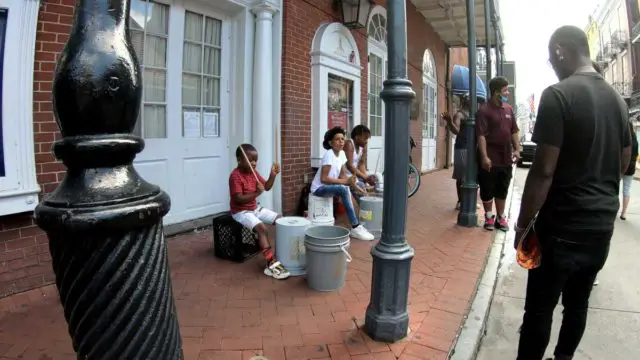 This video was recorded on October 18, 2020, a little over a week before the latest of four Hurricanes (Zeta) in 2020 to make landfall in Louisiana. It hasn't been a good year for the Gulf Coast 🙁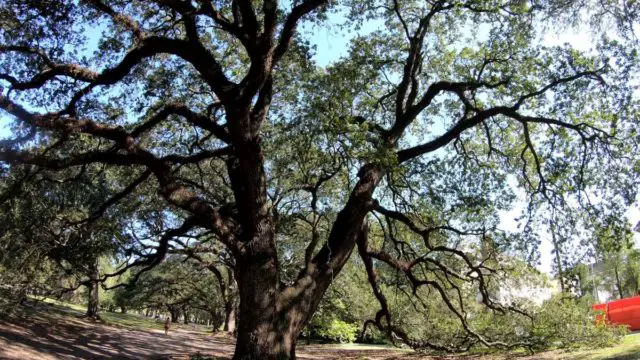 The City of New Orleans is divided into 17 Wards. Uptown Wards are 1st to 3rd and 10th to 17th, Downtown Wards are 4th to 9th inclusive. The Wards are further divided into 72 distinct neighborhoods. Some of the better-known neighborhoods are French Quarter, Garden District, and Lower Ninth Ward.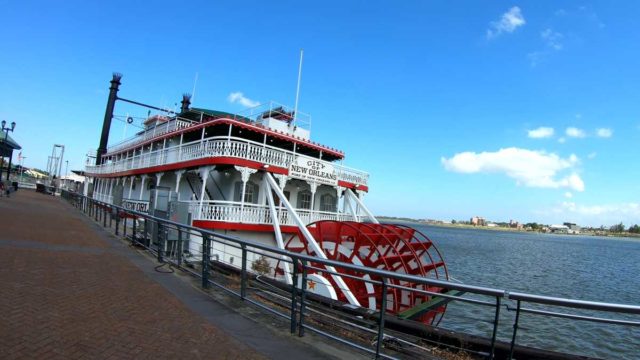 In this video, JOM of the Gravel Cyclist crew rides a 69km / 43-mile loop of New Orleans, starting in Audubon, traveling through areas such as the Garden District, French Quarter, Lower Ninth Ward, and more.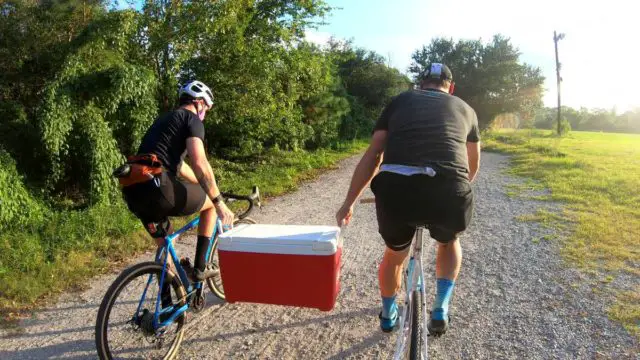 Special highlights include the world-famous Bourbon Street, Royal Avenue, City Park, and a Bandit Cyclocross Race… which wasn't really a race 🙂 The race that may not have happened was hosted by NOLA Fixed.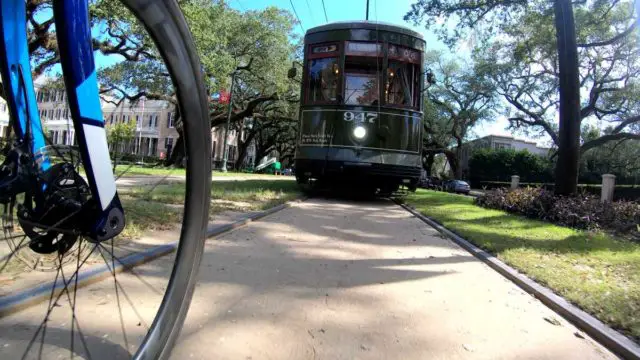 New Orleans City Tour Video
Additional Photos
Links of Interest:
Don't forget to Like the Gravel Cyclist Facebook page, follow G.C. on Instagram, and subscribe to our Youtube Channel. We are also on Twitter!