NAHBS – North American Handmade Bicycle Show – Held in Sacramento, California from March 15 to 17, 2019, the show features builders from North America and beyond. The mission of the first annual NAHBS and every show thereafter is a simple one, showcase the talents and ideas among the best builders of handmade bicycles in the world.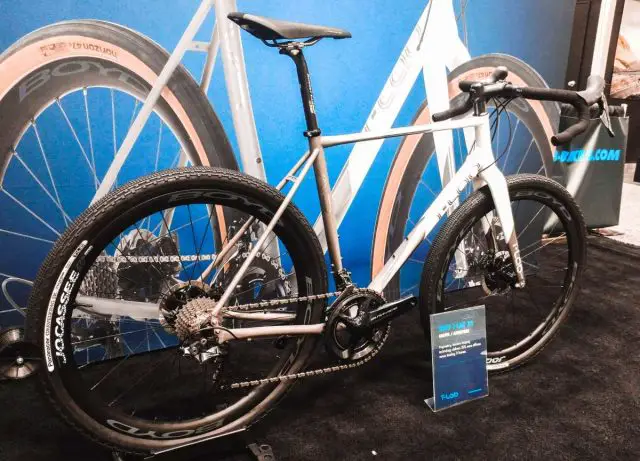 Meet Rob from T-Lab Bikes of Montreal, Quebec, Canada, presenting the X3 gravel / adventure bike. T-Lab stands out from the crowd of titanium bikes with its ability to radically shape titanium tubes, optimizing stiffness where needed.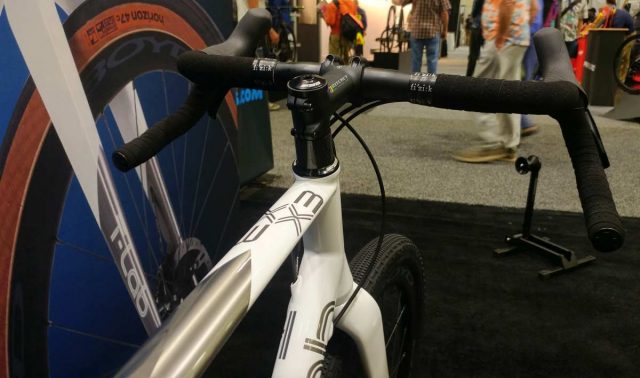 If you're new to Gravel Cyclist, we reviewed the original generation X3 gravel bike early in 2018. For 2019, the bike has undergone many revisions, one of which is improved tire clearance. Enjoy the video below, which includes footage of a limited edition version of T-Lab's R3 road bike.
Don't forget to Like the Gravel Cyclist Facebook page, follow G.C. on Instagram and subscribe to our Youtube Channel. We are also on Twitter!