NAHBS – North American Handmade Bicycle Show – Held in Sacramento, California from March 15 to 17, 2019, the show features builders from North America and beyond. The mission of the first annual NAHBS and every show thereafter is a simple one, showcase the talents and ideas among the best builders of handmade bicycles in the world.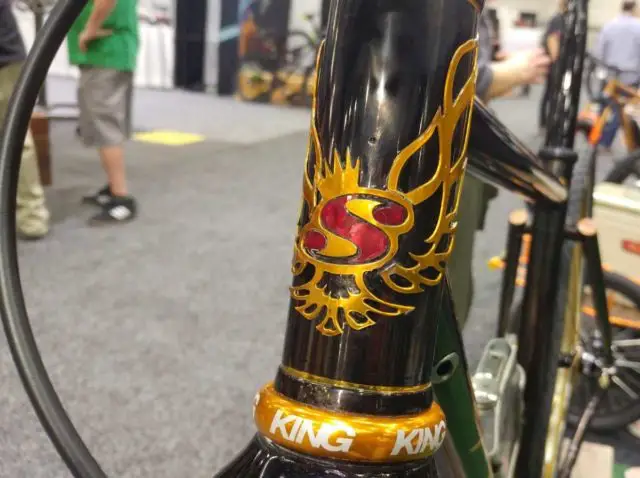 Meet Jeremy of SyCip Designs, builder of custom frame based out of Santa Rosa, California. Jeremy specializes in steel, aluminium and titanium. For the NAHBS show, Jeremy did a co-operative project with a long-time friend, Ted Lincoln, Artist, who makes his home in Gainesville, Florida. Ted has painted several of Jeremy's show bikes, with this year's theme being a Smokey and the Bandit homage.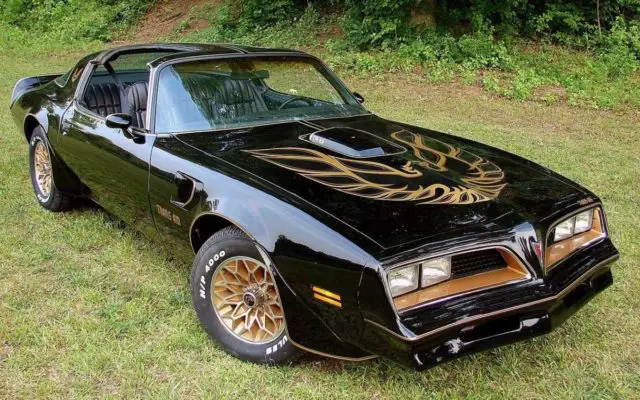 Check out Ted's Sycip before the paint and other touches were applied, by visiting this link.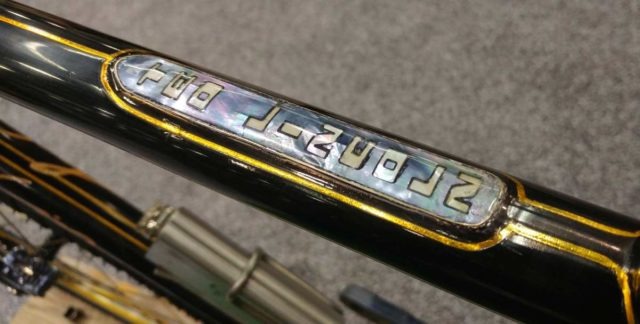 The bike wasn't quite finished in time for NAHBS, due to some parts supply issues, so we may revisit this bike in the future considering it is local to Gravel Cyclist HQ.
Don't forget to Like the Gravel Cyclist Facebook page, follow G.C. on Instagram and subscribe to our Youtube Channel. We are also on Twitter!