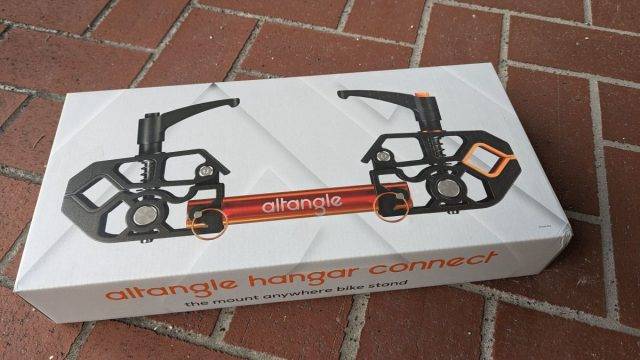 Who is altangle?
"As a collegiate cyclist, half decent mechanic, and all-around bicycle enthusiast, Squires Smith began imagining and sketching a maintenance device that he and his teammates needed, but never found. These original designs sparked several years of tweaking, modeling, and modifying, and evolved slowly into the product seen today."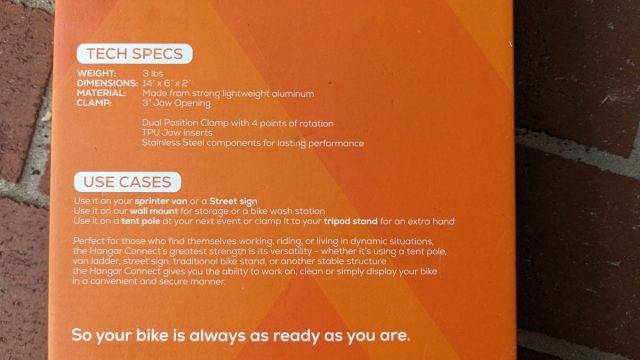 "As is often the case, the Hangar is a product born of necessity, and fueled by passion and inspiration. While Squires began his professional career in industrial construction, he continued to develop and plan, and of course, always, to ride. Meanwhile, pursuing an alternate path as their early lives would have predicted, Scott Smith made his way through the worlds of investment banking and private equity." – https://altanglecycling.com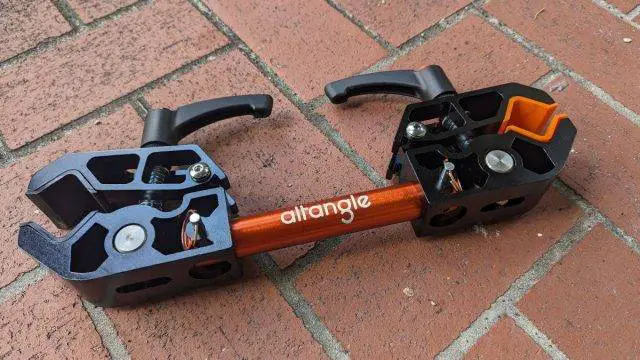 "Following some long days, months and years of doing the financial grind, Squires got Scott to quit his job and join him on a bike, sharing the best thing he had to offer for a life well lived. It was there, from four tires on the road, that Altangle was launched. Capitalizing on their complementary skill sets, the Smith brothers formulated a mission to create an 'alternative angle' on biking and bike products."
Mount Anywhere Bike Stand: altangle Hangar Connect Video
In this video, JOM of the Gravel Cyclist crew provides a look at the altangle Hangar Connect, along with multiple demonstrations of its real world applications.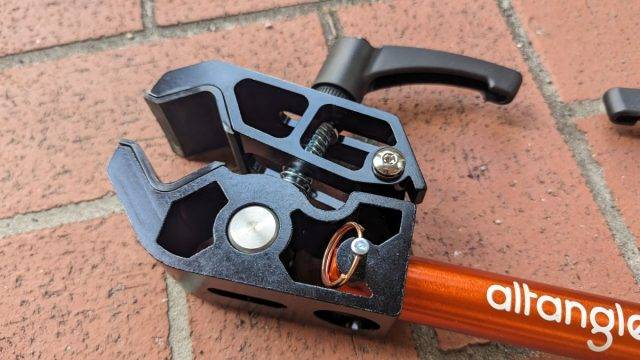 Continued from Above:
"The ultimate goal of Altangle is to make an amazing sport even more enjoyable and increasingly accessible to cyclists of every level. Altangle is currently introducing the first of its product line: The Hangar."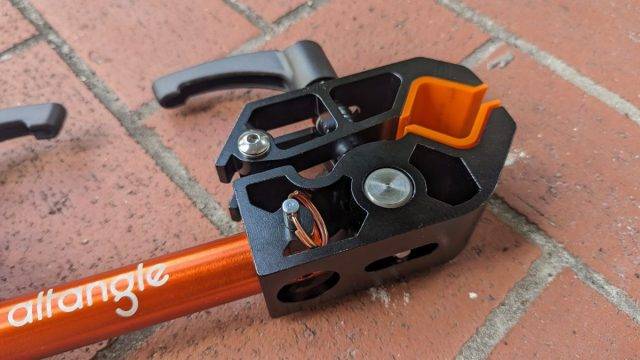 Hangar Connect
"MEET THE WORLD'S SMALLEST MOST VERSATILE BIKE STAND. The Connect is a 'mount anywhere bike stand' perfect for those who find themselves working, riding, or living in dynamic situations."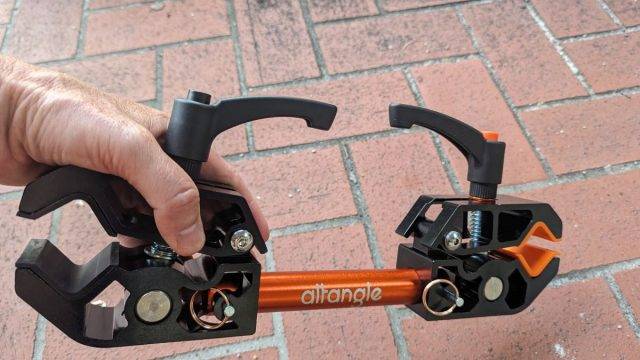 Weighs just 3lbs. Easy to take anywhere.
Proprietary design. Works with almost any bike and support structure.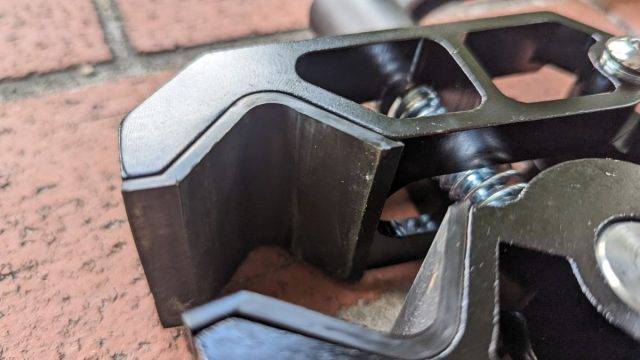 "The Connect's greatest strength is its versatility – whether it's using a tent pole, van ladder, street sign, bike stand, or another stable structure, the Connect gives you the ability to work on, clean or simply display your bike in a convenient and secure manner."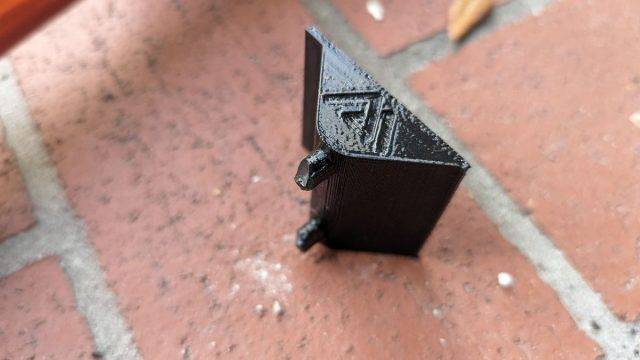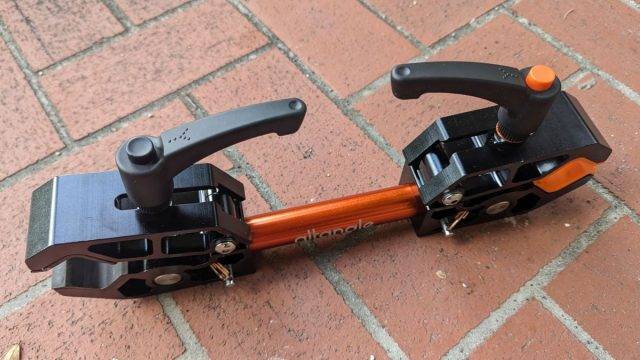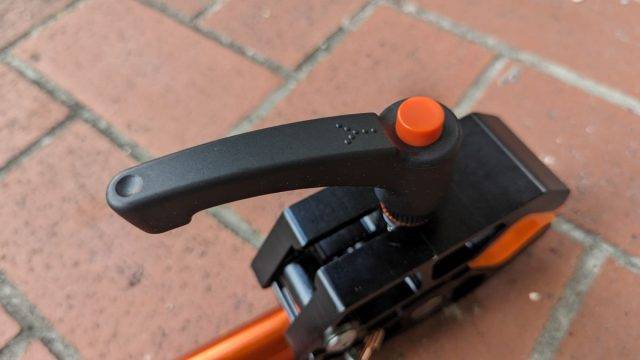 Learn more at the altangle Website.
Support Gravel Cyclist:
Buy Me a Coffee – https://www.buymeacoffee.com/gravelcyclist
OR
Patreon – https://www.patreon.com/gravelcyclist
Links of Interest:
Don't forget to Like the Gravel Cyclist Facebook page, follow G.C. on Instagram, and subscribe to our Youtube Channel. We are also on Twitter!