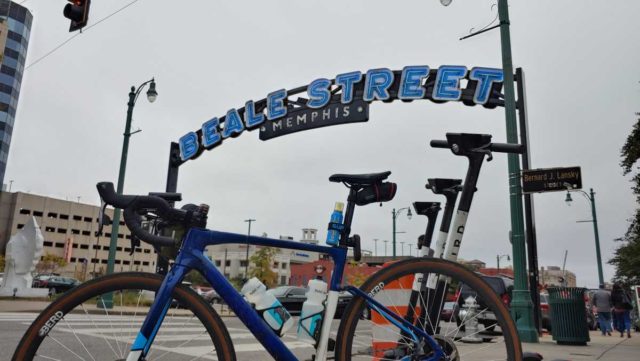 "Memphis is a city along the Mississippi River in southwestern Shelby County, Tennessee, United States. Its 2019 population was 651,073, making it Tennessee's second-most populous city and the nation's 26th-largest. Greater Memphis is the 42nd-largest metropolitan area in the United States, with a population of 1,348,260 in 2017." – Wikipedia.org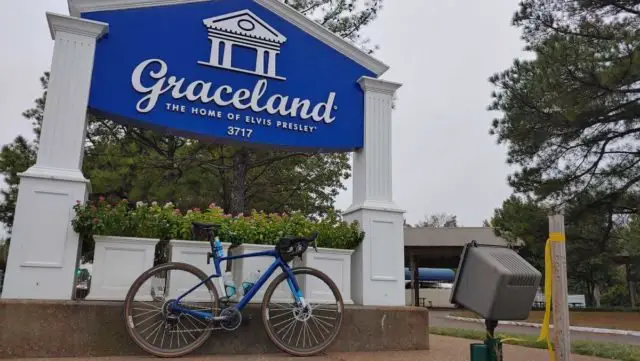 "The first European explorer to visit the area of present-day Memphis was Spanish conquistador Hernando de Soto in 1541 with his expedition into the New World. The high Chickasaw Bluffs protecting the location from the waters of the Mississippi was then contested by the Spanish, French, and the English as Memphis took shape. Modern Memphis was founded in 1819 by three prominent Americans: John Overton, James Winchester, and future president Andrew Jackson."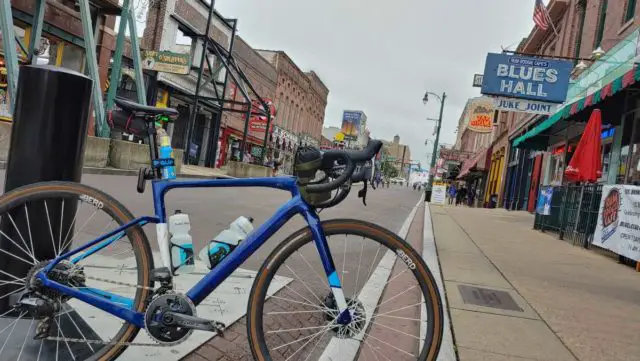 "Memphis grew into one of the largest cities of the Antebellum South as a market for agricultural goods, natural resources like lumber, and the American slave trade. After the American Civil War and the end of slavery, the city experienced even faster growth into the 20th century as it became among the largest world markets for cotton and lumber."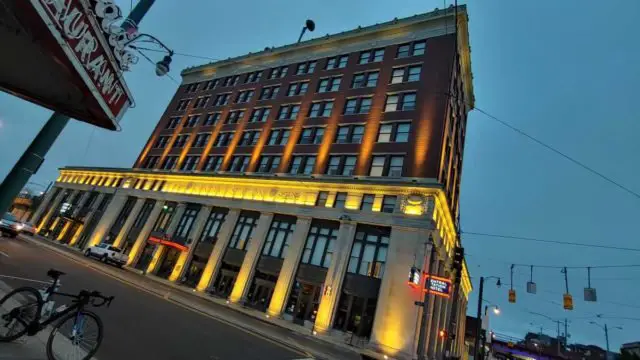 In this video, JOM of the Gravel Cyclist crew conducts a roughly planned exploration tour of Memphis that covers Memphis Central Station, Downtown Memphis, Mud Island, and… a glimpse into Graceland, the Home of Elvis Presley. This video was recorded on Saturday, October 24, 2020.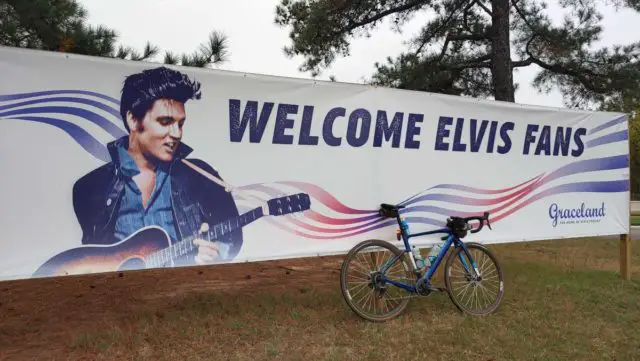 Memphis, Tennessee Tour Video
Support Gravel Cyclist:
Buy Me a Coffee – https://www.buymeacoffee.com/gravelcyclist
OR
Patreon – https://www.patreon.com/gravelcyclist
Links of Interest:
Don't forget to Like the Gravel Cyclist Facebook page, follow G.C. on Instagram, and subscribe to our Youtube Channel. We are also on Twitter!