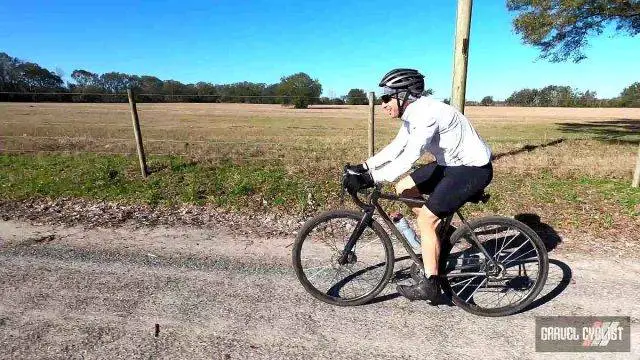 Coming April 22, 2023, the inaugural Mallory Swamp Classic. At this time, the ride will be held as a test event, and if all goes to plan, will join the North Florida Freeride Gravel Series (https://www.facebook.com/norflafreeridegravelseries).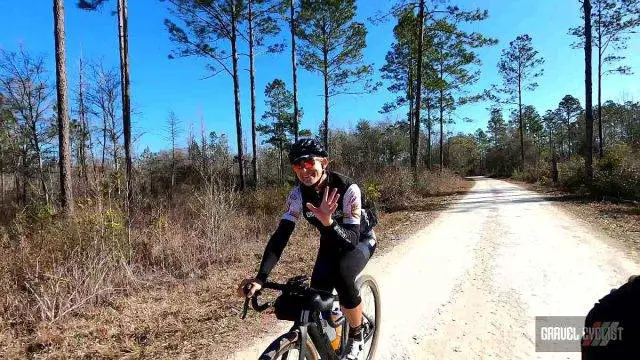 This is true grass roots cycling, entry is free, everyone is welcome!
Mallory Swamp Classic Pre-Ride Video
In this video, JOM and the Lady Gravel Cyclist are joined by Graham, a fellow explorer and the creator of the potential new event. Graham has also founded the Faustian Bargain, another event that is part of the North Florida Freeride Gravel Series.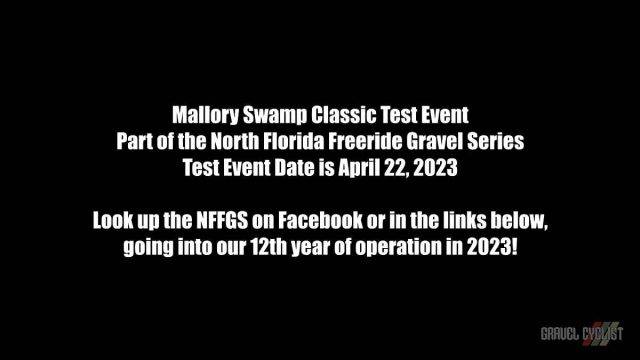 Continued from Above:
Mallory Swamp Wildlife Management Area
"Managed in cooperation with the Suwannee River Water Management District. Mallory Swamp Wildlife Management Area (WMA) includes more than 31,318 acres in southeastern Lafayette County, southwest of Branford. The cypress swamps, titi swamp, peat bogs and uplands are recovering from a severe wildfire that swept through the area in 2001. This fire, in combination with restoration of natural water levels, should result in accelerated recovery of the area's native vegetation."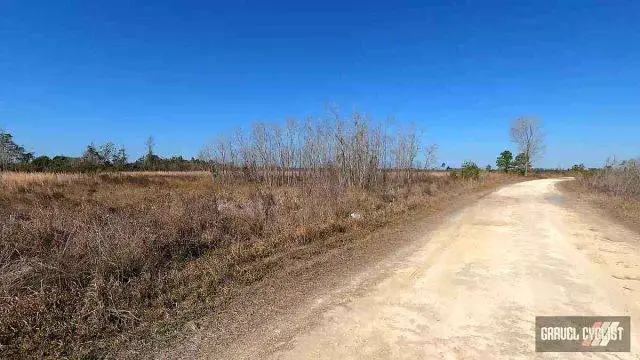 "Recreational opportunities include hunting, fishing, wildlife viewing, horseback riding, hiking, and cycling. Wildlife on the area include white-tailed deer, feral hogs, turkey, limpkins, wood storks and great blue herons. Within the area are nearly 100 miles of grassy roads."
Additional Photos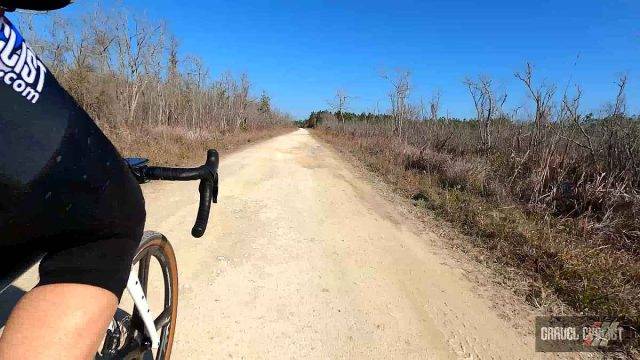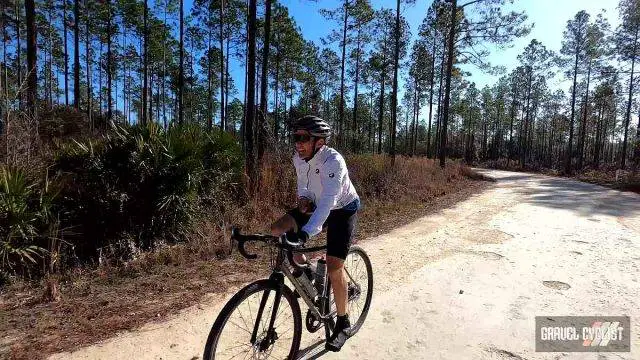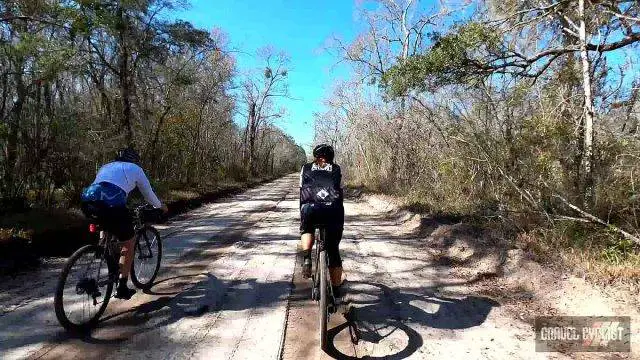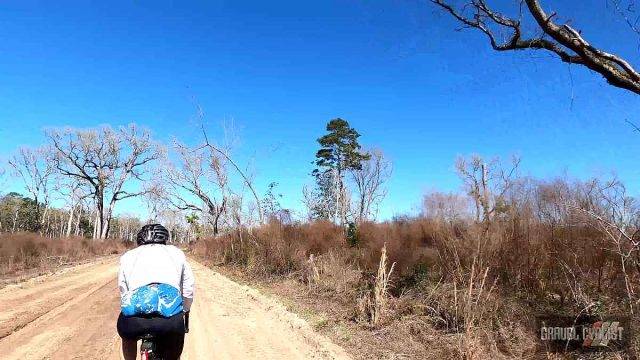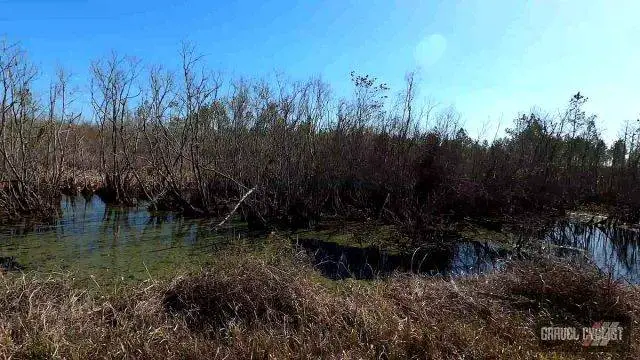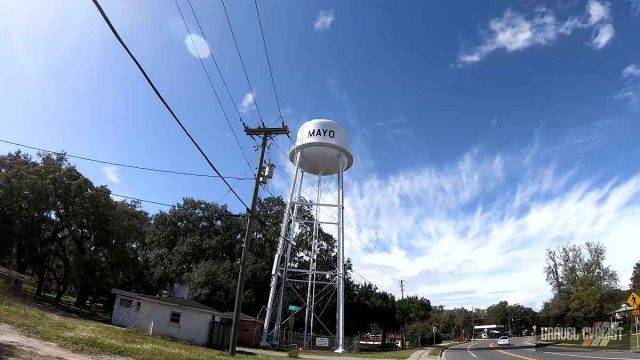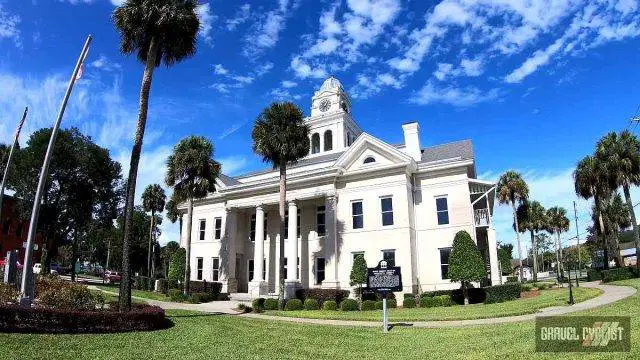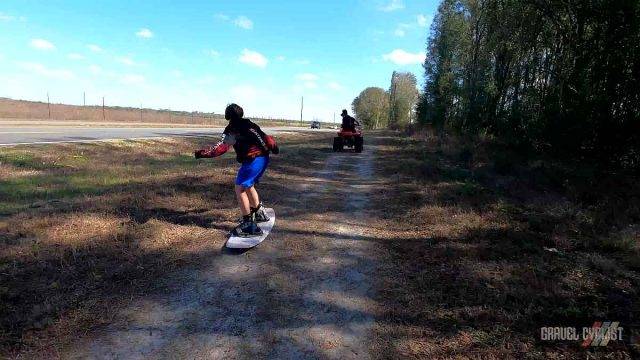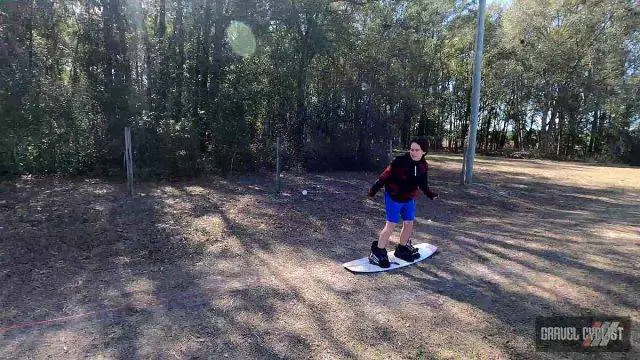 Support Gravel Cyclist:
Buy Me a Coffee – https://www.buymeacoffee.com/gravelcyclist
OR
Patreon – https://www.patreon.com/gravelcyclist
Links of Interest:
Don't forget to Like the Gravel Cyclist Facebook page, follow G.C. on Instagram, and subscribe to our Youtube Channel. We are also on Twitter!