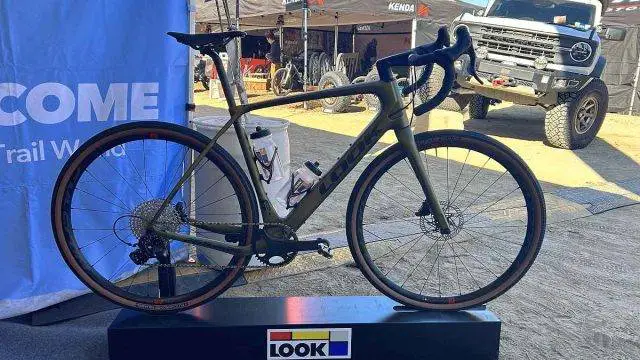 Look 765 Gravel RS
"THE STARTING POINT TOWARDS FREEDOM"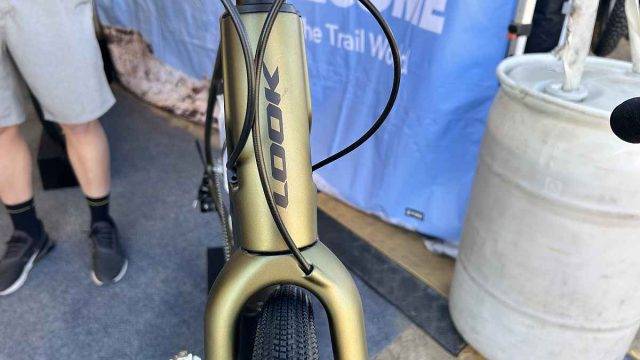 "The 765 GRAVEL RS is the child prodigy that, from a very young age, has benefitted from all of LOOK's expertise! Its secret ambition – to become the master of the garage, as it ultimately wants to replace every other bike."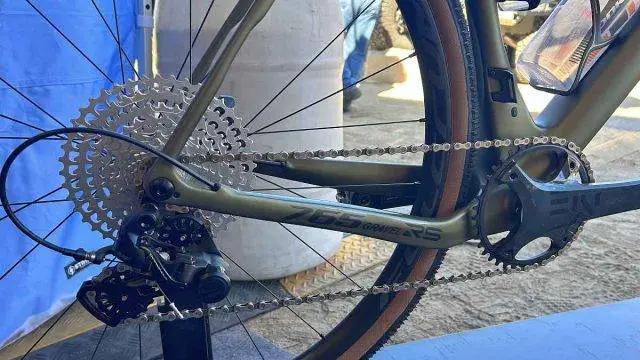 "This bike is ultra-versatile, designed for hybrid practice. Within the wider GRAVEL family, there are 3 trends emerging: the racing, ultra and travel. The ability to make use of off-road trails constitutes an infinite extension to its playing field. Thanks to the Internet and the community effect, planning an impromptu weekend trip is quick and easy. Itineraries are discussed, designed and shared."
Look Cycle Gravel Bikes: Sea Otter 2023
In this video, JOM of the Gravel Cyclist crew visits Look Cycle at the 2023 Sea Otter Classic. Many thanks to Mike Gann of Look Cycle for his time, and Lady Gravel Cyclist for her photos in this video.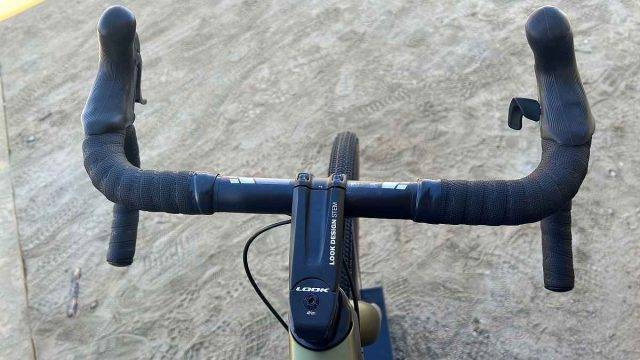 Continued from Above:
"The light and sturdy 765 GRAVEL RS bike is a genuine innovation when it comes to pushing your limits and experiencing adventure! Cycling needs to reinvent itself, to open itself up to new possibilities. Those who practice the sport need to be surprised, to experience a change of scenery and most of all, to be challenged both physically and mentally."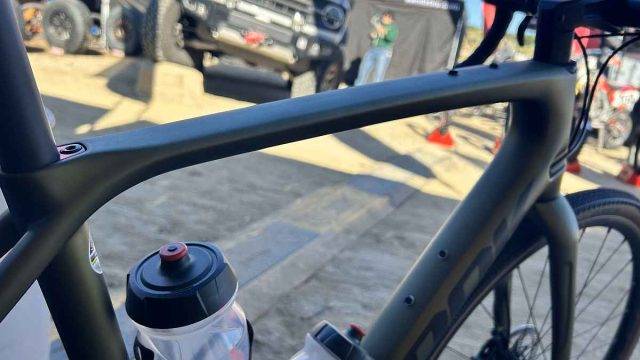 A carbon frame with a sporty endurance geometry geared towards performance
Fit the wheels and tires of your choice. The only limit: a maximum section of 40mm
Enjoy foolproof comfort provided by the 3D Double Wave technology of the rear shrouds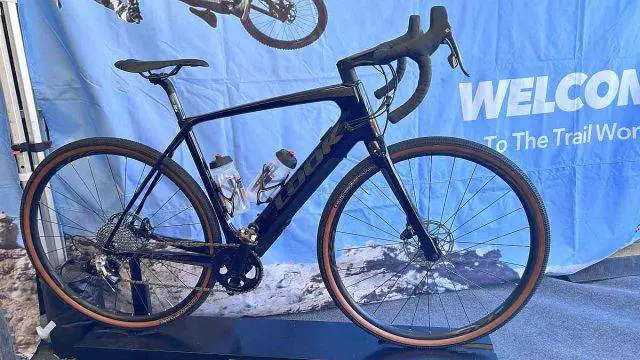 Look E-765 Gravel
"ADVENTURE IS CALLING, WHAT ARE YOU WAITING FOR?"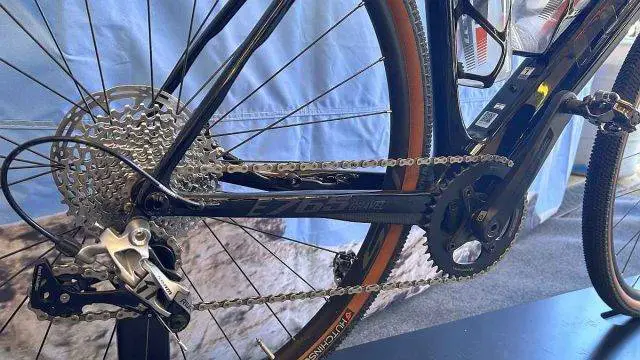 The electrified version of the Look E-765 Gravel features a Fazua motor with modular battery, that can be easily separated from the drive unit, for servicing, etc.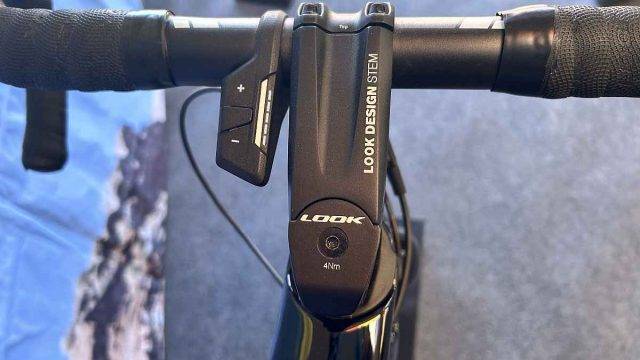 Single-ring does not mean reduced versatility: the 11×36 cassette provides all the gears you need for the trails and the road
Count on the ultra-fluid, powerfully smooth FAZUA Evation motor that weighs barely 2kg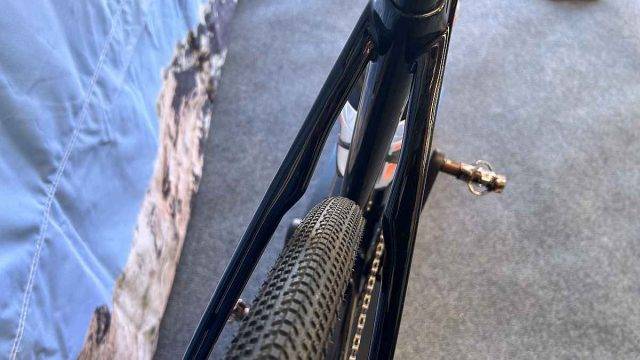 Visit the Look Cycle website for more information.
Additional Photos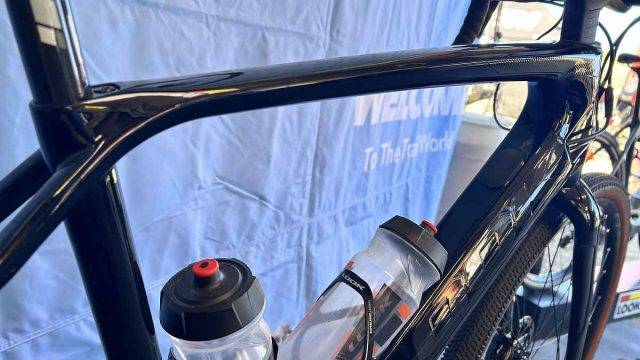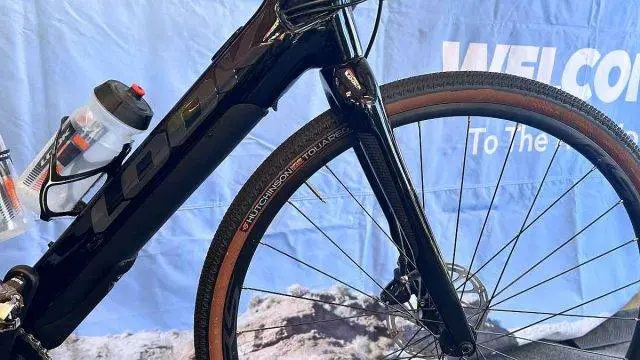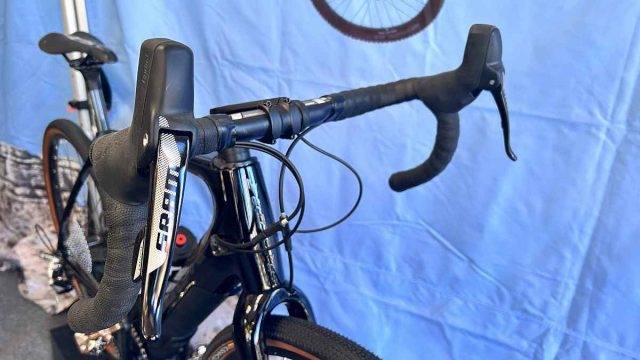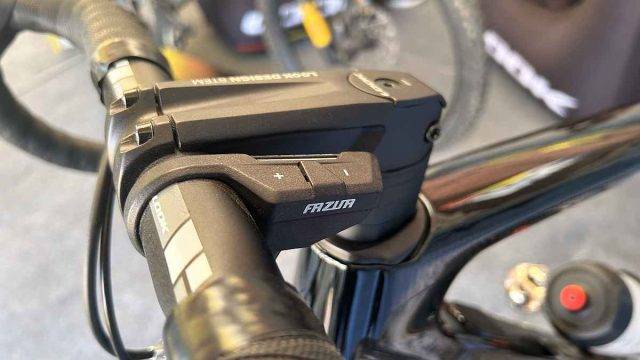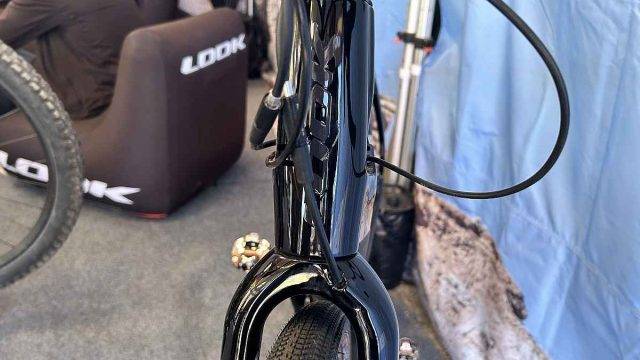 ---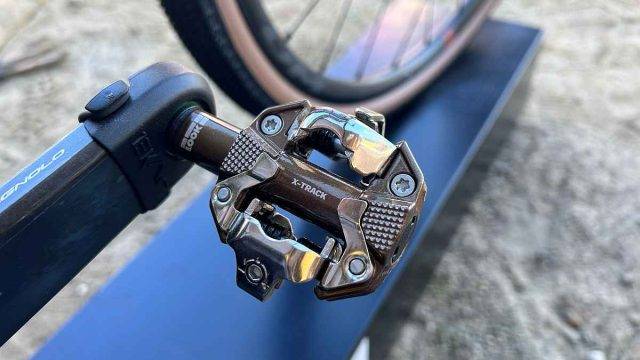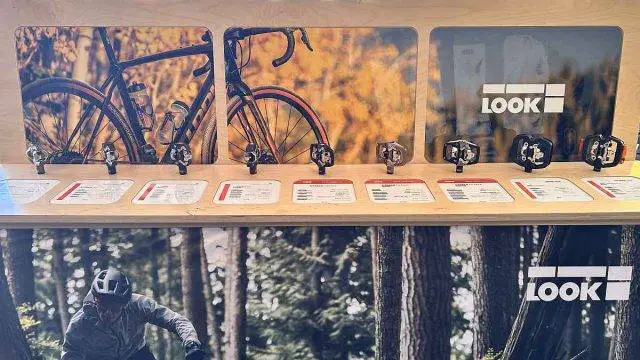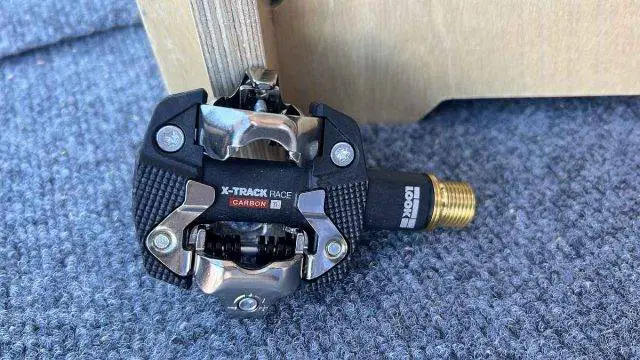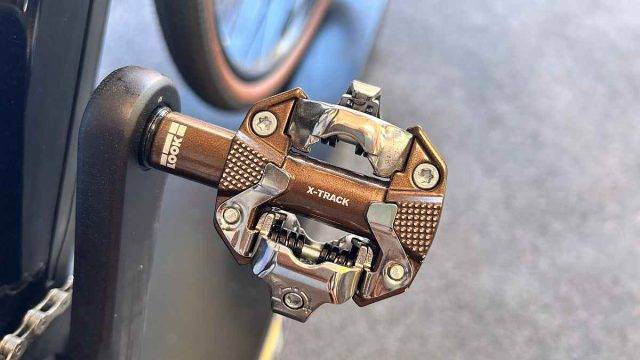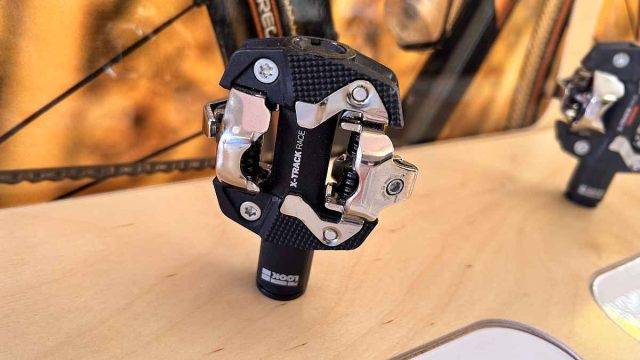 Support Gravel Cyclist:
Buy Me a Coffee – https://www.buymeacoffee.com/gravelcyclist
OR
Patreon – https://www.patreon.com/gravelcyclist
Links of Interest:
Don't forget to Like the Gravel Cyclist Facebook page, follow G.C. on Instagram, and subscribe to our Youtube Channel. We are also on Twitter!