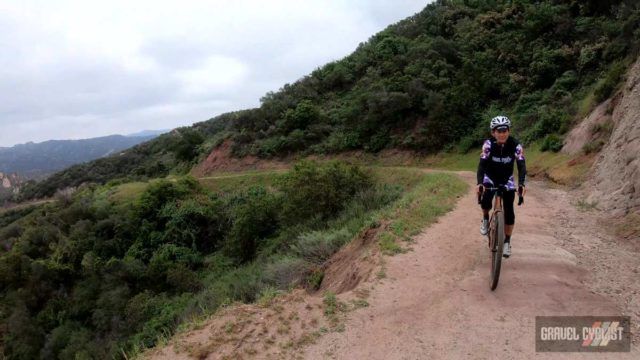 In this video, JOM of the Gravel Cyclist crew is joined by the Lady Gravel Cyclist, for a fun ride that wanders through some amazing parts of the Los Angeles area.
The ride begins near Thousand Oaks / Agoura Hills, and rolls through areas such as Calabasas, Red Rock Canyon Park in Topanga, Santa Monica Mountains Conservancy Parkland, the M.A.S.H. TV show, and more. Considering the population of the area, we saw very few people, and very few vehicles along our chosen route. Splendid!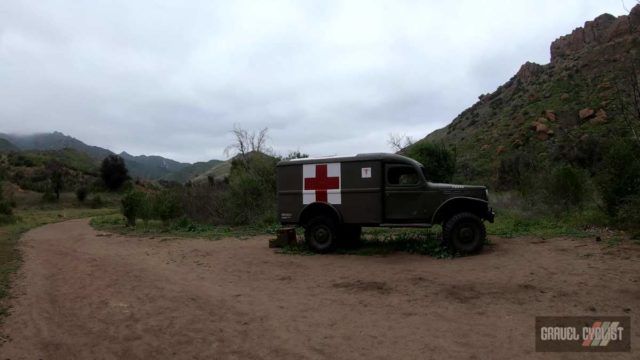 #LASucksForCycling? Not really.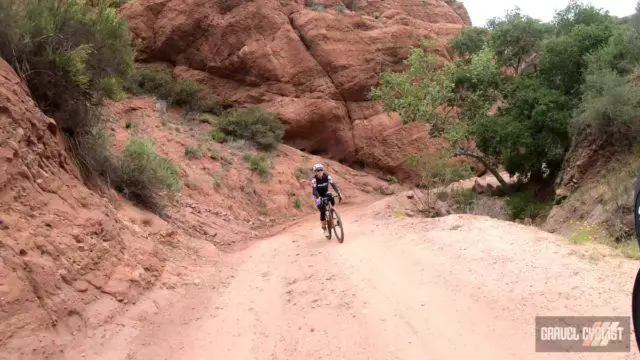 More to come from California soon, including our bike tech coverage of Sea Otter 2022! Watch this space.
Additional Photos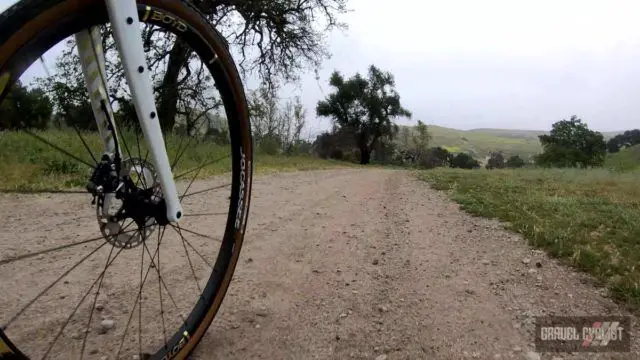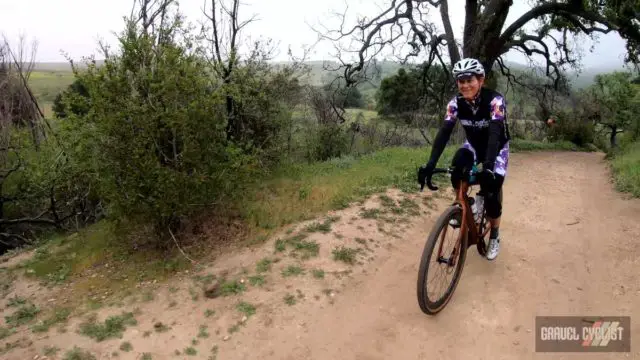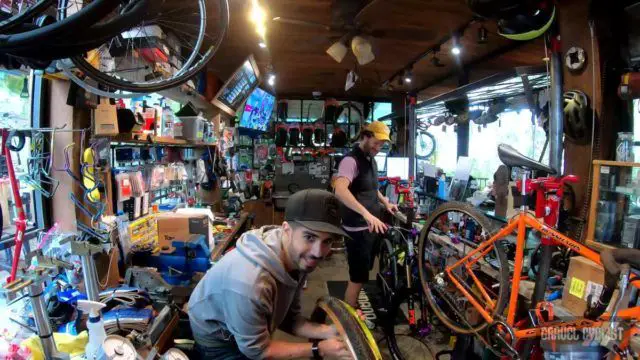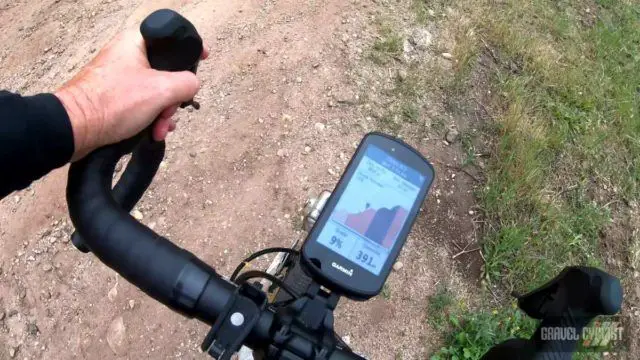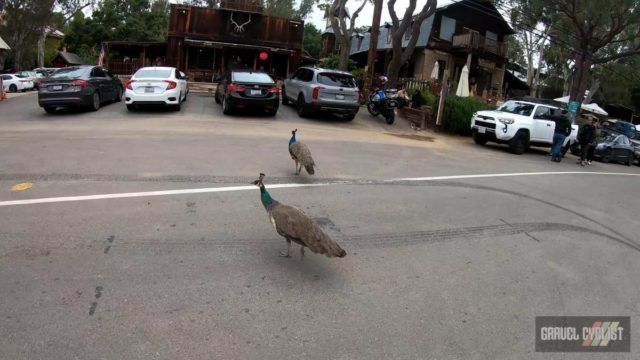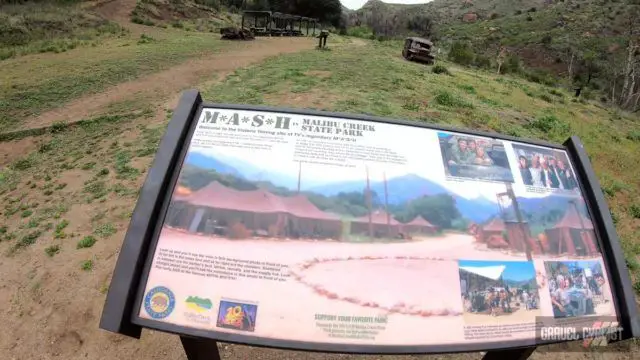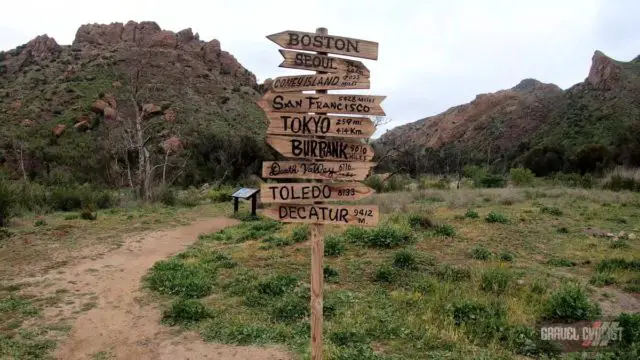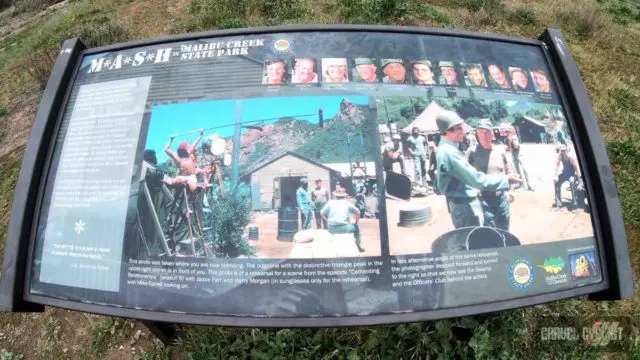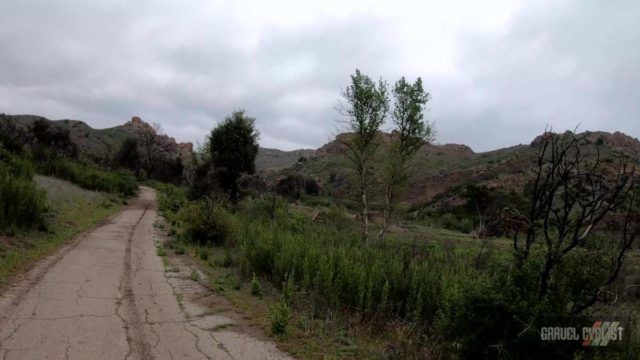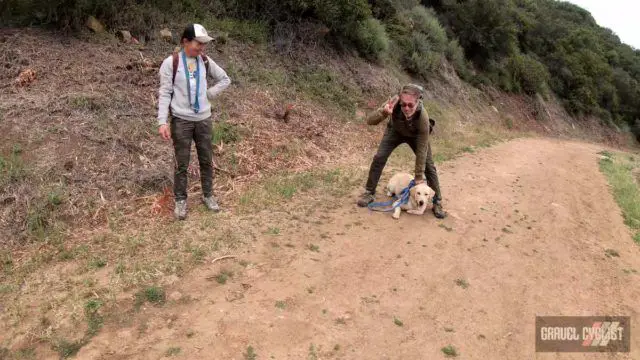 Support Gravel Cyclist:
Buy Me a Coffee – https://www.buymeacoffee.com/gravelcyclist
OR
Patreon – https://www.patreon.com/gravelcyclist
Links of Interest:
Don't forget to Like the Gravel Cyclist Facebook page, follow G.C. on Instagram, and subscribe to our Youtube Channel. We are also on Twitter!