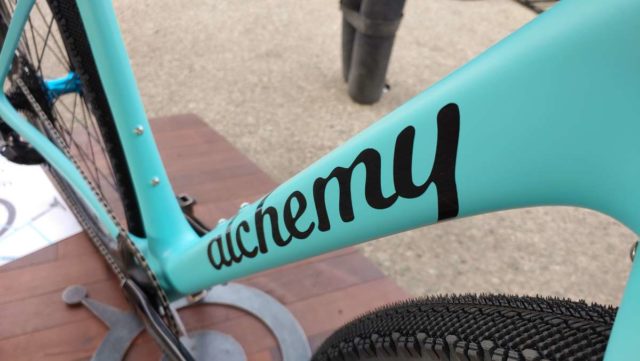 "We are a team of fabricators with a simple goal: To build and deliver the best ride experience you will ever have. This goal moves everything we do, from engineering and prototyping, which includes crafting everything down to the last little detail on the bike, to our long-term relationships with our riders. Because of this goal, we guarantee your bike will match your unique style and exceed your expectations." – Alchemy Bikes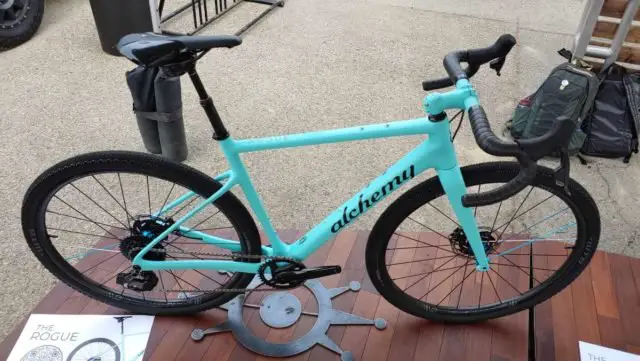 Alchemy Bikes Rogue
"The Alchemy Rogue is a natural expansion of Alchemy's gravel bike lineup and the perfect complement to the Ronin. The Rogue brings more terrain capability with a slack head tube angle, wider tire clearance and updated geometry. It is the first US-made gravel bike to include the SRAM Universal Derailleur Hanger (UDH), giving the bike more range and reliability. In addition, the frame is built with the award-winning Alchemy Factory Carbon that has been revered for over a decade."
Alchemy Gravel Bikes Round-Up
In this video, Bryce of Alchemy Bikes runs through the range of gravel bikes at Sea Otter 2021, including the new Rogue, and current models, Ronin Titanium and eRonin.
Alchemy Bikes: https://alchemybikes.com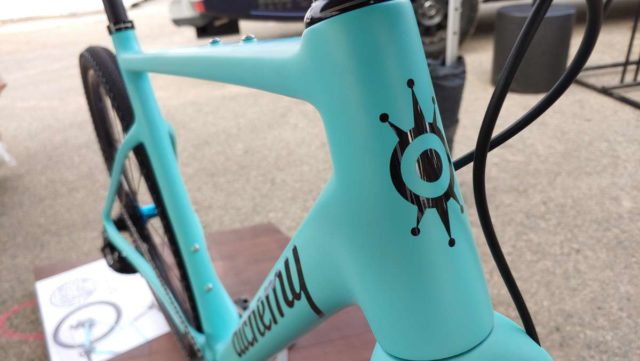 Continued from Above:
"At it's core, the Rogue is an off-road explorer designed to tackle any and all gravel terrain. Built with our award-winning carbon layups and designed with a more progressive/modern geometry, the Rogue is built to be durable and stylish. Add in clearance for 700x48c tires and the Rogue can handle almost any terrain. The Rogue is available Shimano's GRX Di2 and SRAM's Force and Red AXS stock, with available upgrades to XPLR components as well. "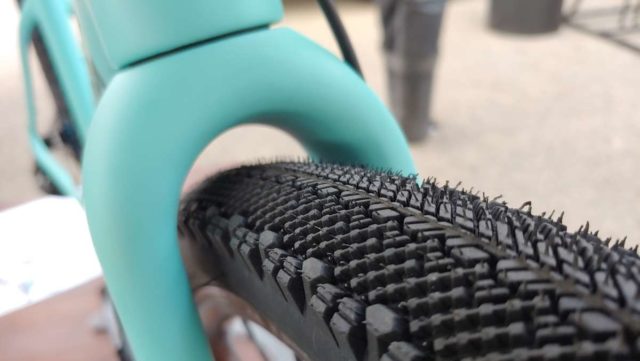 700x50c / 650×2.2" tire clearance
Numerous mounts for racks, bags and bottles
Hydraulic and wireless dropper post compatible
Custom paint and build kit options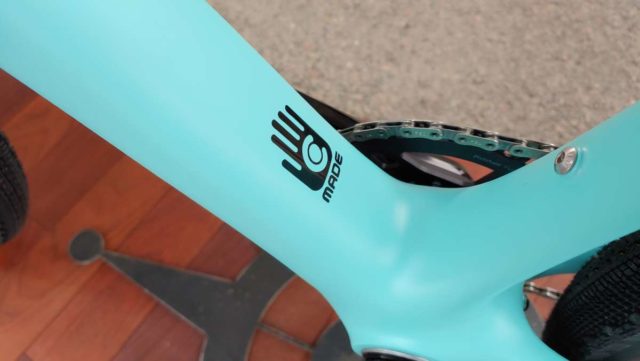 eRonin & Ronin Titanium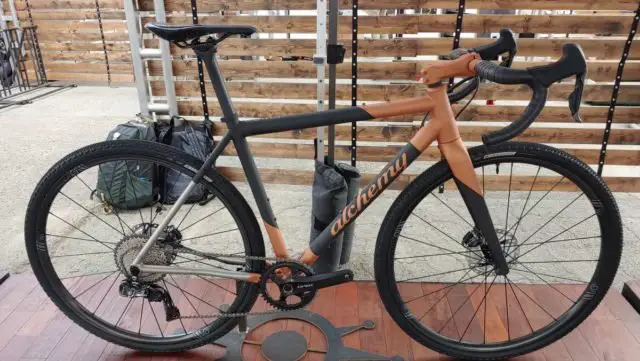 "The Ronin Titanium is purpose-built for gravel riding, with the rider as the benefactor. S-bend seat and chain stays dampen any harsh feedback to the rider and keep the rear wheel tracking, all the while offering increased tire clearance over a traditional cross or gravel frame. The Ronin Ti accommodates 45mm 700c tires or 2.1s with 650 and all frames use Alchemy's own-design gravel fork with fender mounting capability."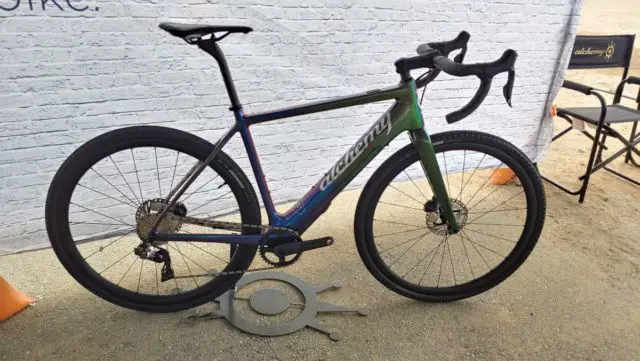 "The eRonin is Alchemy's first electric gravel bike featuring Fazua's lightweight and ultra-integrated Evation mid-mounted drive system. Handmade to Alchemy's rigorous standards in our Colorado workshop, the eRonin is the first American-made carbon gravel electric bike. The eRonin is designed for long days on the saddle and exploring new terrain."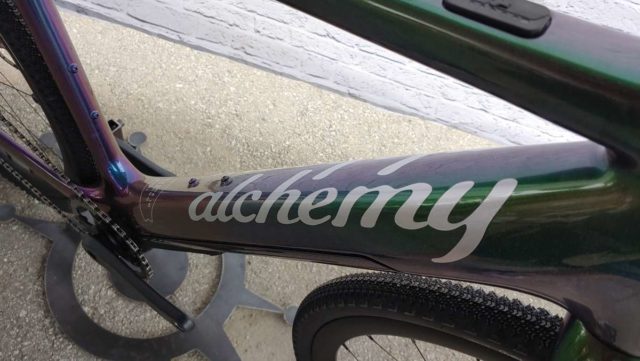 "The eRonin's carbon frame has been specifically designed for gravel riding, and coming in under 30lbs  is one of the lightest ebikes on the planet. It also has the features you need for those all-day adventures, including three water-bottle and bento-box mounts. It will fit oversize tires, up to 45mm with 700c or 2.1s with 650."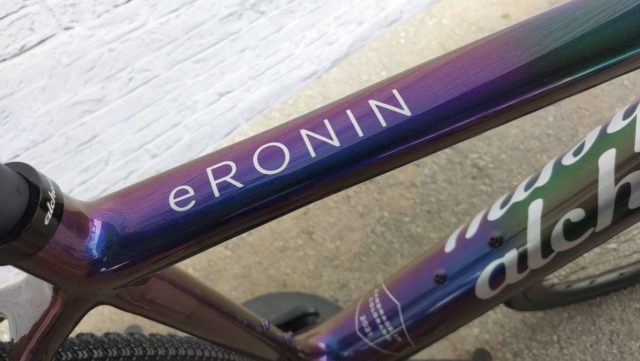 Additional Photos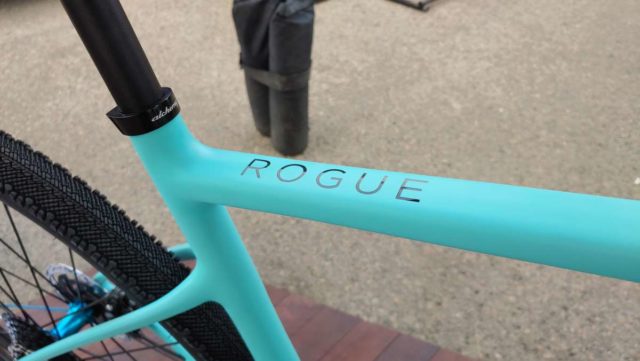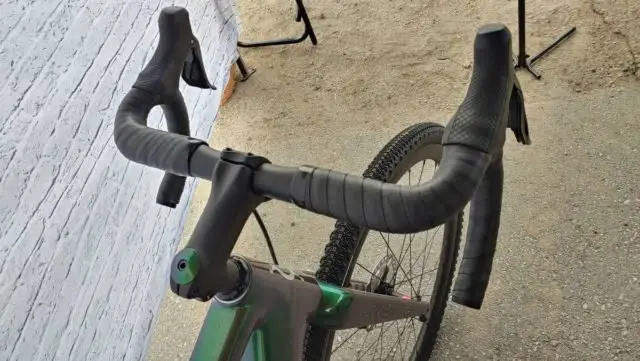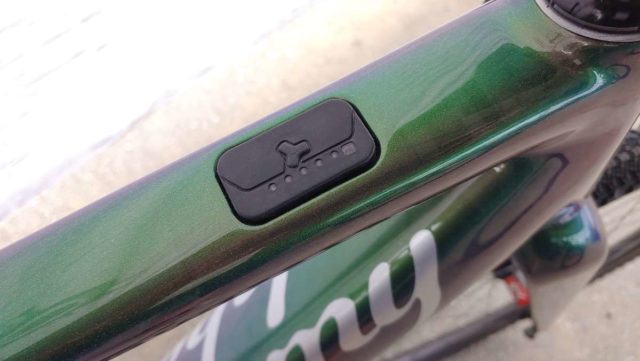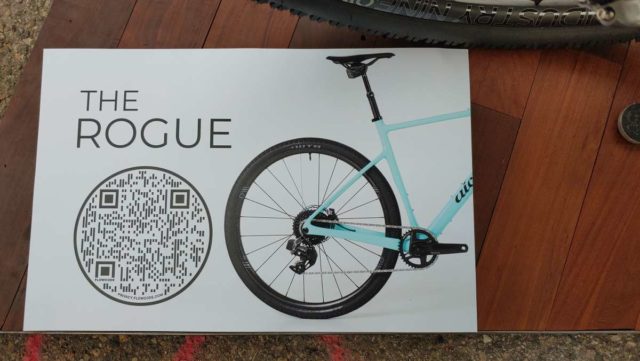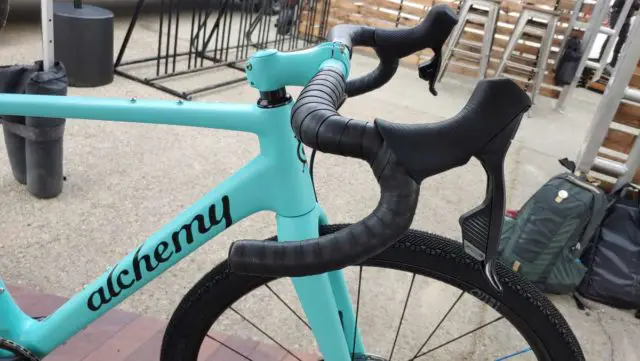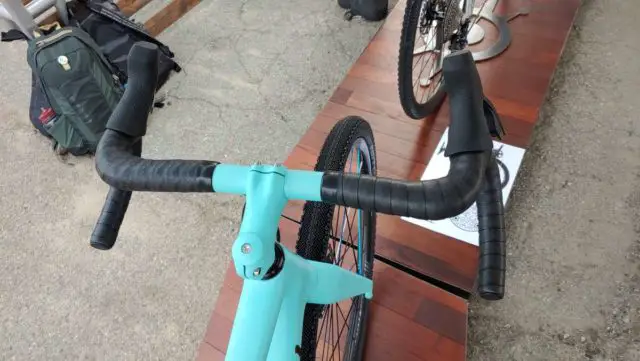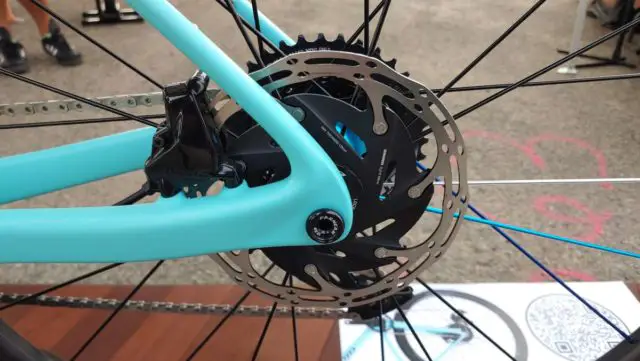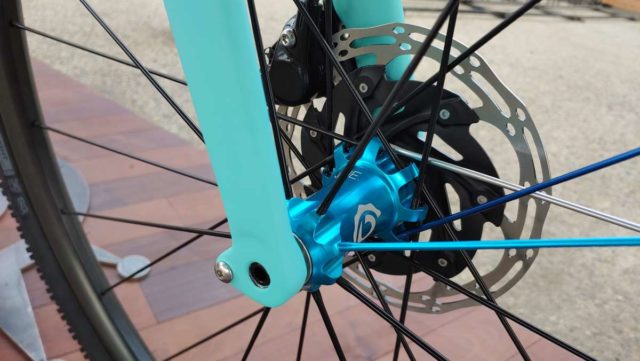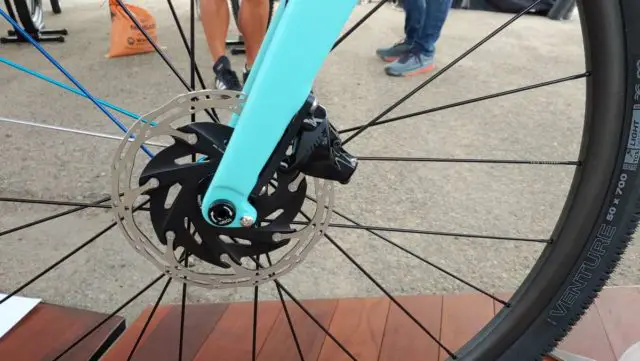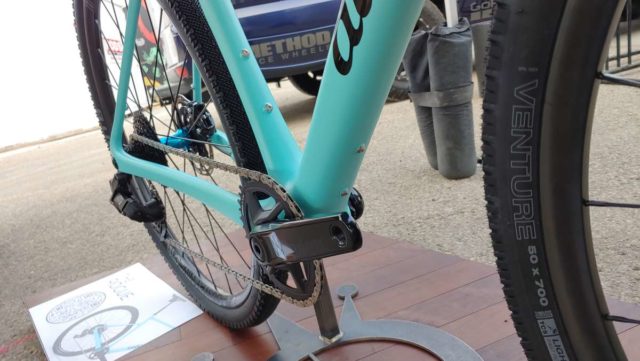 Support Gravel Cyclist:
Buy Me a Coffee – https://www.buymeacoffee.com/gravelcyclist
OR
Patreon – https://www.patreon.com/gravelcyclist
Links of Interest:
Don't forget to Like the Gravel Cyclist Facebook page, follow G.C. on Instagram, and subscribe to our Youtube Channel. We are also on Twitter!