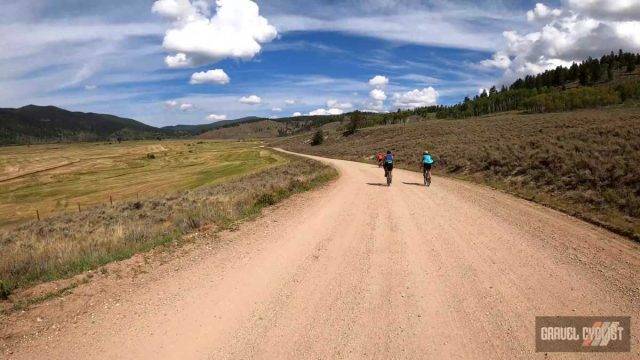 "Gunnison County is a county located in the U.S. state of Colorado. As of the 2020 census, the population was 16,918. The county seat is Gunnison. The county was named for John W. Gunnison, a United States Army officer and captain in the Army Topographical Engineers, who surveyed for the transcontinental railroad in 1853." – Wikipedia.org
Gunnison Gravel Camp Ride Experience Video
Alternative Video Link for those reading via email subscription.
In this video, JOM of the Gravel Cyclist crew documents the ride experience video of the Gunnison Gravel Camp. Three days of superb riding in and about Gunnison County, with our home base being the Campfire Ranch in Almont, Colorado. Tent camping needs supplied by Springbar Tents of Salt Lake City, Utah.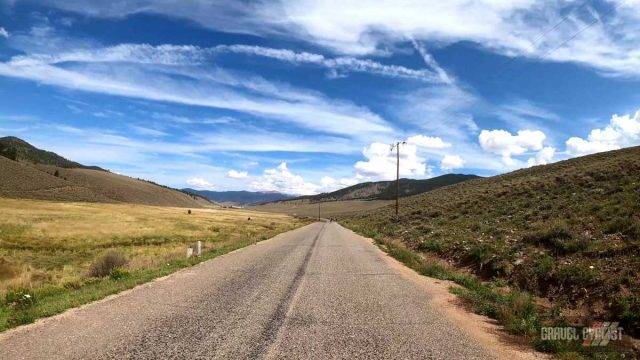 More about Gunnison, Colorado, courtesy of Wikipedia.org:
"The City of Gunnison got its name from the first known European-American explorer of the area, John W. Gunnison. He was searching for a route for the transcontinental railroad in 1853 and only stayed for three days before traveling west to Utah. Gunnison saw its first population increase in the 1870s, due to the mining surge throughout the state. The railroad arrived soon after in 1880 to appreciative miners, ranchers, and farmers."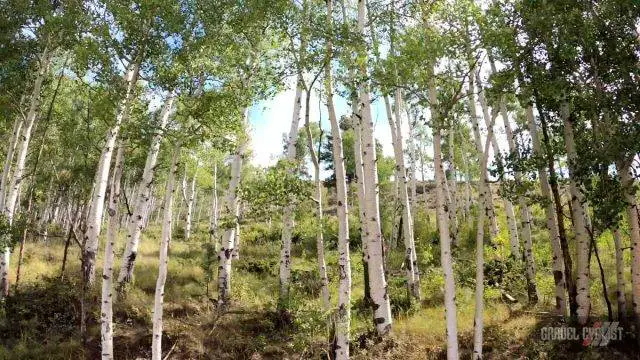 "Gunnison is located at the bottom of a valley. Due to its location in the Rocky Mountains, cold air in all the valleys settles into Gunnison at night, making it one of the coldest places in winter in the United States, especially when snowpack is present." The average high temperature in January is 26F / -3C, yikes!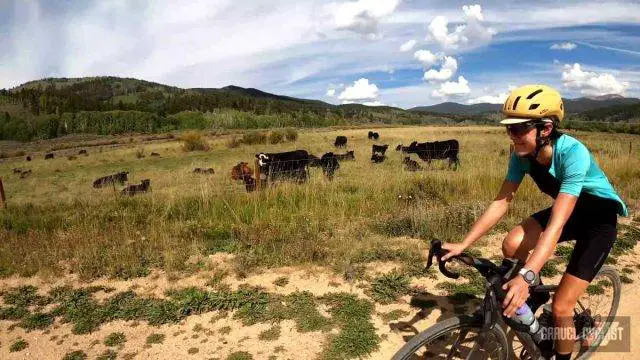 "The city typically experiences moderate snowfalls, with an average of 45.5 inches (116 cm) per year. Early fall and late spring snows are not uncommon, and snow can remain on the ground in town from as early as November to as late as April. Surrounding mountains experience very heavy snowfall with longer periods of snow on the ground. Many locations average 300–400 inches (760–1,020 cm) of snow annually. The snow is welcome to the area, as it is beneficial to water supplies and local ski resorts."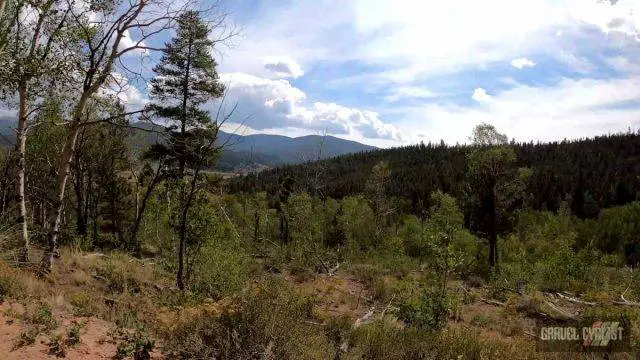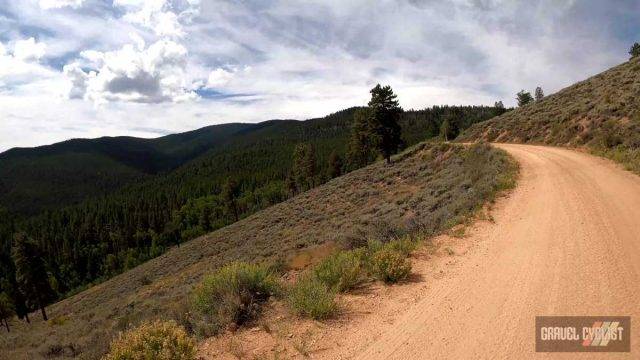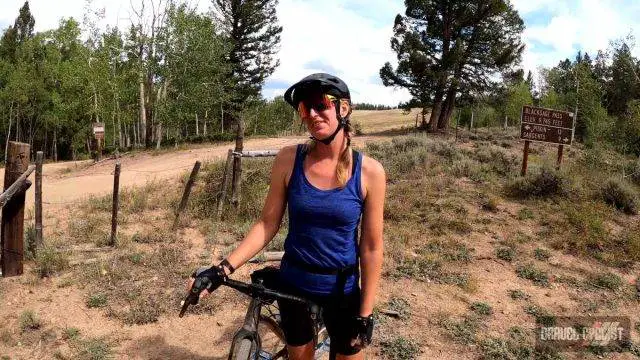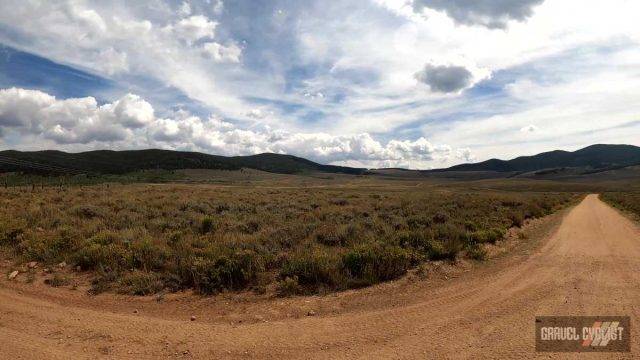 Support Gravel Cyclist:
Buy Me a Coffee – https://www.buymeacoffee.com/gravelcyclist
OR
Patreon – https://www.patreon.com/gravelcyclist
Links of Interest:
Don't forget to Like the Gravel Cyclist Facebook page, follow G.C. on Instagram, and subscribe to our Youtube Channel. We are also on Twitter!