Grinduro – "A New Kind of Bike Race" – "In short, Grinduro is just what the name suggests: Gravel Road Race + Mountain Bike-Style Enduro = one long loop of pavement and dirt, where finishing times aren't based on overall loop time, but four timed segments (each roughly five-to-seven minutes)." – Grinduro.com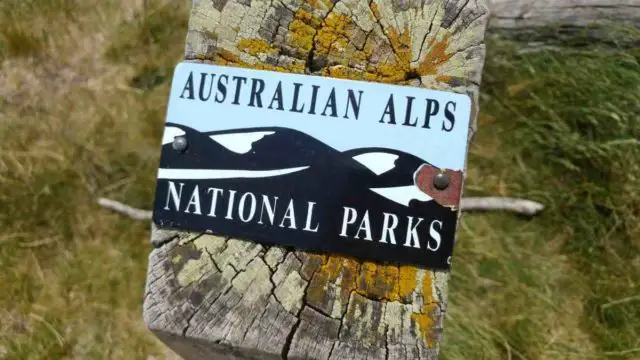 "But Grinduro is not just a bike race. It's a celebration of cycling with as much emphasis on the fun as the ride, with excellent food, an impressive display of art and incredible handmade bikes, live music, camping and a festival atmosphere."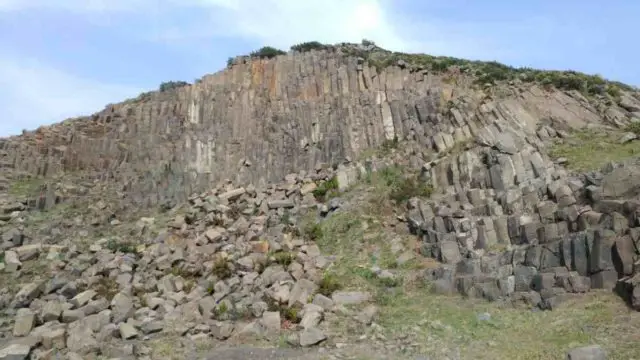 Grinduro has grown in popularity and expanded from its original California base and finds itself abroad. For 2020, one of the new locations is Falls Creek, Victoria, Australia, nestled in the Australian Alps. "Falls Creek is a resort town in northeastern Victoria, Australia. It's known as an alpine and cross-country ski center, and its history is chronicled at the Falls Creek Museum. Lifts access slopes including the Summit and Wombat's Ramble. The Falls to Hotham Alpine Crossing trail leads through forests and high plains in Alpine National Park. The Great Alpine Road offers sweeping views of the Victorian Alps." – Wikipedia.org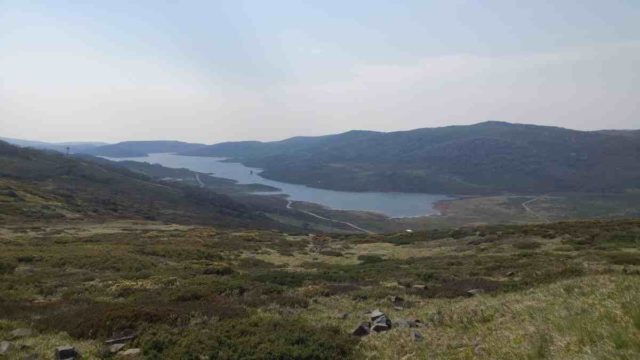 Such a backdrop makes Falls Creek a worthy location for Grinduro Australia.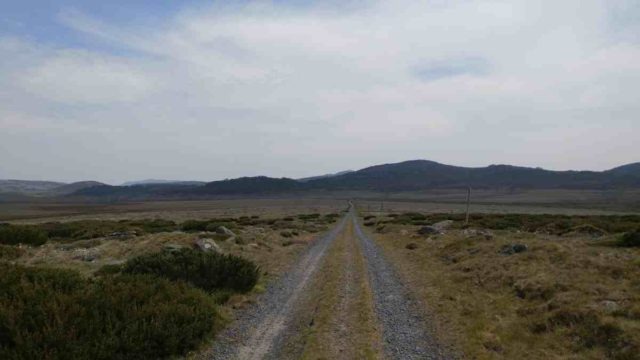 In this ride preview video, JOM of Gravel Cyclist is joined by Tan, a local guide / ski patrol / mountain biker extraordinaire for a preview of the 2020 Grinduro Australia course. The course may change, so bear that in mind when watching this preview. Grinduro Australia is happening on December 5, 2020.
Video best experienced with headphones, check out more details of Grinduro everything at http://Grinduro.com
JOM's video from the 2019 Grinduro California
Thanks for watching!
Don't forget to Like the Gravel Cyclist Facebook page, follow G.C. on Instagram and subscribe to our Youtube Channel. We are also on Twitter!