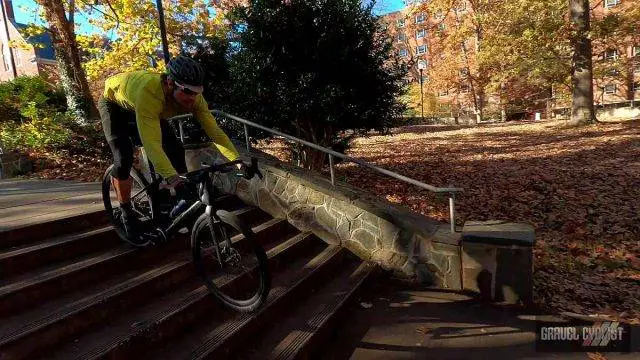 "Greensboro (/ˈɡriːnzbʌroʊ/ (listen); formerly Greensborough) is a city in and the county seat of Guilford County, North Carolina, United States. It is the third-most populous city in North Carolina after Charlotte and Raleigh, the 69th-most populous city in the United States, and the largest city in the Piedmont Triad metropolitan region. At the 2020 United States census, its population was 299,035. Three major interstate highways (Interstate 40, Interstate 85, and Interstate 73) in the Piedmont region of central North Carolina were built to intersect at this city." – https://wikipedia.org
Greensboro, North Carolina Ride Experience Video
Alternative Video Link for those reading via email subscription.
In this video, JOM of the Gravel Cyclist crew is taken on a curated tour of Greensboro, North Carolina, by the founder of BikeRumor.com, Tyler Benedict. This ride rambles through downtown Greensboro, along various former railway thoroughfares, single track, university campuses, little known gravel tracks, and elsewhere. A super fun ride!
Additional Photos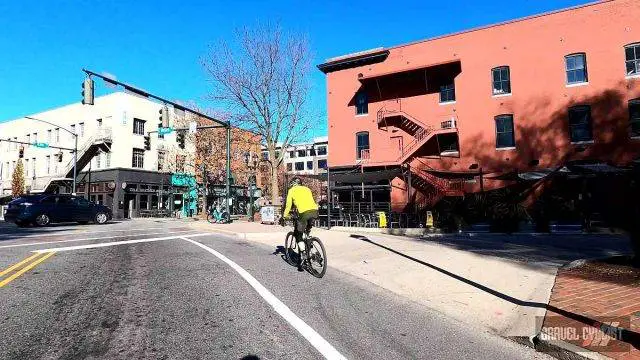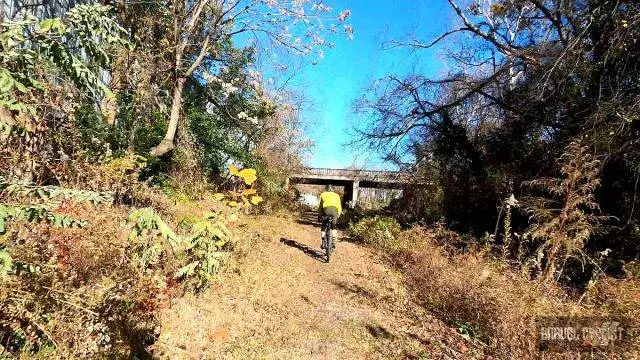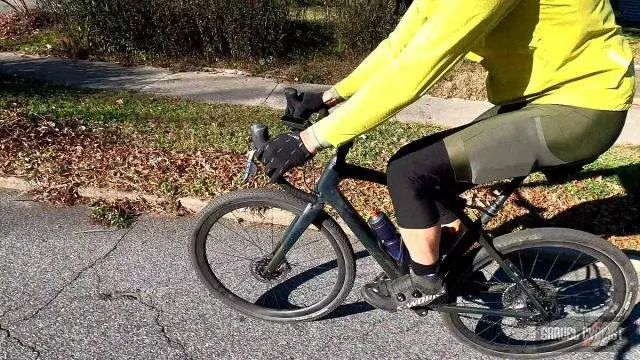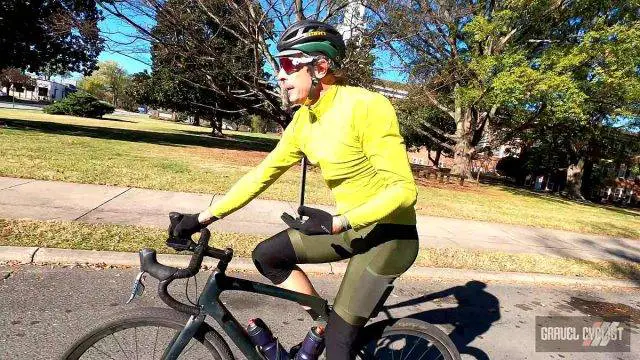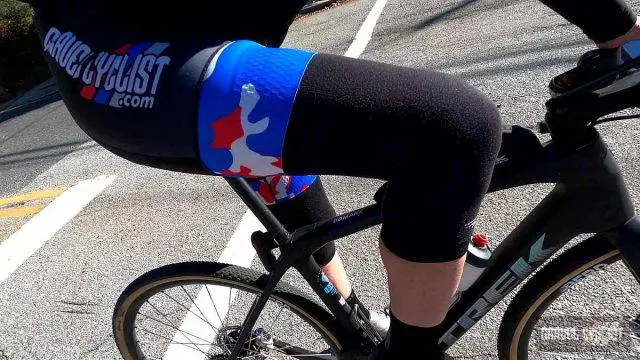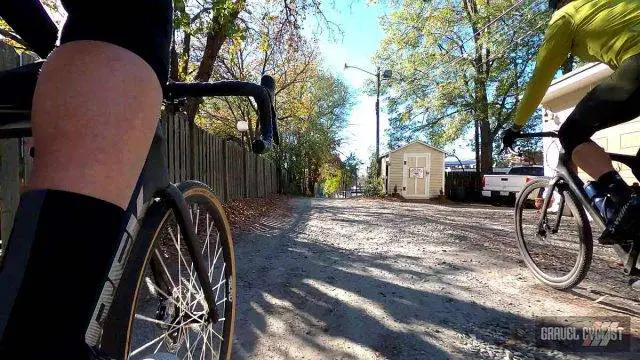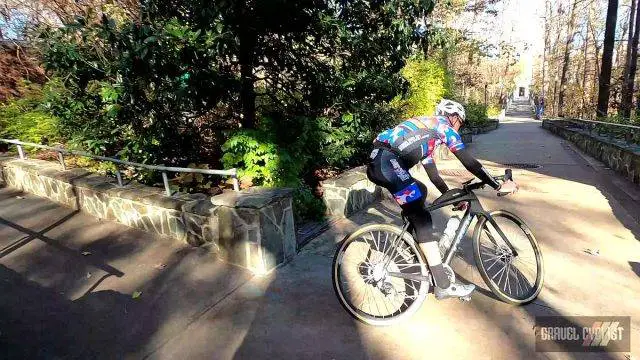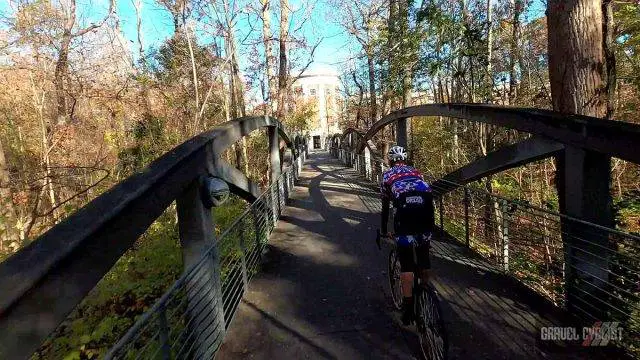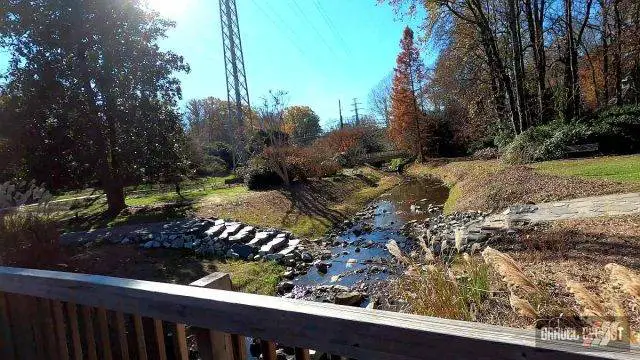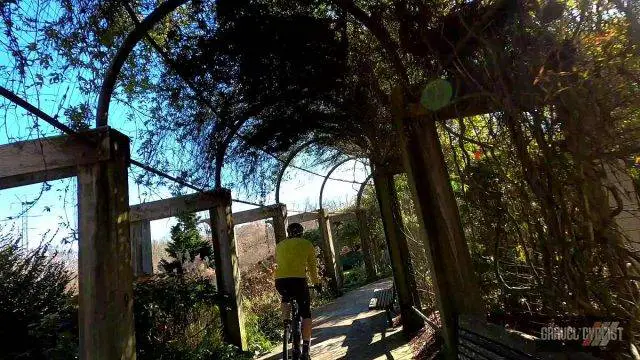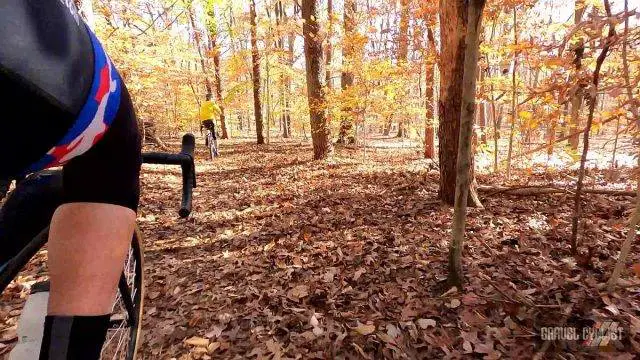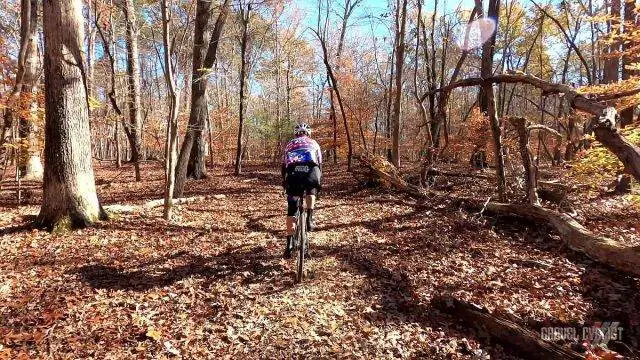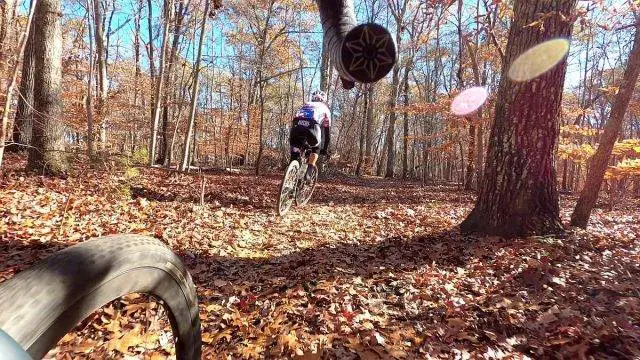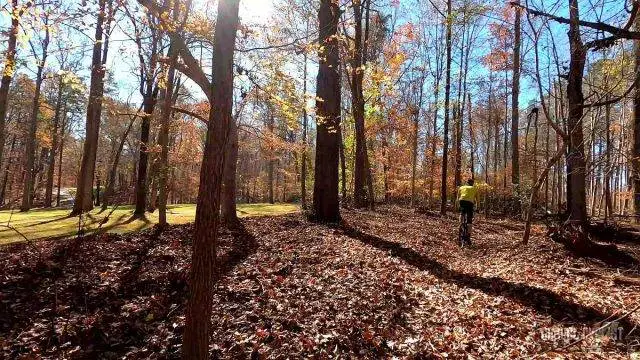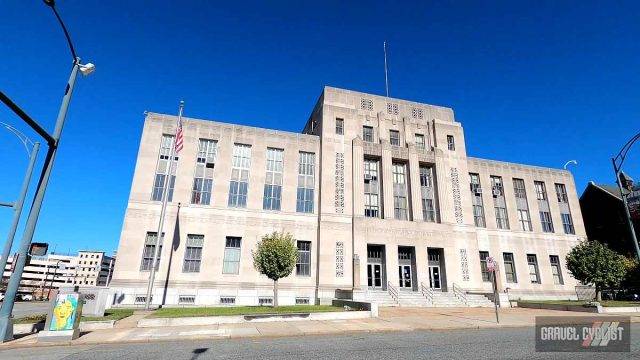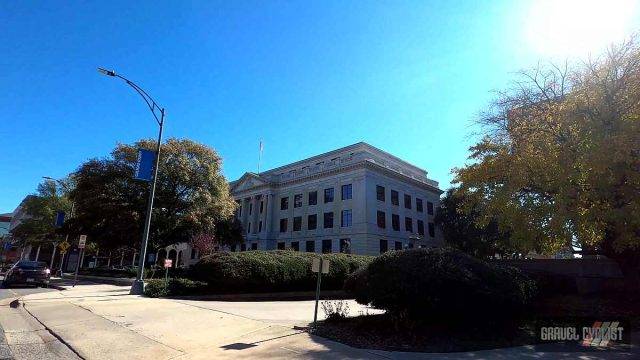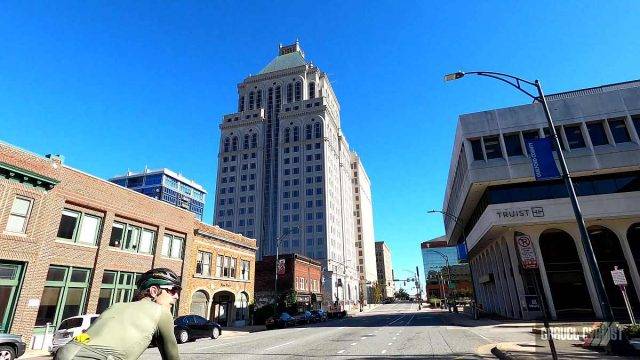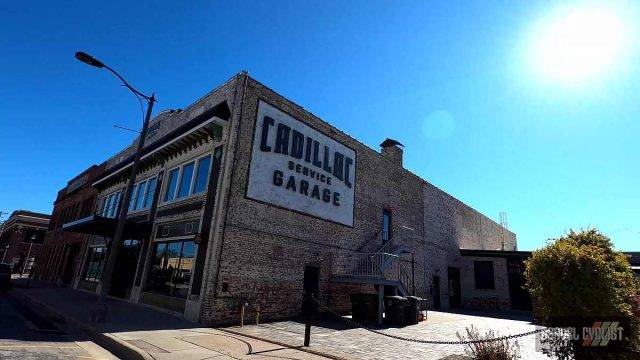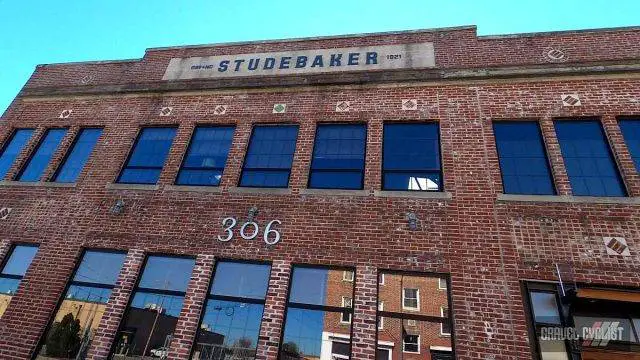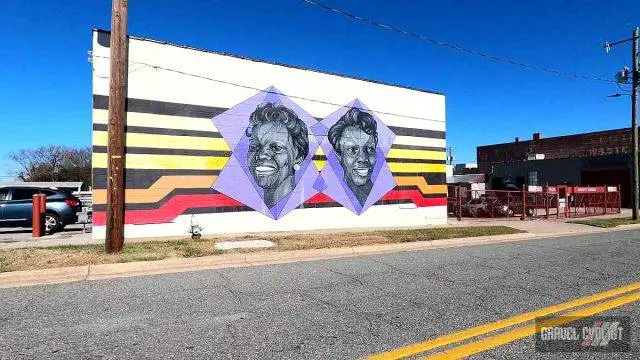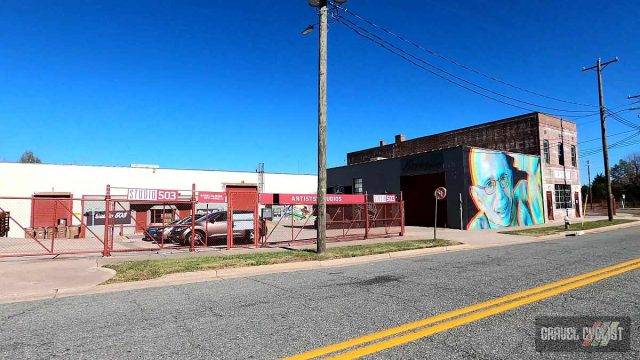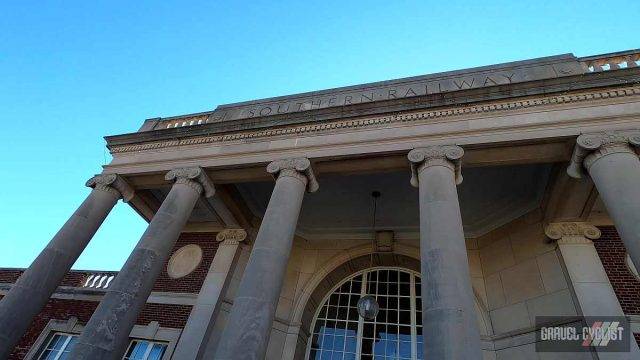 Support Gravel Cyclist:
Buy Me a Coffee – https://www.buymeacoffee.com/gravelcyclist
OR
Patreon – https://www.patreon.com/gravelcyclist
Links of Interest:
Don't forget to Like the Gravel Cyclist Facebook page, follow G.C. on Instagram, and subscribe to our Youtube Channel. We are also on Twitter!