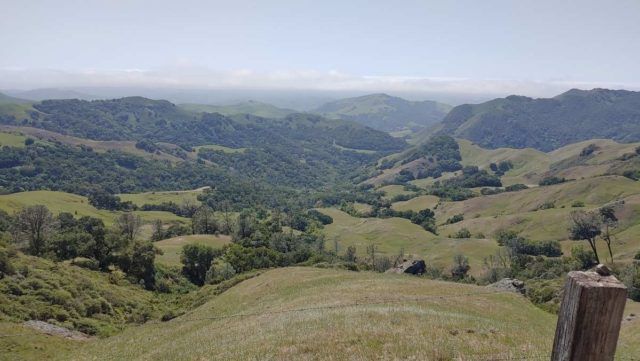 This video is sponsored by The Pro's Closet – Use coupon code GRAVELCYCLIST042 until April 30, 2022, to receive free shipping on your bike order! To qualify, the bike must be over $1,000, free shipping limited to $100.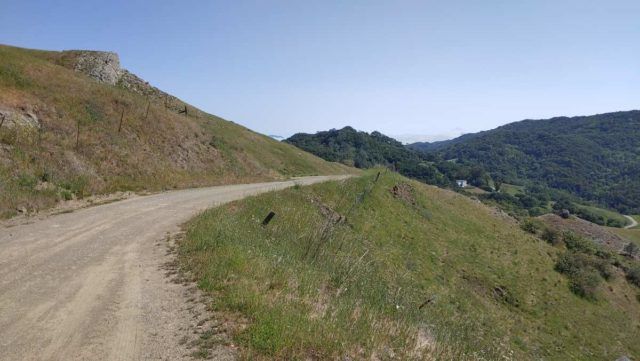 "The Central Coast is an area of California, roughly spanning the coastal region between Point Mugu and Monterey Bay. It lies northwest of Los Angeles County and south of San Mateo and Santa Clara counties, and includes the rugged, undeveloped stretch of coastline known as Big Sur. From south to north, there are six counties that make up the Central Coast: Ventura, Santa Barbara, San Luis Obispo, Monterey, San Benito, and Santa Cruz." – Wikipedia.org
Paso Robles & Beyond Ride Experience Video
In this ride experience video, JOM of the Gravel Cyclist crew is joined by the Lady Gravel Cyclist (follow her on Instagram at https://instagram.com/LadyGravelCyclist), for a sweet 55+ mile ride that starts and leaves Paso Robles. Along the way, stunning scenery featuring wineries, olive trees, rolling hills, one extremely tough and challenging climb, and a lot more. Without doubt, my #1 California mixed-surface ride to date.
More to come from California soon, including our bike tech coverage of Sea Otter 2022! Watch this space.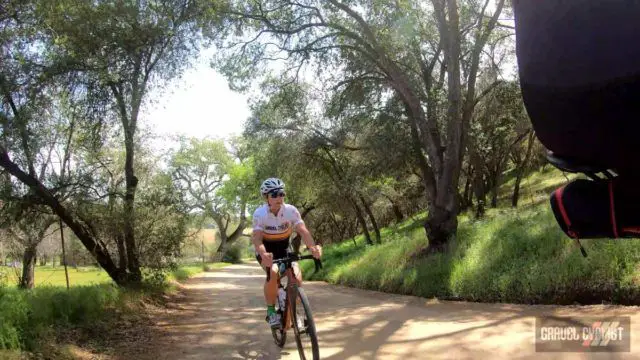 Continued from Above:
"Paso Robles, officially El Paso de Robles (Spanish for "The Pass of Oaks"), is a city in San Luis Obispo County, California, United States. Located on the Salinas River north of San Luis Obispo, California, the city is known for its hot springs, its abundance of wineries, its production of olive oil, almond orchards, and for playing host to the California Mid-State Fair."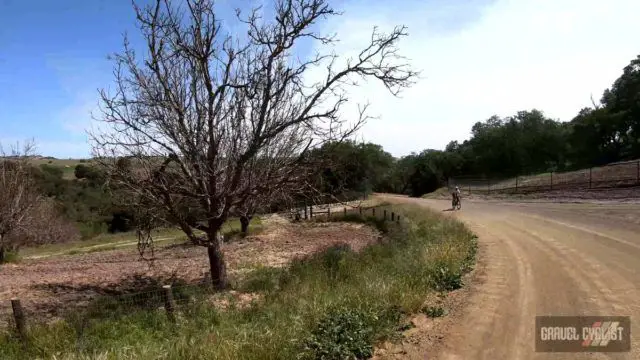 Additional Photos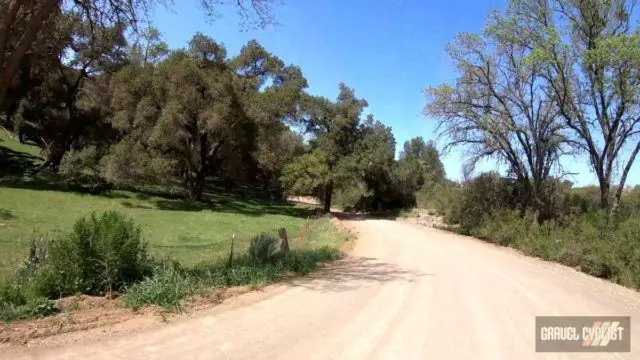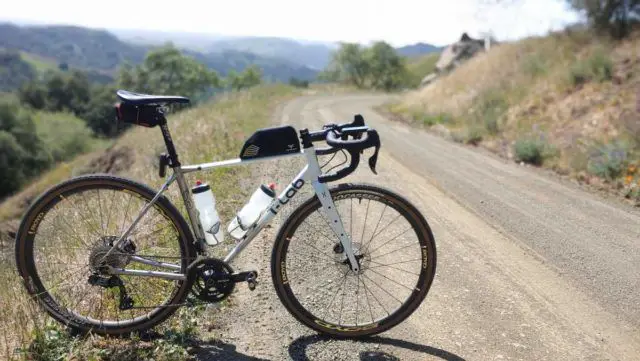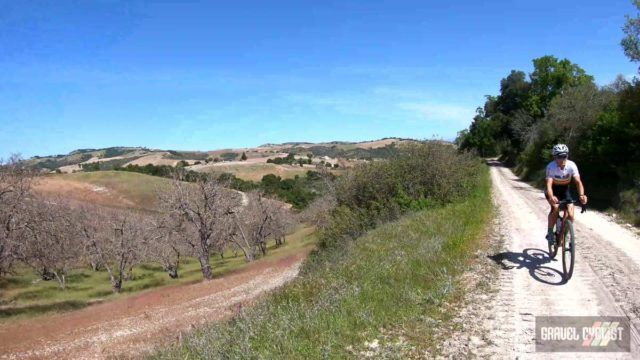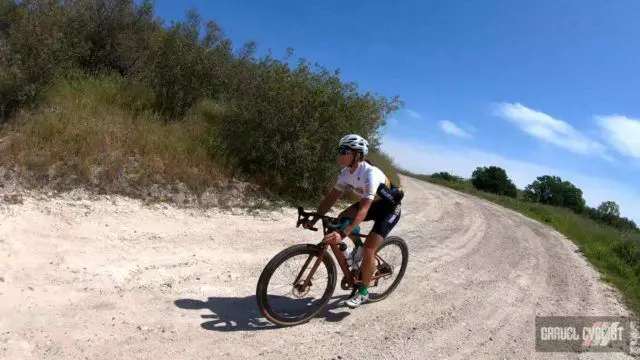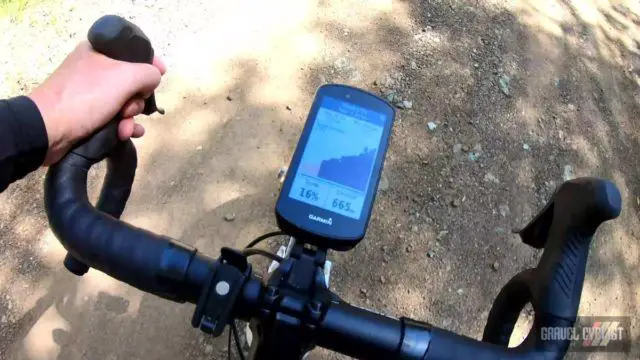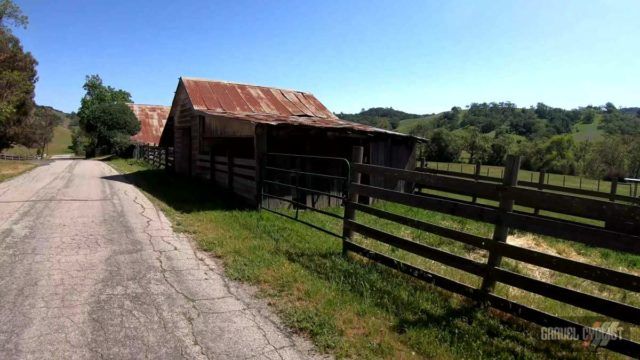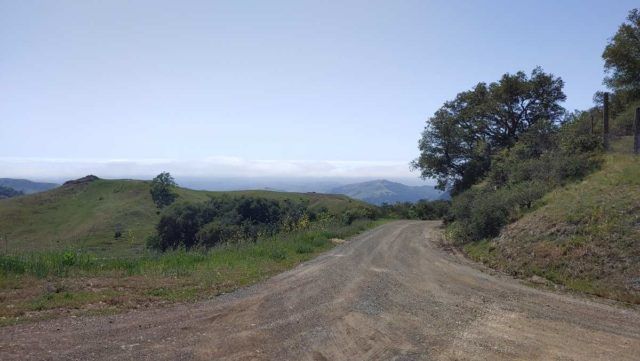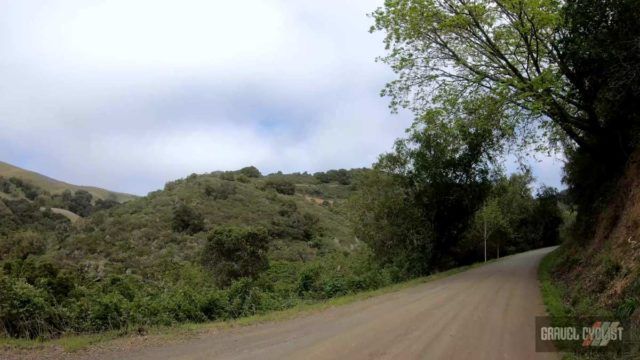 Support Gravel Cyclist:
Buy Me a Coffee – https://www.buymeacoffee.com/gravelcyclist
OR
Patreon – https://www.patreon.com/gravelcyclist
Links of Interest:
Don't forget to Like the Gravel Cyclist Facebook page, follow G.C. on Instagram, and subscribe to our Youtube Channel. We are also on Twitter!