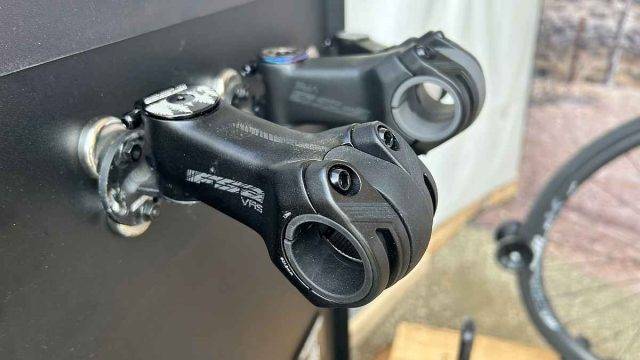 This product has been released and is available on FSA's website, but it hasn't "officially" been released. That release will happen later in May of 2023. Learn more at https://fullspeedahead.com
"This is a gravel stem that was born in Kansas with testing and development going back to 2019 and the gravel roads of Emporia."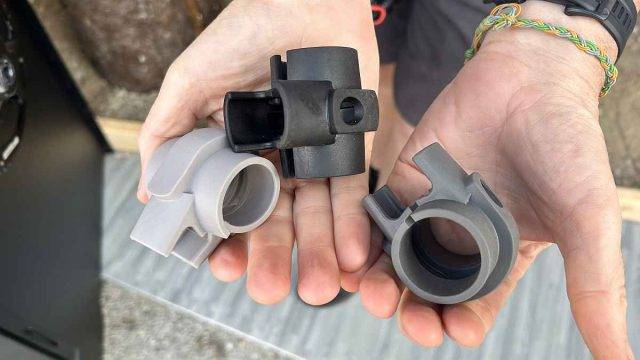 The FSA VAS stem is available in three lengths, 80mm to 100mm, and retails for approximately $US 111. Three inserts are included, to tailor the amount of vibration absorption at the handlebar connection.
FSA VAS Video: Sea Otter 2023
In this video, JOM of the Gravel Cyclist crew visits FSA at the 2023 Sea Otter Classic, and captures a sneak peek of the soon to be officially launched FSA VSA stem. Many thanks to the staff of FSA for their time, excellent coffee!, and Lady Gravel Cyclist for her photos in this video.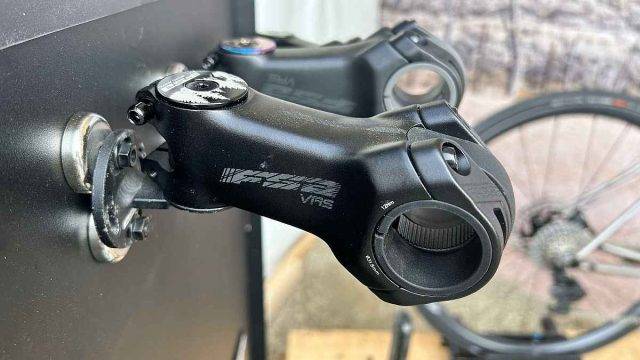 Support Gravel Cyclist:
Buy Me a Coffee – https://www.buymeacoffee.com/gravelcyclist
OR
Patreon – https://www.patreon.com/gravelcyclist
Links of Interest:
Don't forget to Like the Gravel Cyclist Facebook page, follow G.C. on Instagram, and subscribe to our Youtube Channel. We are also on Twitter!