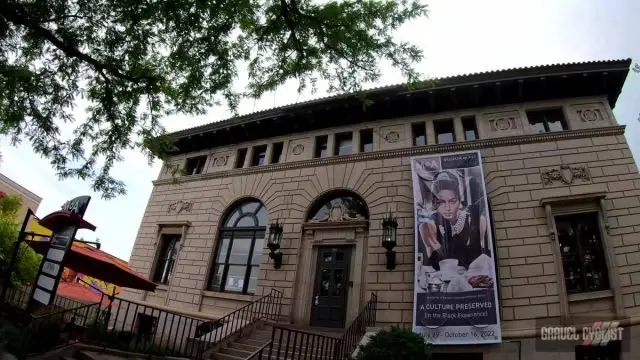 This video is brought to you by Visit Fort Collins. "Located a short drive north of Denver, Fort Collins is a vibrant town full of local eateries, pubs, boutiques, and home to Colorado State University. With 300 days of sunshine, snow-capped mountains, idyllic lakes, and clear-running rivers, it is hard to deny that people like to get outdoors here all year round." – https://visitfortcollins.com
Fort Collins Tour Video
Alternative Video Link for those reading via email subscription.
In this video, JOM of the Gravel Cyclist crew conducts an informal, and likely disorganized tour of the fine city of Fort Collins, Colorado. There is so much to see and do in town and beyond, visiting yourself will guarantee the best possible experience!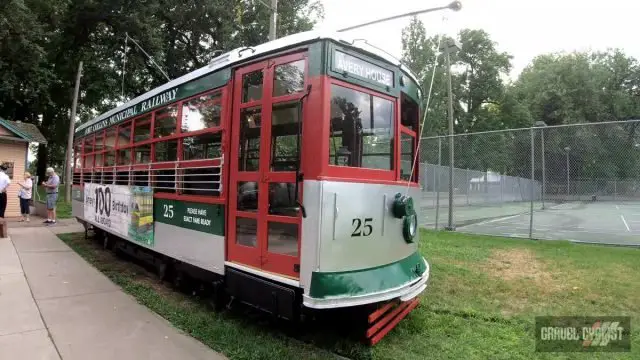 Additional Photos from Fort Collins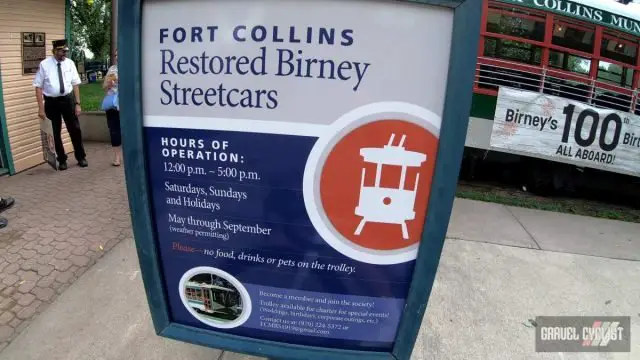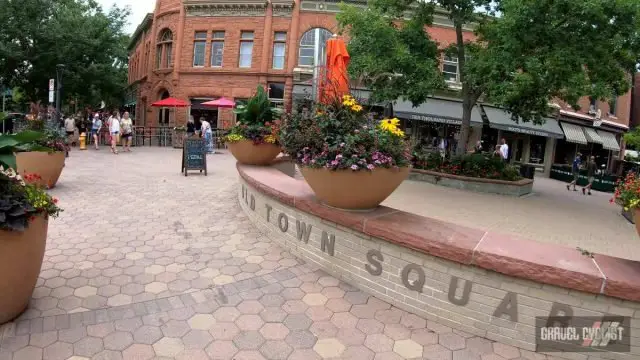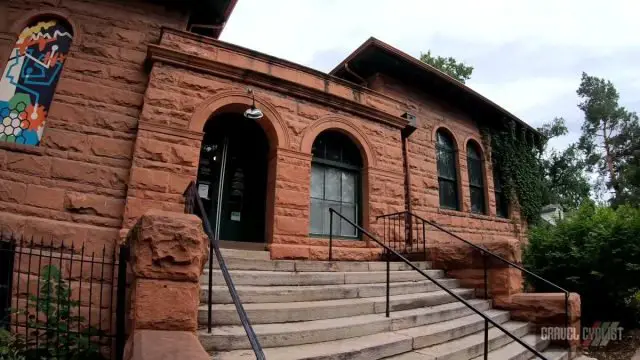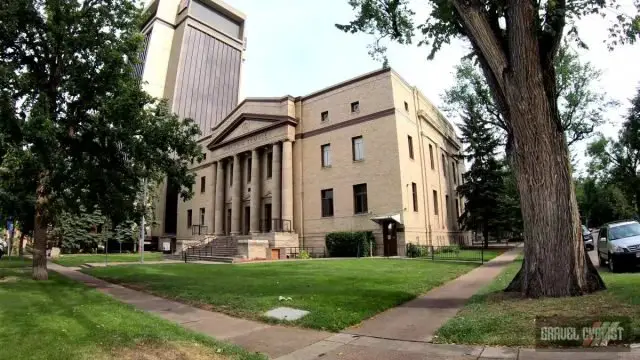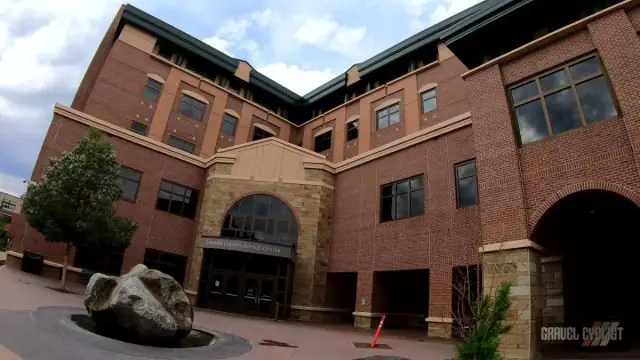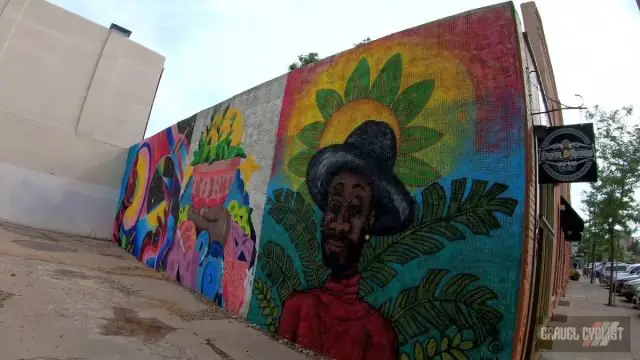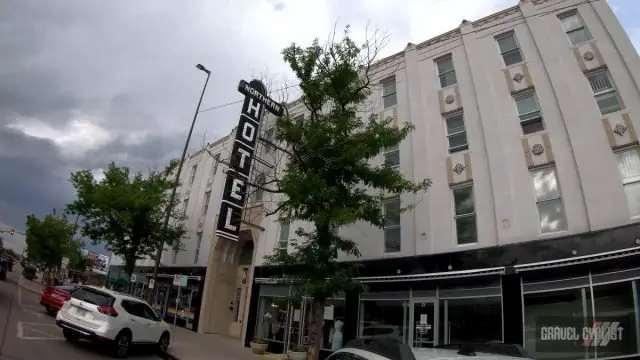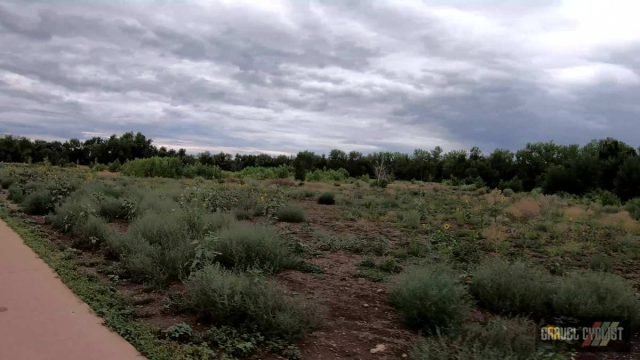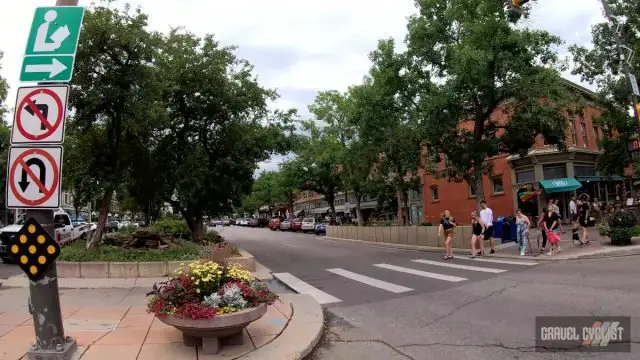 Support Gravel Cyclist:
Buy Me a Coffee – https://www.buymeacoffee.com/gravelcyclist
OR
Patreon – https://www.patreon.com/gravelcyclist
Links of Interest:
Don't forget to Like the Gravel Cyclist Facebook page, follow G.C. on Instagram, and subscribe to our Youtube Channel. We are also on Twitter!