This video is brought to you by Visit Fort Collins. "Located a short drive north of Denver, Fort Collins is a vibrant town full of local eateries, pubs, boutiques, and home to Colorado State University. With 300 days of sunshine, snow-capped mountains, idyllic lakes, and clear-running rivers, it is hard to deny that people like to get outdoors here all year round." – https://visitfortcollins.com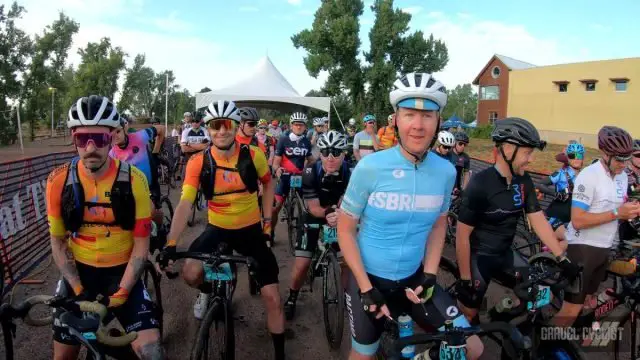 The FoCo Fondo
"A gravel ride, a gravel race, rooted in the insanity of a Fondo with the levity of the Fort Collins community. Whether you're into racing bikes or all day bike parties in the open range of Colorado. FoCo Fondo is your adventure. #doityouwont" – https://focofondo.com
2022 Foco Fondo Ride Experience Video
Alternative Video Link for those reading via email subscription.
In this video, JOM of the Gravel Cyclist crew rolls "Parade Pace" aka steady riding / waving to fellow riders / passers by, and records / narrates the special fun activities at the event's many aid / resupply stations. Originally signed up for the 145 miler, JOM slept in and enjoyed the abbreviated, albeit very tough, 102-mile edition. Add the Foco Fondo to your 2023 must-ride list!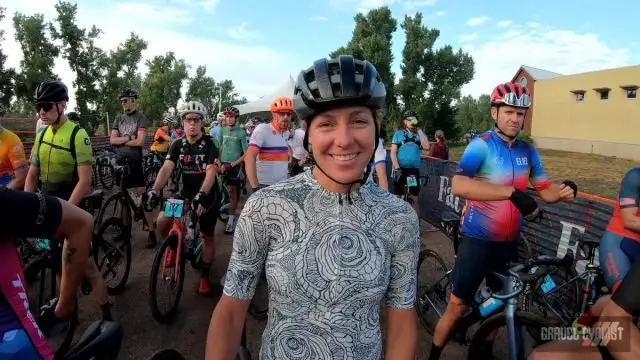 Not Yer Grandaddy's Fondo
"We're taking back the word Fondo. This is not an old, stodgy, leather chamois, road race ride. This is a foot out, flat out, dirt, gravel, mixed terrain, make it to the finish and win a bolo tie kind of event. Ride it, race it, or something in between. We're just glad you are here."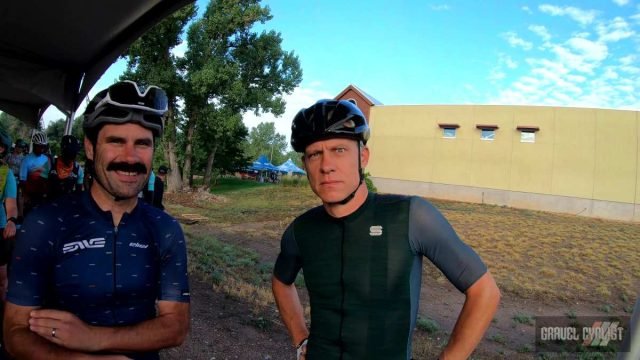 "FoCo Fondo was born from curiosity, adventure, and a humble brag about the amazing bike-centric community in Fort Collins, CO, in 2015. It was dreamt up by Zack Allison and Jake Arnold with Whitney Allison holding the rope those first couple years. At the end of 2019, Zack and Whitney made the full leap to the mixed terrain lifestyle and racing scene and founded Bike Sports. 2020 brought the opportunity to bring FoCo Fondo under the Bike Sports umbrella."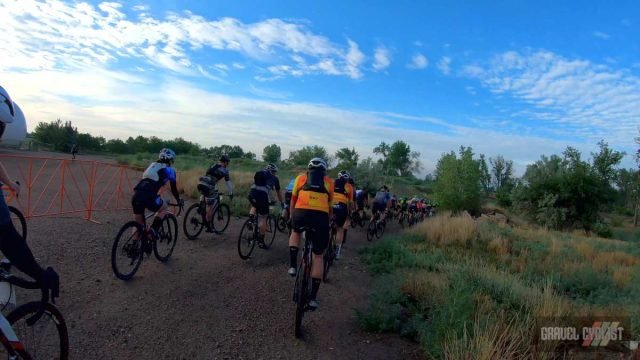 "As with all things Bike Sports, they are committed to offering an excellent adventure with as much guidance as you wish, pushing limits, and keeping things fun…and a little weird. Pushing to new limits of participation, racing, exploration, and general enjoyment of bike events and vacations by bike, we're proud of our community, and our event."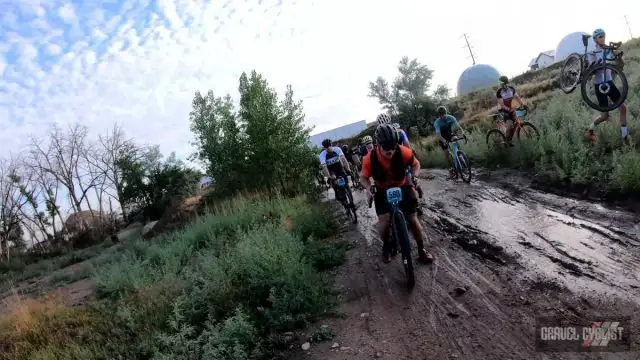 "For 2022, there are five route options: 12-, 32- 53-, 102-, 145-mile. All mileage is approximate and pending permits. All routes 32-miles and above are rolling. Event date: July 24, 2022."
Additional Photos & Madness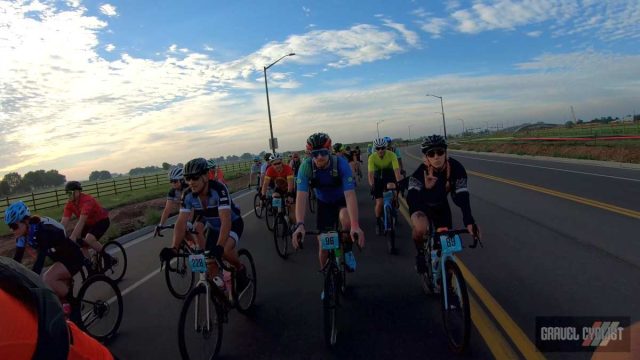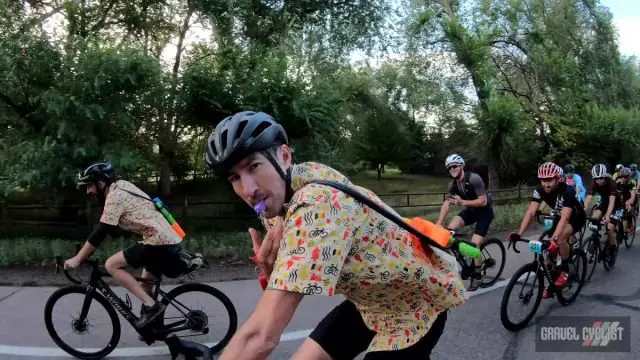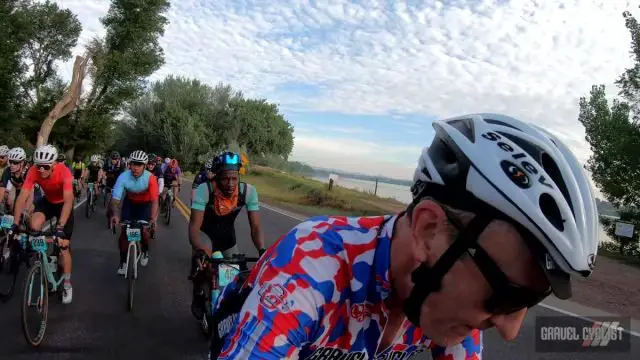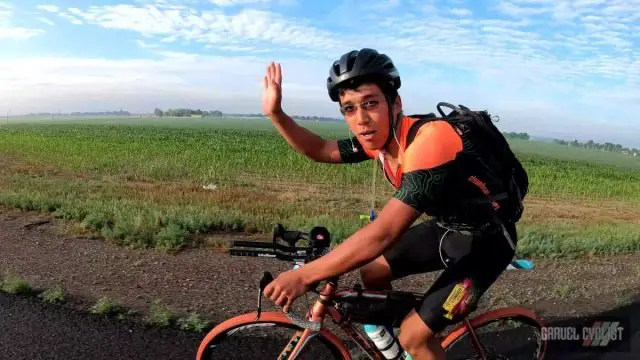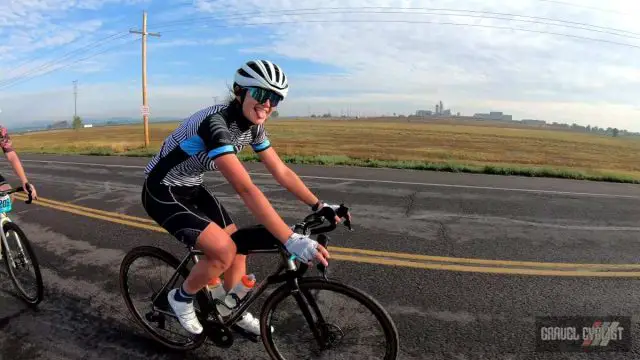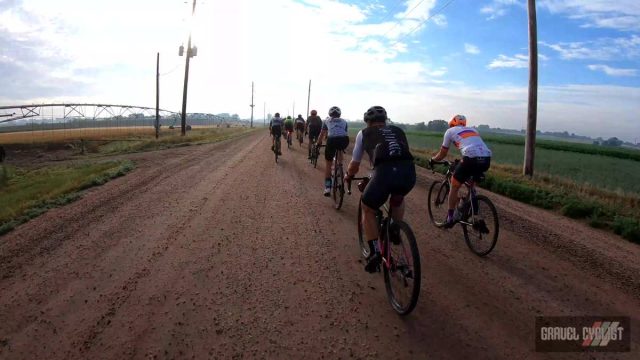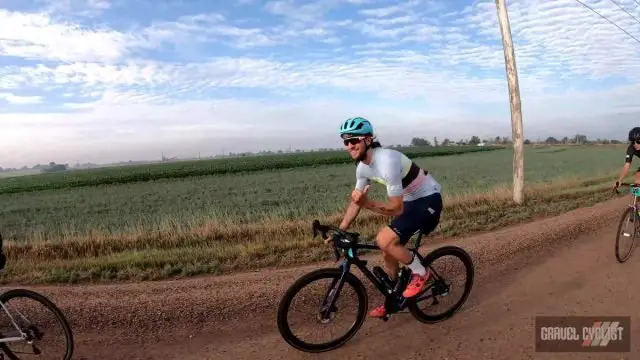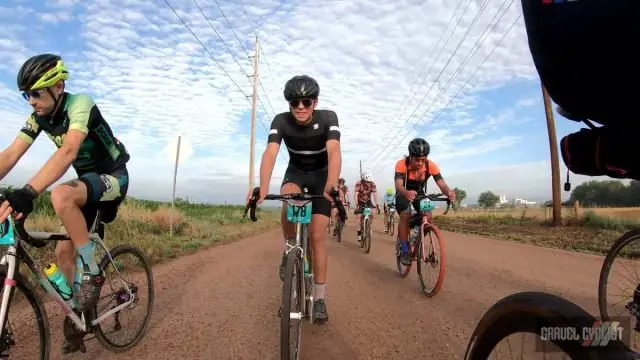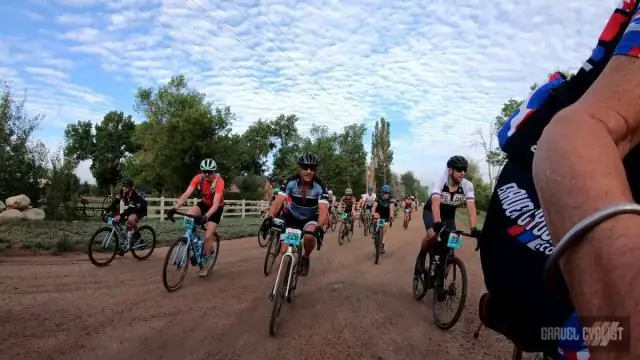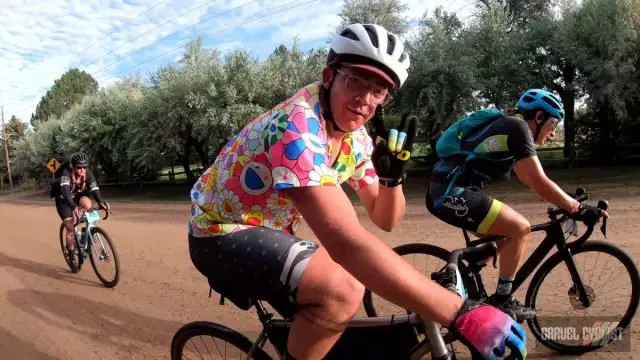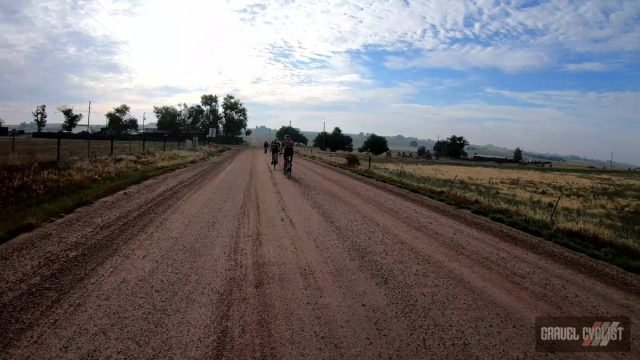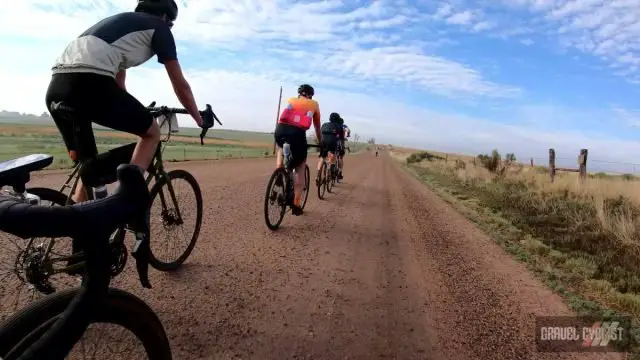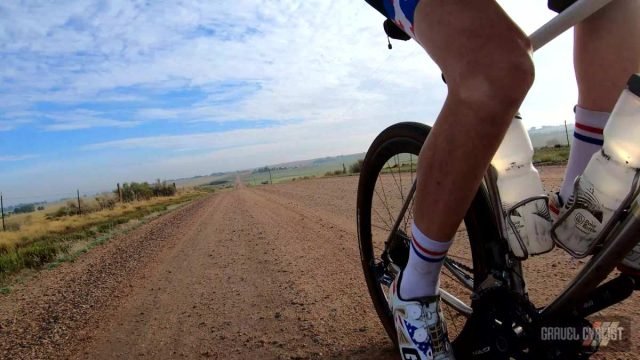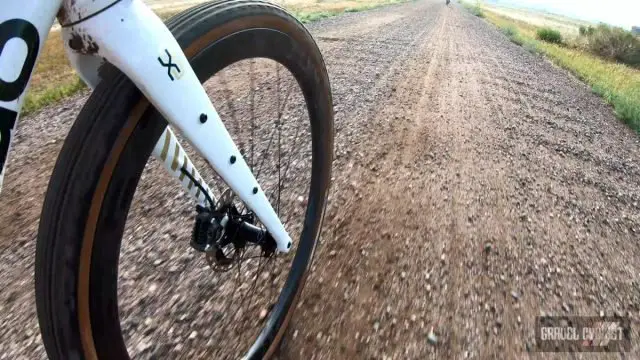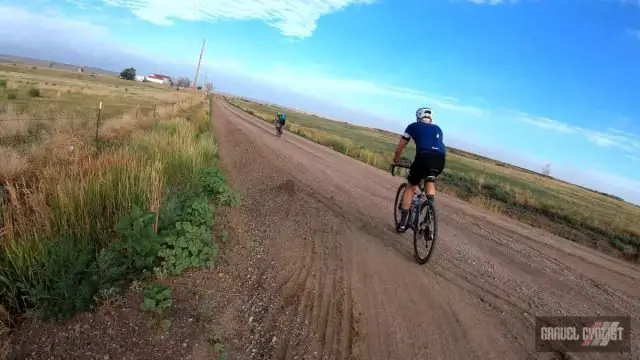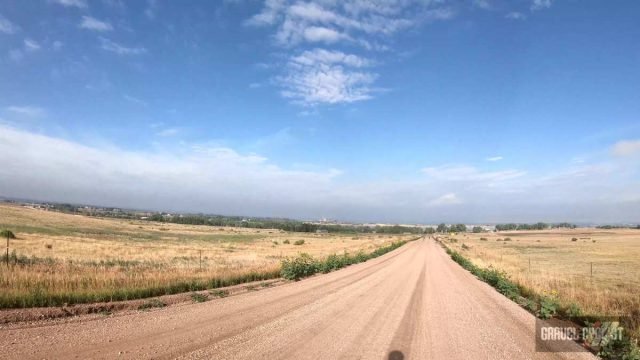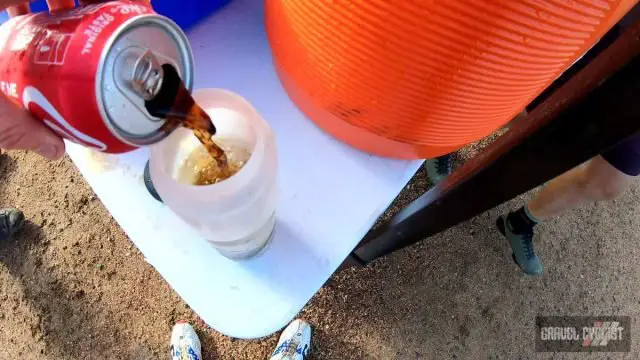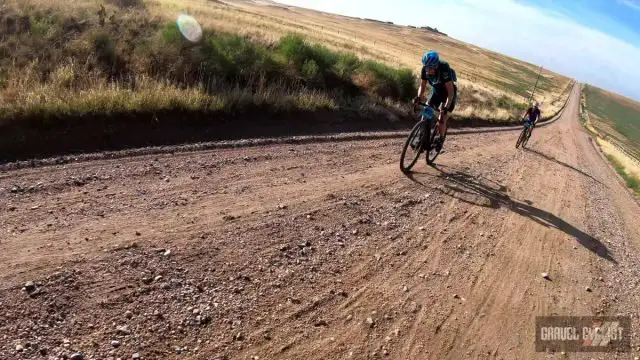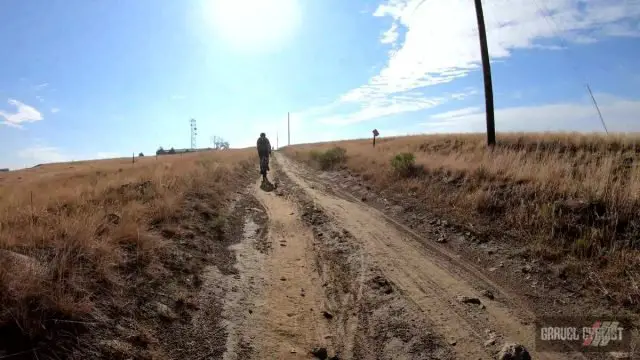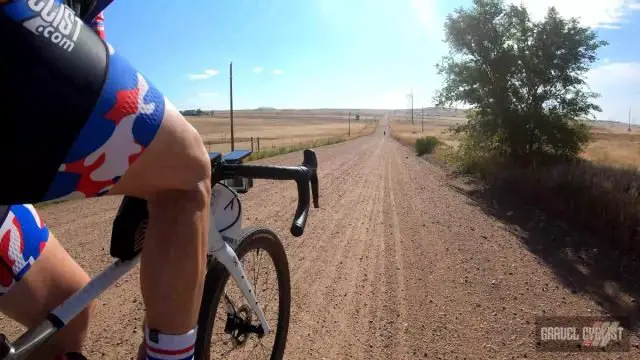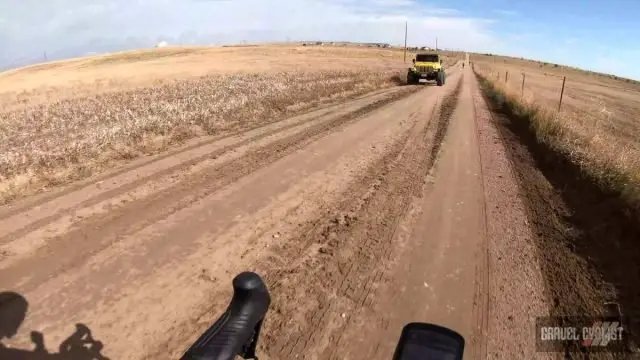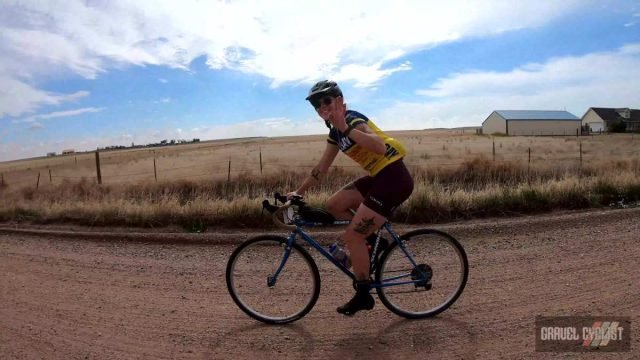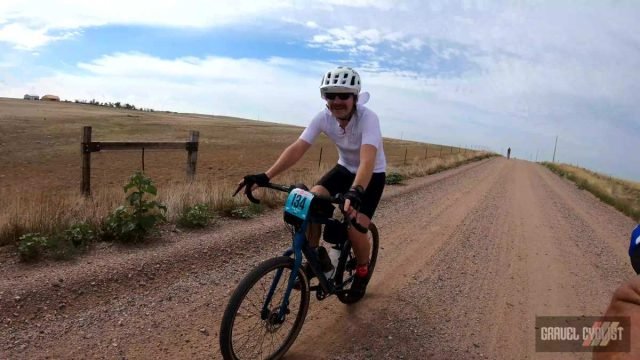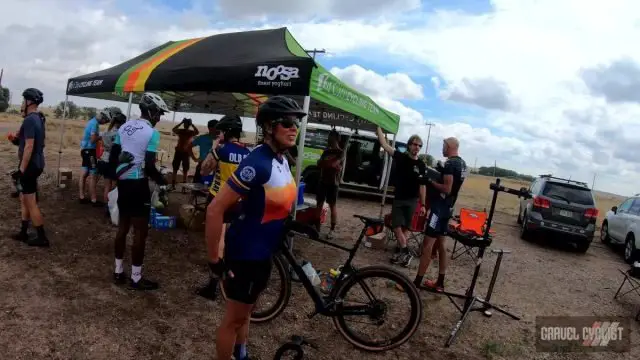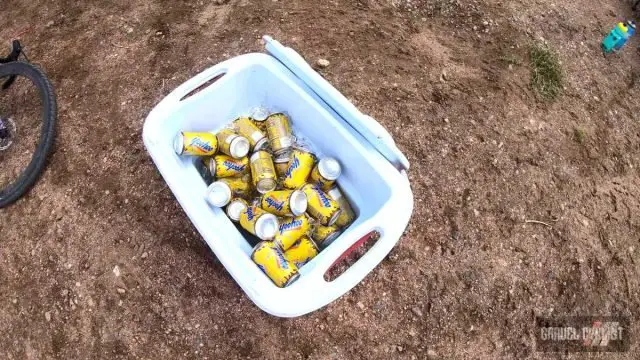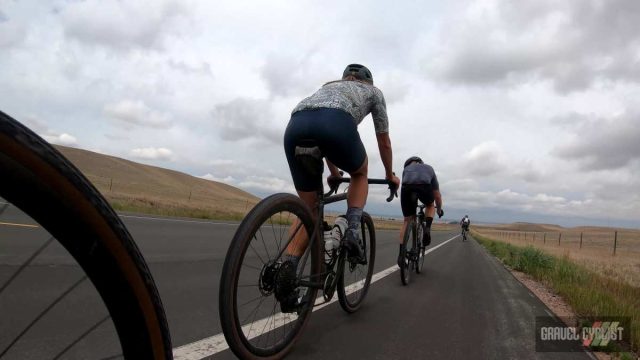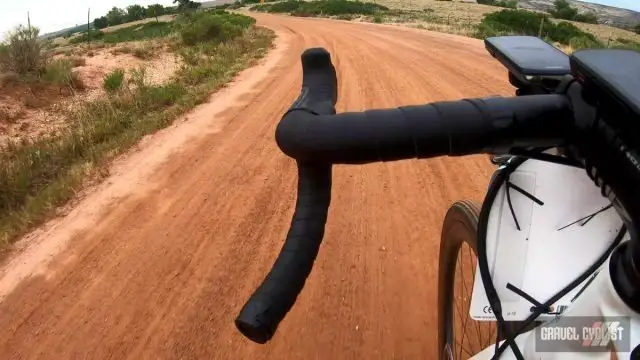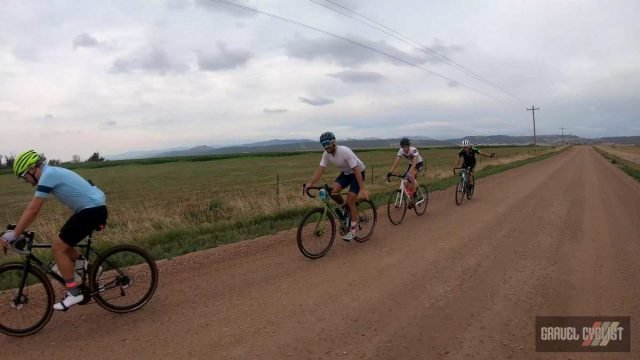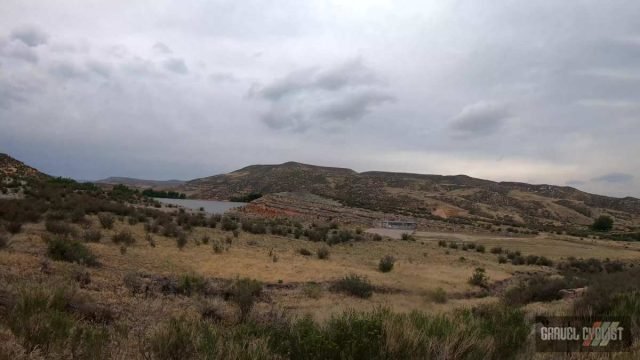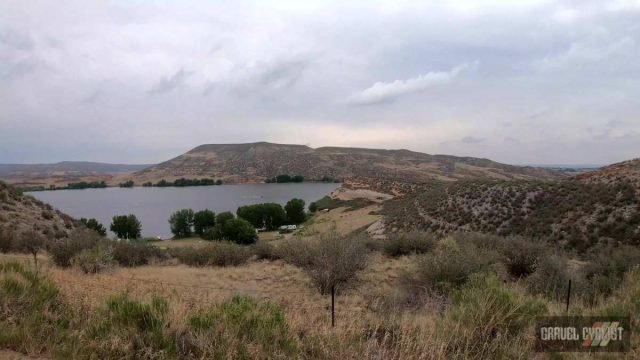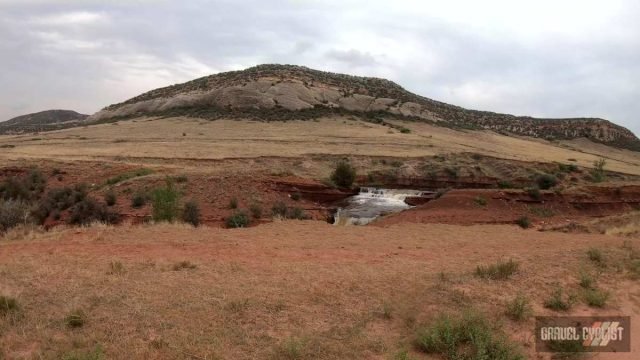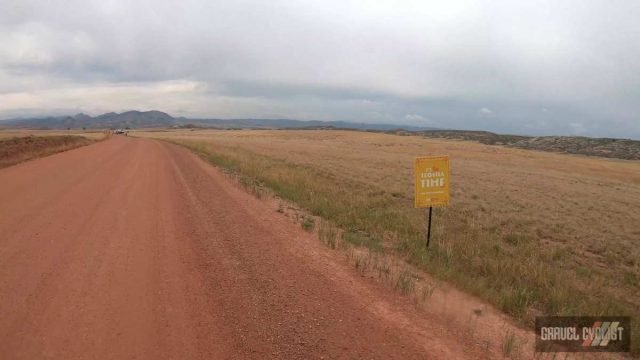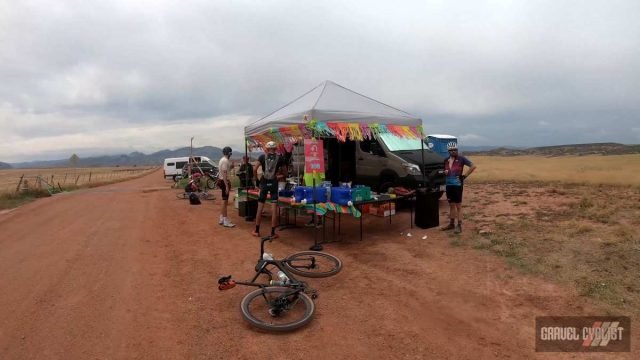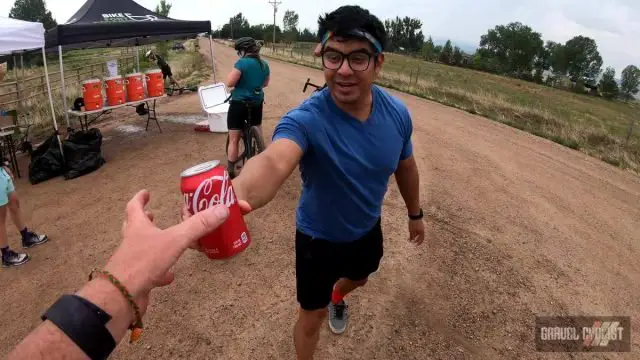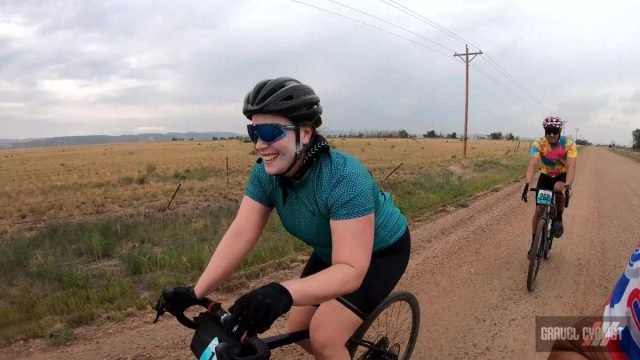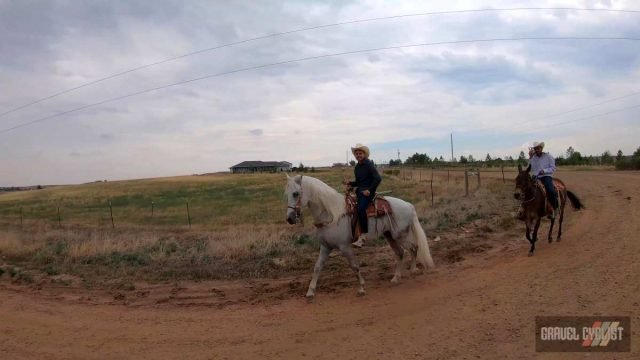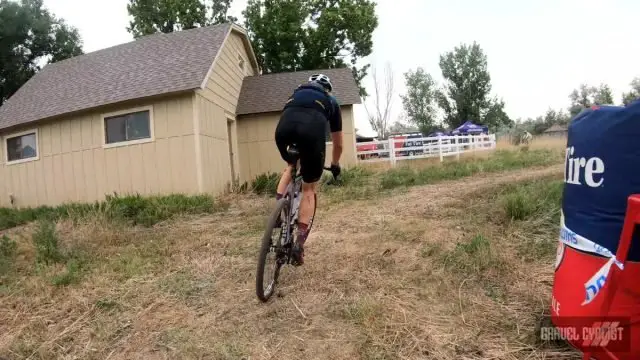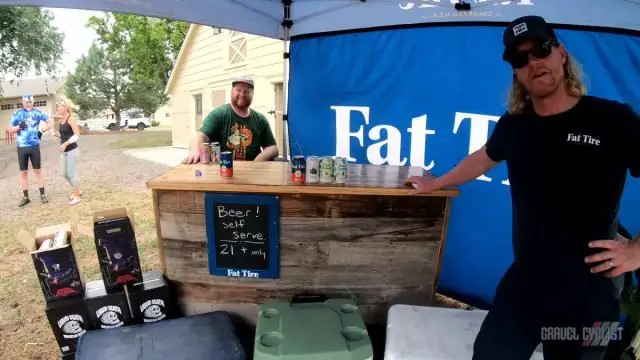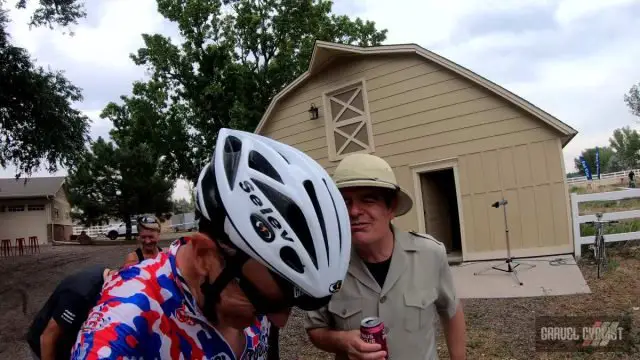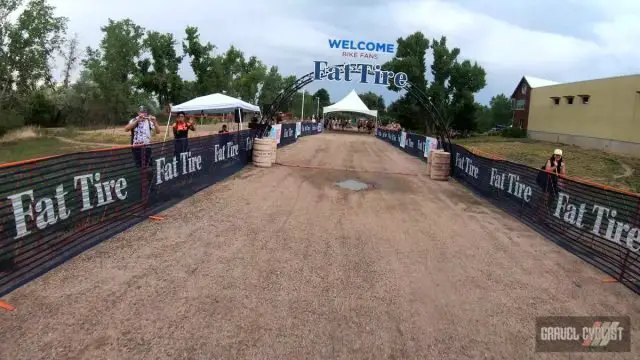 Support Gravel Cyclist:
Buy Me a Coffee – https://www.buymeacoffee.com/gravelcyclist
OR
Patreon – https://www.patreon.com/gravelcyclist
Links of Interest:
Don't forget to Like the Gravel Cyclist Facebook page, follow G.C. on Instagram, and subscribe to our Youtube Channel. We are also on Twitter!