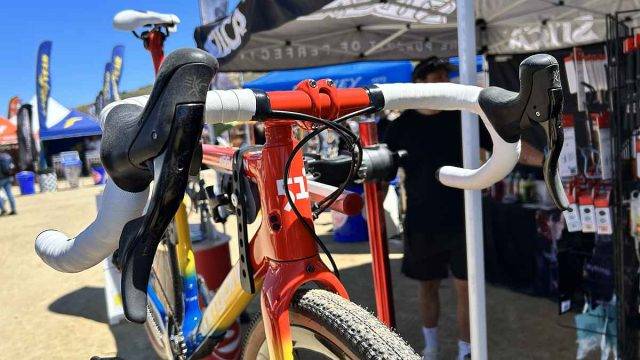 "Based in Dublin, Ireland, FiftyOne Bikes is a manufacturer of hand-built custom road bikes and factory-built gravel bikes. FiftyOne Bikes was founded in 2016 by former international rider Aidan Duff, in response to the disappearance from top-end race bikes of the custom options that he had always enjoyed during his career. " – https://fiftyonebikes.com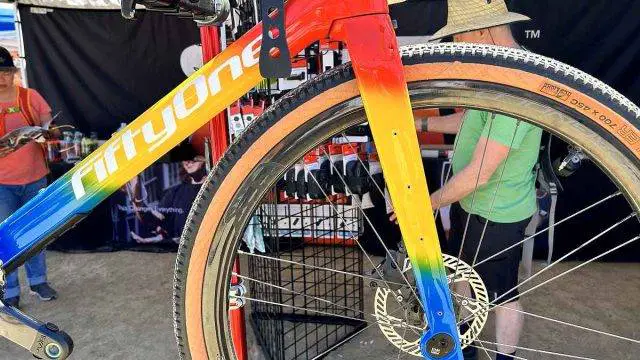 "The Assassin is a progressive gravel bike with a massive breadth of ability. Its adjustable geometry creates capability in place of compromise, allowing you to tailor the handling to how you ride. It's exceptionally light, responsive, and comfortable. In short, Assassin is the answer, whatever question your gravel riding asks."
Fifty One Bikes OG-1 Limited Edition – Sea Otter 2023
In this video, JOM of the Gravel Cyclist crew visits the Silca Booth / Fifty One Bikes at the 2023 Sea Otter Classic. Many thanks to founder, Aiden Duff (off camera) for his time, and Lady Gravel Cyclist for her photos in this video.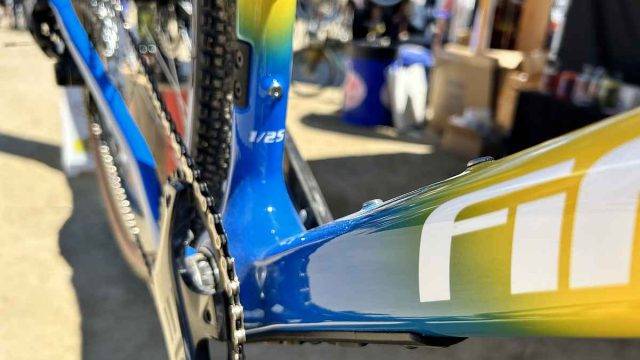 Learn more at the Fifty One Bikes Website.
Additional Photos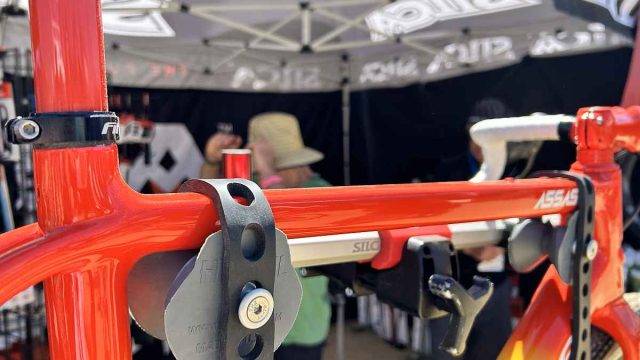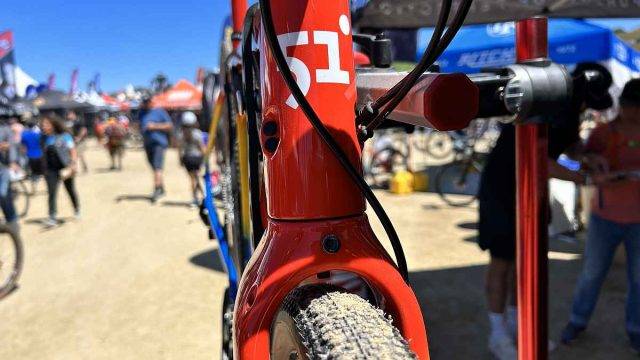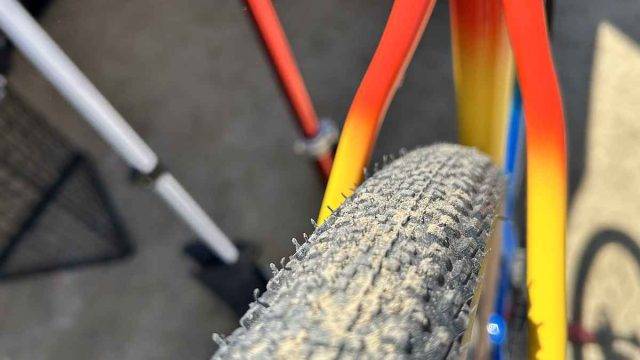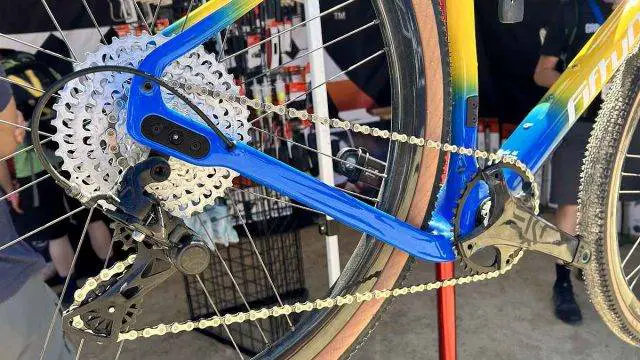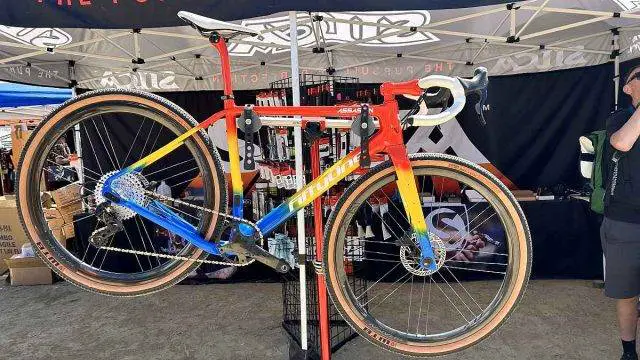 Support Gravel Cyclist:
Buy Me a Coffee – https://www.buymeacoffee.com/gravelcyclist
OR
Patreon – https://www.patreon.com/gravelcyclist
Links of Interest:
Don't forget to Like the Gravel Cyclist Facebook page, follow G.C. on Instagram, and subscribe to our Youtube Channel. We are also on Twitter!