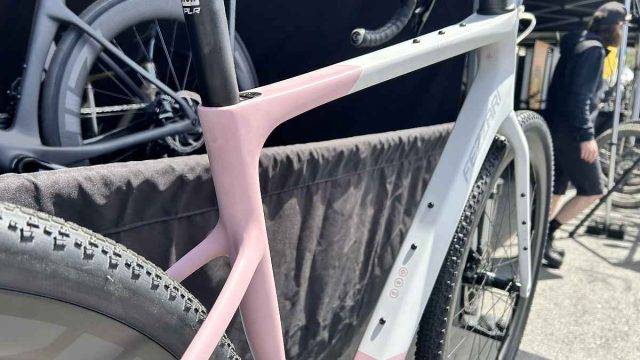 "Gravel roads are calling. Who said the fun has to stop when the pavement ends? The all-new Shafer has been redesigned from the gravel up. Giving riders a wide range of new capabilities. Whether pavement or gravel, from casual group rides, to racing or bikepacking, the Shafer has you covered." – https://fezzari.com
Fezzari Shafer Gravel Bike Video
In this video, JOM of the Gravel Cyclist crew visits Fezzari at the 2023 Sea Otter Classic. Many thanks to the staff of Fezzari for their time, and Lady Gravel Cyclist for her photos in this video.
Continued from Above: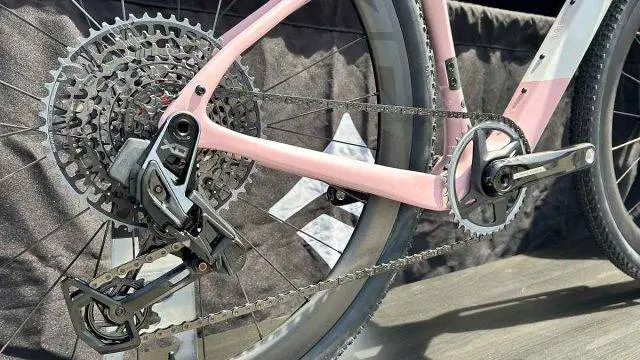 The Perfect Mix
"Shafer is focused on superior handling, stability, and efficiency. The geometry has been designed so that every aspect of the frame compliments each other."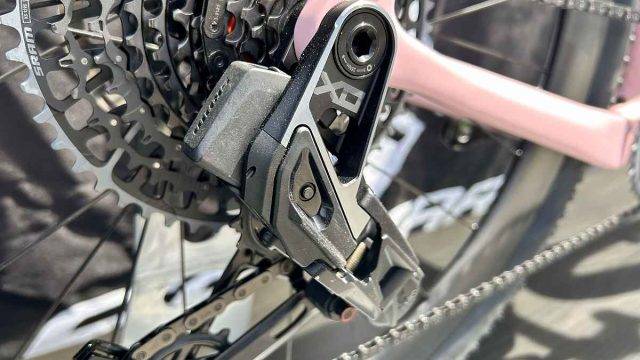 Better than Ever
"Built using Monoform™ Construction. The Shafer uses our new frame technology to make carbon frames out of a single mold (no bonding between front and rear triangles). Shafer is lighter, stronger, and smoother than ever before."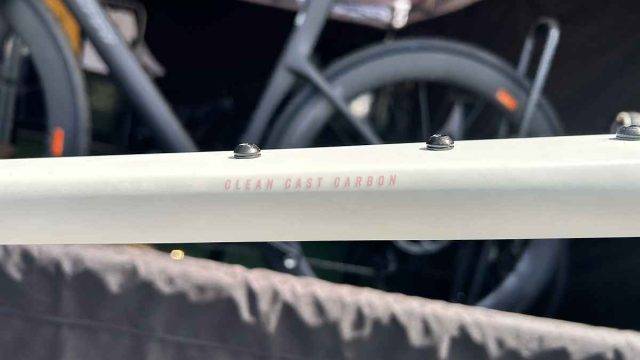 No Stone Unturned
"We arent done yet. With up to 700x50c or 2.0″ tire clearance, new bag and bottle mounting points, the ability to run 1x or 2x drivetrains, and internal cable routing, Shafer has it all."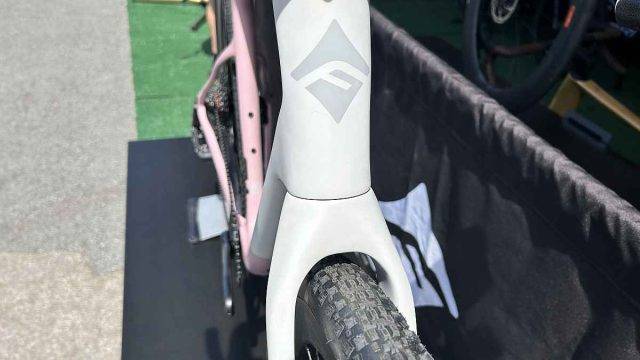 Additional Photos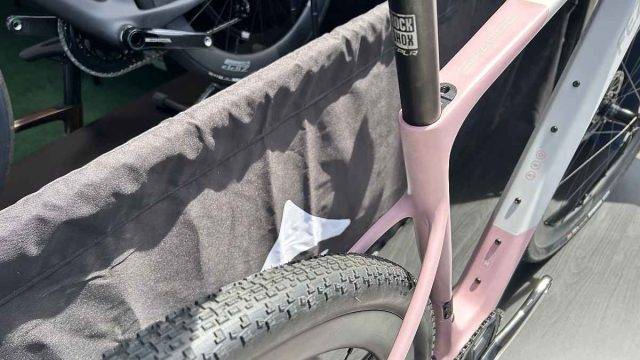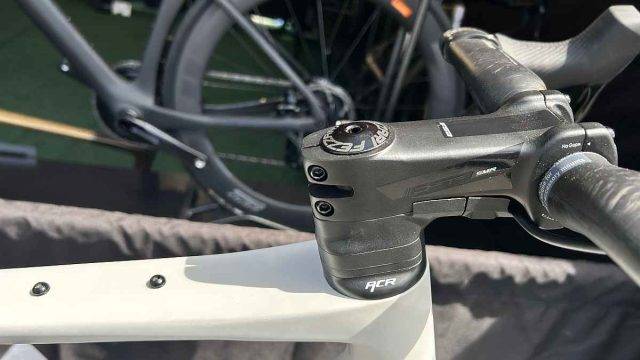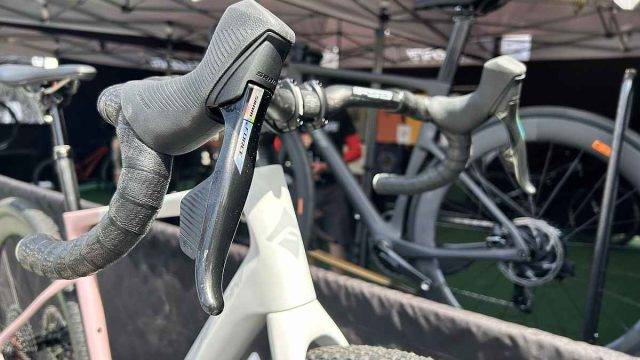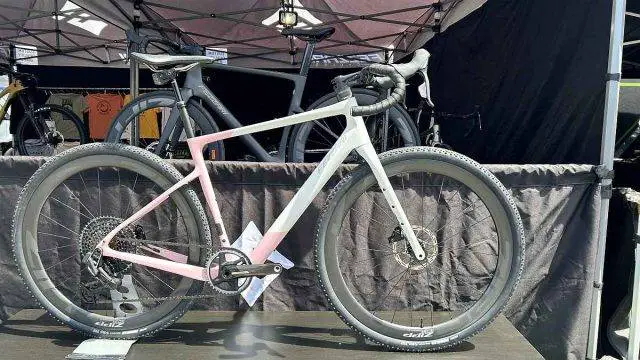 Support Gravel Cyclist:
Buy Me a Coffee – https://www.buymeacoffee.com/gravelcyclist
OR
Patreon – https://www.patreon.com/gravelcyclist
Links of Interest:
Don't forget to Like the Gravel Cyclist Facebook page, follow G.C. on Instagram, and subscribe to our Youtube Channel. We are also on Twitter!