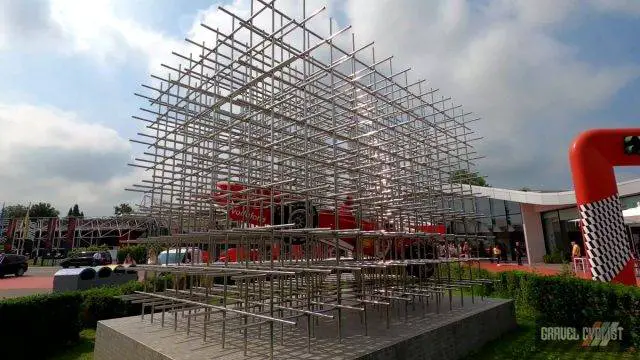 Ferrari Gravel Bike Ride
Maranello, Italy This ride experience was made possible by our friends at Trek Travel. See the links below for more information about their gravel-centric trips.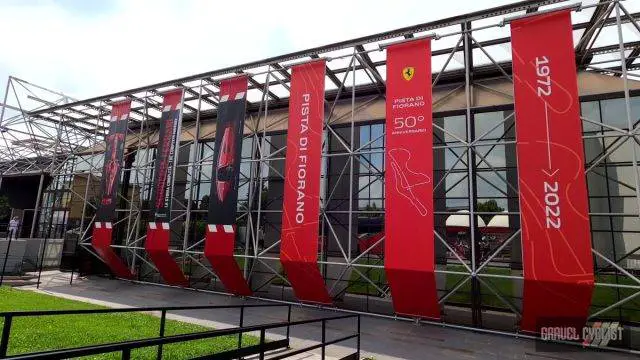 "Maranello (Modenese: Maranèl) is a town and comune in the province of Modena in Emilia-Romagna in Northern Italy, 18 km from Modena, with a population of 17,504 as of 2017. It is known worldwide as the home of Ferrari and the Formula 1 racing team, Scuderia Ferrari. Maranello was also home to coachbuilding firm Carrozzeria Scaglietti, owned by Ferrari." – https://wikipedia.org
Ferrari Gravel Ride Experience Video
In this video, JOM of the Gravel Cyclist crew in the company of his partner, LGC aka Lady Gravel Cyclist, conduct a fun and relaxing recovery ride around the town and outskirts of Maranello.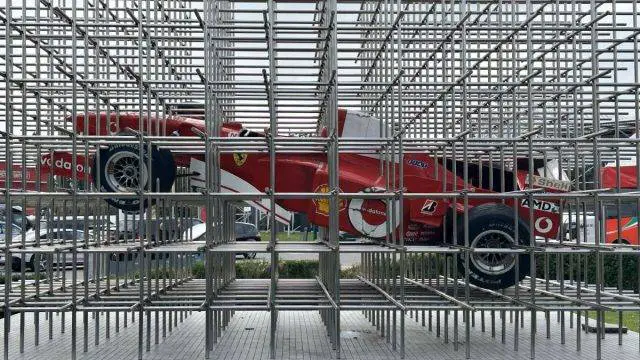 Continued from Above:
"Maranello has been the location of the Ferrari factory since the early 1940s. During World War II, Enzo Ferrari transferred to Modena, ending its ownership of Alfa Romeo. Initially Ferrari's factory in Maranello was shared with Auto Avio Costruzioni, a machine tool manufacturing business started by Enzo to tide the company over while Alfa Romeo's ban on Enzo Ferrari making cars bearing the Ferrari name was in force. Maranello also houses the Museo Ferrari public museum, collecting sports and racing cars and trophies."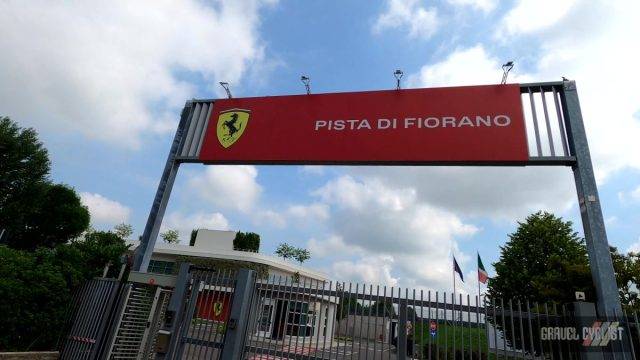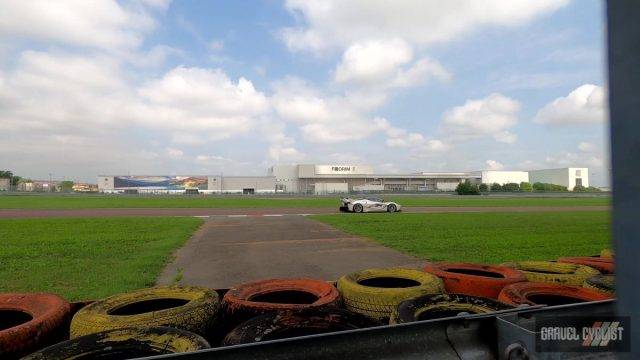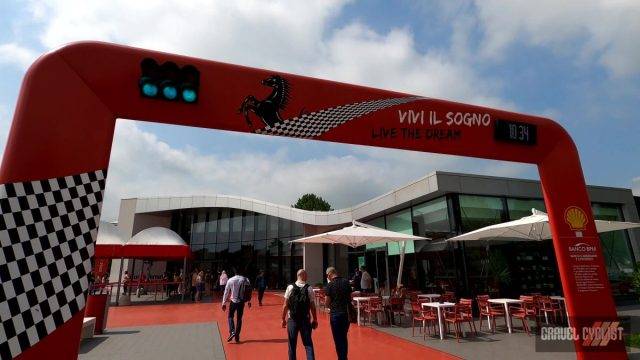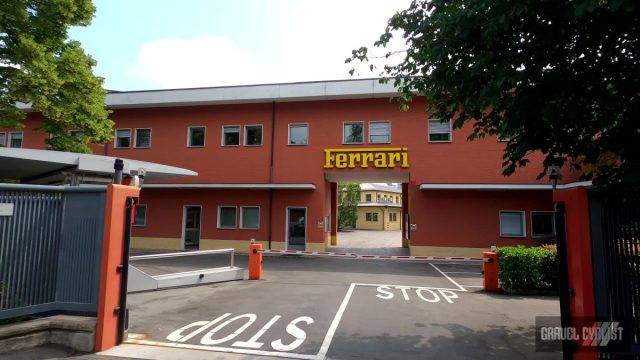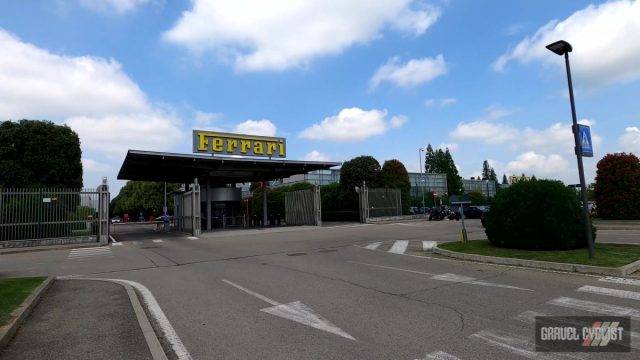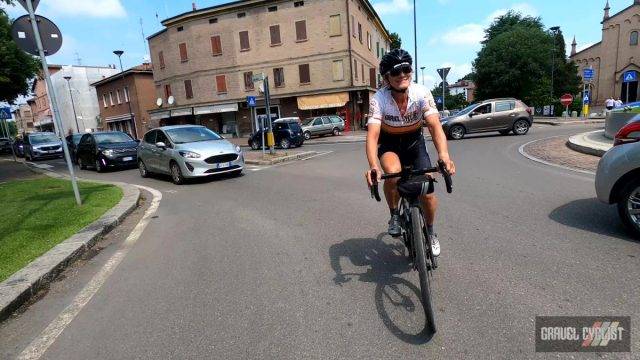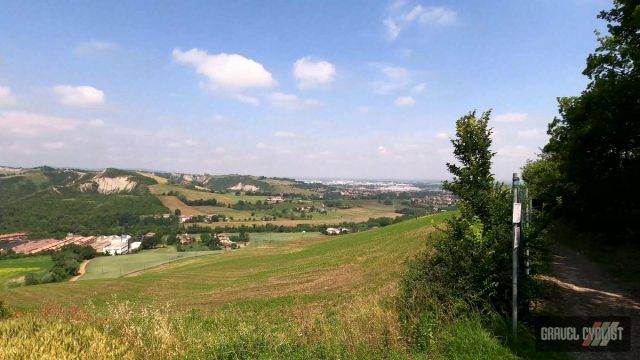 Support Gravel Cyclist:
Buy Me a Coffee – https://www.buymeacoffee.com/gravelcyclist
OR
Patreon – https://www.patreon.com/gravelcyclist
Links of Interest:
Don't forget to Like the Gravel Cyclist Facebook page, follow G.C. on Instagram, and subscribe to our Youtube Channel. We are also on Twitter!