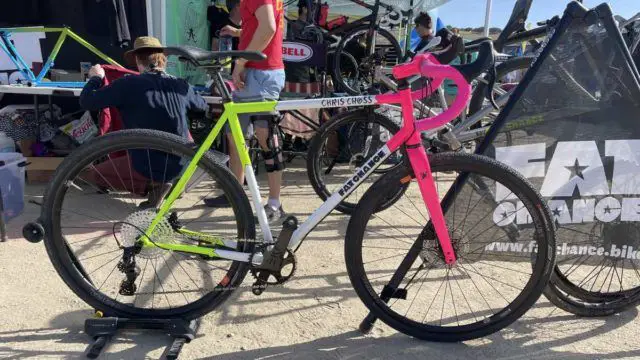 "Fat City Cycles/Fat Chance was an American bicycle manufacturing company headquartered in Somerville, Massachusetts. Fat City Cycles was founded by Chris Chance in 1982 and was one of the early pioneers of mountain bikes. Fat Chance Bicycles were considered some of the best designed and manufactured bikes on market until the company was acquired in 1994. Owning a Yo Eddy is the pinnacle for most vintage mountain bike collectors and the value of these classic bikes continue to rise." – Fat Chance Bicycles
Video from Sea Otter 2022
Continued from Above:
"After nearly two decades out of the bike building scene, Fat Chance is well and truly back in business."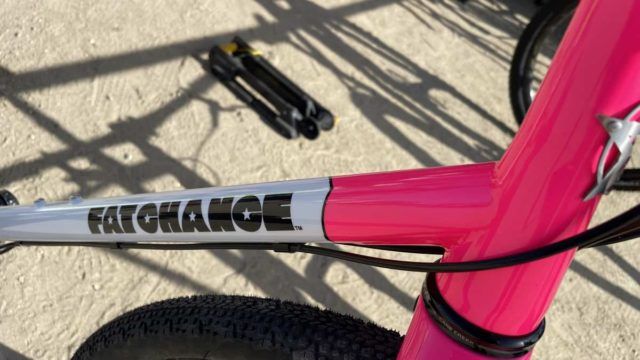 Fat Chance Chris Cross
"The Chris Cross is an incredibly versatile machine, equally capable of crushing your local CX race, tackling long summer gravel rides and bike packing trips, or fitting fenders for mixed terrain winter training. Adaptable and lightweight, with Chris Chance's signature handling, it's designed to keep you grinning with dirt in your teeth, on whatever terrain you shred."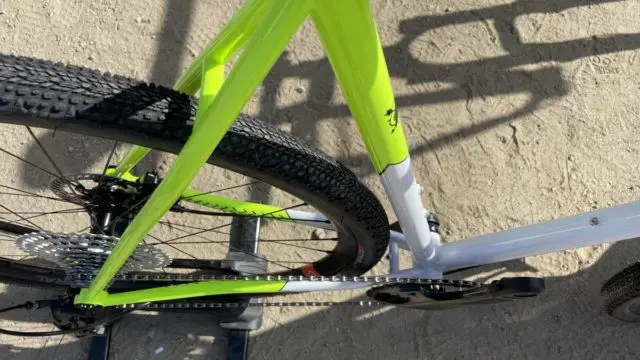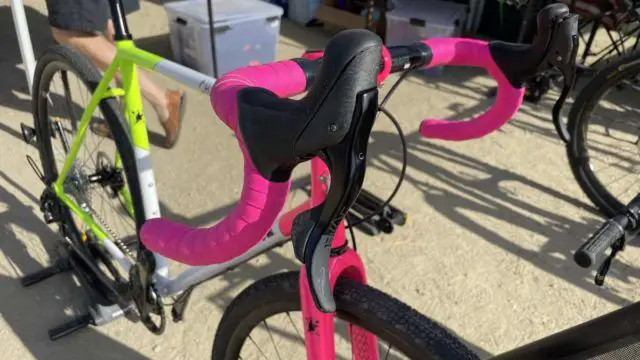 Above, Campy's excellent Ekar 1×13 groupset, click here to see our long-term review.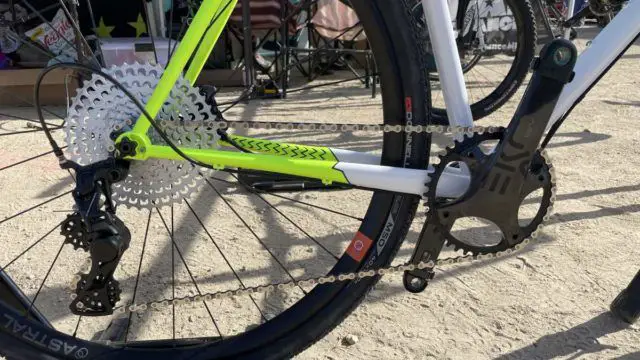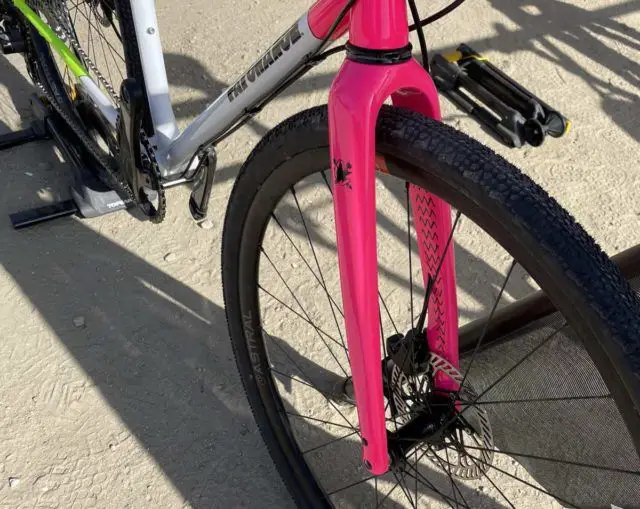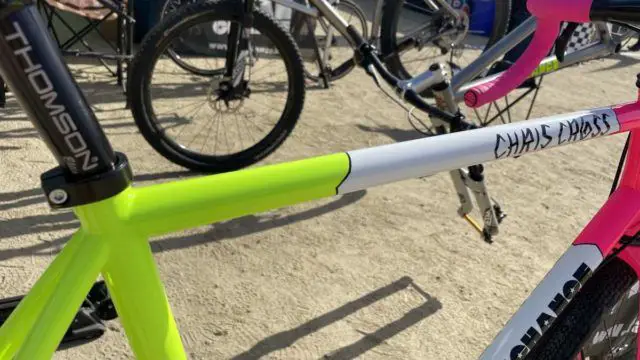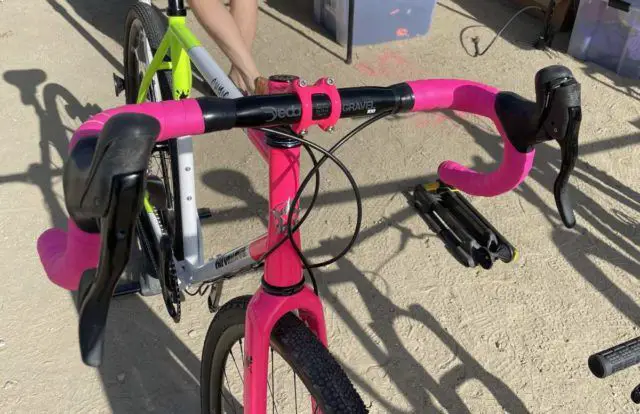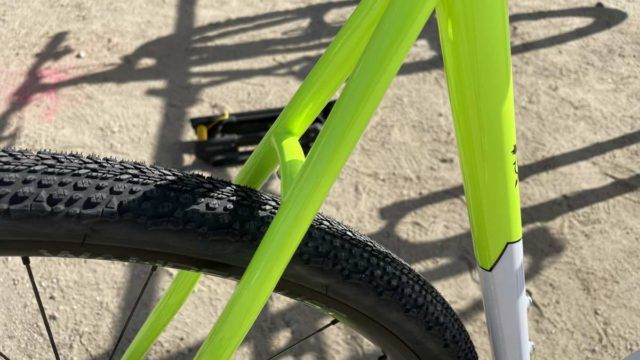 Support Gravel Cyclist:
Buy Me a Coffee – https://www.buymeacoffee.com/gravelcyclist
OR
Patreon – https://www.patreon.com/gravelcyclist
Links of Interest:
Don't forget to Like the Gravel Cyclist Facebook page, follow G.C. on Instagram, and subscribe to our Youtube Channel. We are also on Twitter!