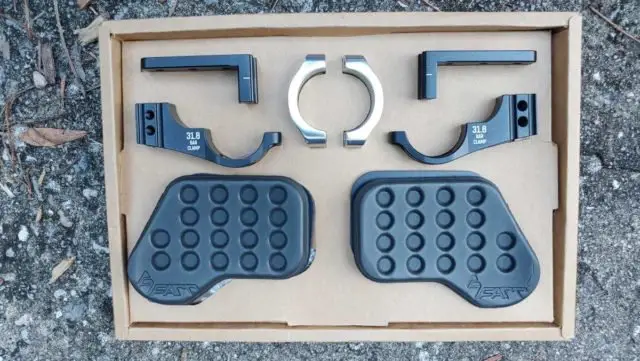 "We're a team of bike-minded individuals with a passion for all things bicycle. Always tinkering, always inspired by the freedom of riding our bikes, and always thinking about how to offer products that are better suited to your needs and ours." – https://ridefarr.com
Farr Arm Rest Kit V2 Review Video
In this video, JOM of the Gravel Cyclist crew runs through the features, installation, and real-world use of the FARR Arm Rest Kit V2, paired with FARR's Aero Bolt-On.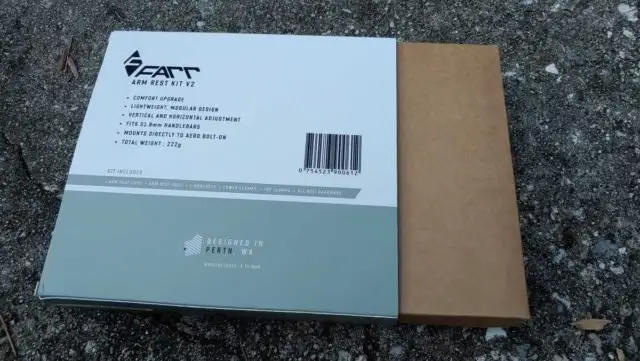 FARR Arm Rest Kit V2
"After numerous requests to add some level of forearm support for those super long rides, we set out to design a solution. The solution needed to compliment the original intent of our Aero Bolt-On, that being both lightweight and easy to fit."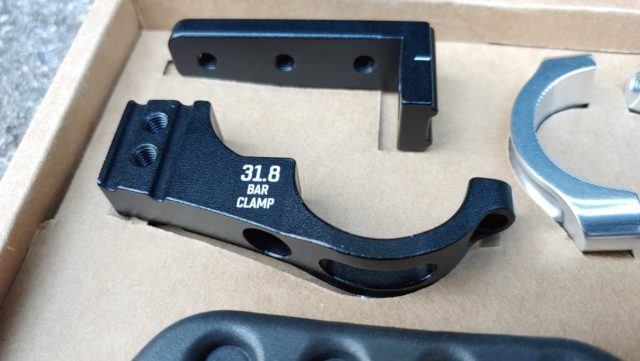 "We also wanted to offer a Comfort Upgrade that would work with a wider range of handlebar styles and not just our Aero Bolt-On setup. This is primarily where the new version differs from those early versions and the addition of the 31.8 clamps means the kit can effectively be mounted to any 31.8mm handlebar-equipped bike."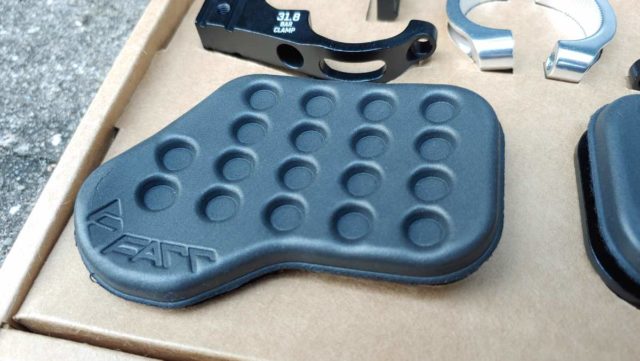 Key Features
Lightweight, Modular Design
Vertical and Horizontal Adjustment
Forged and CNC Machined Alloy Construction
Designed for 31.8mm Diameter Handlebars
Custom Alloy Armrest Cups
7mm Custom EVA Foam Pads
31.8mm Clamp Diameter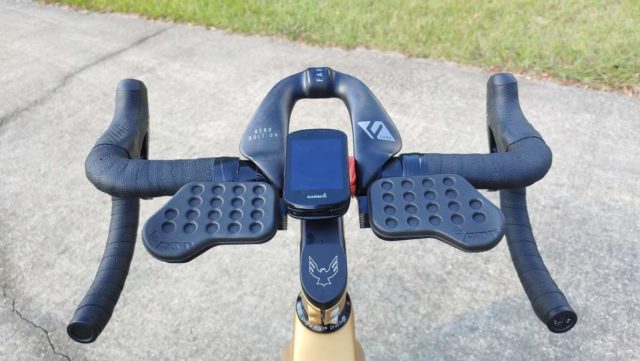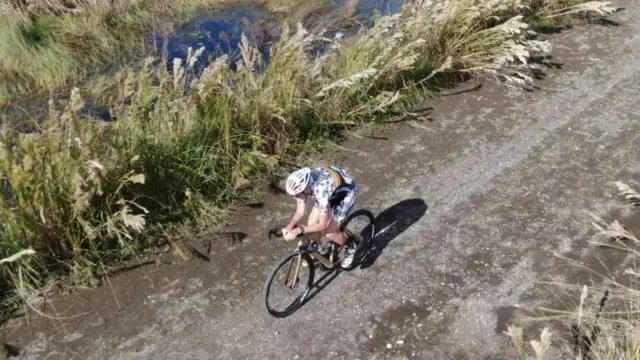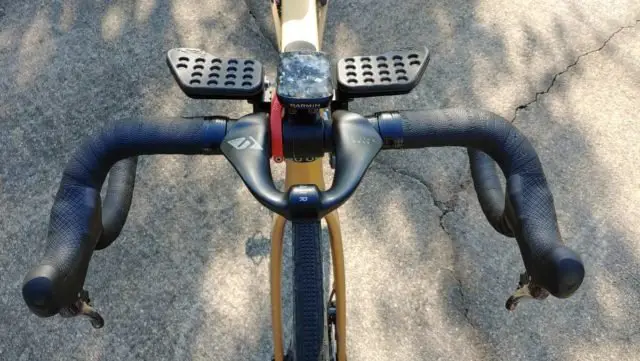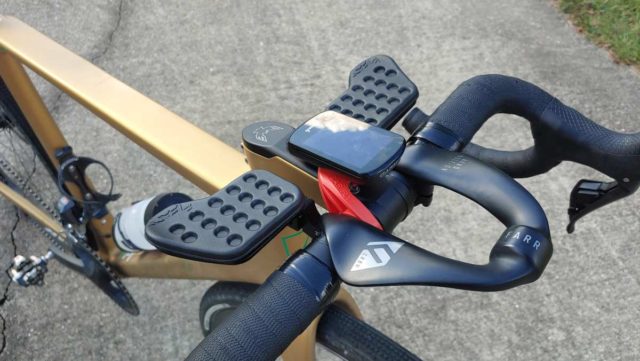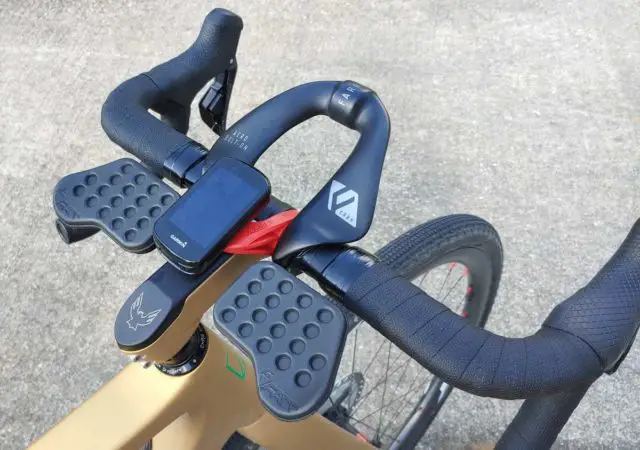 Support Gravel Cyclist:
Buy Me a Coffee – https://www.buymeacoffee.com/gravelcyclist
OR
Patreon – https://www.patreon.com/gravelcyclist
Links of Interest:
Don't forget to Like the Gravel Cyclist Facebook page, follow G.C. on Instagram, and subscribe to our Youtube Channel. We are also on Twitter!