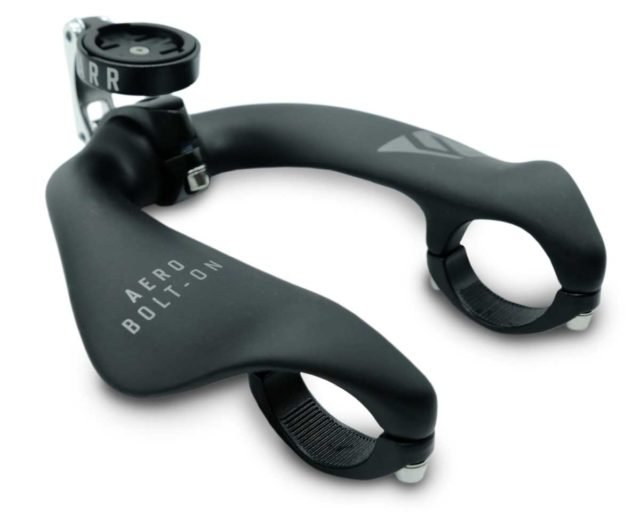 With the success of our Carbon Aero Bolt-On, a common request has been for a compact and stylish way to mount a GPS device to the front-end.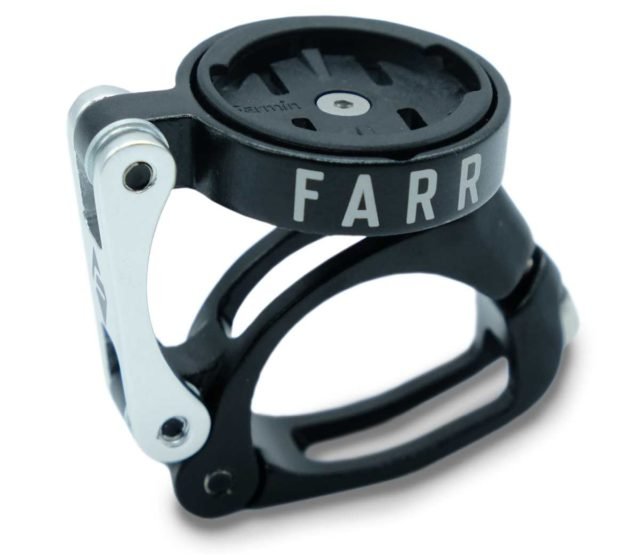 We get it, for many, us included, the thought of using a "hack" solution for mounting their GPS to their latest bike upgrade is just too much to consider. We've had more than one person comment on Instagram that their OCD tendencies have prevented them from purchasing the Carbon Aero Bolt-On for this simple fact.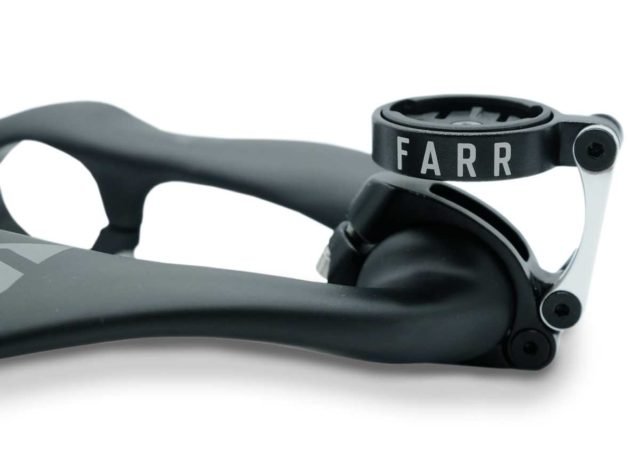 Initially designed with a half-round profile for the generic Nylon/Plastic mounts supplied with many GPS units or the Universal mounts supplied with lights and similar accessories, we just kept getting asked for something a bit more specific and that mounts in the center of the part.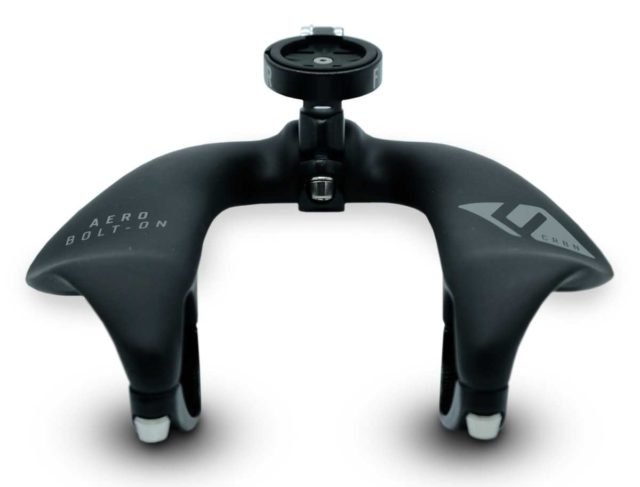 With a 3-piece "system" allowing a wide range of adjustment, we are excited to bring this unique design to the market.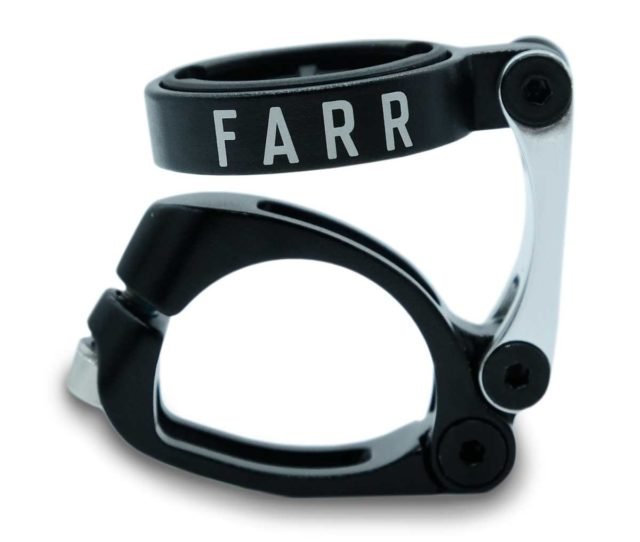 CNC Machined and lightweight, the Custom Alloy clamp fits snug around the front and the Wishbone center allows for the perfect positioning of the GPS either front or rear of the Bolt-On.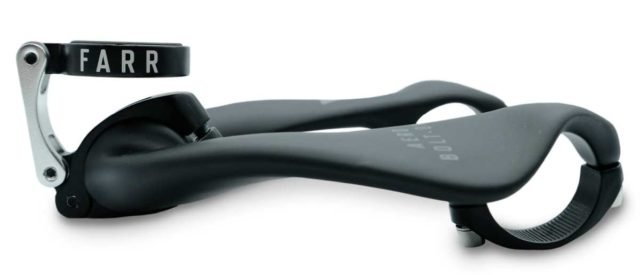 CNC Machined Alloy Construction

Lightweight

Secure Fit

Fully Adjustable

Weight : 40g

Includes Garmin + Wahoo Mounts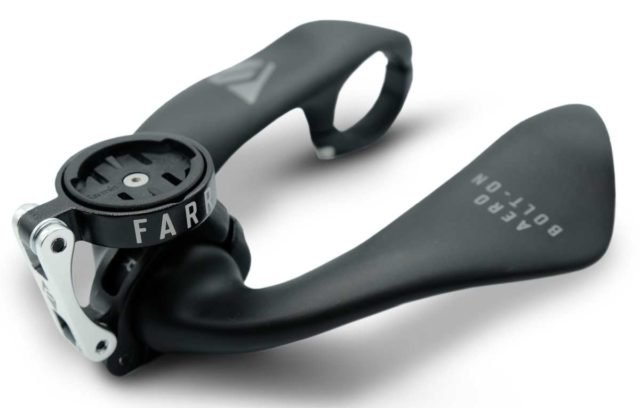 Availability: March 2021
Pricing: $USD 85 on Pre-Order