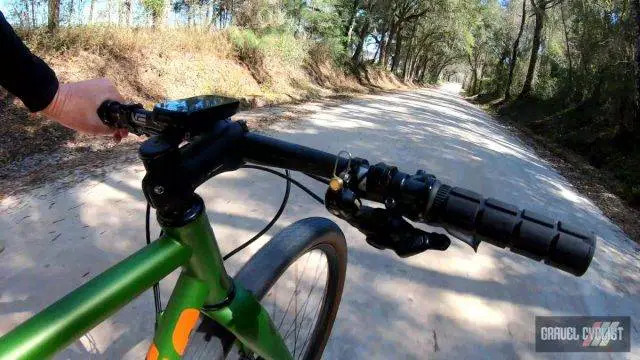 This video is a collection of never-used footage from a ride experience circa middle of February 2022, aboard a review bike of the time, the Mosaic Cycles GT-2X. Handlebars like so many touch points on the bicycle are personal choice, and flat bars certainly are not for JOM of GC. Our review of the Mosaic Cycles GT-2X is linked below, a bike whose riding experience we feel was compromised by the flat bar setup.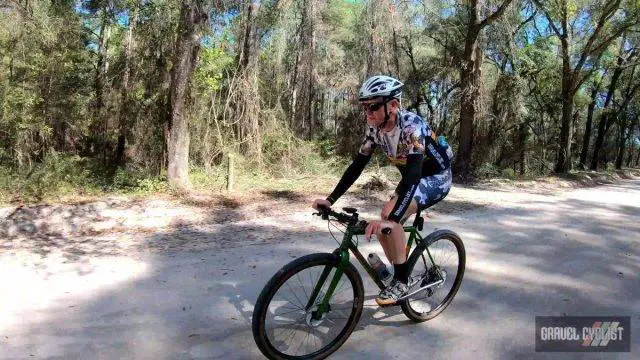 Fab Ride: Flat Bar Fail Video
In this video, JOM of the Gravel Cyclist runs the Mosaic Cycles GT-2X through the North Florida country side, for a distance of about 100km / 62.5ish miles in the company of his partner, the Lady Gravel Cyclist. You can see the review of her bike, the Ribble Cycles Gravel SL, linked below.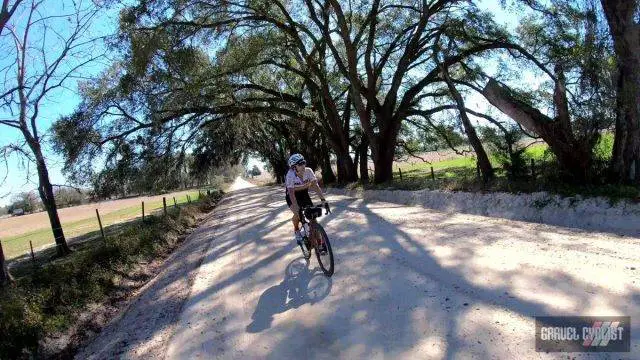 Continued from Above:
More about the Mosaic Cycles GT-2X
"The Mosaic GT-2 X doesn't just encourage you to take the path less traveled, it encourages you to ditch that path entirely and find a completely new, un-explored one."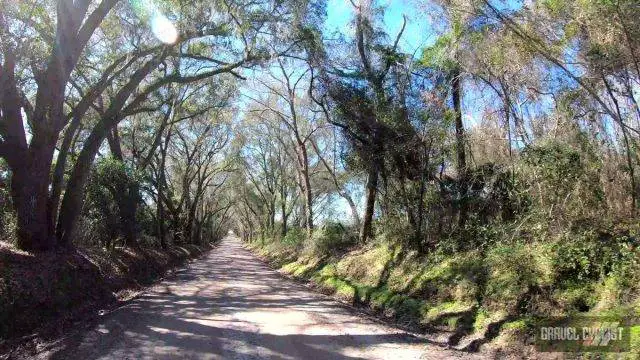 "The GT-2 X uses our straight gauge titanium tubeset which has garnered a reputation for its comfortable ride quality and exceptional durability, both of which are extremely desirable characteristics of a bike as capable of exploration as this one. The GT-2X is designed around a 29×2.25 tire, mountain or gravel-specific groupset compatibility (Shimano GRX, SRAM XPLR or SRAM Force Wide), and geometry that incorporates a longer tube top and shorter stem. The GT-2X gives you the option to spec the frame for flat or drop bars, configuring it perfectly to your particular style. It's time to start planning your next adventure… "
Additional Photos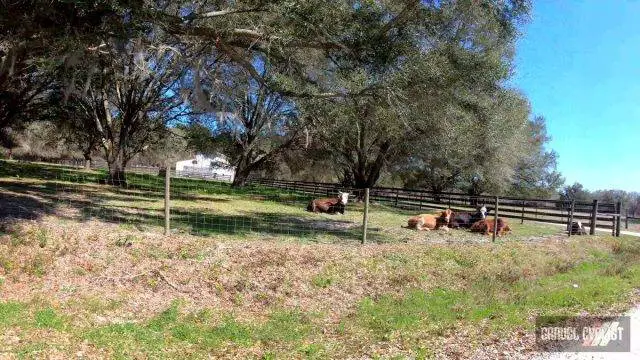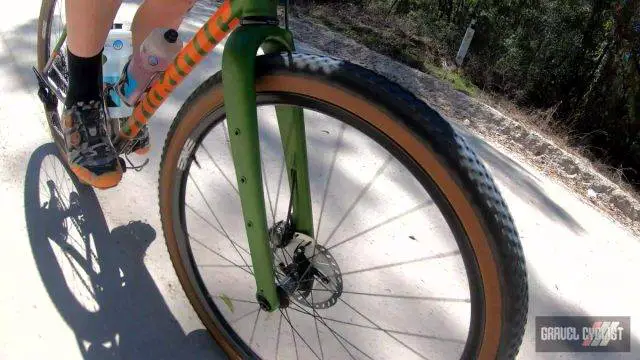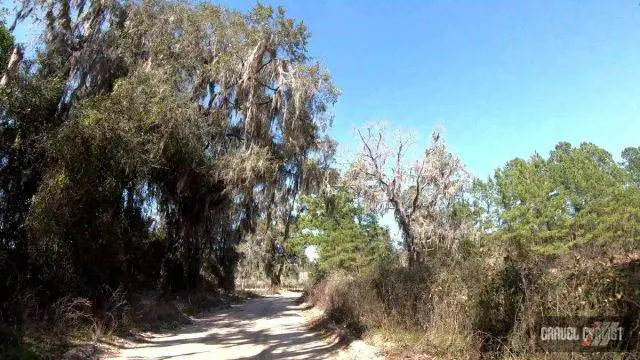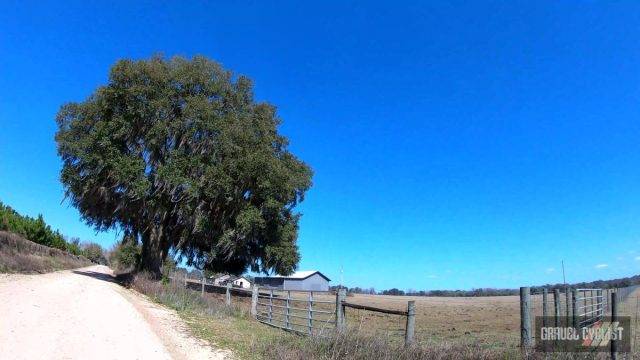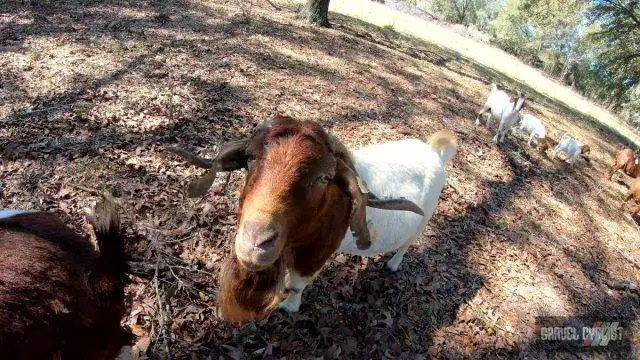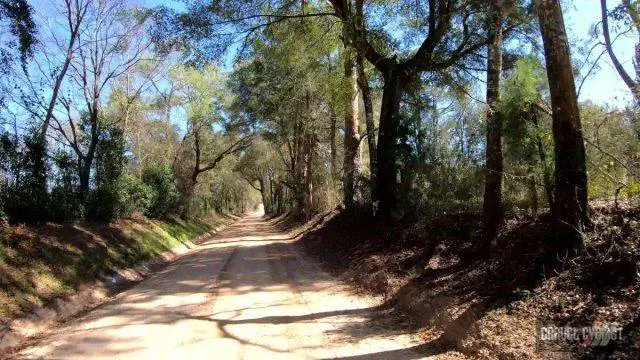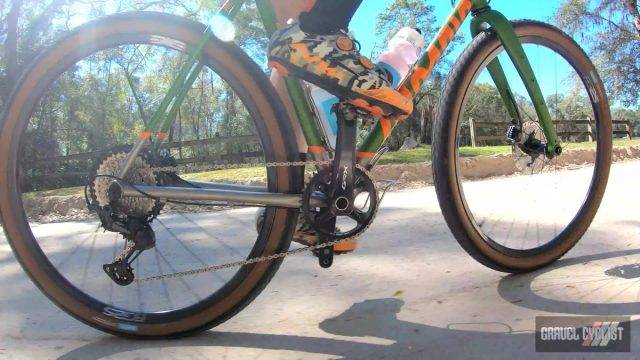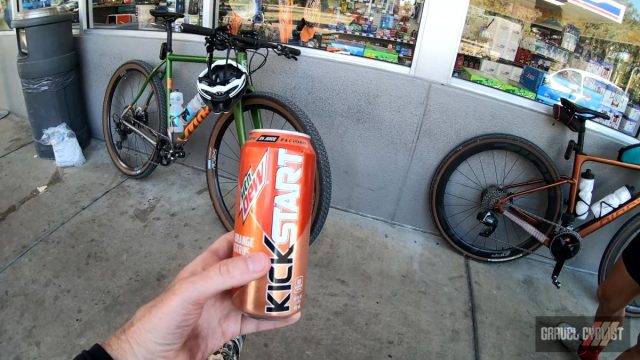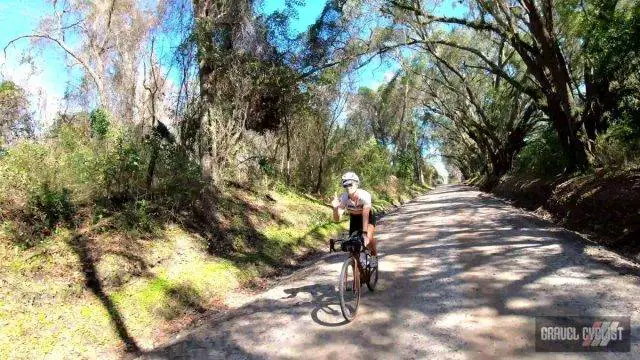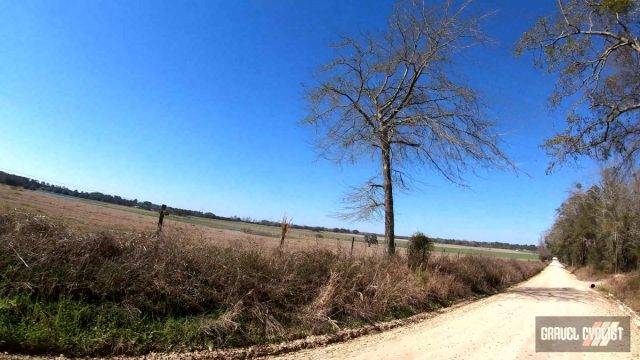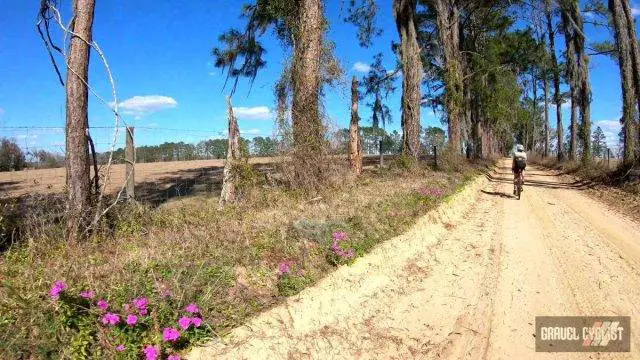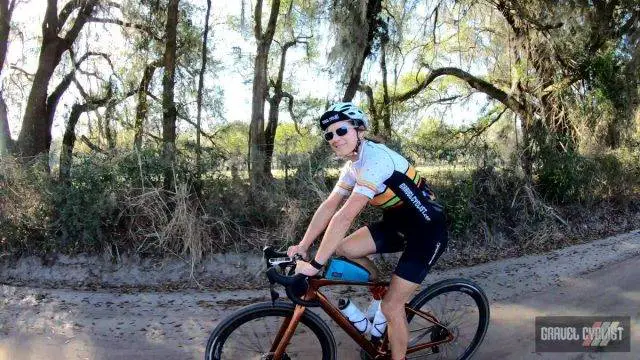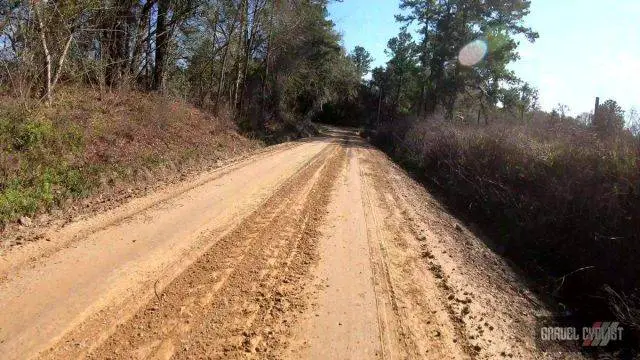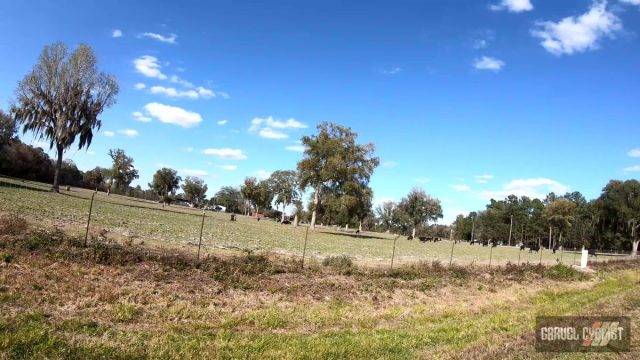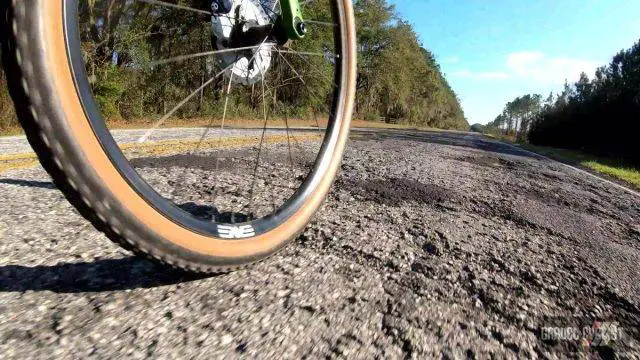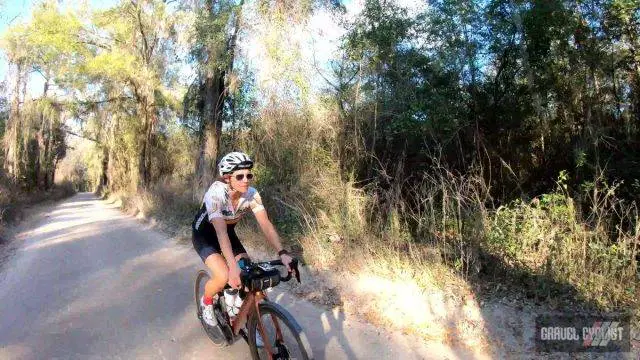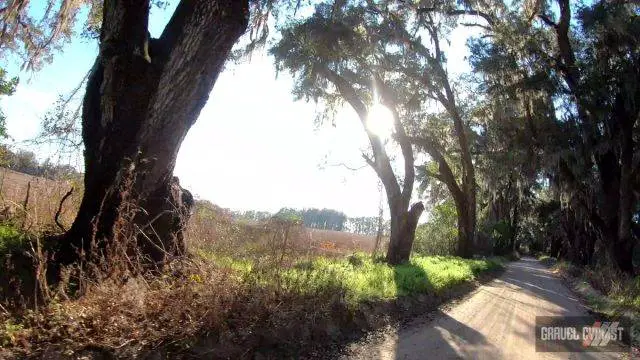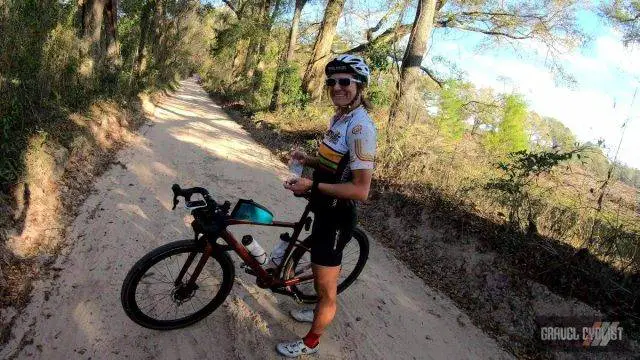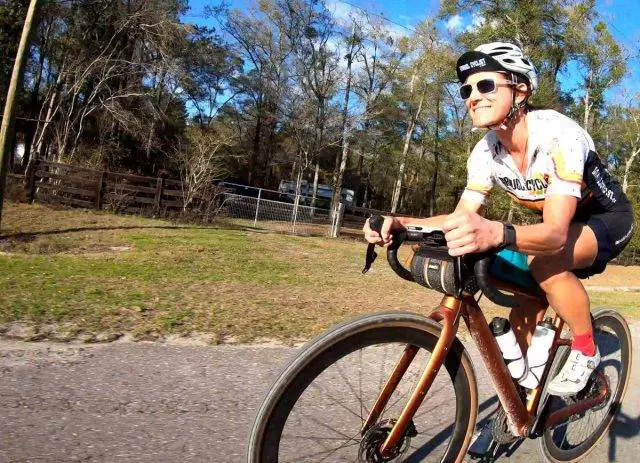 Support Gravel Cyclist:
Buy Me a Coffee – https://www.buymeacoffee.com/gravelcyclist
OR
Patreon – https://www.patreon.com/gravelcyclist
Links of Interest:
Don't forget to Like the Gravel Cyclist Facebook page, follow G.C. on Instagram, and subscribe to our Youtube Channel. We are also on Twitter!