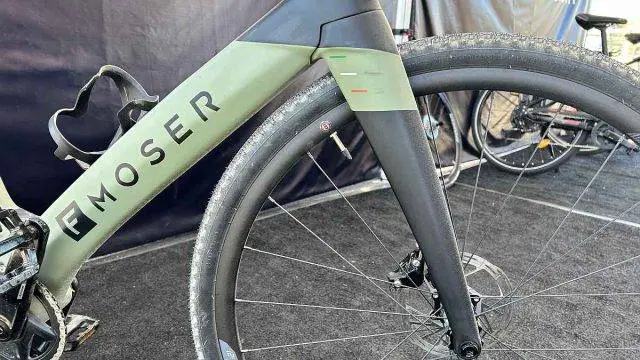 "Raised in a family of cyclists, Francesco starts racing as a professional at eighteen. That day began his extraordinary journey, between sacrifices, difficulties and triumphs. From the World Road Championship of '77 to the Record of the hour of 84, in which he defeated Eddy Merckx, the strongest cyclist in the world. Francesco Moser has dedicated his life to discovering new ways, beyond prejudices, beyond conventions." – https://fmoserbikes.com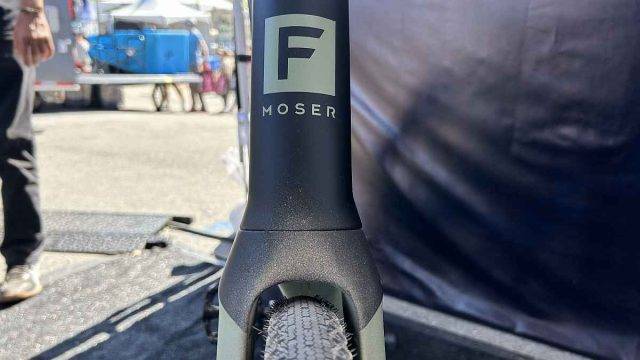 F Moser Gravel
"There are less traveled roads, which tell of unexplored, adrenaline or silent places. Roads made of earth, gravel, roots and mud. Places just waiting to be discovered."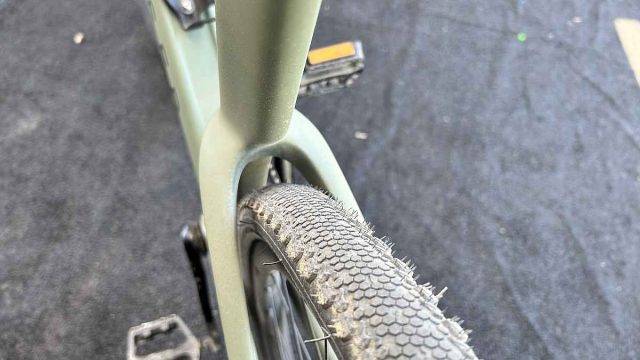 "Competence and courage are the keys to designing an innovative product. Our bicycle recalls Francesco's difficulties and triumphs: in his design there are the experience and passion of a great champion."
F Moser Bikes: Sea Otter 2023
In this video, JOM of the Gravel Cyclist crew visits F Moser / Tucker at the 2023 Sea Otter Classic. Many thanks to the staff of F Moser / Tucker for their time, and Lady Gravel Cyclist for her photos in this video.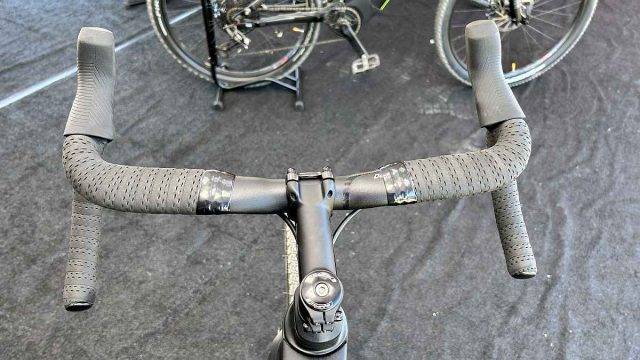 Continued from Above:
F Moser Road
"A bike to overcome new limits, to improve training sessions by reducing the impact and increasing distances. A bike for dreamers and innovators. A bike for revolutionaries."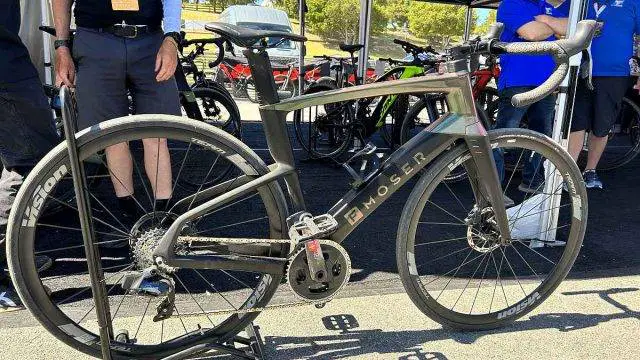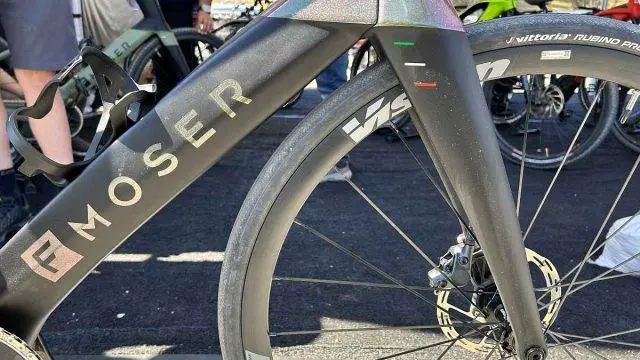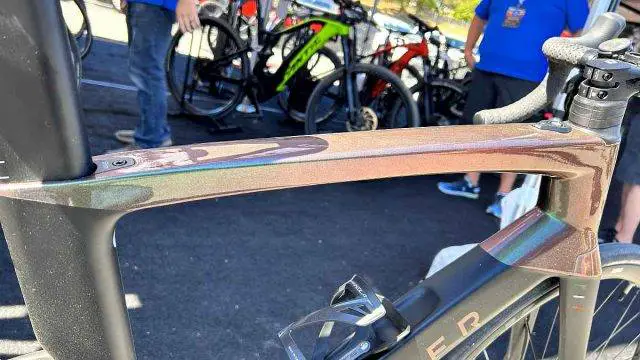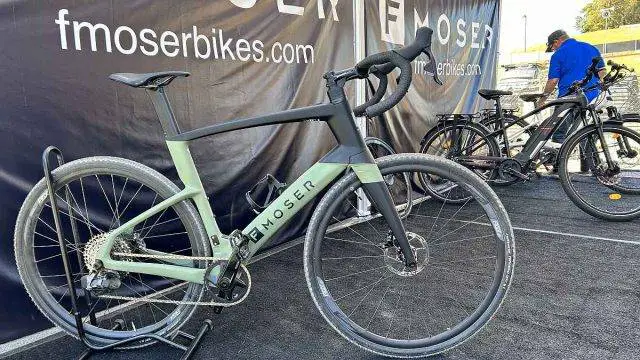 Visit the F Moser Bikes Website for more information.
Support Gravel Cyclist:
Buy Me a Coffee – https://www.buymeacoffee.com/gravelcyclist
OR
Patreon – https://www.patreon.com/gravelcyclist
Links of Interest:
Don't forget to Like the Gravel Cyclist Facebook page, follow G.C. on Instagram, and subscribe to our Youtube Channel. We are also on Twitter!