The current timeline may see social distancing and limitations on everyday life that so many of us take for granted. If you can ride outside, be thankful and please, ride solo. Our friends in countries such as Spain, Italy and France are unable to ride their bicycles in public, such is the scale of their Covid-19 lockdown.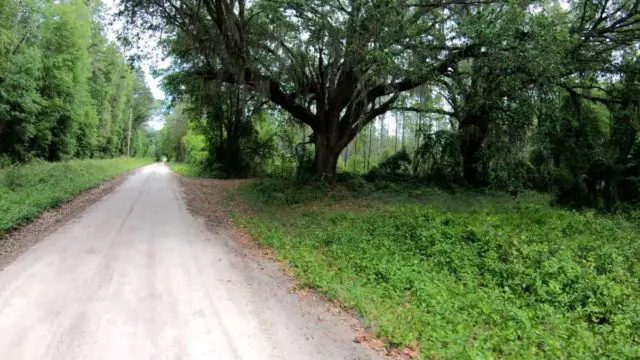 Riding my bicycle alone or with friends is one of my favourite past times. I've been social distancing as a cyclist before it was a thing, something I began way back in 2005 when I first started riding dirt and gravelly roads. Whether events and races will be postponed further into 2020 or not happen altogether is a matter for the crystal ball, but I'm the type of rider who loves cycling for the pleasure of it. Sure, I miss my friends and some of the more fun events on the calendar, but I'm not one of these racer types whose entire schedule is designed around peaking for X, Y or Z. The people who are "training harder than ever", to beat up on people like me, they don't get it anyway.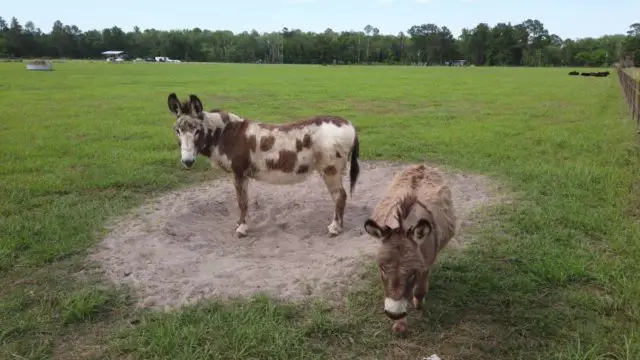 Moving on!
I am more motivated than ever to ride near and far, and I'm in quite the mood for exploring. This past Saturday's ride is a perfect example of the type of cycling I really enjoy. I'll spare most of the details for the video, but I've made some changes to how I record and produce my ride experience videos. Point of view footage is nice, but I always felt something was missing when I voiced the videos over later on. In this video, hopefully, the first of many, I bring attention to each of the towns I visit and tell the story of my ride along the way. With that said, I have plenty of my older style videos in the hopper which will be coming later to the website / YouTube channel.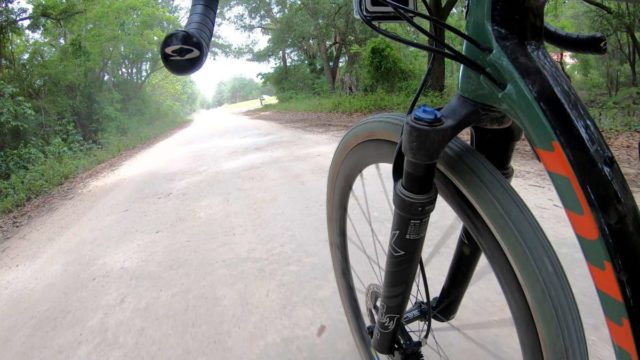 Without further ado, please join me in exploring North Florida and Southern Georgia, Live Oak and Beyond!
Thanks for watching!
Links of Interest:
Don't forget to Like the Gravel Cyclist Facebook page, follow G.C. on Instagram and subscribe to our Youtube Channel. We are also on Twitter!