Founded in 1999 and born again in 2008, Evil Bikes is predominantly a company that produces mountain bikes. That was until Evil went a bit crazy sometime in 2019, looked around to see what everyone else was passing off as a bike for gravelly road fun, and designed the Chamois Hagar; their vision of the ultimate adventure / gravel bike.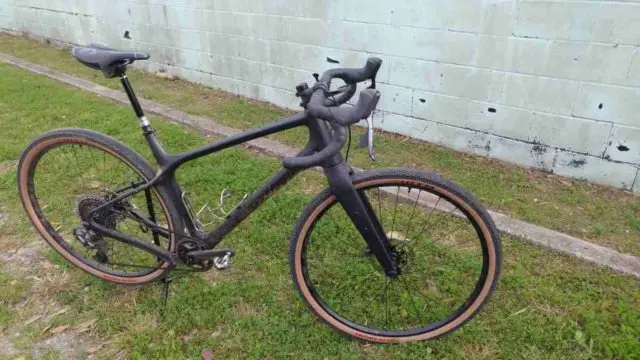 "Rather than start with a squirrely road bike and relaxing things into borderline manageable, we started with a mountain bike with shred surging through its veins and created the Chamois Hagar."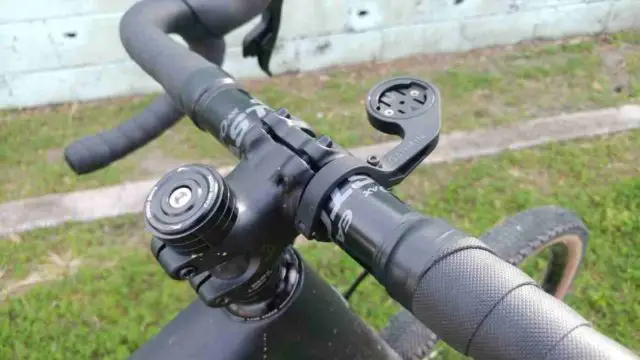 "It brings speed, stability, and that irrefutable Evil mischief to the otherwise safe and sensible drop bar market. Is it a gravel destroyer? It's beyond that—whoever heard of a 66.67-degree headtube angle, 50mm stem, and a dropper post on a low-slung lightweight frame that can't be dropped by even the most cadence-minded hammerheads?"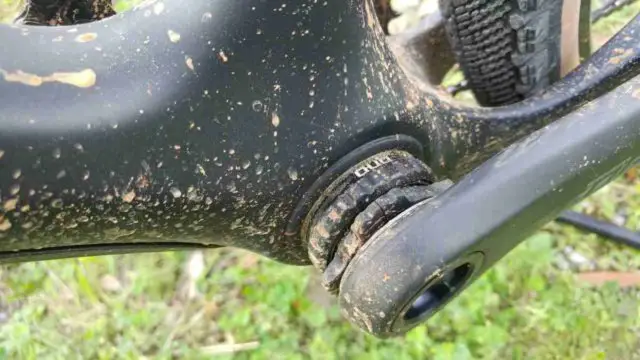 "The Following of Gravel? That's more like it—and just like that, shred came to gravel."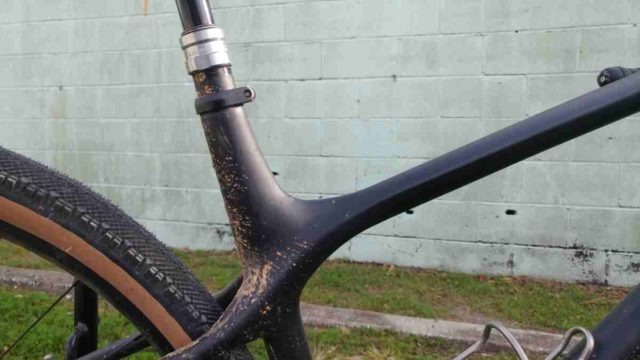 In this video, JOM of Gravel Cyclist rides and reviews the crazy and insane Evil Chamois Hagar. Is it a mountain bike? Is it a cross bike? Is it a road bike? No to of all these, rather, Evil Bikes think outside the box with a solution for a bike that caters to any adventure.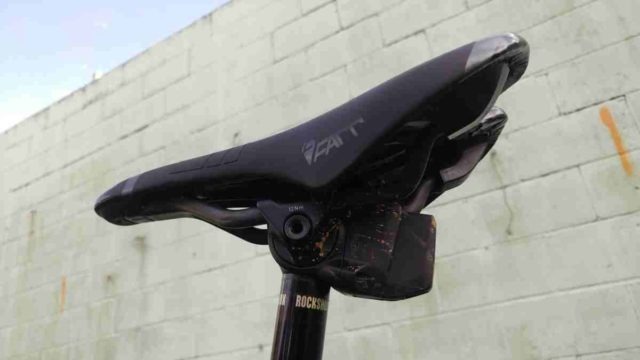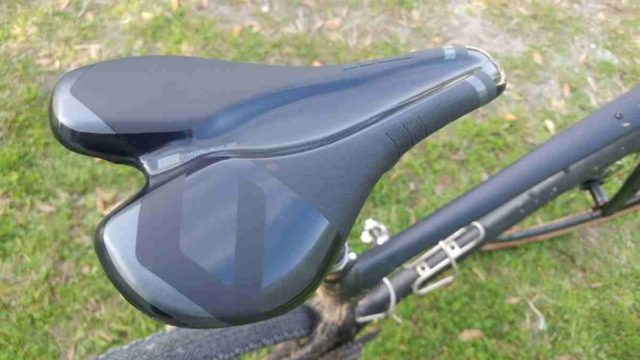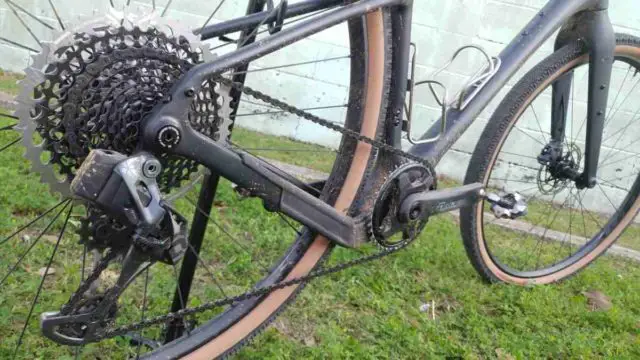 Evil Chamois Hagar Video Review
Links of Interest:
Don't forget to Like the Gravel Cyclist Facebook page, follow G.C. on Instagram and subscribe to our Youtube Channel. We are also on Twitter!