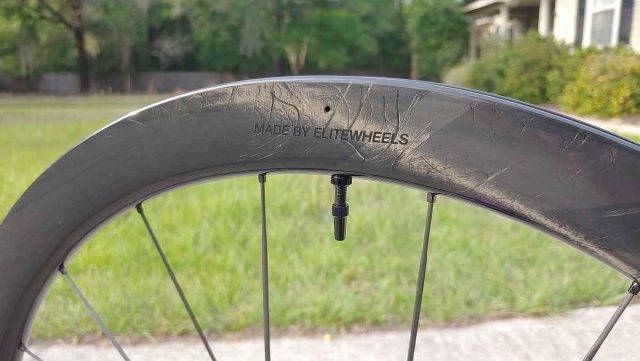 About elitewheels
"Since 2013, Elitewheels has focused on the design and production of lightweight carbon fiber bicycle wheels. As we manufacture the wheels in our own factory, we have no need to outsource production. Because of this, we have more control over production and quality control. This allows us to adapt very quickly to an ever-changing market and better provide to the needs of our customers. Our goal is to change the way you think about carbon bike wheels by delivering premium products at radically fair prices." – https://elite-wheels.com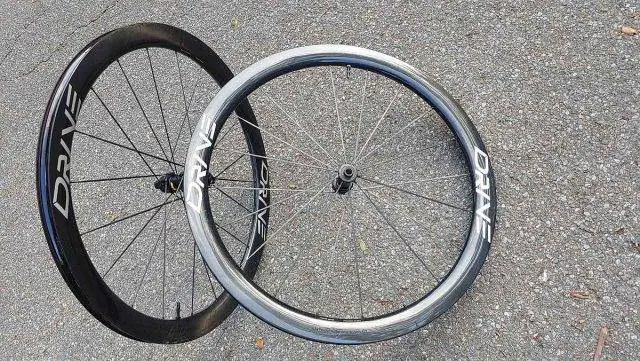 DRIVE G45
"The G45 is a stiff, all-around wheelset for gravel riding. It is the first gravel wheelset available on the market that uses carbon spokes. The use of carbon spokes as well as UNI technology has allowed us to design a 1300g, 45mm deep wheelset."
elitewheels DRIVE G45 Unboxing / Features Video
In this video, JOM Of the Gravel Cyclist crew unboxes the elitewheels Drive G45 wheelset and runs through the standout features of this wheelset that stands way out from the crowd. Long-term review coming later!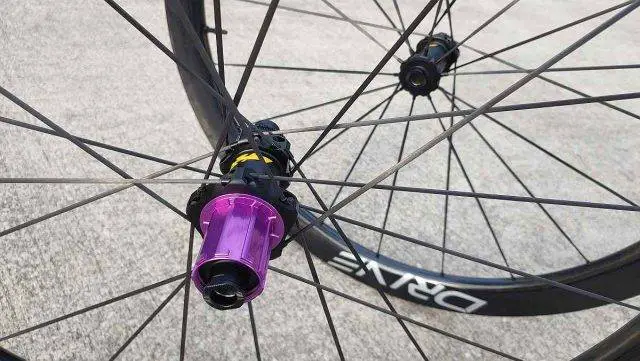 If you're interested in this wheelset now (or other wheels from elitewheels) and wish to save yourself 15%, apply coupon code GRAVELCYCLIST during the check out process.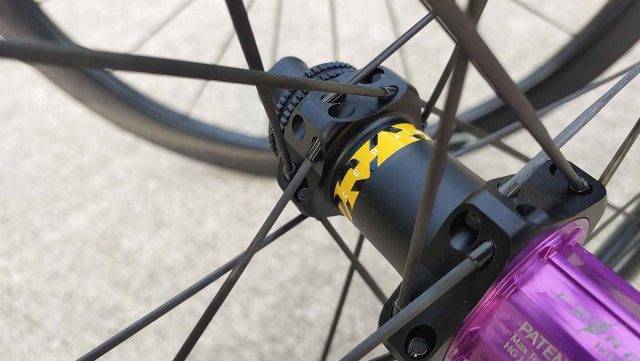 Continued from Above:
"Conveniently, carbon spokes have higher tensile strength and stiffness. When compared to steel spokes, carbon spokes have greater responsiveness and improved power transfer leading to improvements in braking, cornering, and acceleration." The rims are hooked.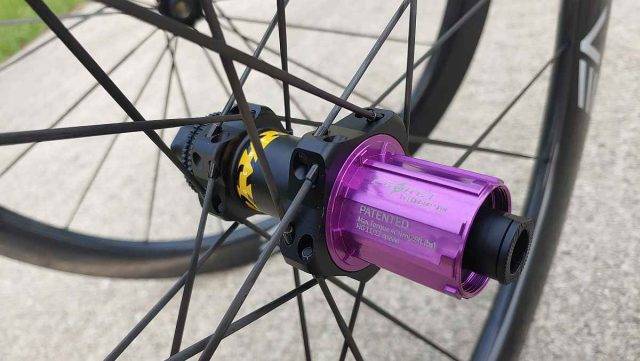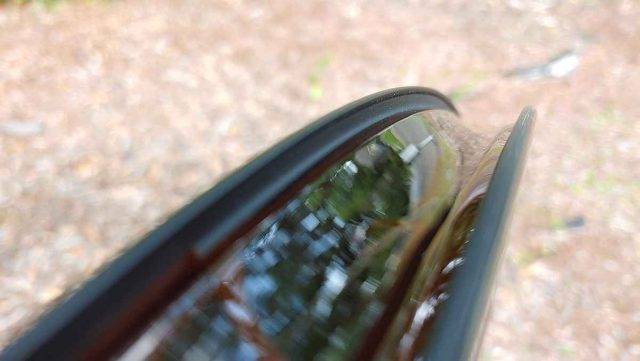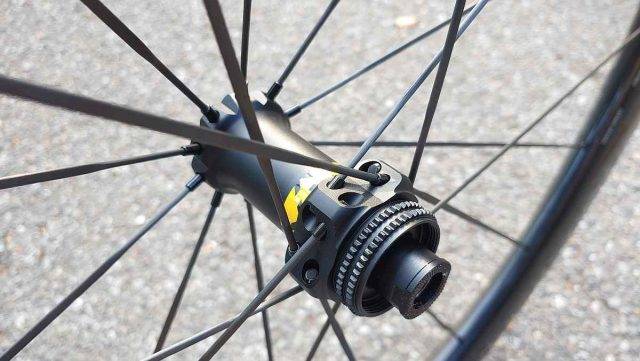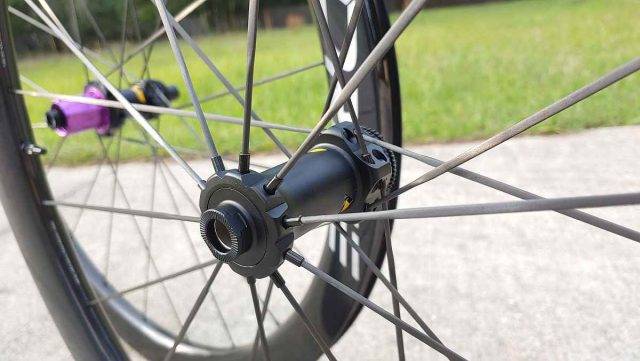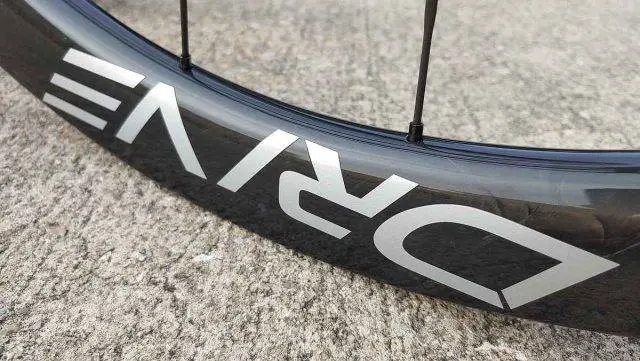 Support Gravel Cyclist:
Buy Me a Coffee – https://www.buymeacoffee.com/gravelcyclist
OR
Patreon – https://www.patreon.com/gravelcyclist
Links of Interest:
Don't forget to Like the Gravel Cyclist Facebook page, follow G.C. on Instagram, and subscribe to our Youtube Channel. We are also on Twitter!