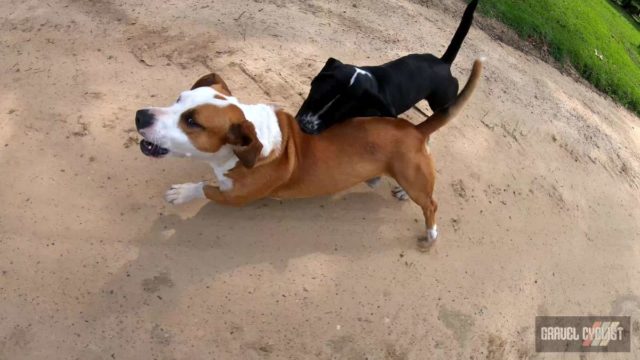 If you ride the gravelly roads less traveled and depending on where in the world you live, you may encounter a loose dog or three. My experience has taught me most of these canines are bored and interested in a game of chase. You ride faster, they chase harder.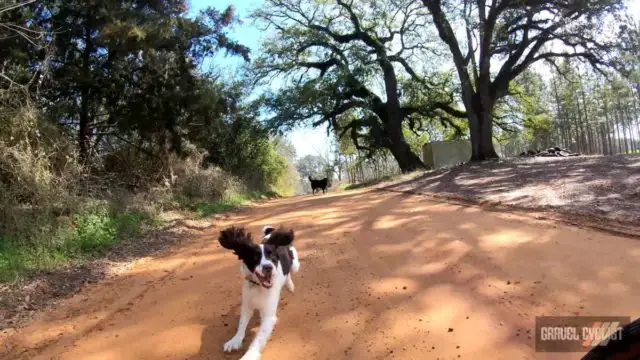 Riding away at speed isn't a tact I employ, rather, I engage with / or berate the dog, typically in a playful manner. I've made many canine friends who at first may have seemed unfriendly, and after a bit of a chase, a bit of a run, a bark or two, enjoyed a little attention, such as being petted by the roadside. Granted, not all dogs are friendly, and in all of my years of riding since 1991, I've had one negative dog encounter.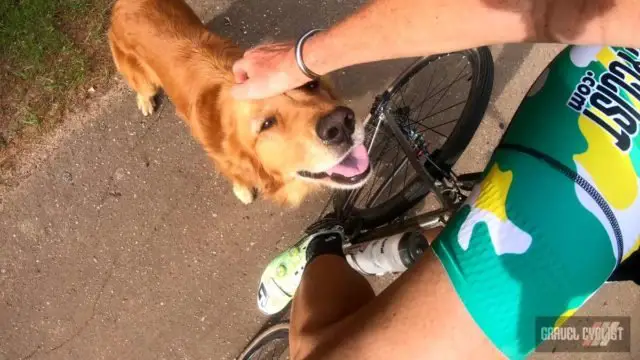 I don't believe in harming loose dogs, the extent on my defense is a warning kick, or if I were to meet an overly aggressive dog, place the bike between myself and said animal. I've yet to capture such interaction on camera and hope that never happens. Your experience with dogs may vary, but I hope any interactions ended well for all. I welcome feedback to this video, but please, keep it constructive. Thanks!
Dogs Chasing Cyclists Video
This video is sponsored by The Pro's Closet – Use coupon code GRAVELCYCLIST101 until October 31, 2021, to receive free shipping on your bike order!
In this video, I chronicle my experiences over the past year or two with various dogs I've encountered on the gravelly roads less traveled. No dogs or humans were harmed during the filming or editing of this video!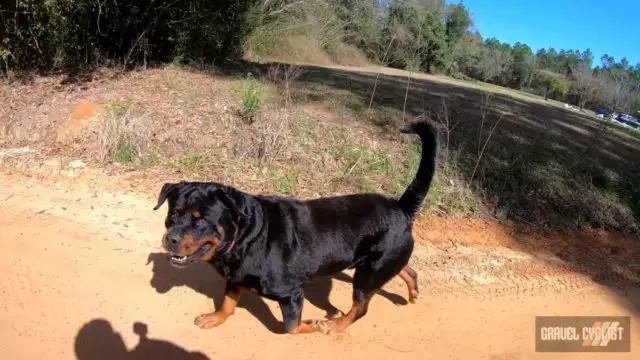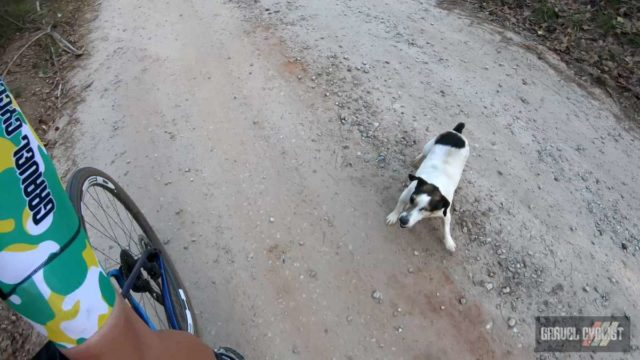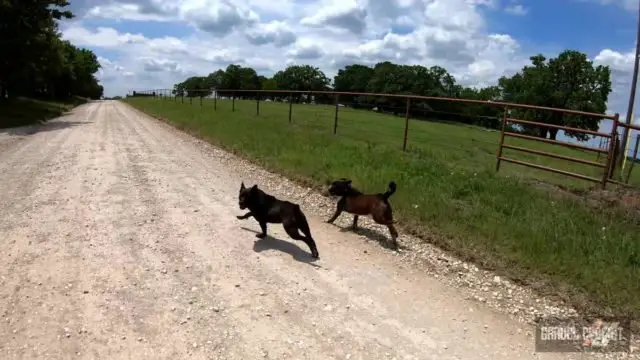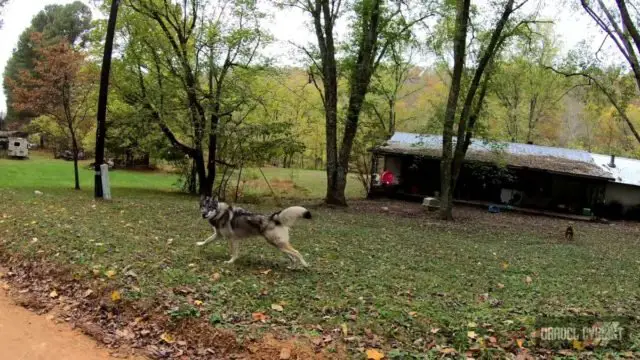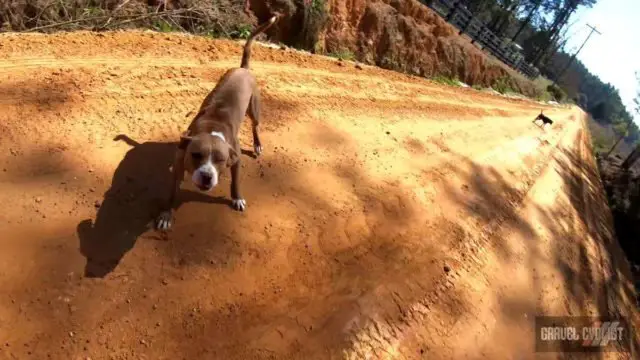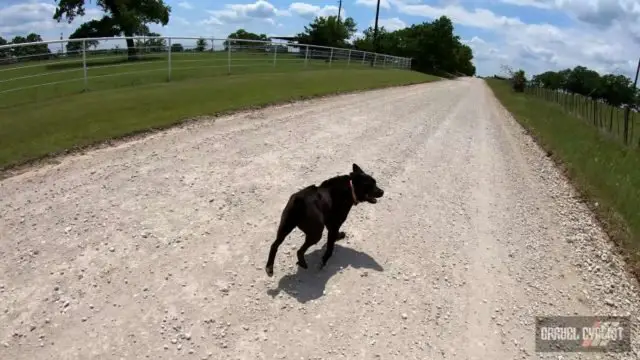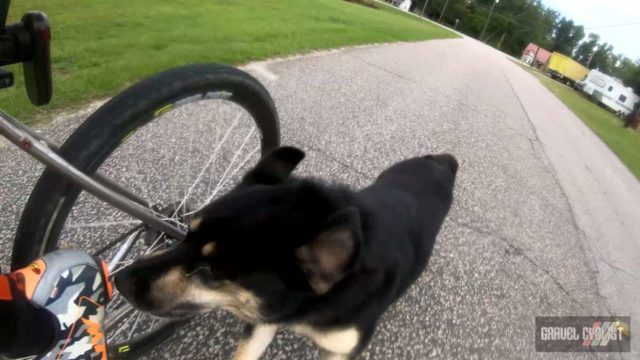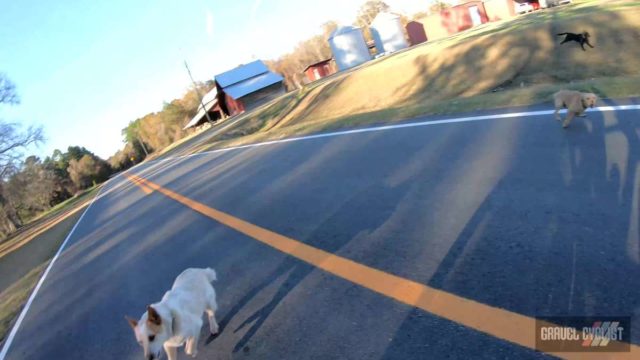 Support Gravel Cyclist:
Buy Me a Coffee – https://www.buymeacoffee.com/gravelcyclist
OR
Patreon – https://www.patreon.com/gravelcyclist
Links of Interest:
The Pro's Closet – Use Coupon GRAVELCYCLIST101 to receive free shipping on your bike order!
Don't forget to Like the Gravel Cyclist Facebook page, follow G.C. on Instagram, and subscribe to our Youtube Channel. We are also on Twitter!