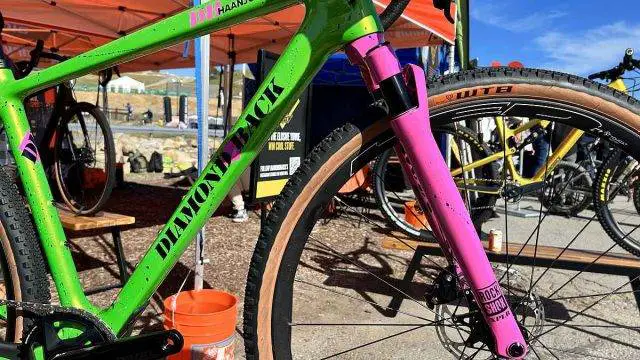 "The Haanjo gravel bike collection will receive a major redesign for the upcoming season. Featuring eight unique models, the Haanjo collection is the definition of versatility. The models range from entry level commuter bikes to fully-featured, carbon do-it-all gravel bikes, and excel on road or dirt." – https://diamondback.com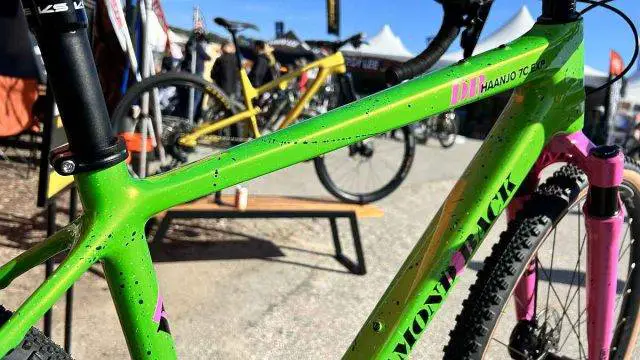 DiamondBack Haanjo
"A major part of the redesign includes the new Haanjo frame that is now compatible with Diamodback's Haanjo Carbon fork, Rockshox Rudy or the SR Suntour GVX with travel ranging from 30mm up to 60mm. The axle to crown has been set at a balanced point to offer solid performance regardless of fork choice. This new frame can be found on the Haanjo 4 EXP through Haanjo 8C, and will also offer an increased number of attachment points to fit water bottle cages or add a bag on the top tube."
Diamond Back Haanjo Gravel Bike: Sea Otter 2023
In this video, JOM of the Gravel Cyclist crew visits DiamondBack at the 2023 Sea Otter Classic. Many thanks to the Jill of DiamondBack, and Lady Gravel Cyclist for the photographs in this video / article.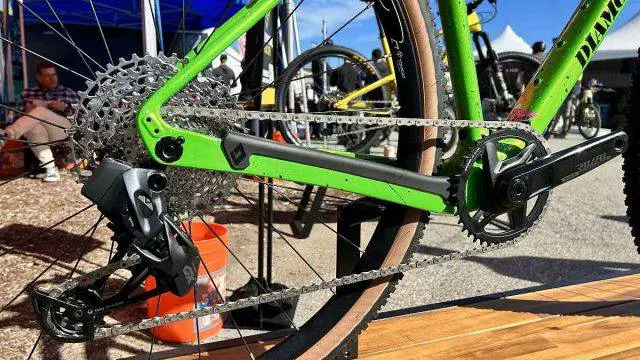 Continued from Above:
"In addition to the redesigned frame, the new Haanjo 7C EXP has a Rock Shox Rudy 40mm Travel front fork and the Haanjo 4 EXP has a SR Suntour GVX32, 60mm Travel Suspension Fork. The suspension will increase performance, control and comfort on two key Haanjo models. Additionally, dropper posts are being added to the Haanjo 4 EXP through Haanjo 8C."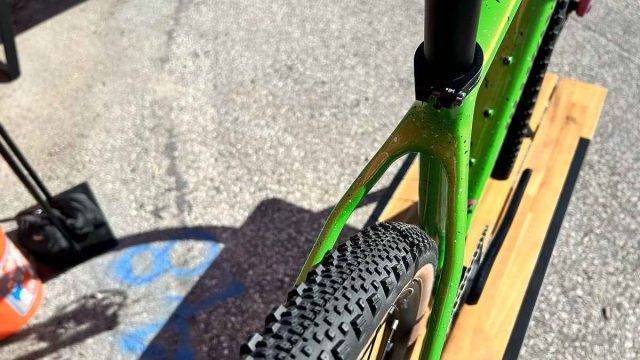 The new Haanjo collection ranging from $1,000 – $5,700 will be available online and at retailers in 2023.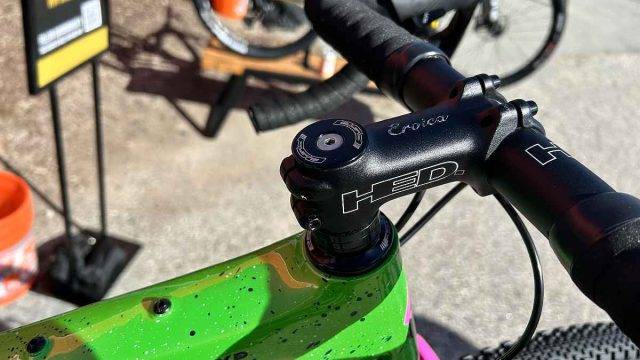 Additional Photos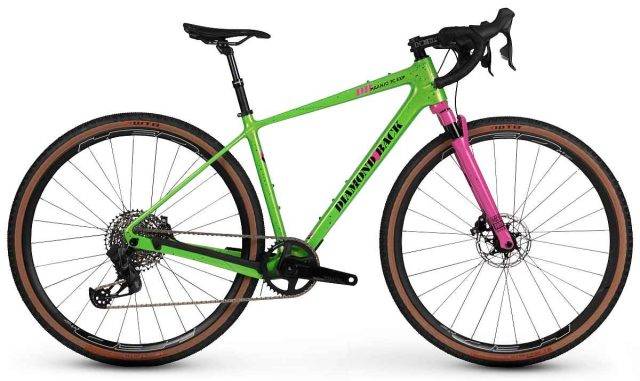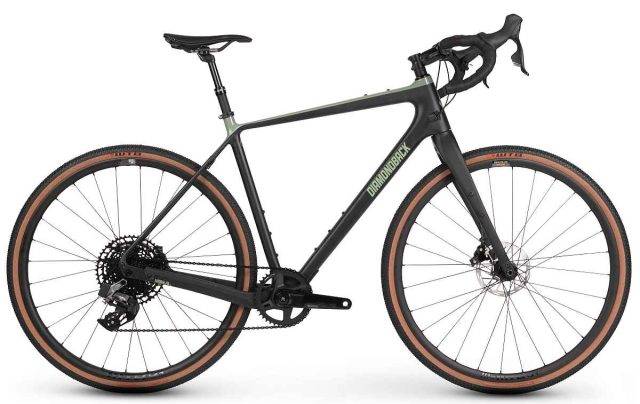 Learn more at the DiamondBack Website.
Support Gravel Cyclist:
Buy Me a Coffee – https://www.buymeacoffee.com/gravelcyclist
OR
Patreon – https://www.patreon.com/gravelcyclist
Links of Interest:
Don't forget to Like the Gravel Cyclist Facebook page, follow G.C. on Instagram, and subscribe to our Youtube Channel. We are also on Twitter!