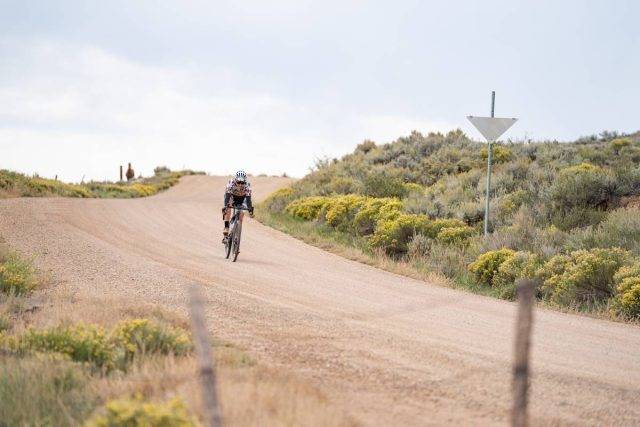 No music. No talking. 15+ minutes of pure gravel descending and the raw accompanying sounds (exacerbated by the camera shaking inside its housing). Feel free to turn the volume down and play your own music, optionally whilst you ride your trainer. Descending is a risky proposition at the best of times, always ride within your limit.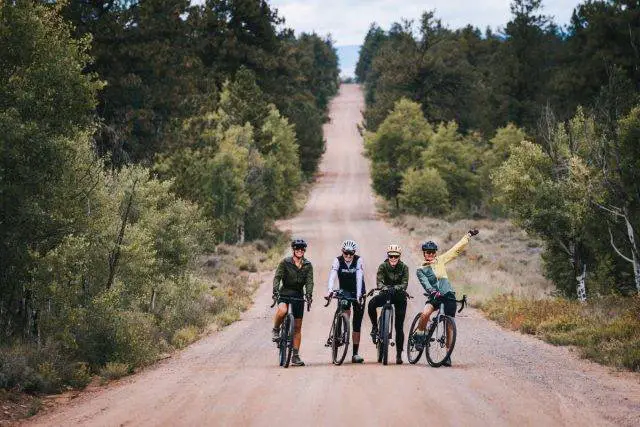 Expect more Descending on Gravel videos soon, and uncut ride experience footage from 13+ years of recordings.
Descending on Gravel: Gunnison County, Colorado Video
Additional Photos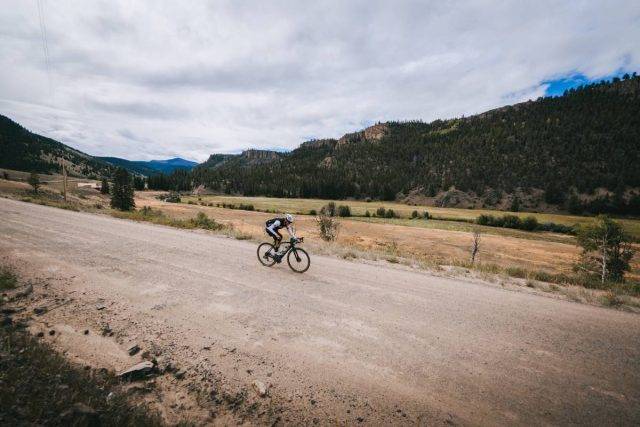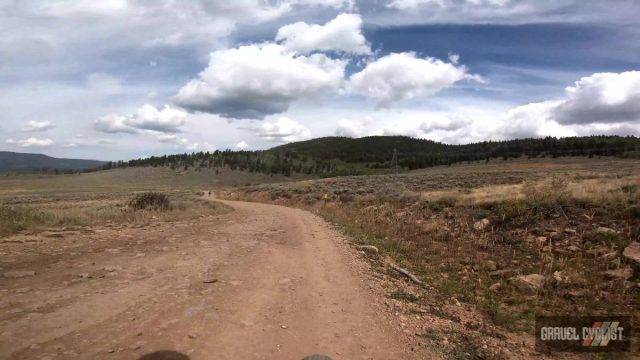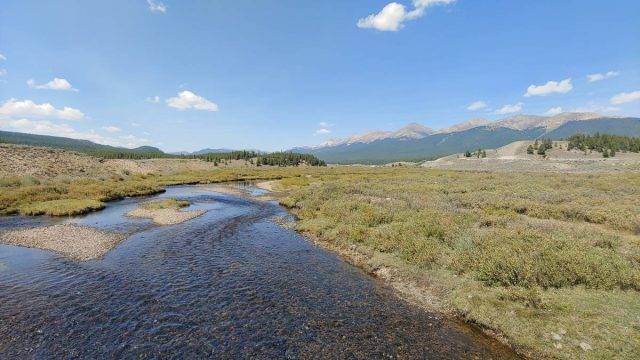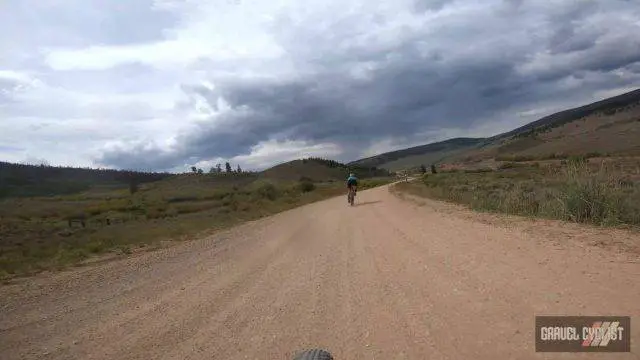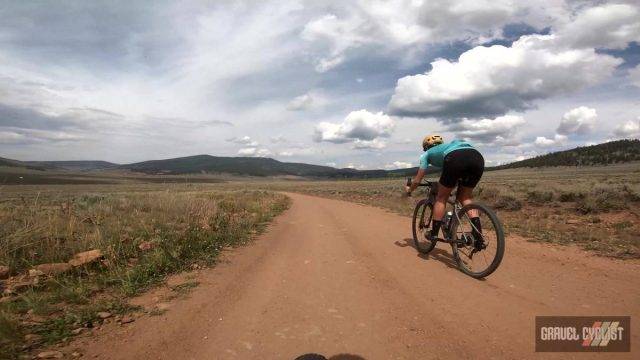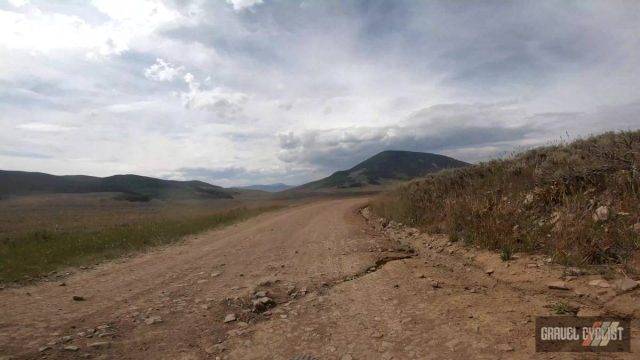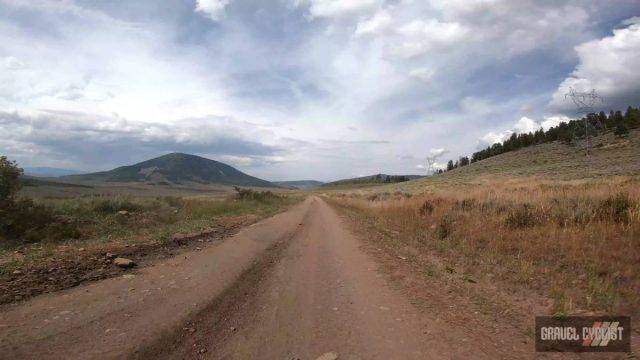 Support Gravel Cyclist:
Buy Me a Coffee – https://www.buymeacoffee.com/gravelcyclist
OR
Patreon – https://www.patreon.com/gravelcyclist
Links of Interest:
Don't forget to Like the Gravel Cyclist Facebook page, follow G.C. on Instagram, and subscribe to our Youtube Channel. We are also on Twitter!