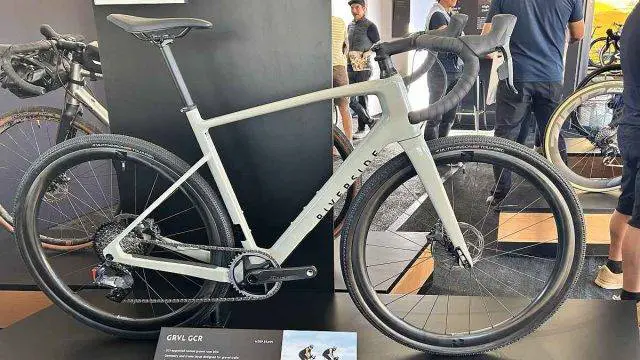 Decathlon is a French sporting goods retailer. With over 2,080 stores in 56 countries and regions circa 2023, it is the largest sporting goods retailer in the world. Visit https://Decathlon.com
Decathlon Riverside GRVL CGR
Geometry & frame layup designed for gravel roads / trails
Fast, lightweight, and responsive.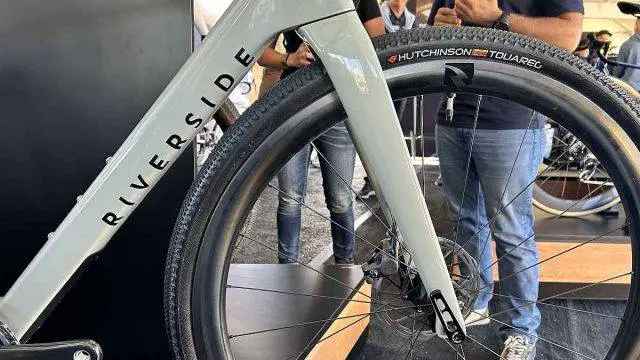 Decathlon Riverside GRVL 900 Ti
Italian-made Dedaccai Titanium 3AL-2.5V frame
Versatile geometry for gravel riding & bikepacking
Tire clearance for up to 45mm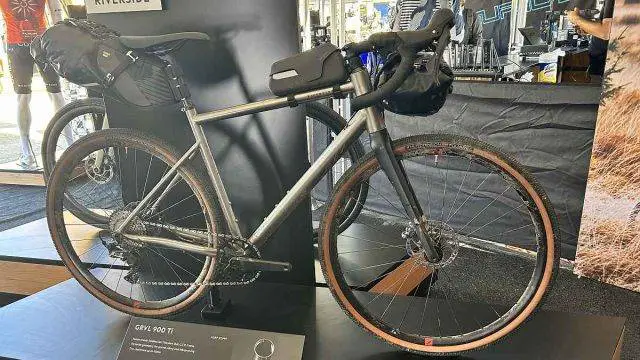 Decathlon RCR Force (Aero Road Bike)
Frameset designed by ONERA, the French Aerospace Lab
Ideal balance between aerodynamics, weight, comfort, and energy transfer
Performance-based geometry
Decathlon Gravel & Road Bikes Sea Otter 2023
In this video, JOM of the Gravel Cyclist crew visits Decathlon at the 2023 Sea Otter Classic. Many thanks to the Decathlon staff, and Lady Gravel Cyclist for her photographs in this article.
Additional Photos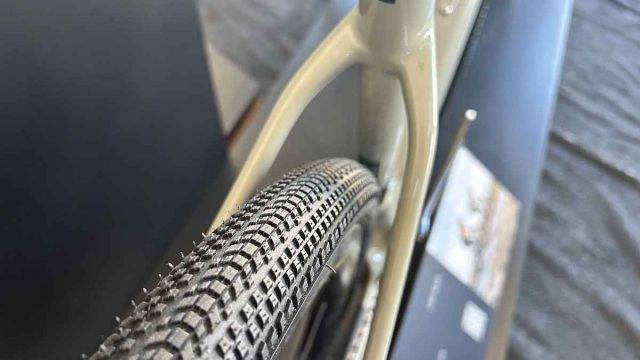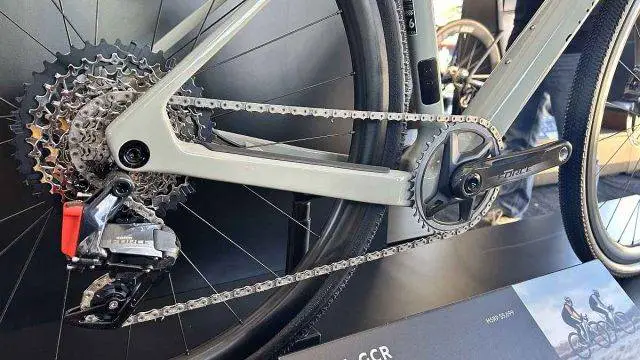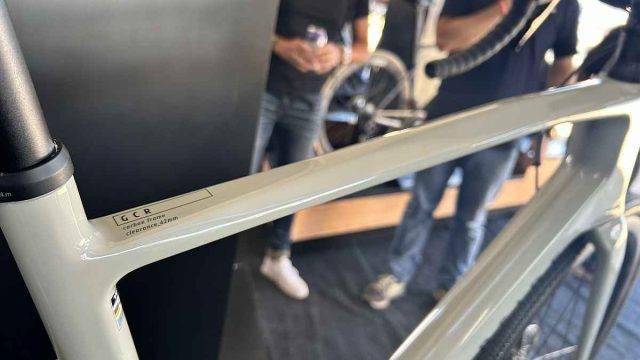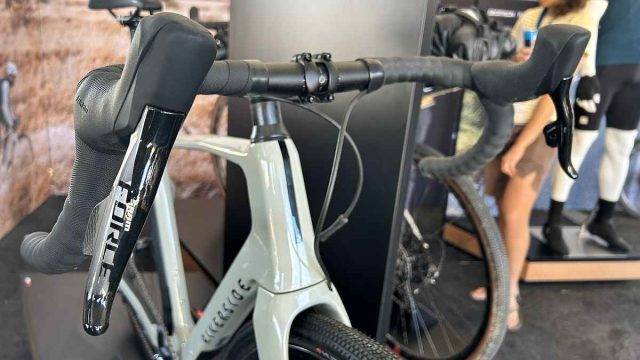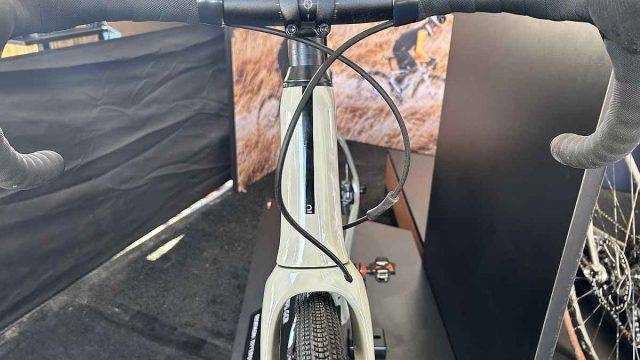 ---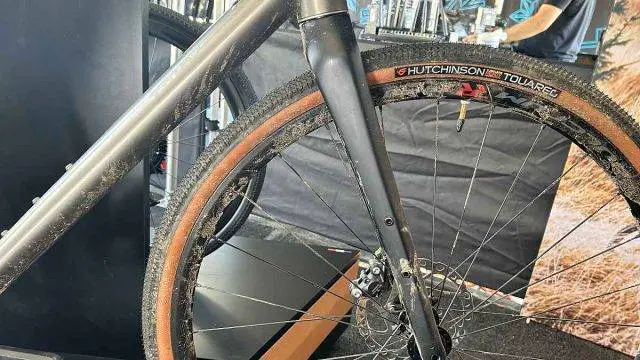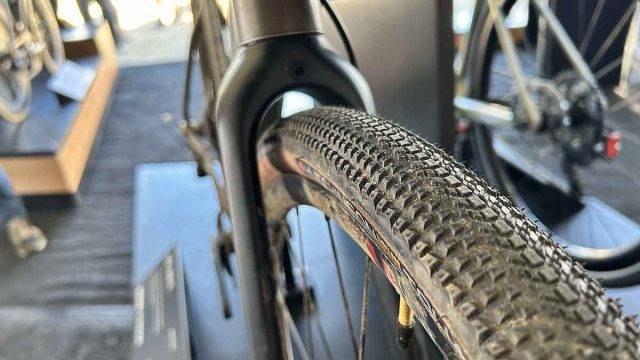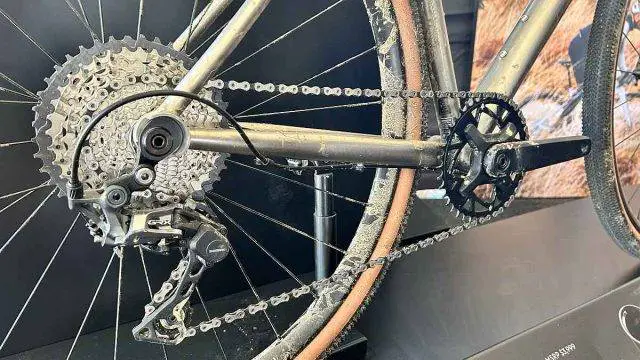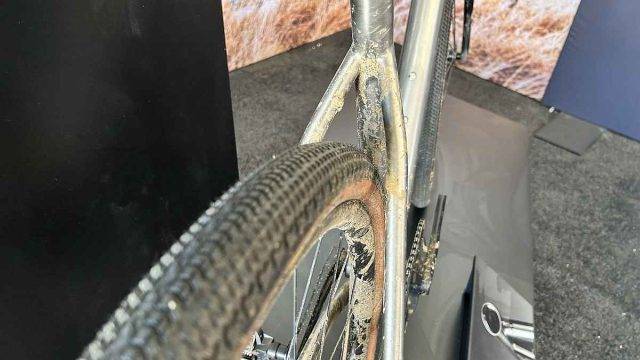 ---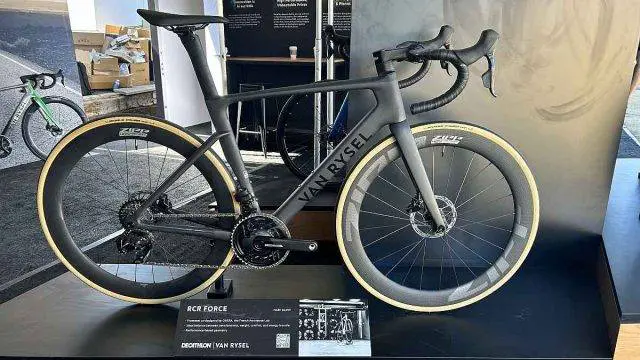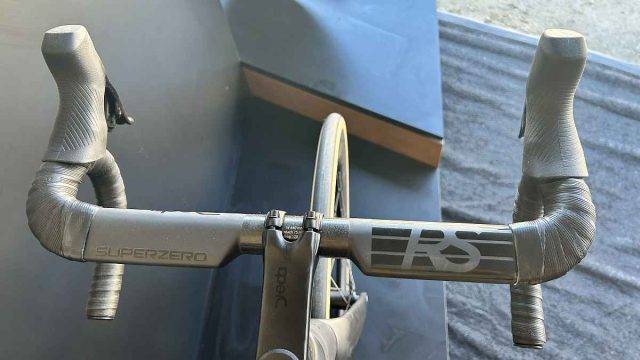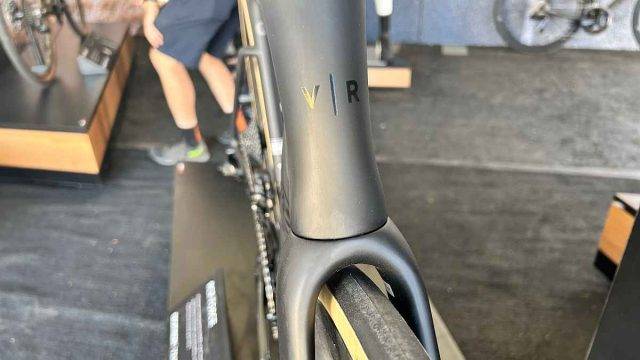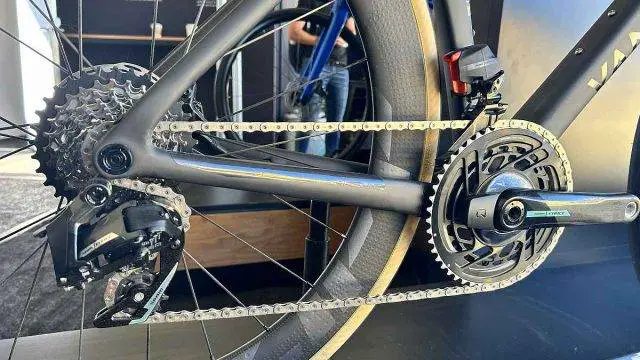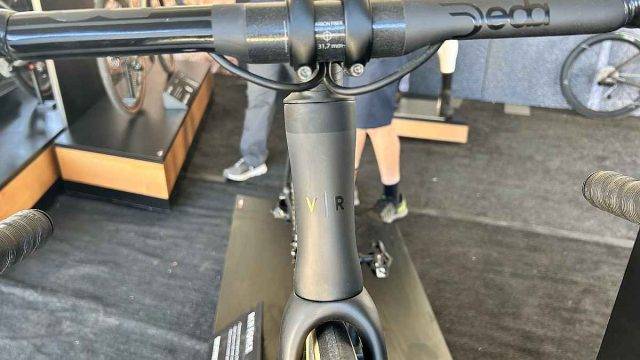 ---
Bonus Decathlon Content: 2004 Decathlon AGR2 Team Bike (Laurent Brochard)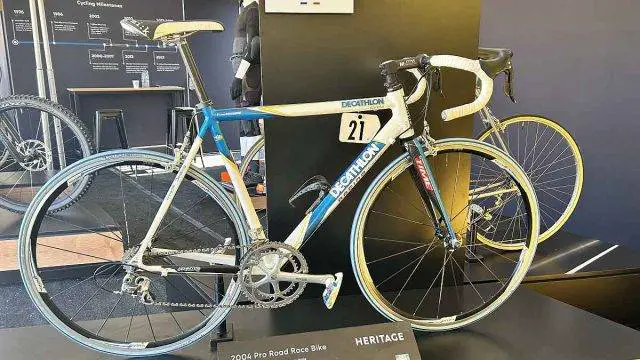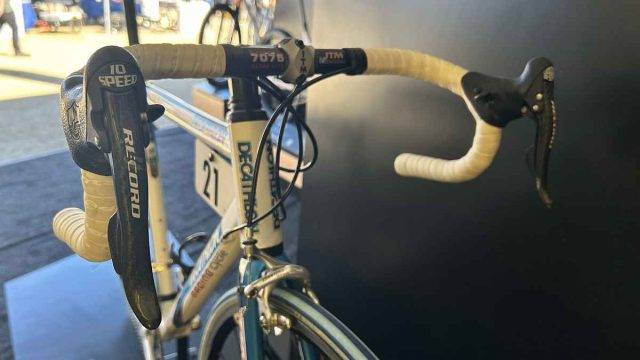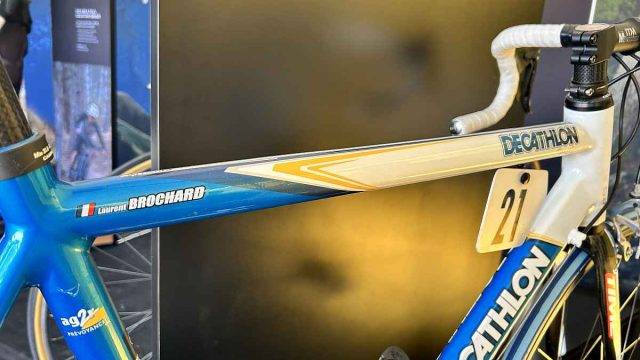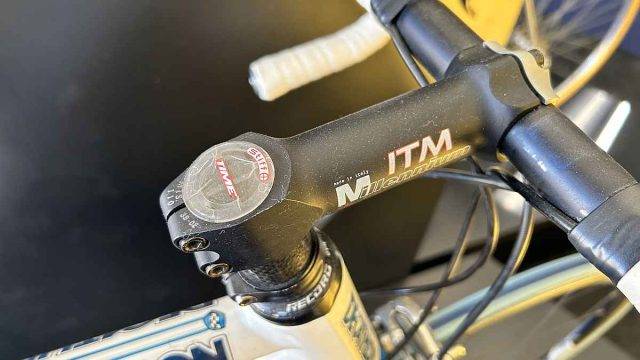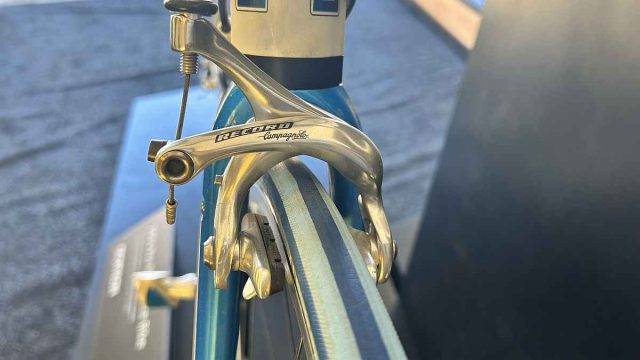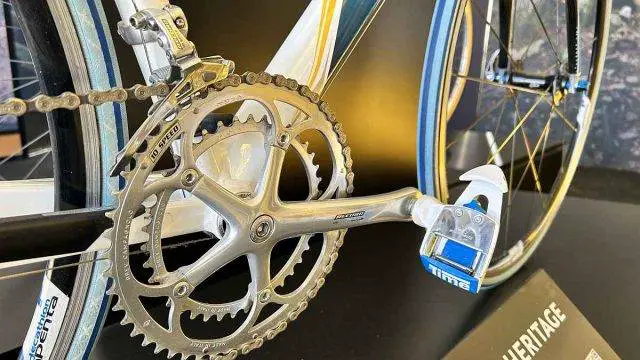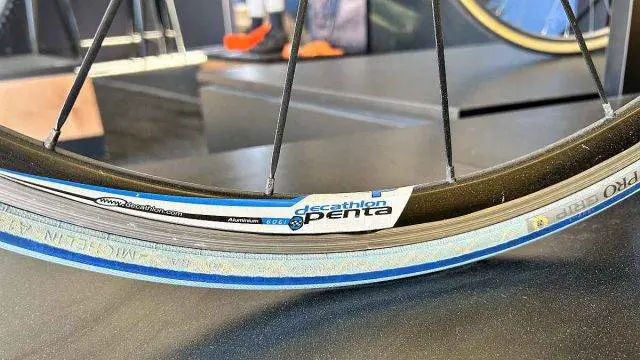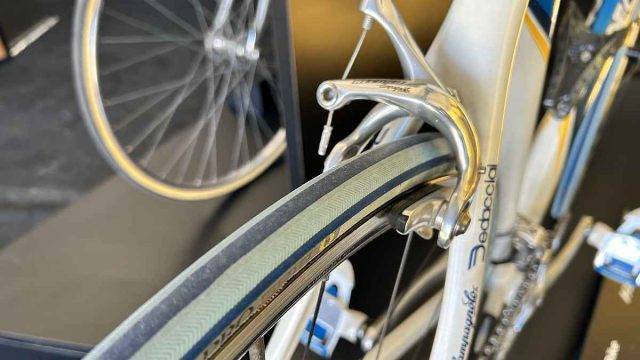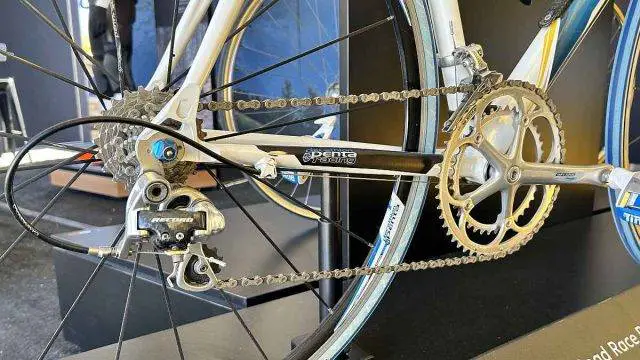 Support Gravel Cyclist:
Buy Me a Coffee – https://www.buymeacoffee.com/gravelcyclist
OR
Patreon – https://www.patreon.com/gravelcyclist
Links of Interest:
Don't forget to Like the Gravel Cyclist Facebook page, follow G.C. on Instagram, and subscribe to our Youtube Channel. We are also on Twitter!