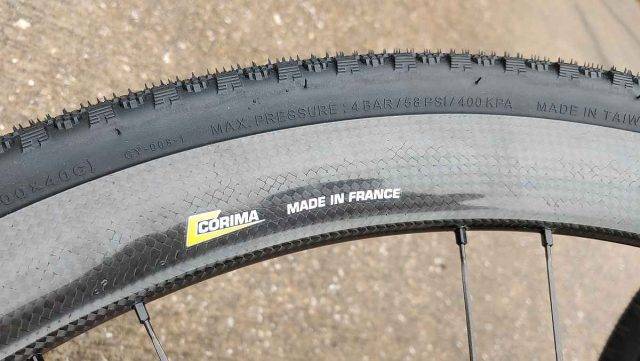 "The Essentia 40 is the ultimate all-road wheel." – https://corima.com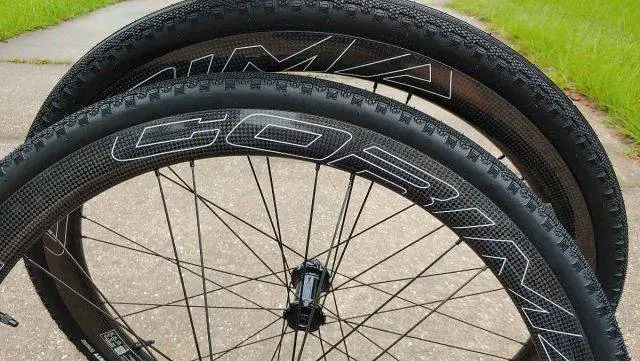 "Destined to erase the borders between road and gravel, the hookless rim is designed to maximize comfort and control with wider tubeless tires using lower pressures. Fast, lightweight, ultra-versatile and produced in France at our workshop in Loriol-sur-Drôme."
Corima Essentia 40 Wheelset Review Video
In this video, JOM of the Gravel Cyclist crew provides a comprehensive review of Corima's Essentia 40 All-road wheelset. Tech specs, weights, tyre mounting, and the real-world riding experience is covered.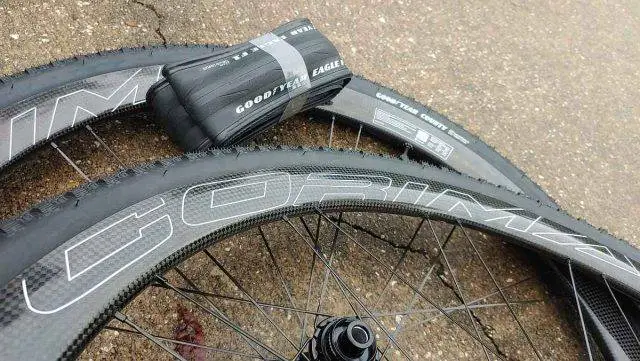 Continued from Above:
"The product of more than two years of development alongside gravel racers and CORIMA supported teams in the World Tour peloton. The ESSENTIA 40 has been put to the test on some of the world's most demanding gravel, cobble, and imperfect roads."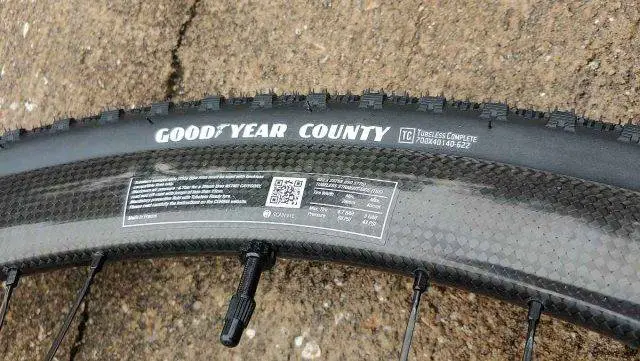 "Designed to offer a bridge between the brand's high-performance road racing wheels and gravel-specific G30.5 wheels, ESSENTIA 40 is an all-road TSS, or hookless tubeless wheelset. They are, like every Corima wheel designed, manufactured, and built at CORIMA's factory in France. With a 40mm rim depth and a competitive value weight (1600g / 3.5lb per pair), the wheelset is designed for riders who want great handling and unmatched ride quality regardless of their set-up and terrain."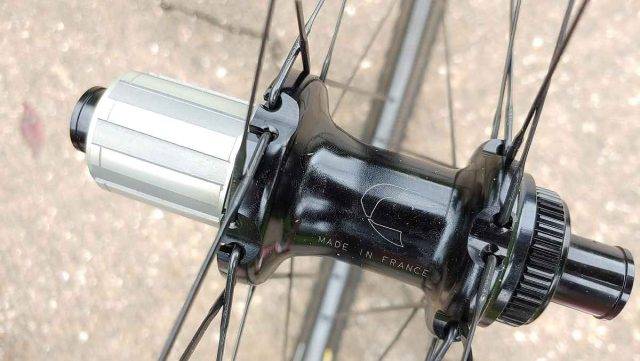 Technical Specifications
Depth: 40mm Rim
Width: 23mm internal, 28mm external
Tire Width: 28mm to 50mm
Rim: Tubeless Hookless
Thru Axle: 12mm x 100mm front, 12mm x 142mm rear
Weight: 745g front | 855g rear
Carbon Weave: 3K Spokes: 24 front | 24 rear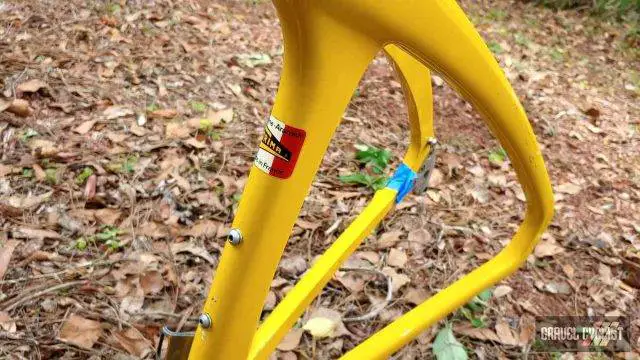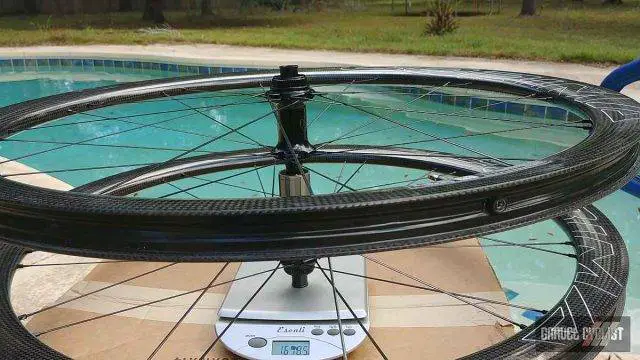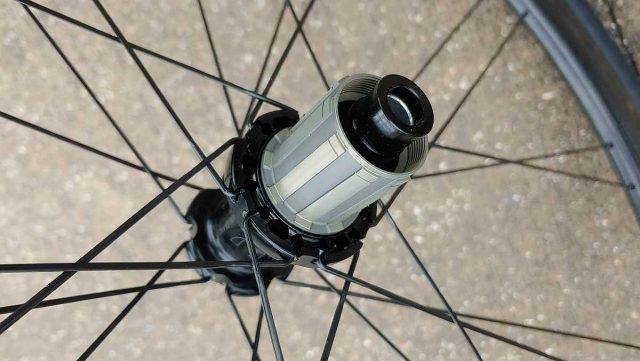 Additional Photos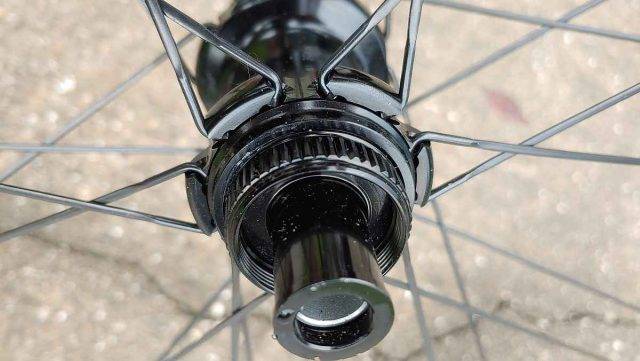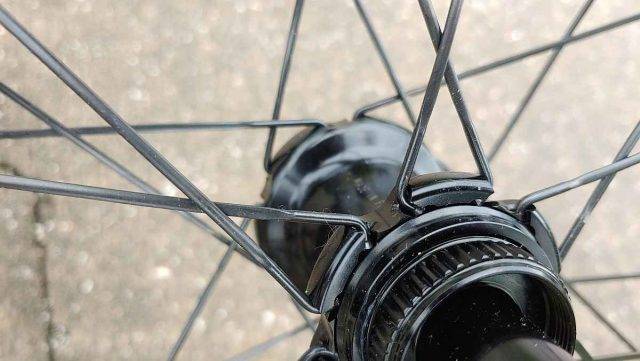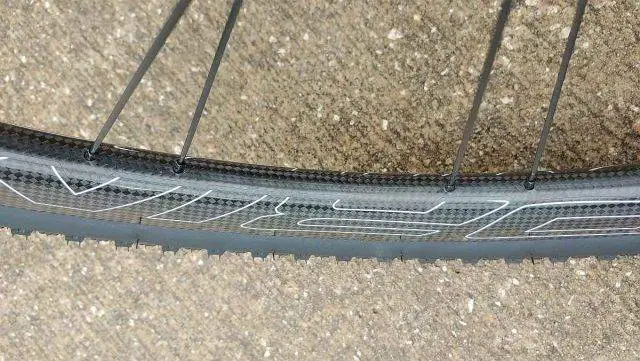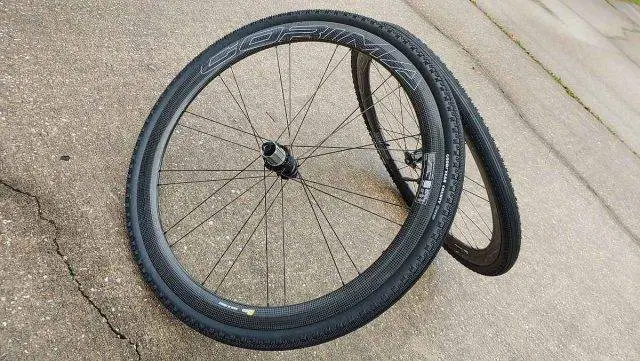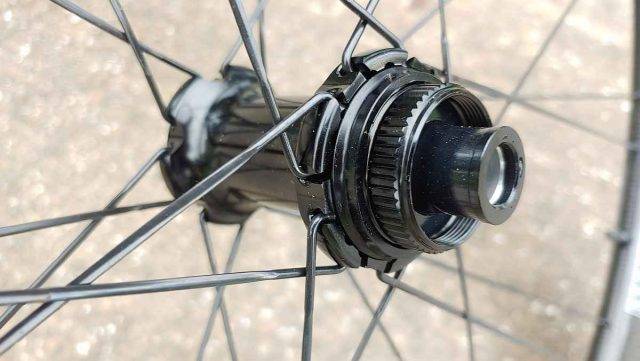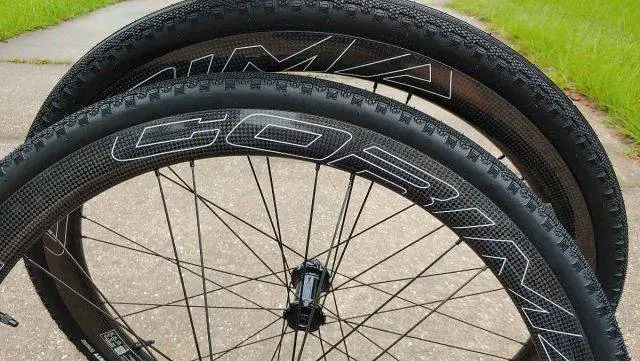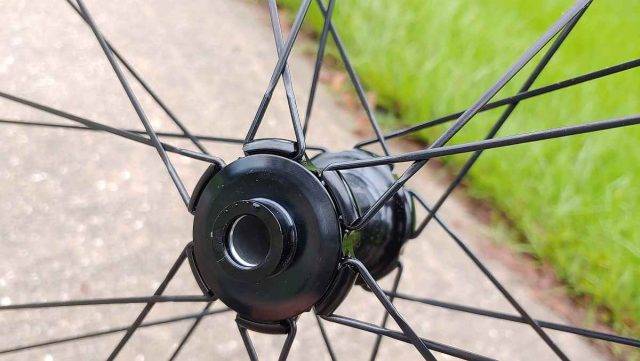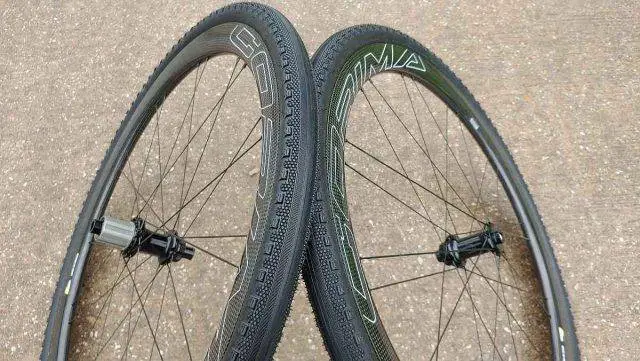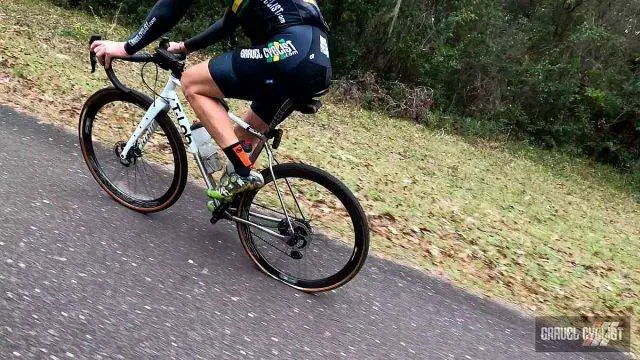 Support Gravel Cyclist:
Buy Me a Coffee – https://www.buymeacoffee.com/gravelcyclist
OR
Patreon – https://www.patreon.com/gravelcyclist
Links of Interest:
Don't forget to Like the Gravel Cyclist Facebook page, follow G.C. on Instagram, and subscribe to our Youtube Channel. We are also on Twitter!